The Canadian province of Ontario is an ideal destination for a wild yet easy to reach adventure – particularly the north. With a little help from Ray Mears, we explain why…
"The North is what makes Canada unique among nations. We have something here that no other country has – it offers Canadians a dual existence: to walk city streets and paddle forest rivers. The North provides the world-weary with an antidote to civilization, an antidote no longer available in much of the Western world.". These words were spoken in 1936 about Northern Ontario by one of Canada's most famous personalities, Grey Owl, and they ring just as true nearly 80 years later.
The province of Ontario is the size of France and Spain combined, and it's an ideal place to escape the grind and have a back-to-nature adventure. Canoeing is the obvious transport of choice – a staggering 33% of the world's fresh water is in Ontario's lakes and rivers. Paddle in the Temagami region, home to Ontario's longest network of canoe routes, on Canadian Heritage Rivers such as the French and Missinaibi, or canoe in Algonquin Provincial Park, the size of Devon, with 950 miles of canoe routes. Camp under the stars after a day on the water, no people for miles.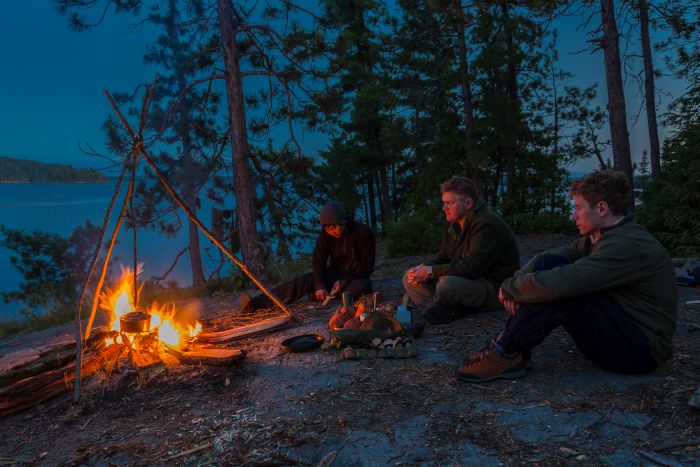 If you prefer on-land adventures, Ontario is home to 1,800 hiking trails, like the 500-mile Bruce Trail, Canada's oldest, longest footpath. And this is accessible adventure. You can be in the wilderness within just a couple of hours of Toronto, Ottawa and Niagara Falls.
Grey Owl is a controversial figure. Using a fabricated Native identity, he made significant contributions as a conservationist, in a time when it was presumed that Canada's wilderness was simply doomed to disappear. After his death it emerged that he wasn't Native American at all, and had been brought up in Hastings, leaving England for Canada at the age of 17. Despite an initial outcry, it's now acknowledged that without Grey Owl's efforts and passion, Canada might have lost a better part of its natural beauty.
A more recent champion of Ontario, and indeed Grey Owl, is adventurer and survival expert Ray Mears, who's drawn to the region because of the Boreal Forest landscape and canoeing. "In short, Grey Owl was 100 years ahead of his time," he said. "Even today no popular naturalist has been able to enthral an audience while also explaining the negative impact of human society on wild lands in the way that he did."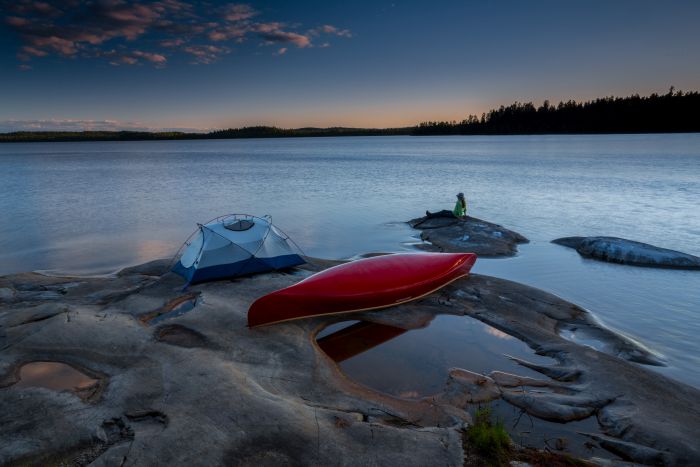 Adventures in the province range from half a day out to multi-day guided and unguided trips. With over 280 national and provincial parks, there are endless opportunities. And don't just take our word for it. "Canadian canoe journeys are always special. They have a unique ability to purge the spirit of unwanted static that accumulates in our technological lives," Mears said.
To find out more about Ray Mears in Ontario and the Grey Owl story, go to www.ontariotravel.net/ukadventure

.