Safaris are a popular choice for adventure travellers seeking to experience Africa's spectacular wildlife and wilderness. But there is another way to enjoy both the beauty of the African wilderness and also take part in its conservation and protection.
We have teamed up with Transfrontier Africa, who run The Balule Conservation Project in Greater Kruger National Park, to give you six reasons why you need to experience an African conservation project in your lifetime…
1. There is no place on Earth like Africa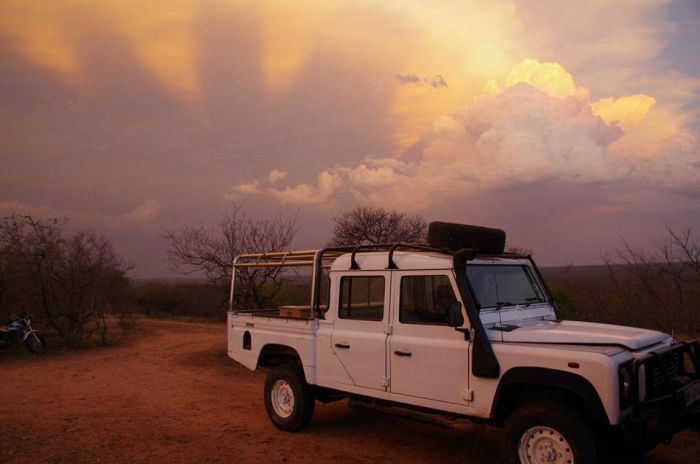 The abundant wildlife, the landscape, the people and the sunsets… Africa has something that nowhere else on earth can offer and for that reason alone everyone should experience it at some point in their lifetime! It will stay with you fondly for the rest of your days.
2. The African wilderness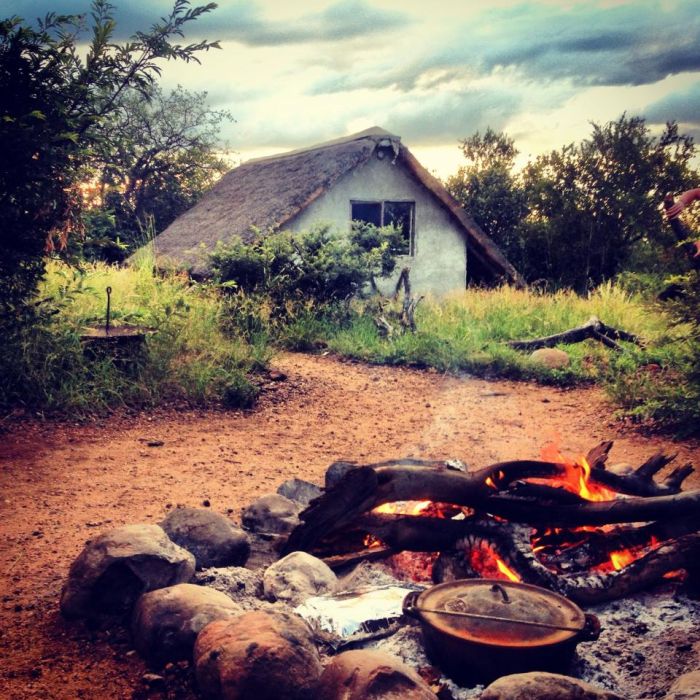 The project Transfrontier Africa offer is based in the heart of 'Big Five' game country, set in the territory of Greater Kruger National Park. This means it shares its vast wildlife with world-famous Kruger National Park. There are no fences between Kruger and Balule, so you can stay on a remote bush camp surrounded by African wilderness and wildlife, have your food cooked over an open camp fire and get to live and breathe the African wilderness for the duration of your stay!
3. Protecting reserves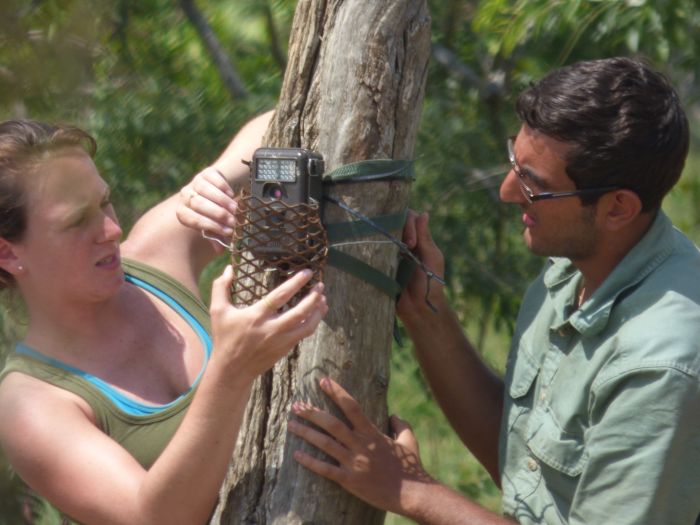 The Balule Conservation Project is a genuine project contributing to protecting this part of Greater Kruger and the wider management and protection of similar reserves and spaces.
4. Protecting wildlife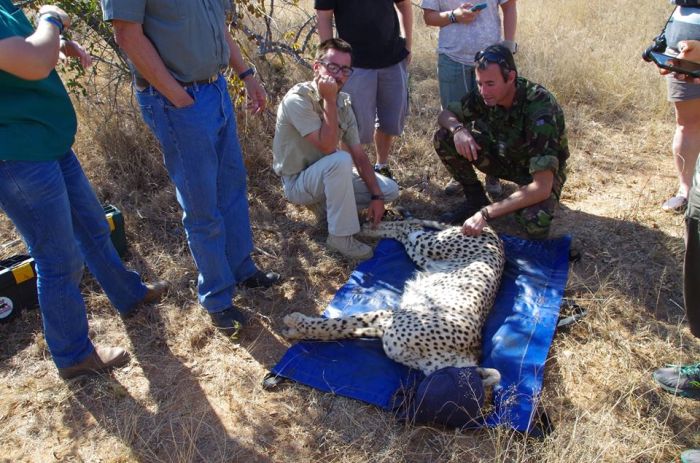 Right now in 2016, rhino poaching specifically, is on the increase. But so is elephant poaching and poaching in general. Transfrontier Africa director Craig Spencer is one of the founders of the now famous Black Mamba Anti-Poaching Unit which the Balule project helps to fund. So by volunteering you would be genuinely contributing to the prevention of poaching and the protection of habitats.
Volunteering will also give you the rewarding feeling that you have personally helped the cause and assisted in helping to ensure that the legacy of these animals continues for generations to come.
5. It's more than a safari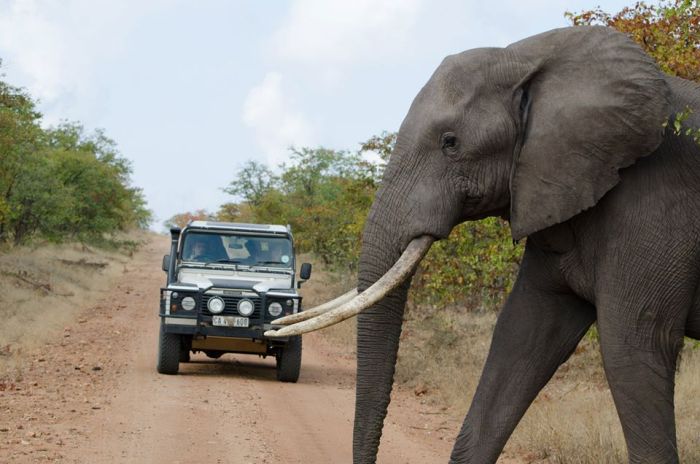 Being part of a conservation project will give you an experience and depth of knowledge that you simply will not get on a normal safari experience.
6. It's value for money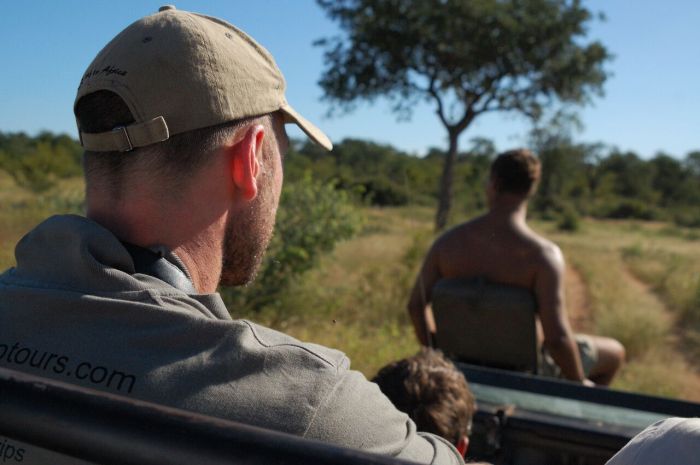 It might be a rustic/basic bush camp experience, but it is also great value for money… Conservation projects are a fraction of the cost of a safari holiday and represent an affordable way to visit Africa. Through partaking you will learn and experience more than you could imagine and the infectious enthusiasm from the staff and researchers will rub off.
For more information on The Balule Conservation Project go to Transfrontier Africa or email [email protected].
Intro photo: Jan Videren