A one-of-a-kind destination offering something remarkable at every turn. Sabah is blessed with eco treasures, from mountain high to ocean deep. Situated on the beautiful island of Borneo, pay her a visit and you will never cease to be amazed at her treasures.
When one thinks of Sabah, Borneo, images of a mysterious mountain and wild creatures like the orang-utan comes to mind. Mt Kinabalu, a UNESCO World Heritage Site, also hosts the world's highest Via Ferrata. Mother nature's masterpiece where this bio-diverse hotspot houses an astonishing array of record of all sorts from the world's largest flower Rafflesia to the world's largest leech! Conquering Mount Kinabalu should be on your adventure's to do list!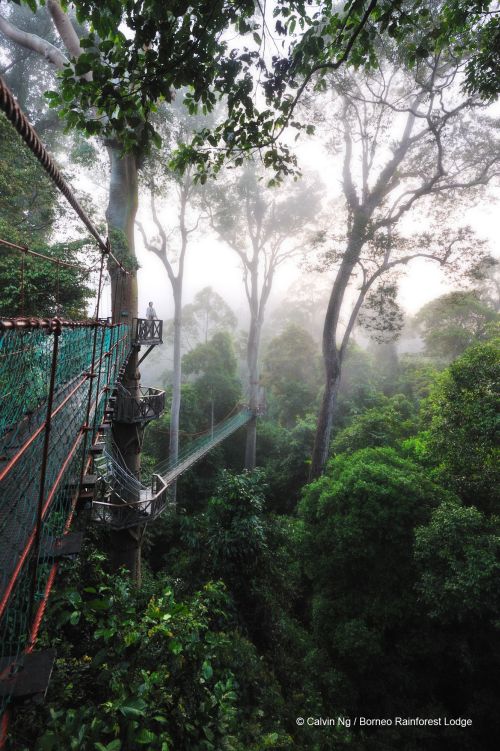 For the naturalists, Sabah is an ideal playground. A visit to Danum Valley to experience old rainforest by walking on a long canopy walkaway and hear the sounds of birds calling is truly a memorable experience. It is no wonder Danum Valley is a favourite place for escape among royalties and celebrities from around the world.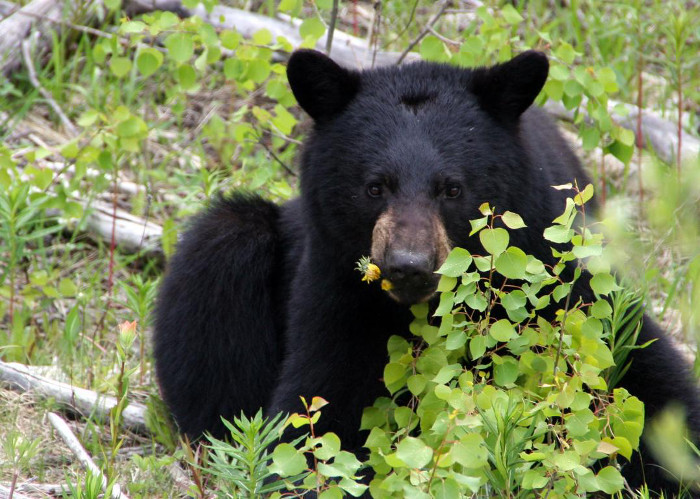 Go for a wildlife adventure in Sabah. We host the biggest and the smallest; in the world and in Borneo; the biggest nose in Borneo, the Proboscis Monkey which is endemic to the jungles of Borneo, the world's smallest bear – Bornean Sun Bear and world's smallest Elephant- Borneo Pygmy Elephant. Not forgetting, our ever charming, Orang-utan.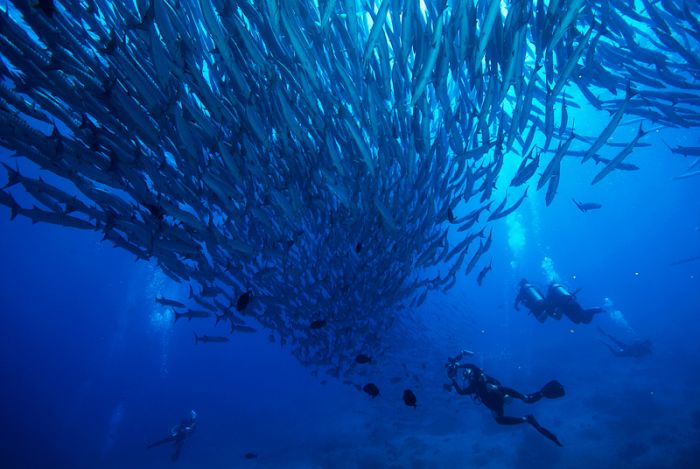 Sitting in the heart of the 'Coral Triangle' in South-East Asia, home to the world's greatest marine biodiversity, Sabah is a magnet for divers and snorkelers from all over the world.
Sabah has been the ideal getaway, away from the hustle and bustle of the city. A destination on the rise in Southeast Asia, visitors have come and returned again and again for a quick adventure fix, discovery of unusual creatures and plants from the rainforest or just to visit an exotic land full of culture and warm friendly people.