Whichever destination is at the top of your bucket list, we've teamed up with Lifesystems to offer you the chance to stay healthy and protected on your next trip… With five fantastic bundles of adventurous accessories to give away, Lifesystems' extensive range of travel healthcare and outdoor survival products includes everything you could need to face the unexpected when you're on the move.
Worth over £100, each lucky winner will receive a comprehensive Adventurer First Aid Kit to help them cope easily with illnesses or minor injuries while away from the beaten track. Water purification tablets are thrown in to make it simple to stay hydrated, and a handy Fire Starter means that wherever you are, it is easy to spark up a campfire.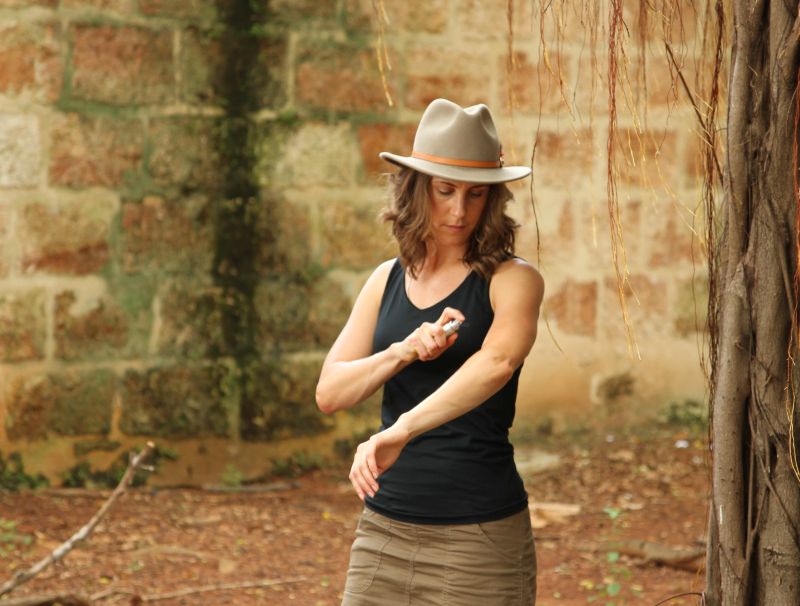 To help you ensure you stay in tip top health on your travels, the bundle also includes a bottle of Lifesystems bestselling Mountain Sun Cream, plus Expedition Endurance insect repellent and a portable MicroNet Mosquito Net to keep biting bugs at bay. A packable Intensity 105 Head Torch is perfect for finding your way once night has fallen. But how can it be yours? Read on to find out…
Lifesystems Adventure Bundle:
1 x Adventurer First Aid Kit £22.99
1 x Intensity 105 Head Torch – £19.99
1 x Chlorine Dioxide Tablets – £10.99
1 x Fire Starter – £10.49
1 x Mountain Sun Cream (50ml) – £8.99
1 x Expedition Endurance (100ml) – £9.99
1 x MicroNet – £24.99
How to enter
To be in with a chance of winning, simply answer the following question:
This competition is now closed.
Send your answer and your name in an email entitled 'Lifesystems competition' to [email protected] to be in with a chance of winning.
Terms and conditions
Prize is non-refundable, non-transferable and there are no cash equivalents. The competition will end at 23:59 on 31 July and entries after this date will not be counted. The winner of the competition will be contacted within a week after the close date.
If you would not like to receive correspondence from Wired For Adventure or the Lifesystems team, please include the phrase "no future emails" in your entry.