Adventure Travel has teamed up with Chapters Experience Holidays to give you the chance to win £750 towards a holiday of your choice!
The competition is based around the idea of escaping everyday life and embarking on unforgettable adventures all around the world. And the great news is that it's ridiculously easy to enter! All we ask is that you send us your best photos showing your greatest escapes to date.
Chapters Experience Holidays is a new and additional brand of holiday from the people behind Ramblers Walking Holidays offering more than just walking on your holidays. They want you to see more of the world, go on adventures and engage in new ways of living, all while sharing these unforgettable experiences with your travel companions.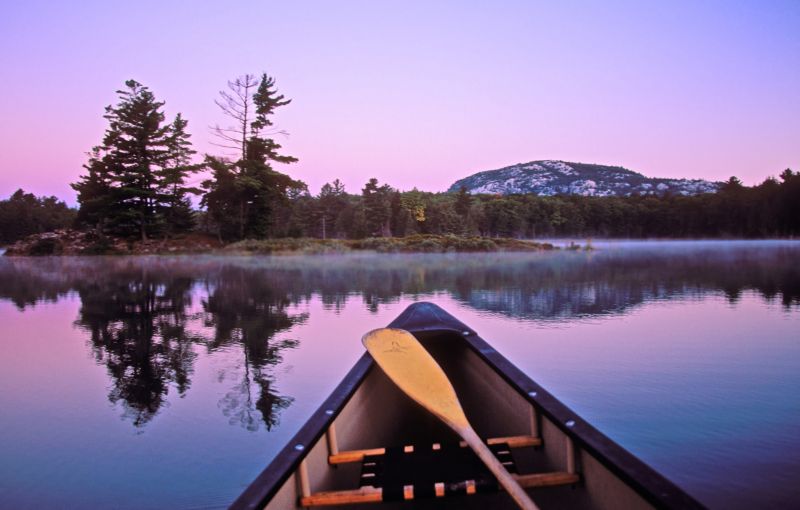 With holidays from the UK to Nepal, Croatia, Canada, Chile and more, Chapters isn't about lounging around the pool, relaxing, sipping wine from a lounger, but experiencing the world in an authentic, discovery-led and exploration-fuelled adventure. Activities include exploring the world on foot, by canoe, by sail boat and by bike and could take you to the lakes of Ontario, the dirt tracks of Mallorca or the foothills of the Himalayas. What's not to like?
How to enter
All you need to do to enter is send us your 'Great Escapes' photos and let us know the location. There are several ways you can do this:
Send your photos to us in a message via our Facebook page.
Comment on one of our competition posts on Facebook with your photo.
Tweet your photos and tag them with #atgreatescapes.
Upload your photos to Instagram and tag them with #atgreatescapes.
The competition ends on the 3 March at 23:59 and you can take a look at the holidays you could be winning by heading to www.chaptersholidays.co.uk.
Terms and conditions
The prize is non-refundable, non-transferable and must be taken before by 31 March 2018. There is no cash equivalent and holidays are subject to availability. Winners must be fit for the grade of holiday. Prize doesn't include transfers. Winners will share a twin-bedded room. Entries after Friday 3 March will not be counted. Photo entries may also be used for promotional purposes by Chapters Experience Holidays and Adventure Travel magazine.