If you have a love of adventurous travel, Norway is one of those destinations that just has to be on your bucket list. It's a nation of unimaginable beauty, with rugged peaks carved open by imposing glaciers and beautiful fjords.
With all of this natural beauty it's easy to see why it's such a paradise for adventure lovers. The opportunities for hiking, kayaking and cycling are endless.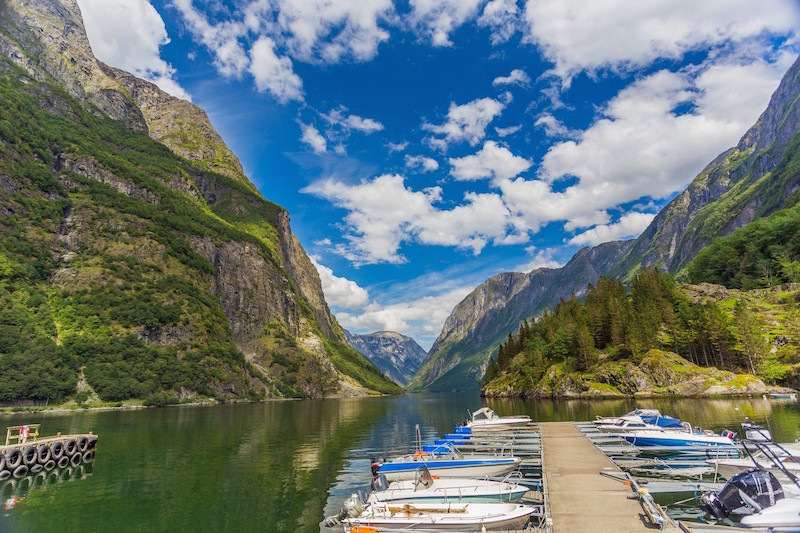 Photo: Bergen Tourist Board / Girish Chouhan
That's why we are delighted to be teaming up with Visit Norway and adventure travel specialists Hvitserk of Norway to offer you the chance to win an amazing week of adventure in Norway.
The trip that is up for grabs is the 'Hiking, Biking and Kayaking in Fjord Norway' tour. Across the week you'll have the opportunity to experience the Norwegian fjords like a Norwegian, walking on magical glacial ice, cycling the famous Navvies' Road and hiking through the narrow, spectacular valley of Aurlandsdalen.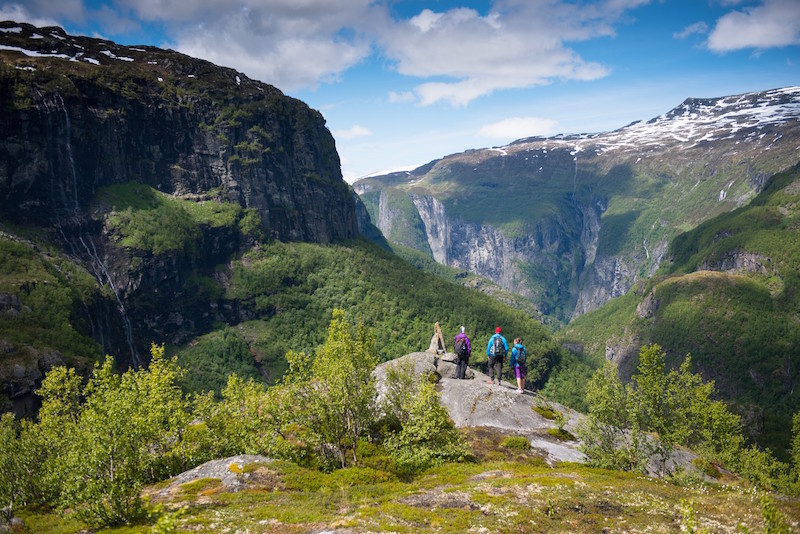 Photo: Sverre Hjørnevik/Fjord Norway
You'll also have the opportunity to enjoy the Flåm Railway, one of Europe's most famous (and steepest) railway lines. The journey takes you through the steep and spectacular Flåmsdalen Valley and it's a tourist attraction in its own right.
Of course, you couldn't visit the fjords without seeing them from the water itself. As part of the trip, you'll also enjoy an overnight kayaking adventure on the narrow Nærøyfjord – one of the world's most dramatic and achingly beautiful fjords.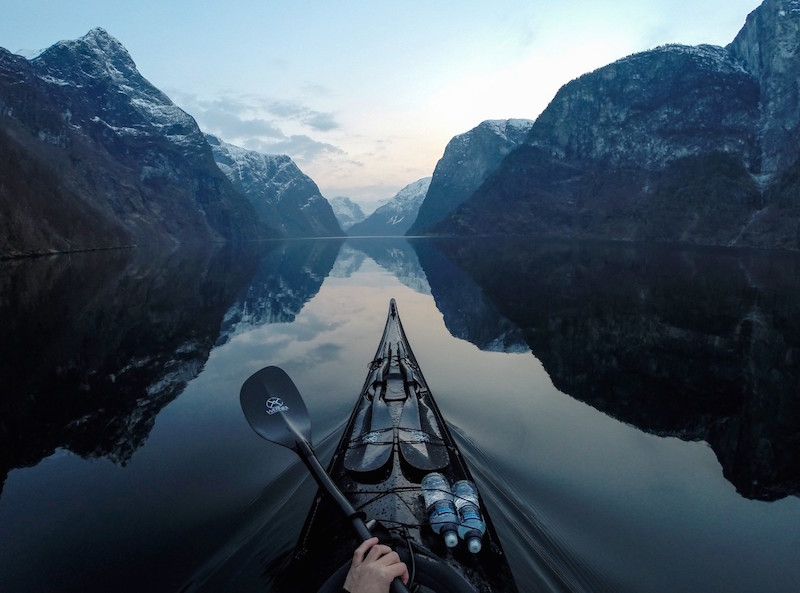 Photo: Tomasz Furmanek / Visitnorway.com
Click here to discover more about Hvitserk of Norway's incredible trip to Norway.
Meals are provided for all days on the tour and the winner will also have their flights covered. Departure dates are available in July and August (more details below).
How to enter
[chimpy_form forms="7″]
Terms and conditions
All entries must be received by 23:59 on Sunday 11 March 2018. Entries after this time will not be counted.
Entry is open to residents of UK, but excludes employees of Hvitserk of Norway and Adventure Travel magazine, as well as their immediate family.
The prize is for one person to go on the Hiking, Biking and Kayaking in Fjord Norway tour. Economy flights are included from the winner's nearest international airport and these must be booked at least six weeks before departure.
Travel insurance, spending money and additional meals, snacks or drinks are not included in the prize.
The prize is non-transferable, non-refundable and there are no cash equivalents.
The winner is responsible for ensuring they have valid passports and travel documentation.
The winner will be chosen at random from all those who entered, and will be notified within 28 days of the competition closing.
Only one entry per person.
Entry implies acceptance of these terms and conditions.
Featured image: Sverre Hjørnevik/Fjord Norway