The Alps are the crowning glories of Europe. From hikes through pristine valleys to iconic Alpine ascents, adventure really is on our doorstep. But you're not just limited to trips on two feet, there's a huge range of activities waiting for you including a handful you've probably never even thought about. With that in mind, we've teamed up with Undiscovered Mountains to whet your appetite…
1. Canyoning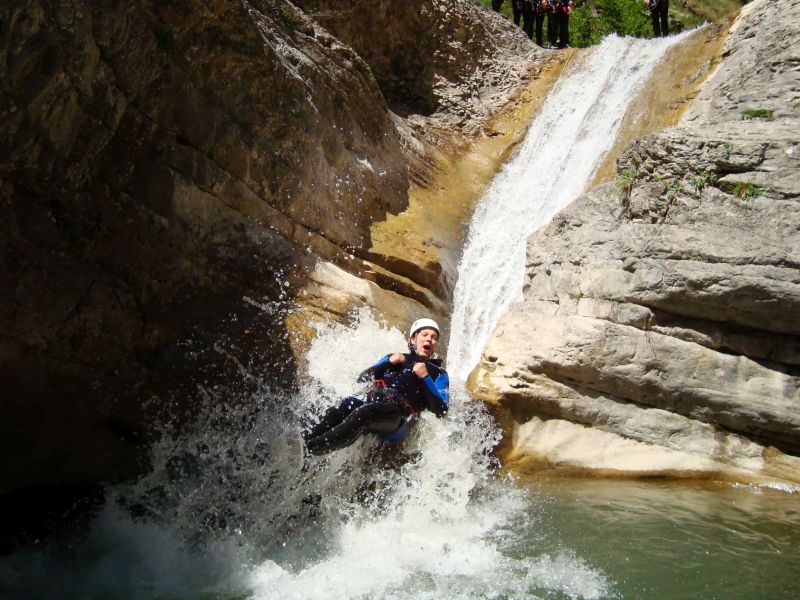 When the sun is shining and you're in the mountains, there's no better way to cool down than some canyoning. Jump into plunge pools, slide down rivers and abseil through waterfalls as you enjoy one of the most exhilarating experiences around.
2. Via ferrata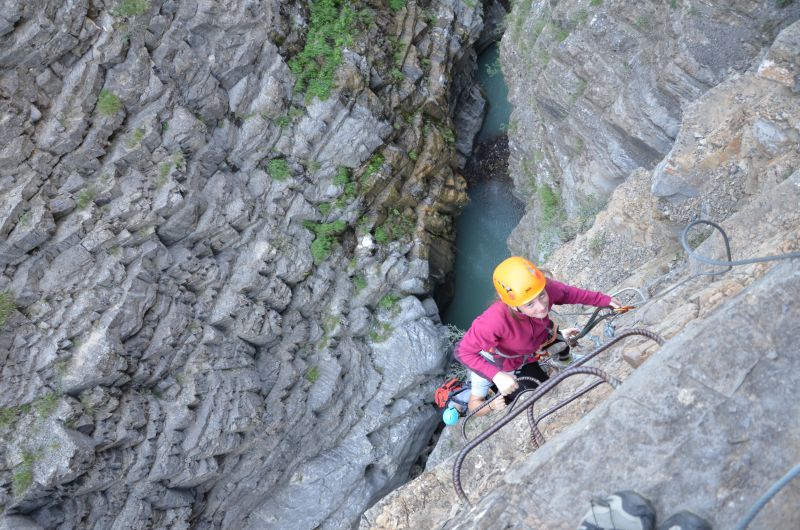 If you want to enjoy all the thrills of a big wall climber without the years of hardcore training to get you there, via ferrata is for you. The Italian phrase refers to a mountain route equipped with fixed ladders, cables and bridges that gives hikers access to otherwise impassable terrain.
Essentially then, you can explore some of the gnarliest terrain that the Alps has to offer with the safety of a harness, taking in incredible panoramas of the valleys and gorges below.
3. Paragliding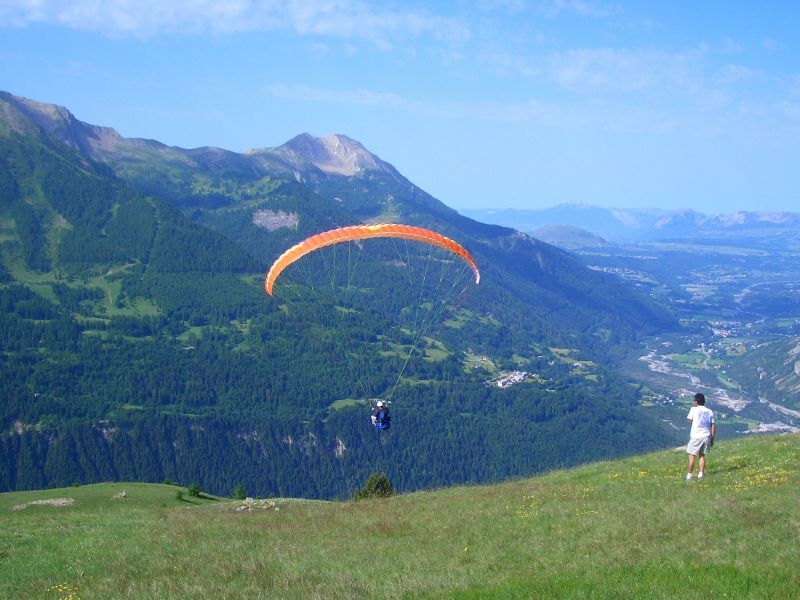 If you thought the Alps were spectacular from the ground, wait until you see them from the air! Running off the edge of a mountain might not sound like the best idea, but with a parachute canopy behind you, you'll soon be gliding through the air in one of the most serene experiences of your life.
4. River kayaking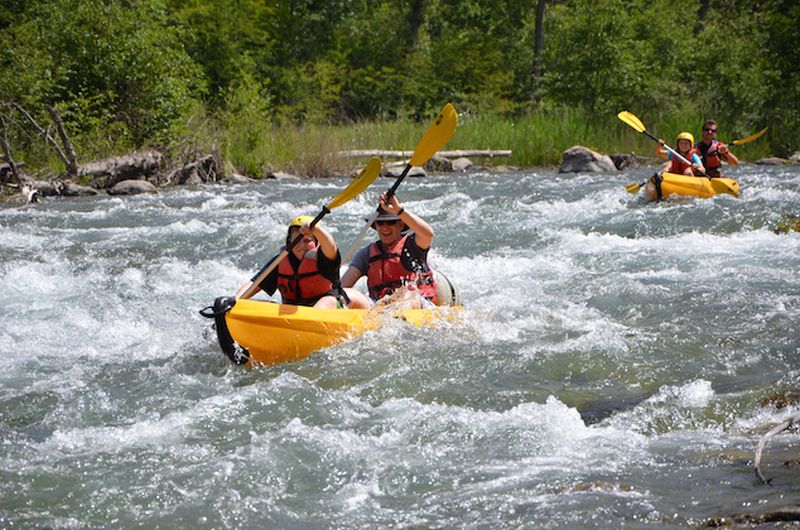 If you've spent enough time on your feet but still want to get your dose of adventure, river kayaking is definitely the one for you. The Durance River is a prime spot for some white water fun, and while much of the river requires a good level of experience, there are some stunning grade two sections that will suit inexperienced paddlers.
By using wide sit-on kayaks, the experience will be more stable than white water kayaks giving you the chance to take in the spectacular mountain scenery as you go.
5. A night in a refuge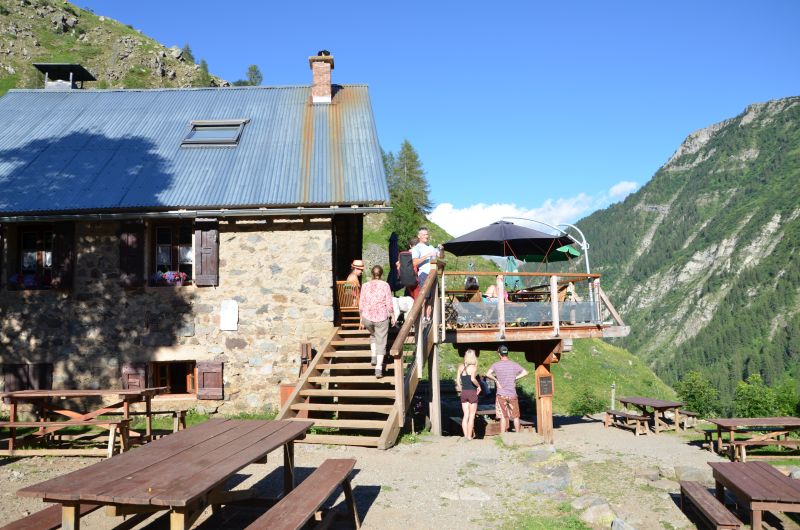 For anyone visiting the Alps, staying in a mountain refuge is almost a rite of passage. These huts serve thousands of hikers every year and those trekking the area's long-distance trails rely on them heavily.
Refuges offer shelter, food, drinks, and sometimes even hot showers and flush toilets. They can range from the basic to the luxurious, but the big draw here is getting off grid and just enjoying the solitude of the mountains. An experience you won't forget in a while.
6. Tree climbing with a night in hammocks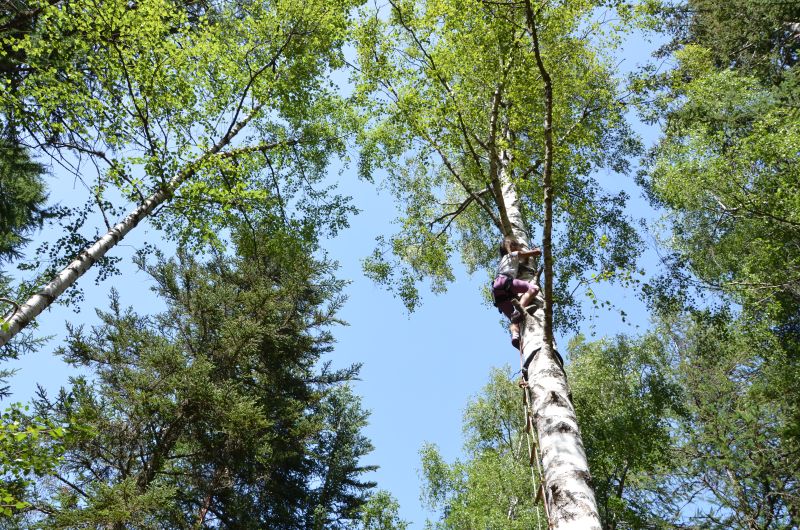 Tree climbing… While it may sound like an activity more suited to kids, we can safely assure you it's great fun no matter how old you are. The premise is simple. You get roped up for safety and then you are able to climb trees that you never thought possible due to their height. It's a really unique way to explore the area.
And the best bit? If you fancy it, you can even spend a night among the trees in a hammock for one of the most unforgettable camping experiences you're ever likely to enjoy.
7. Rock climbing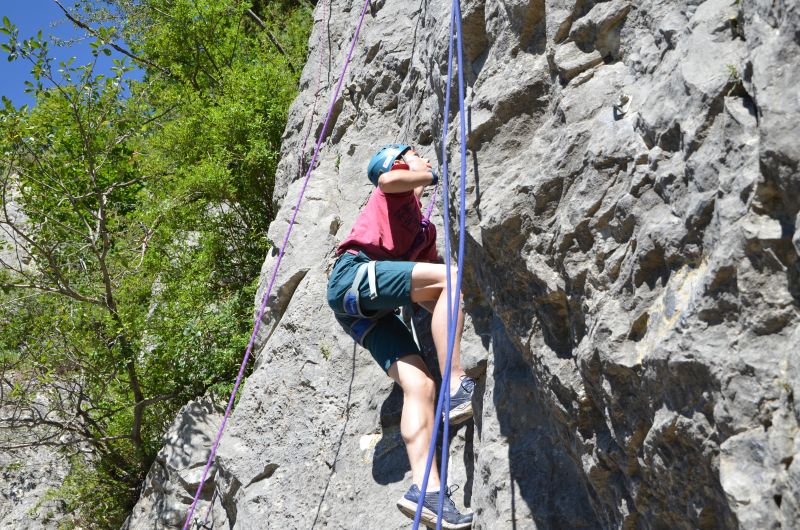 It's no secret that the Alps offer some truly awesome climbing, and the great news is that most of it is bolted and is therefore more accessible. The crags of Pont du Fossé cater for a range of levels with almost 100 routes in a variety of gradings. It's a great spot for beginners, is easy to reach and offers fantastic views. What's not to like?
For those with a bit more experience head to some of the best regarded crags in Europe at Céüse where you'll find over 350 routes. At roughly 1,600m above sea level, this is the spot for those seeking higher-octane thrills.
8. E-biking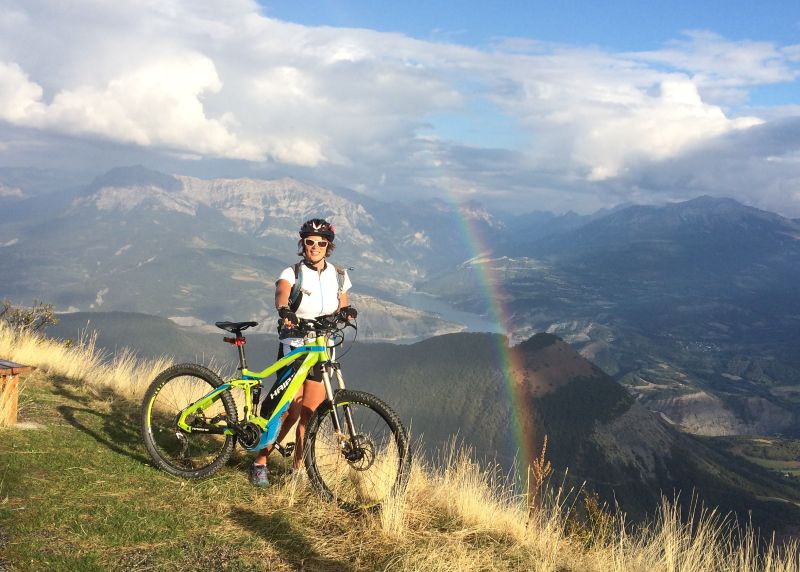 While they might not have quite caught on in the UK just yet, e-bikes are big news on the continent, and having tried them out in Germany last year, we can certainly see why. The assistance of a motor means you can cover more ground for less effort, giving you more time to take in the fantastic views around you as you go.
It also means that when you're mountain biking, the challenge of getting uphill is much easier, giving you loads of energy for the best bit, the journey back down the mountain.
9. Giant zip line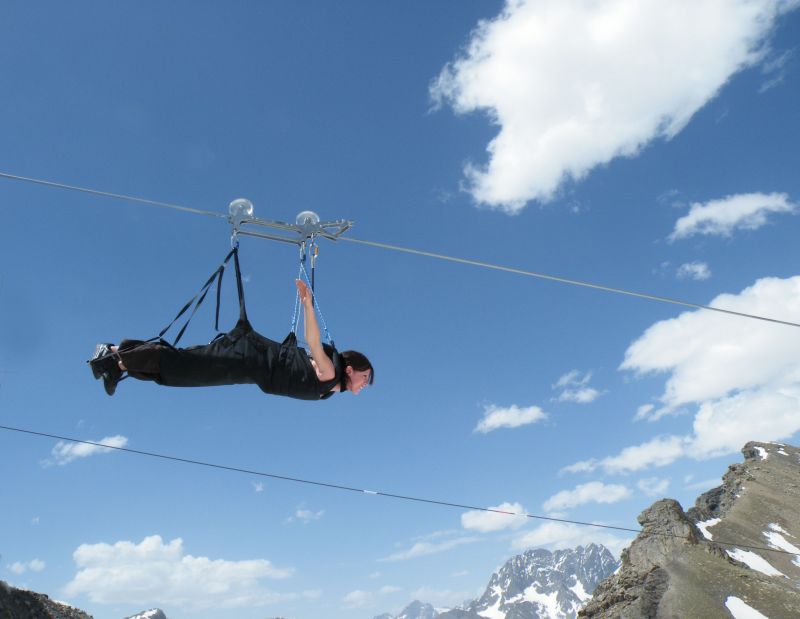 At over a mile long, this giant tyrolean zip wire in the southern French Alps is an experience like no other. It is the longest and fastest (you'll reach speeds up to 80mph!!) in the whole of Europe and it stretches all the way from the top of a mountain down to a high-altitude lake.
The views are amazing, though, in truth you'll probably struggle to take them in as your heart starts beating out of your chest and the adrenaline starts flushing through your body. Take a GoPro with you and you'll end up with some shaky – but impressive – footage to show your friends down the pub when you get home!
10. Fat biking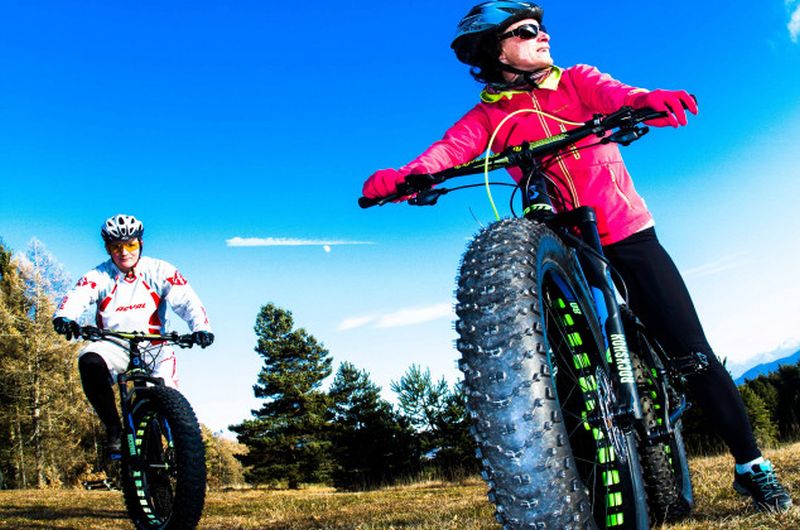 Another relatively new activity that has begun to see more and more traction, fat bikes open up a whole new world of cycling. Originally designed for riding snowy trails, fat bikes have proven to be a willing steed over a range of gnarly terrain, offering a great amount of comfort and stability due to their large tyres.
This means you can tackle a huge amount of trails that you would have otherwise thought beyond your skills whether that's over snow, rocky trails or along narrow tracks through woodlands. An essential experience for anyone new to the pastime.
Undiscovered Mountains specialise in fully customisable activity holidays using a unique activity points system. You can choose what activities to spend your points on and they will organise your tailor made itinerary using their local experts. They have a well established base in the Southern French Alps where all the above activities are available.
Web: www.undiscoveredmountains.com
Email: [email protected]
Tel: 0044 (0)345 009 8501