Welcome
You instinctively know that there's more to life than conforming to the rat race. You've a deep sense that you just weren't cut out for a life of commuting, work and convention. You constantly feel that you want to cut loose and be free to live a life of travel and exploration. In short, you're wired for adventure. We know the feeling.
Unfortunately, life gets in the way but you're smart enough to realise that. You work to pay for your lifestyle and fund your adventure dreams. Wired For Adventure is a website for people like you. We get that feeling, we have those same dreams and we work hard to be able to buy the time and opportunity to live them out. We don't sit there wishing and hoping, we know where that gets us, we focus on doing.
The word 'adventure' means different things to different people based on prior experience but our definition has remained a constant. If you think you're on an 'adventure' then you are. To some that may be climbing Everest or riding a motorcycle across the Sahara Desert whilst to others it could be a weekend hike in the Lake District. What's important to us is that you are having your own adventure where ever and whatever that may be.
This website is dedicated to people like you and our purpose is to help you get the most out of life and make your adventure dreams a reality. We'll provide you with inspirational ideas, we'll offer you expert knowledge. We're absolutely committed to bringing adventure into your life..
You can sum up our values and outlook in three words; passion, inspiration and realism. We're passionate about adventure, we're committed to inspiring you and we understand the constraints of day to day life. We dream, then we do.
What's our story?
In the summer of 1994 Wet Wet Wet topped the charts with Love is All Around, 0.5% of the UK population had internet access and Alun Davies (the founder of WFA) decided he wanted a job where he could travel the world, climb mountains and ride across deserts on motorcycles. It may come as no surprise employment offers were thin on the ground. Zero thin.
Not deterred by such trivial matters Alun decided to follow his passion and created his own job by launching Adventure Travel magazine based on the founding principles of passion, inspiration and realism. In Alun's words 'We are all wired for adventure we just need confidence and inspiration to make it happen.'.
Over 20 years later Adventure Travel magazine has changed the lives of thousands of readers and is still the most passionate and inspirational magazine when it comes to all things adventure and travel. Wired for Adventure is the expanded on-line presence of the magazine but the founding principles still apply; passion, inspiration and realism.
Our Magazines
Check out Adventure Travel Magazine here.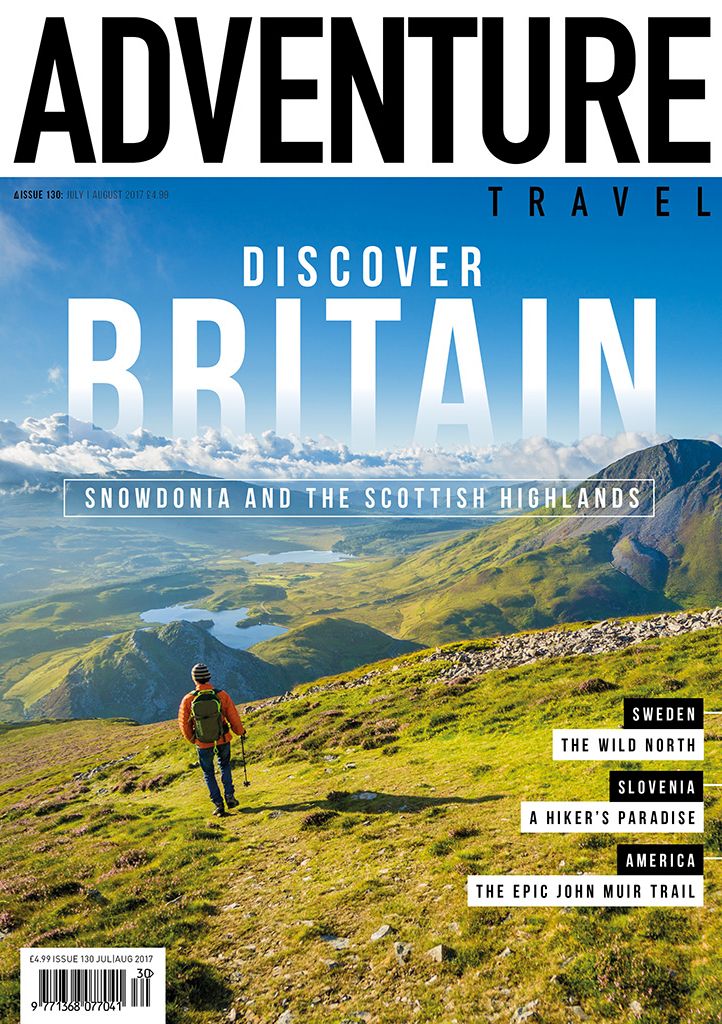 Check out Adventure Bike Rider magazine here.