It's important to remember that you don't have to jump on a plane and head overseas to get your kicks. In our eyes, the UK is one of the best places to head out on regular microadventures and you can't get much better than Scotland. It's probably one of the last places on these isles of ours where you can truly escape the rat race and feel wild, an experience that is unlike nothing else on Earth.
This is a view that is shared by exclusive package tour holiday provider Wilderness Escapes. Essentially, they make it easy for people to visit and stay for a few days in ordinarily inaccessible and wild, remote places in relative luxury. So, we put our heads together and have come up with a sample of unmissable things to do in Scotland.
Wild swimming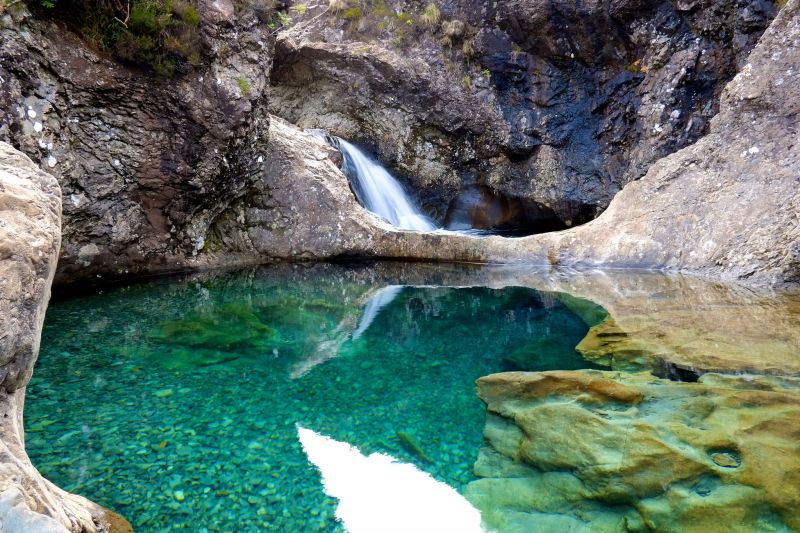 Photo: Daniel Stockman
A wetsuit is optional if you have skin as tough as nails, otherwise, you won't want to go without! Well-known and stunning spots include 'Fairy Pools' on the Isle of Skye and the many lakes in Loch Lomond and Trossachs National Park. Of course, the beauty of this is that there are hundreds of undocumented spots that are perfect for a little dip.
Walking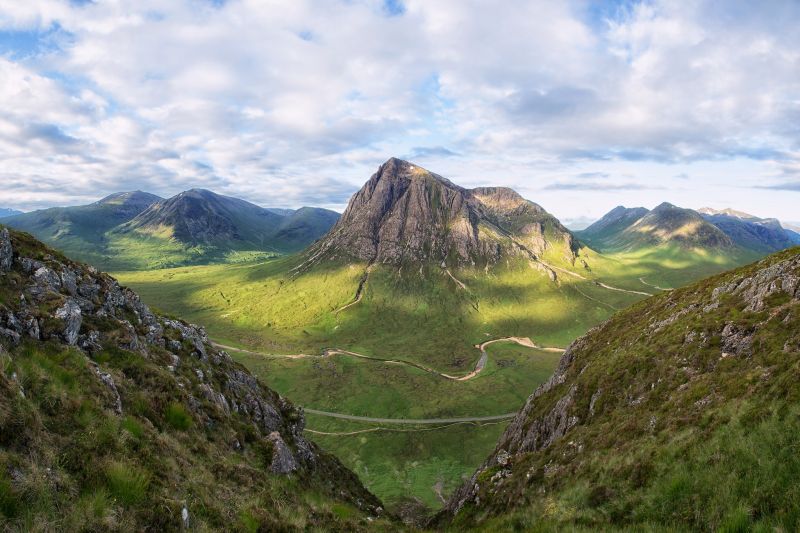 Photo: John McSporran
The truth is, Scotland is an incredible location to get out on your feet and bag some peaks, as anyone who has been will know. There's mile upon mile of coastal and lakeside walking paths and countless hills and mountains for you to tackle. With 282 Munros (mountains with a height over 3,000ft) and 222 Corbetts (mountains with a height of between 2,500ft and 3,000ft) standing tall in Scotland, there's no shortage of options.
Stand-up paddle boarding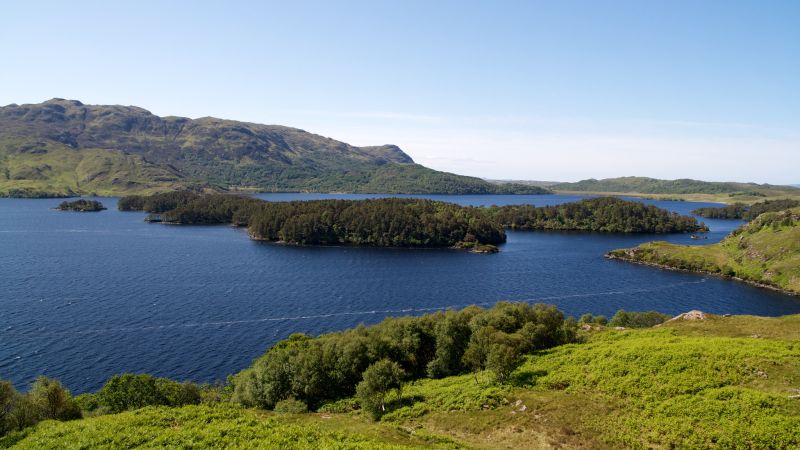 This is an activity that has been growing in popularity over the past few years and rightly so. Anyone who says it's a boring pastime is likely to have never done it themselves. Stand-up paddle boarding (SUP) gives you the opportunity to discover Scotland in an unobtrusive way, exploring the country's many waterways and lochs in the best way possible. Lochs are ideal for beginners while rivers are more likely to test your skills.
Climbing or abseiling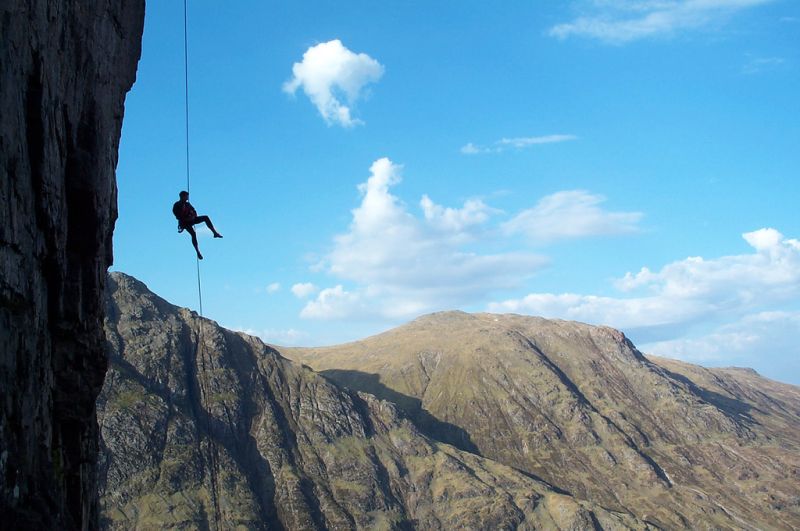 Photo: Mark Somerville
With the most (and many of the highest) mountains in the UK, it's no surprise Scotland is a hit with climbers. Not only is some of the best granite available for you to navigate your way up, but you'll also experience some of the best views in the country too. And of course, there's always the added fun of making your way back down the rock face with a thrilling abseil. The Northern Highlands and the Cairngorms are both good spots to head to, but such is the nature of the country, you'll find excellent climbing all over.
Canadian canoeing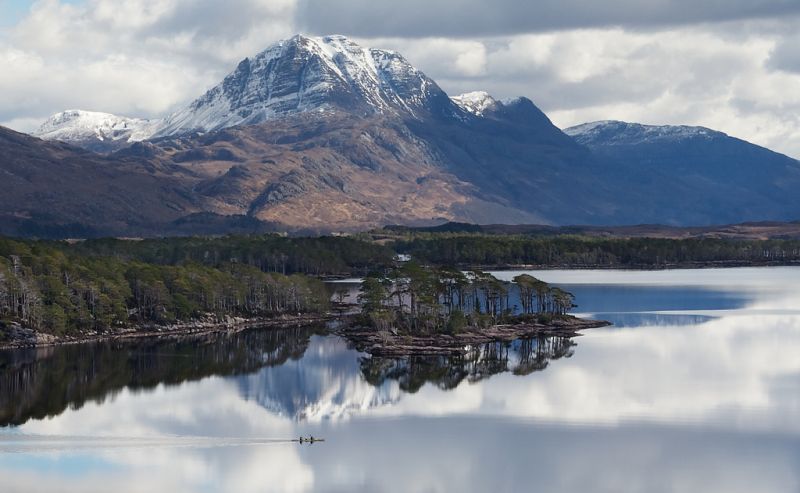 Photo: Steve Schnabel
Paddle sports are particularly popular in Scotland, with the coastline, Inner Hebrides and Outer Hebrides all offering an amazing setting. Throw in a huge range of lochs and rivers and you've got paddling heaven. While sea and white water kayaking represent a higher octane type of water-based exploring, Canadian canoeing gives you the chance to get to grips with an age-old skill and take in the spectacular scenery at a slower pace.
At the end of each day Wilderness Escapes guests return to the unique Safari style 'base camp' always located next to water where they can shower, indulge in sumptuous food and drink and relax under cover sharing stories of the days adventures with other guests…
In amongst others, all of the activities above are offered as part of Wilderness Escapes' multi-activity holidays. All trips include private accommodation, excellent food prepared by an award-winning chef and a range of activities available through a range of pre-scheduled trips or private bookings.
The best bit? The specific location of these exclusive holidays are kept under wraps until you have booked, meaning they stay wild and remote, just as nature intended. To find out more about what Wilderness Escapes offer, head to www.wildernessescapes.co.uk.
Featured image: John McSporran