Known better as a tropical beach destination or popular stopover as part of a backpacking tour, the Philippines has a more adventurous side to it than you might think. With over 7,000 islands to explore, there's adventure lurking in every nook and cranny of this tropical paradise – if only you know where to look. If you've never been before, the choices might seem overwhelming, which is why we've decided to round up the best islands in the Philippines for adventure right here, and we've narrowed it down to our favourite five.
Siargao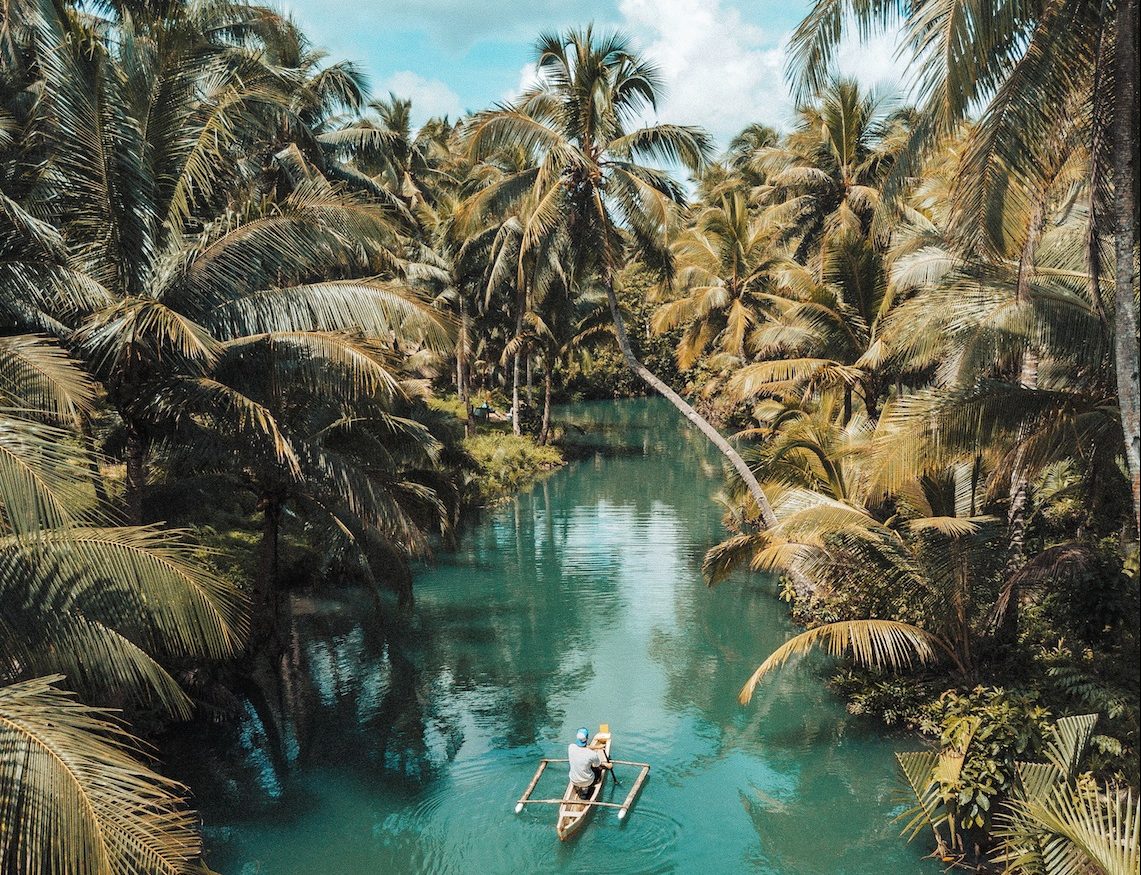 This stunning teardrop shaped island is a haven for nature-lovers and remains largely unspoiled due to the popularity of larger neighbouring islands, despite being one of the best islands in the Philippines for adventure. It's a true surfer's paradise; the infamous Cloud 9 reef is home to some gnarly breaks, with plenty more for wave-fanatics at beaches around the island.
Island hopping and rock pooling are other popular pastimes in this palm tree smothered island, particularly Magpupungko Rock Pools, where you can swim through caves, jump off cliffs and explore the rocky coastline. Adrenaline seekers can also check out canyoning at Tayangban Cave Pool, where deep emerald pools and rushing falls lure you in, or head to nearby Bucas Grande island, where lagoons filled with (stingless!) jellyfish make for an adventurous dip.
Matukad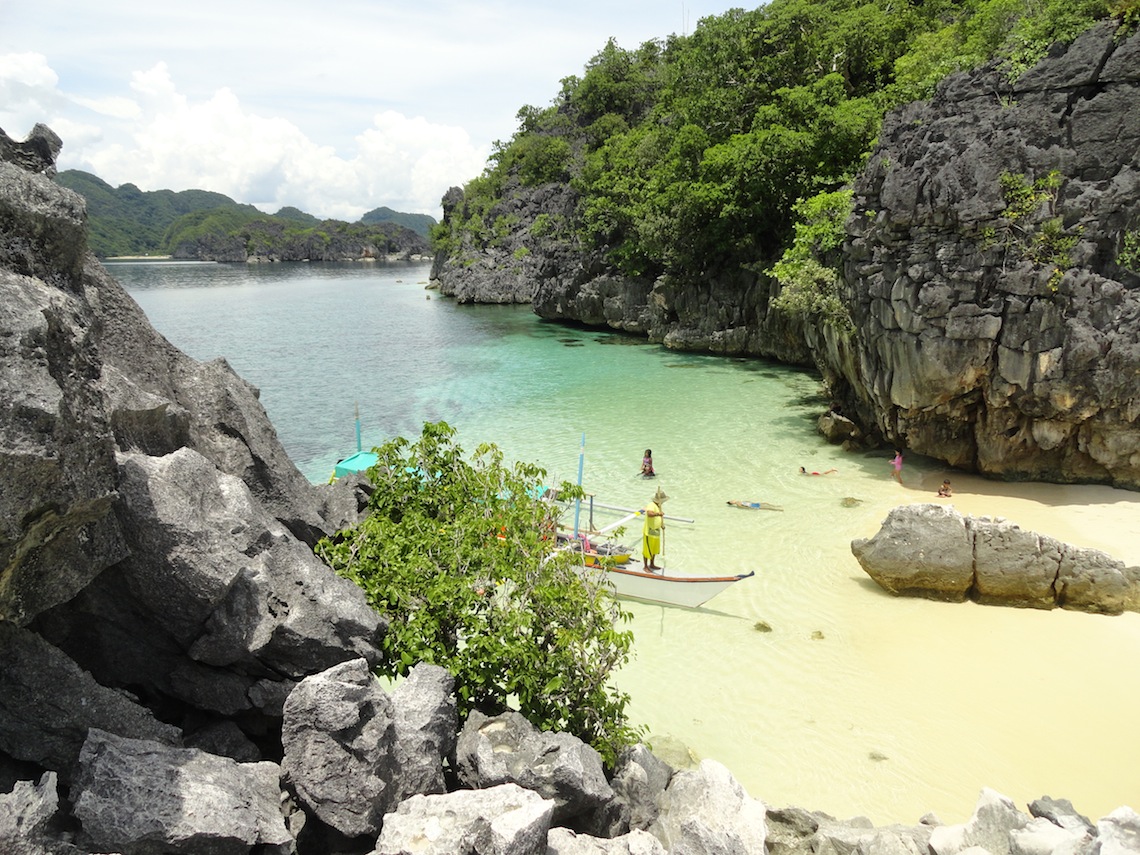 Found just off the coast of the main island of Luzon, Matukad is thought to be one of the best islands in the Philippines to visit on an island hopping tour from Caramoan. Here the most idyllic stretch of sand you'll ever see is waiting to be discovered, along with a mysterious lagoon and some challenging cliffs to climb. In fact, the name Matukad literally means 'to climb', and the hidden lagoon can only be reached by scaling the treacherous rocks behind it.
As the legend goes, two milkfish lived in the lagoon until a family decided to catch one for dinner, and later died. Now, no one dares to catch milkfish in Caramoan, although you can have your fun from the cliffs trying to spot the remaining milkfish in the lagoon.
Matinloc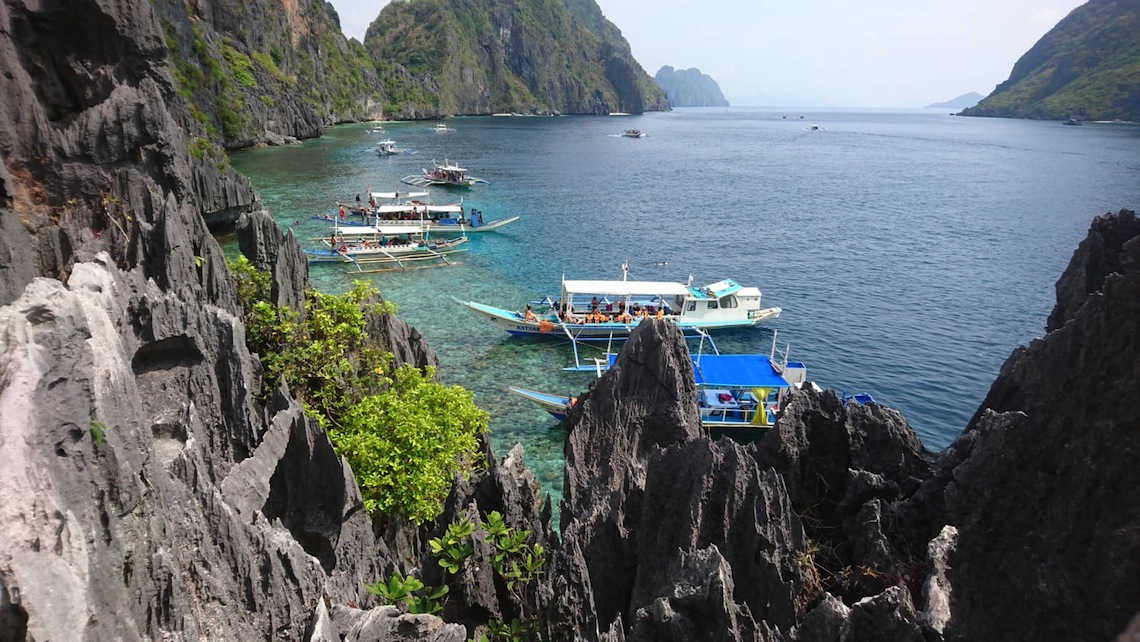 Located a short distance from the gorgeous beaches of El Nido on the island of Palawan, Matinloc serves as a secluded retreat away from the hustle and bustle of it's larger neighbour. Get your fill of snorkelling, swimming and trekking and hire a guide to show you the secret spots on the island. You can even embark on a kayaking tour to Matinloc from El Nido town, camping overnight on one of the islands secluded beaches and falling asleep to the sounds of the sea kissing the shore.
Malalison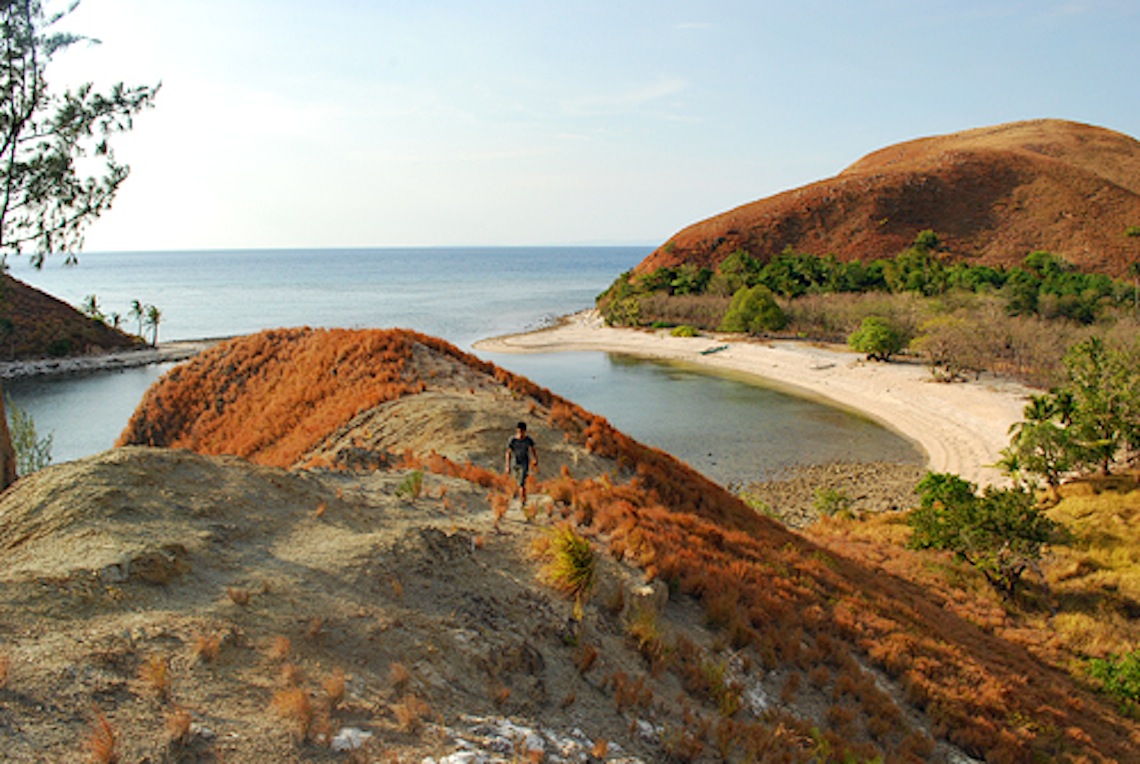 This small island reachable from Panay (one of the Philippines' larger islands), gives tourists the opportunity to experience the perfect blend of culture and adventure, with a stunning tropical backdrop like no other. Here you'll find well-maintained trails with spectacular views, deserted golden beaches and even a dazzling display of bioluminescent plankton at night.
Many travellers miss one of nature's greatest shows by only travelling to Malalison during the day, but we recommended staying the night in one of the charming homestays on the island, to get a better sense of it's enchanting natural wonders. This is one of the best islands in the Philippines for a get-away-from-it-all experience, as electricity to the island is cut off in the evenings, leaving you free to enjoy it's natural charm and get to know the locals.
Camiguin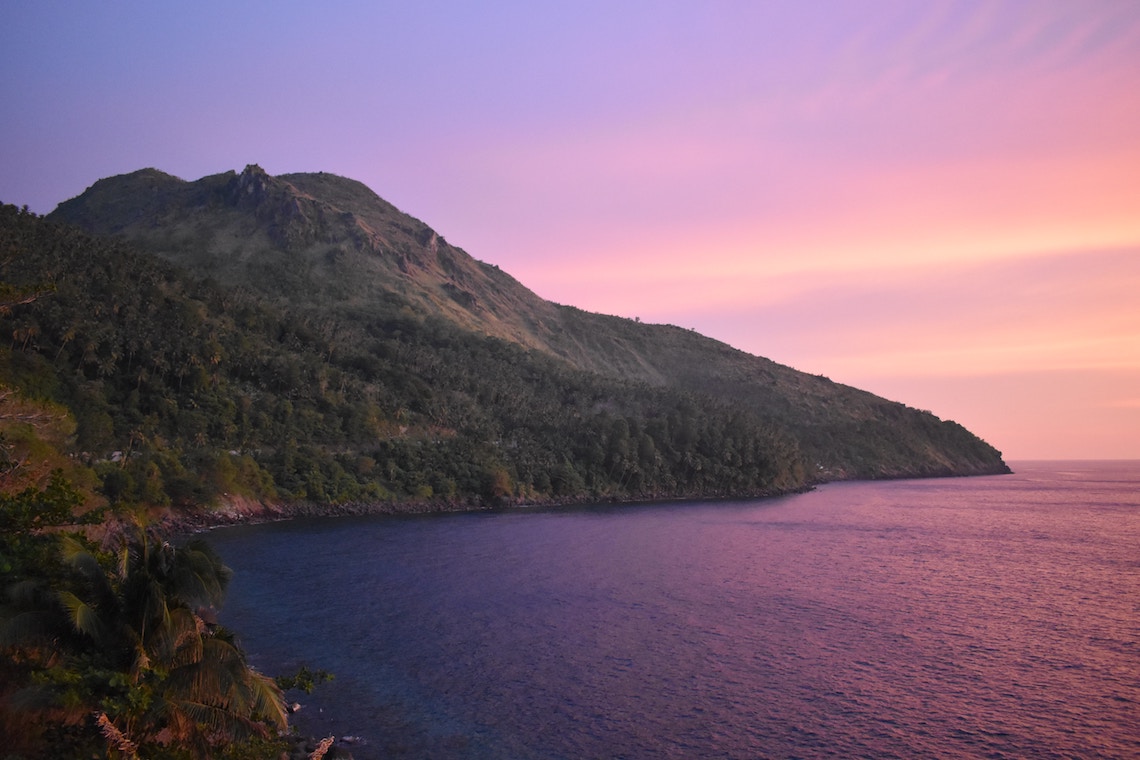 With more volcanoes per square kilometre than any other island on Earth, it's no surprise the island of Camiguin offers endless opportunities for adventure. It can be found just north of Mindanao in the crystal-clear turquoise waters of the Bohol Sea, and is distinguishable by its emerald landscape reminiscent of the striking volcanic islands of Hawaii.
This stunning jewel has remained relatively untouched by modern tourism thanks to the short stretch of Gingoog Bay separating it from its larger neighbour, despite a wealth of pristine sandy beaches, world-class snorkelling and diving, and of course incredible volcanoes waiting to be climbed. Mount Mambajao (1,713m) makes for a tempting challenge, while many jungle-drenched waterfalls offer an off-the-beaten-path way to cool off.

To find more incredible adventures in the Philippines, click here. Don't forget to follow the Philippines on Facebook, Instagram and Twitter for all the latest tourism news.