While many may overlook Chile and instead head to its South American cousins for the Amazon or Machu Picchu, it's about time people saw just what they were missing out on. Wedged between the spectacular Andes mountain range and the Pacific Ocean, Chile is a land of endless opportunities for those who love to be active in the outdoors. To highlight that fact, here are five epic activities that await you in Chile.
1. Hiking Torres del Paine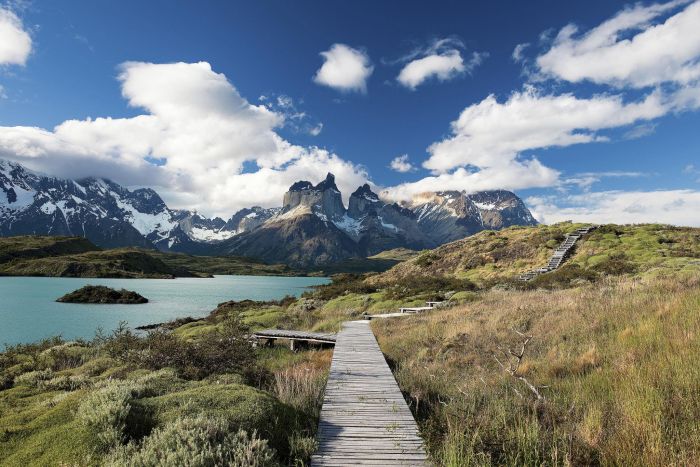 Photo: Christopher Michel
If we're honest, we'd be convinced to go to Chile just for this. Located in the far south of Chile in the spectacular setting that is Patagonia, Torres del Paine National Park is widely known for its remarkable peaks, pristine lakes and spectacular glaciers. The classic 'W trek' is worth a go and it will take you through spectacular scenery as pictured above.
2. Exploring Easter Island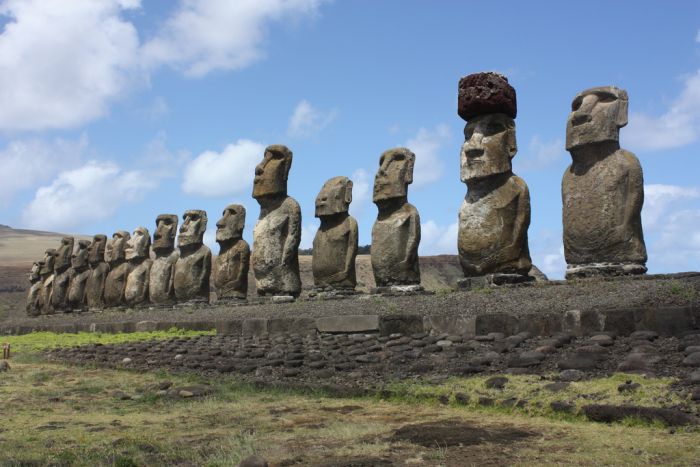 Photo: Arian Zwegers
Easter Island is not going to be the easiest place to get to – it lies over 2,000 miles away from mainland Chile and is known to be one of the most remote inhabited islands in the world.
Don't let that put you off though. Easter Island is a mystical place thanks to the 887 monumental statues (moai) scattered across the countryside. A sight that is sure to be on many a bucket list.
3. Stargazing in the Atacama Desert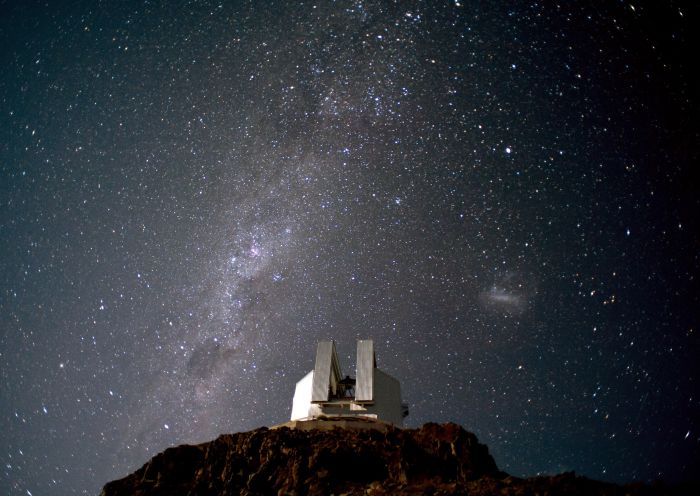 ESO/H. Dahle
With next to zero light pollution and clear skies for much of the year it's no wonder the Atacama Desert is one of the best stargazing locations on the planet. In fact, it's so good that the European Southern Observatory is located here. Take a trip to the Atacama and expect night skies like you've never seen them before.
4. Climbing up to the lava-filled crater of Volcán Villarrica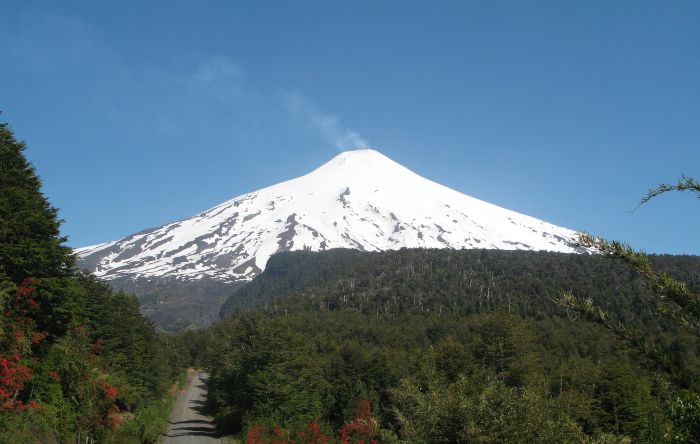 Photo: Ben Bowes
Located in the spectacular surroundings of Chile's Lake District (a place of outstanding natural beauty in itself), Villarrica (2,847m) is one of Chile's most active volcanoes. Remarkably, you can actually take on the impressively brave feat of hiking to the top of it!
Trips tend to operate out of Pucón, a city that offers all sorts of adventurous activities including cycling, kayaking and rafting. Whatever you end up doing, this won't be an experience you'll ever forget!
5. Skiing in the Andes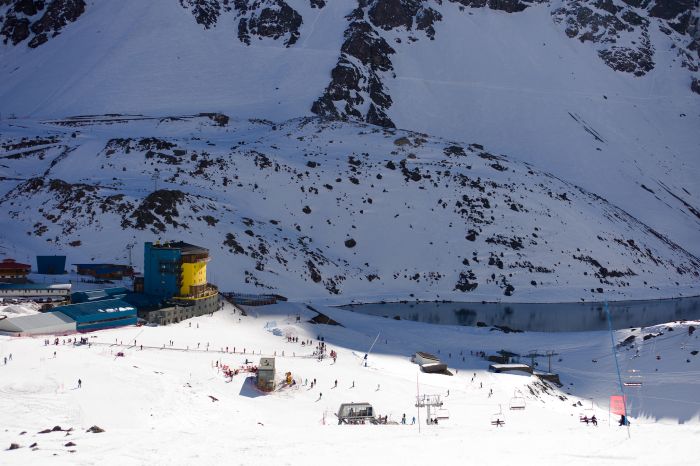 Photo: Sarah Twitchell
Perhaps the most popular spot in the Andes is Portillo, a ski resort 100 miles outside of Santiago and just a stones through from Mount Aconcagua (6,962m).To call the views outstanding would be an understatement.
The great thing about Portillo is that it is much less crowded than say, places like Chamonix in the Alps. This means there is usually plenty of fresh powder and you very rarely have anyone getting in your way.
Intro photo: ashokboghani