These days, everyone loves the idea of being detached from the pressures of modern life. With phones constantly buzzing and never enough time to do anything, visiting one of the remotest inhabited islands on planet Earth really does sound like paradise.
Situated in the South Atlantic Ocean and 1,200 miles from the west coast of Africa, St Helena is that very place. An island that didn't have television until 1995 or broadband before 2007, it'll very much remind you of what life was like before technology got in the way. And having been COVID-free since the start of the pandemic, you can definitely travel to St Helena with total confidence.
Despite being nearly 5,000 miles away, St Helena really does feel like a little slice of Britain far from its shores. Because when you visit, you won't have to worry about exchanging currency before you travel (pounds and pennies work just as well). You won't even have to think about buying power adaptors or transformers when visiting St Helena!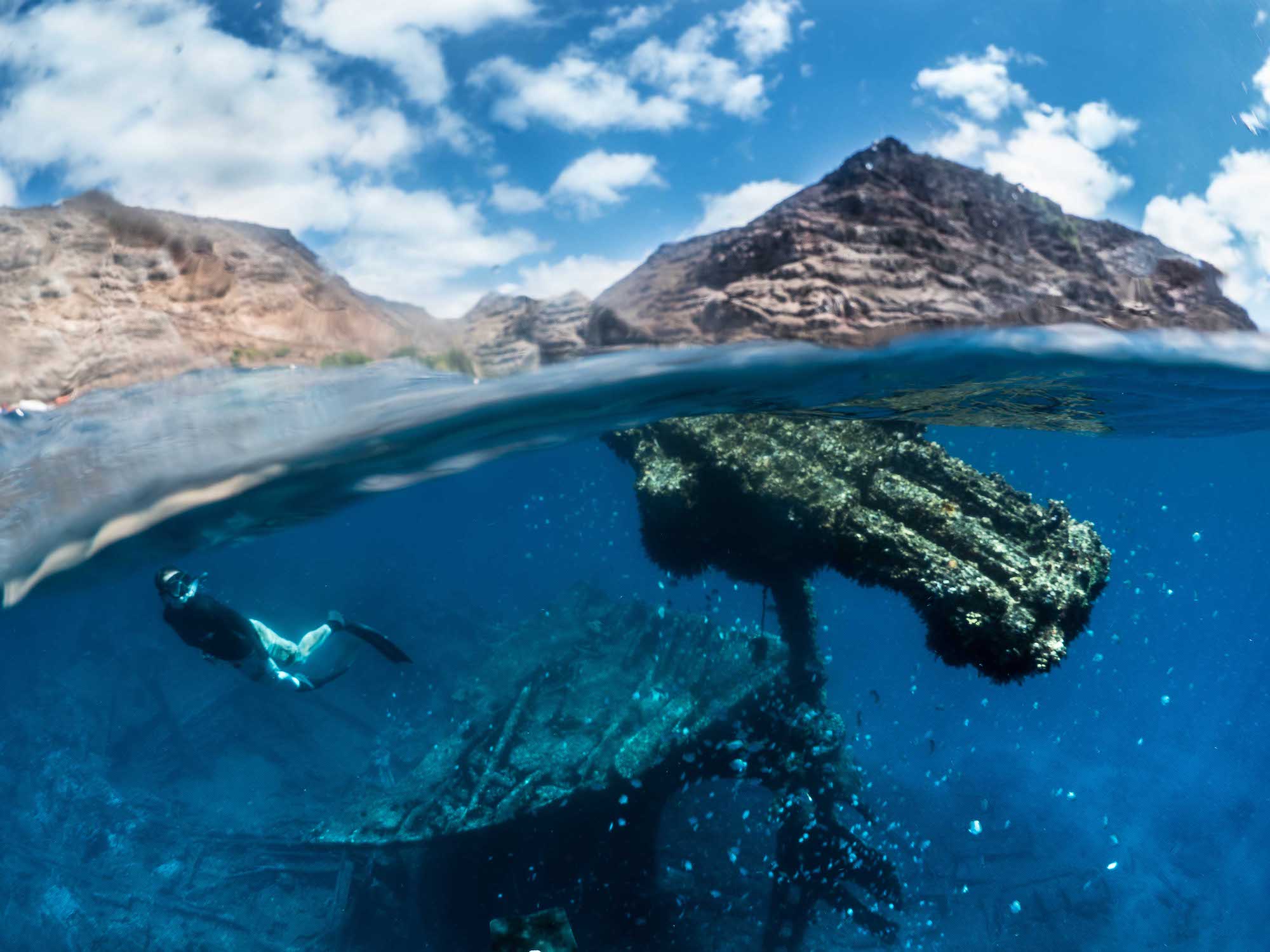 We think St Helena should be right at the top of any adventurer's destination wishlist. So, we've partnered up with St Helena Tourism to put together five reasons you'll want to visit this sub-tropical paradise. Adventure is always part of your experience on St Helena: whether it's what you're eating, what you're seeing, or what you're exploring.
A true Saint abroad, here's what you can look forward to when visiting St Helena.
1. Treasures of the deep
Beneath the crystal-clear waters that surround St Helena lie no less than eight shipwrecks. From vessels that perished as late as 2001 to the Witte Leeuw that sank in 1613, these wrecks offer a unique window into the island's past and an eye-opening opportunity to see the underwater species that now inhabit them.
For more information about operators that can help you visit these aquatic delights, click here.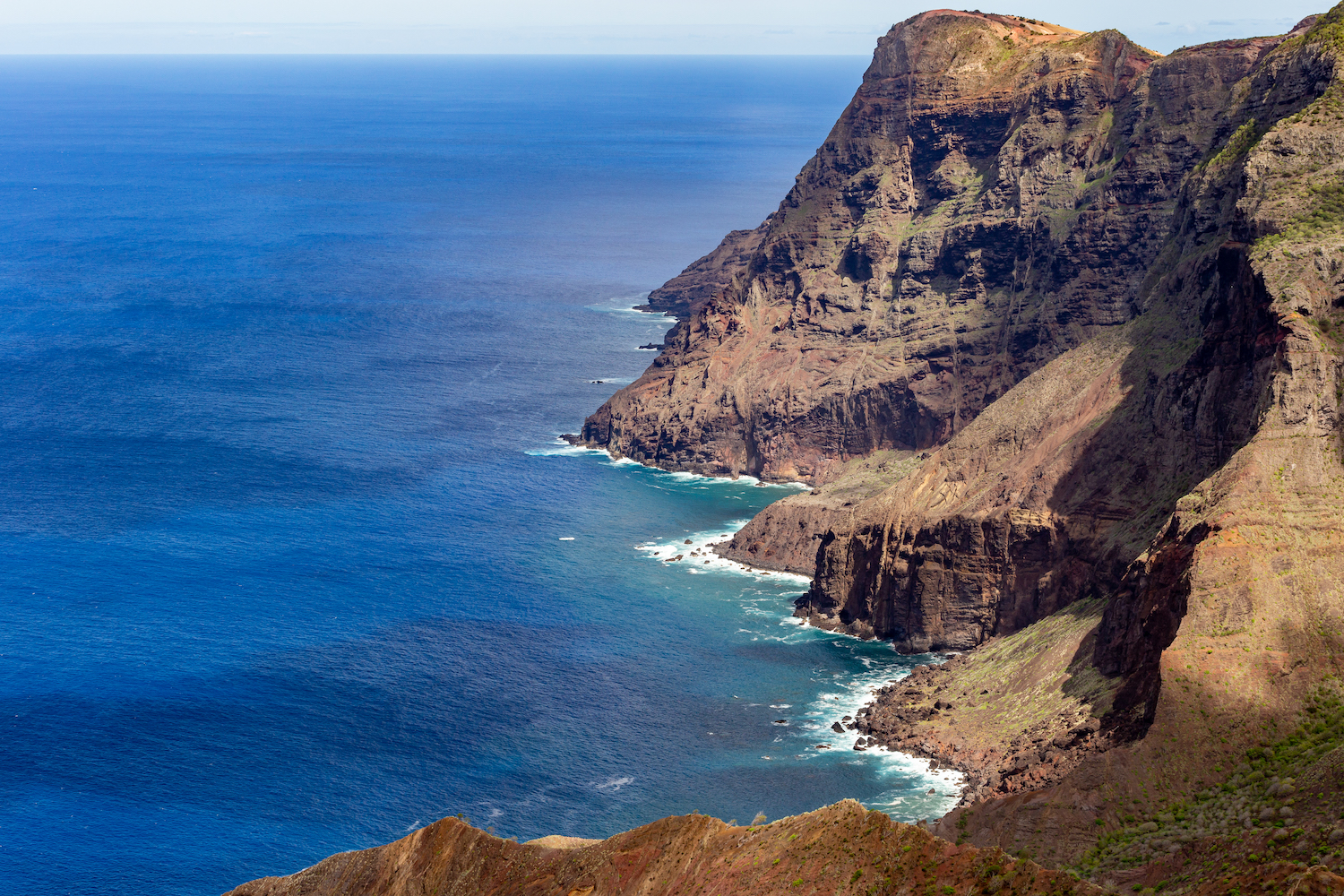 2. Hikes to savour
St Helena boasts a range of glorious hiking experiences. Take the coastal walk around Prosperous Bay, a hike that includes picturesque waterfalls, pools for paddling, and old military building remains. Or there's 'The Barn', a slightly trickier walk that takes in the mysteriously named Deadwood Plain and sees you traverse impressive geological features culminating in the top of a huge volcanic bluff.
Exceptional panoramic island views are always guaranteed.
3. Visit Jonathan
A slightly more sedate adventure this one. If you head to the home of the Governor of St Helena, you'll find a Seychelles Giant Tortoise named Jonathan. And Jonathan's well worth a visit. Because at the tender age of 190, he's not only the island's oldest inhabitant – he's also the world's oldest living land animal!
Even better, throughout 2022 the island will be celebrating Jonathan's 190th birthday, where exclusive certificates with life-sized images of his footprint will be available to visitors throughout this momentous year.
4. Eat, drink, and be merry
Adventures take place in all shapes and forms. So, when visiting St Helena you simply have to sample the local food.
The island offers a number of excellent restaurants and pubs, as well as coffee shops and takeaways. But if you really want to experience the island's culinary delights to the full, book onto a home cookery class and learn how to make them yourself.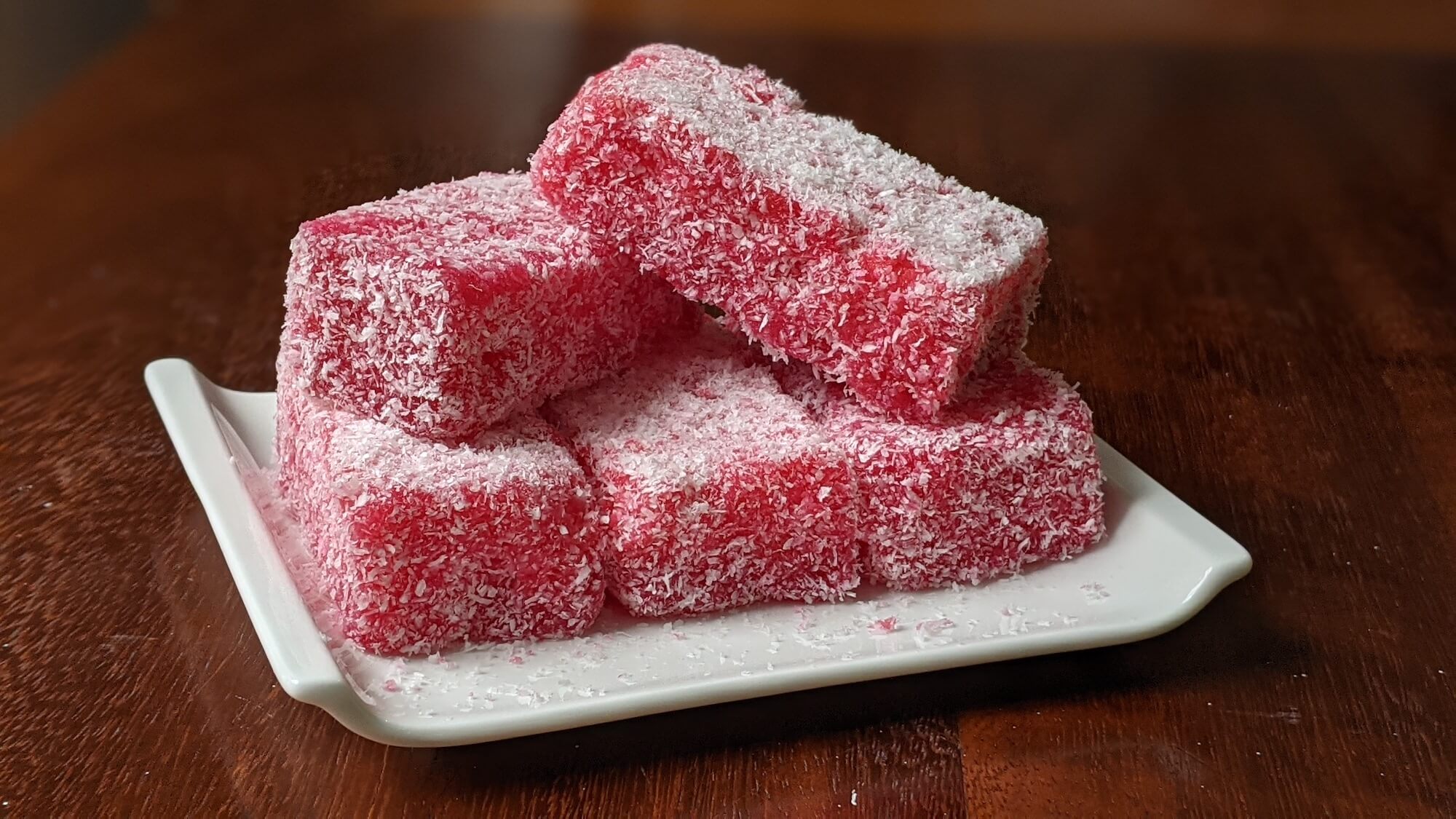 Many of the dishes you find on St Helena are variations on well-known international cuisine. Influenced by its status as a mid-Atlantic shipping port, you can sample the distinctive Saint version of pilau (called 'plo'), curry, and even the traditional Sunday roast. And you should definitely try plenty of fish when on St Helena, especially the fresh tuna.
For more information about the cuisine available on St Helena, visit here.
5. Climb Jacob's Ladder
St Helena is home to Jacob's Ladder. With its 699 steps cut into side of Ladder Hill, if you're brave enough to take it on you'll be well rewarded. Because at the top, there's stunning views of James Bay 183m below and the clear blue of the Atlantic Ocean as far as the eye can see.
If you want to try something truly special, why not have a go at attempting to climb the 699 steps as quickly as possible! The fastest recorded time currently stands at 5 minutes and 16 seconds.
A Saint abroad
With just 4,439 inhabitants and an island culture that's remained unspoilt for centuries, St Helena offers up adventures unlike any you've experienced. The pure, fresh air. The endless horizon. The friendly smiles. St Helena can't wait to welcome you.
And when it comes to planning the perfect trip to St Helena, St Helena Tourism is here to ensure you make the most of your time on this incredible island. Whether it's information about flights, accommodation, those all-important weather updates, or activities to keep you busy, www.sthelenatourism.com is the best place to kickstart your journey to this little slice of paradise.