Walking safaris represent a great way to view Africa's amazing wildlife and scenery so we've rounded up five amazing ones for you to try.
1. Tarangire National Park, Tanzania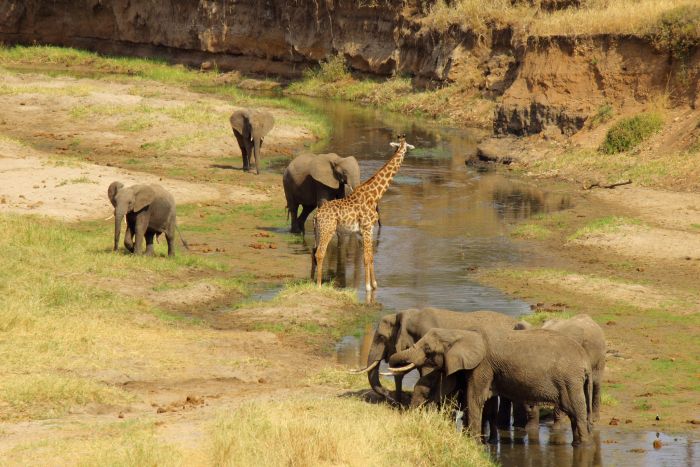 Photo: Jorge Cancela
Located slightly off the main safari route, Tarangire National Park is a quiet park in northern Tanzania. It is most famous for its elephant migration, birding and authentic safari atmosphere. July until late October is winter but also the dry season in northern Tanzania. In the wet season animals are scattered over a huge area since water is plentiful but in the dry season wildlife congregate around water holes making for excellent wildlife viewing.
2. South Luangwa National Park, Zambia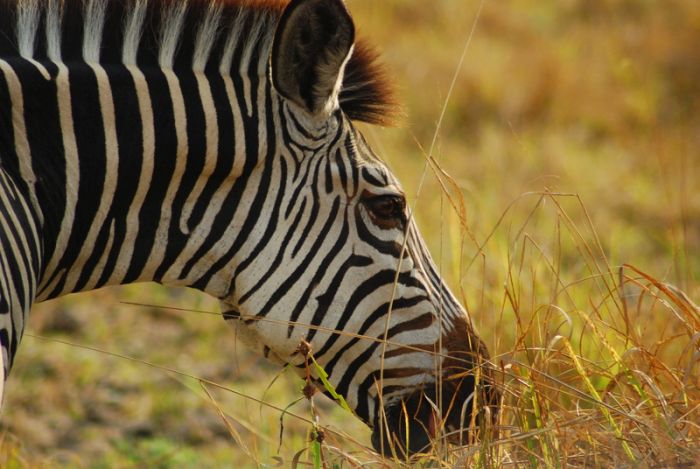 Photo: David Santaolalla
Said to be the birthplace of walking safaris,  South Luangwa National Park is considered to offer some of Africa's best on-foot experiences. It boasts great wildlife and high-quality camps run by bush enthusiasts, nearly all of which have highly experienced walking guides. There are also camps in the Lower Zambezi National Park and Kafue National Park that offer fantastic walking safaris.
3. Okavango Delta, Botswana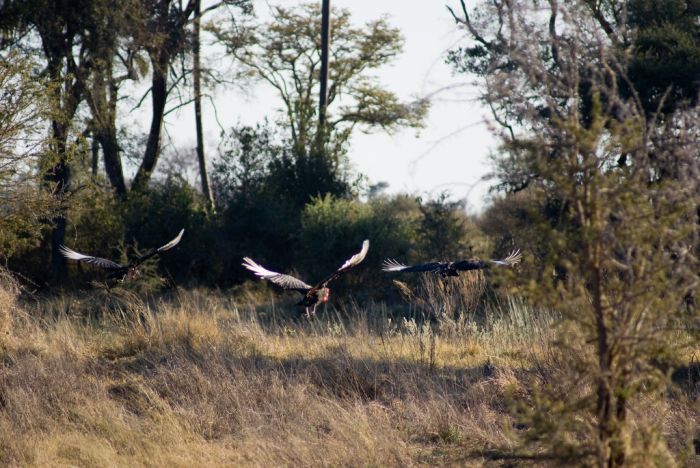 Photo: Tim Copeland
In the rainy summer season (November to April) the delta turns into a spectacular birding destination, with many migratory species flocking to the islands. Keep your binoculars handy and bring a rain jacket for those unexpected showers.
4 Matobo National Park, Zimbabwe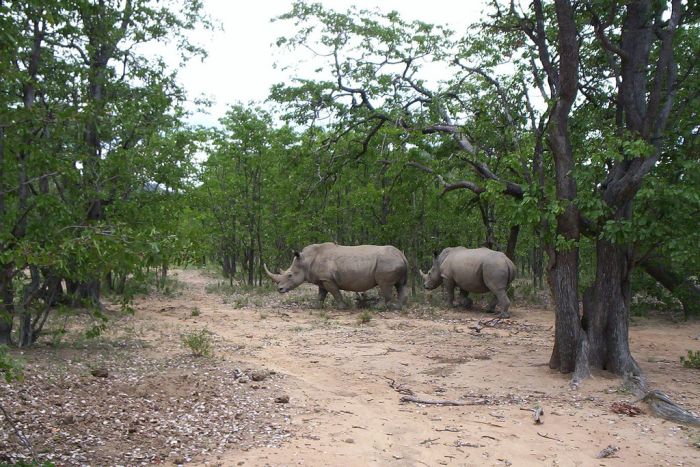 Photo: Katie Hunt
Tracking the black and white rhino and seeing them up close is a major highlight, while small numbers of game including giraffe and zebra also inhabit the park. It's important to remain at a safe distance from the wildlife at all times and dress in layered, light-coloured khaki clothing for extra camouflage.
5. Augrabies Falls National Park, South Africa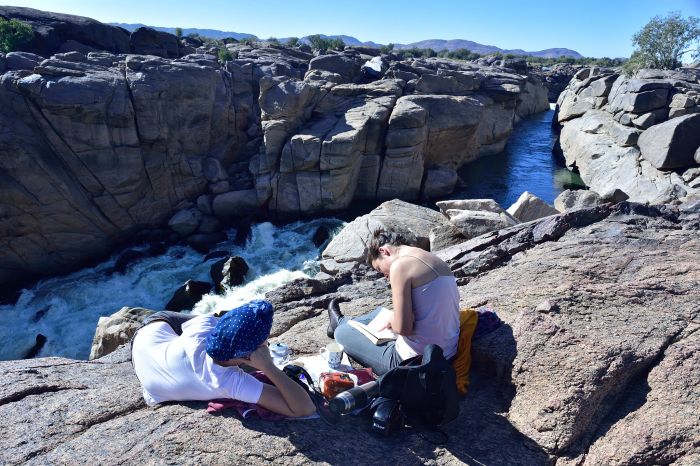 Photo: South African Tourism
March and April are two of the best months to visit as the falls are usually in full flood. Bring plenty of water and sunscreen as the temperature can soar in this semi-desert region. A three-mile self-guided hike on the Dassie Nature Trail is worth considering, though you might encounter slippery rocks so be prepared for a few challenges.
Intro photo: Jan Videren