Once upon a time, in what was possibly the biggest scandal of false advertising to date, Greenland got its name despite a distinct lack of vegetation on its shores. Back then, early settlers relied on verdant landscapes to survive, and legend has it a Viking banished to Greenland was trying to find a way to attract others to the area. Nowadays, with quick and regular flights from Iceland, it's the prospect of incredible arctic adventures in East Greenland that draws tourists from around the world.
Despite its unforgiving ice-laden landscape, East Greenland is a haven for adventure-lovers. Unique experiences and culture paired with vast ice caps, breath-taking fjords and immense mountain ranges mean there's truly adventures in East Greenland to suit every taste. To help you narrow down your must-dos on an arctic adventure in East Greenland, we rounded up five of our favourites.
Boat tour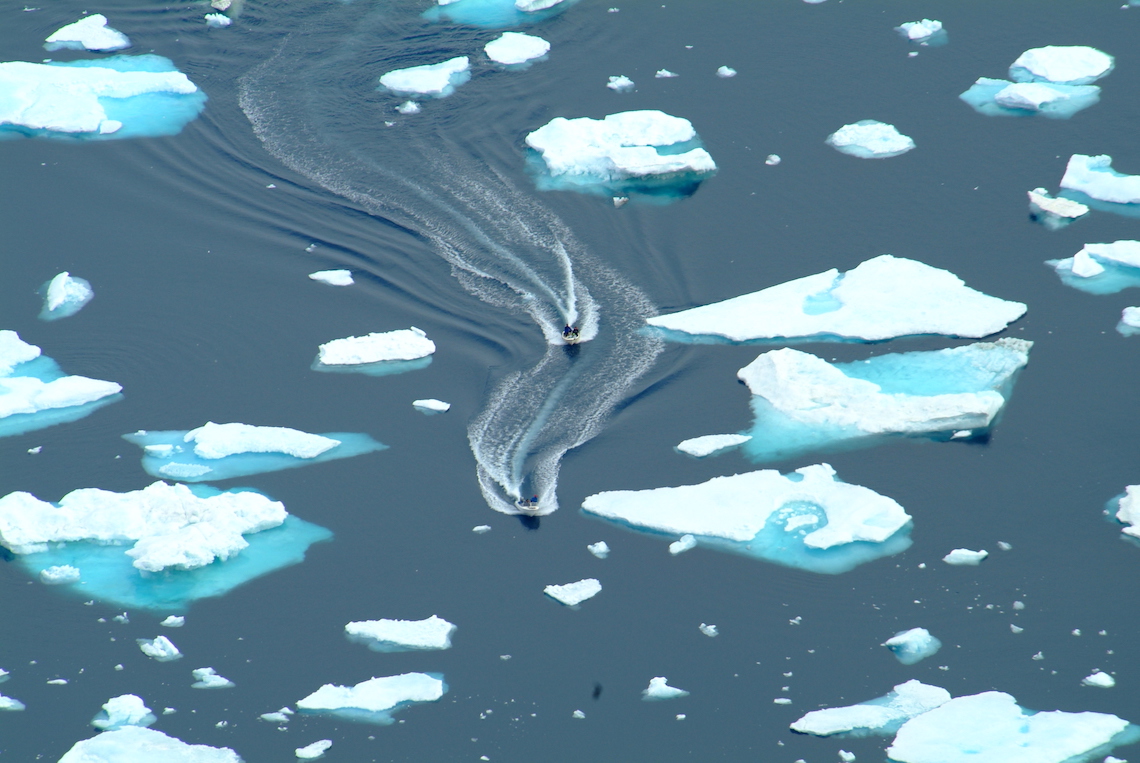 With much of East Greenland's endemic wildlife found on or near the water, a boat tour to the impressive Sermilik Icefjord is a must for any nature-lovers. Departing from Tasiilaq harbour, you'll head north of Ammassalik Island past gigantic icebergs with a backdrop of high mountain peaks.
Soak in the views of the mesmerising Sermilik Icefjord, (with icebergs so big they can be seen from space!) and explore a nearby coastal settlement before heading back on board your boat to hopefully spot some passing humpback wales. You can also kayak in the area, for an even more up close and personal look at this incredible natural landscape.
Hiking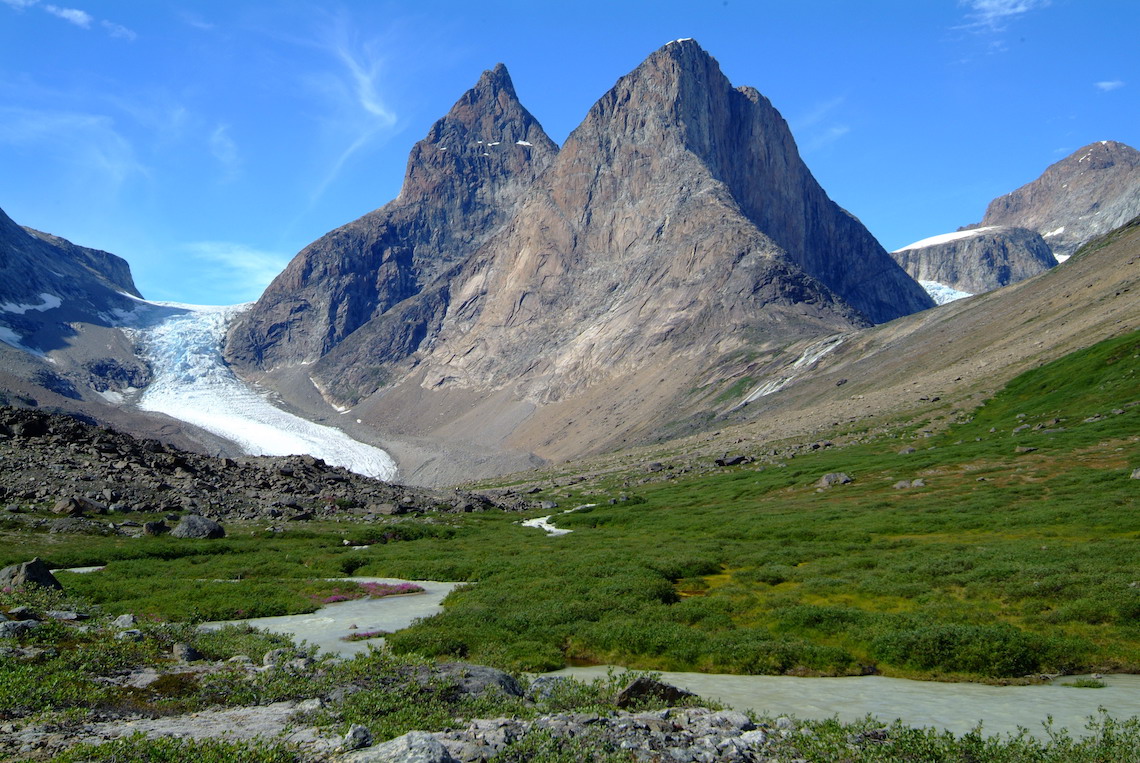 Greenland might not be the first country you associate with hiking, but the trails here offer something truly unique with spectacular and varied views to discover. Behind Tasiilaq you will find towering granite peaks and the unbelievable Valley of Flowers, home to a carpet of Arctic thyme, Arctic bluebell, Arctic dandelion and even the national flower of Greenland, the broad-leafed willow.
A hiking guide is essential in East Greenland due to the isolated nature of the landscape, which gives you the opportunity to learn more about the unique flora, fauna and culture of the region along the way.
Dog sledding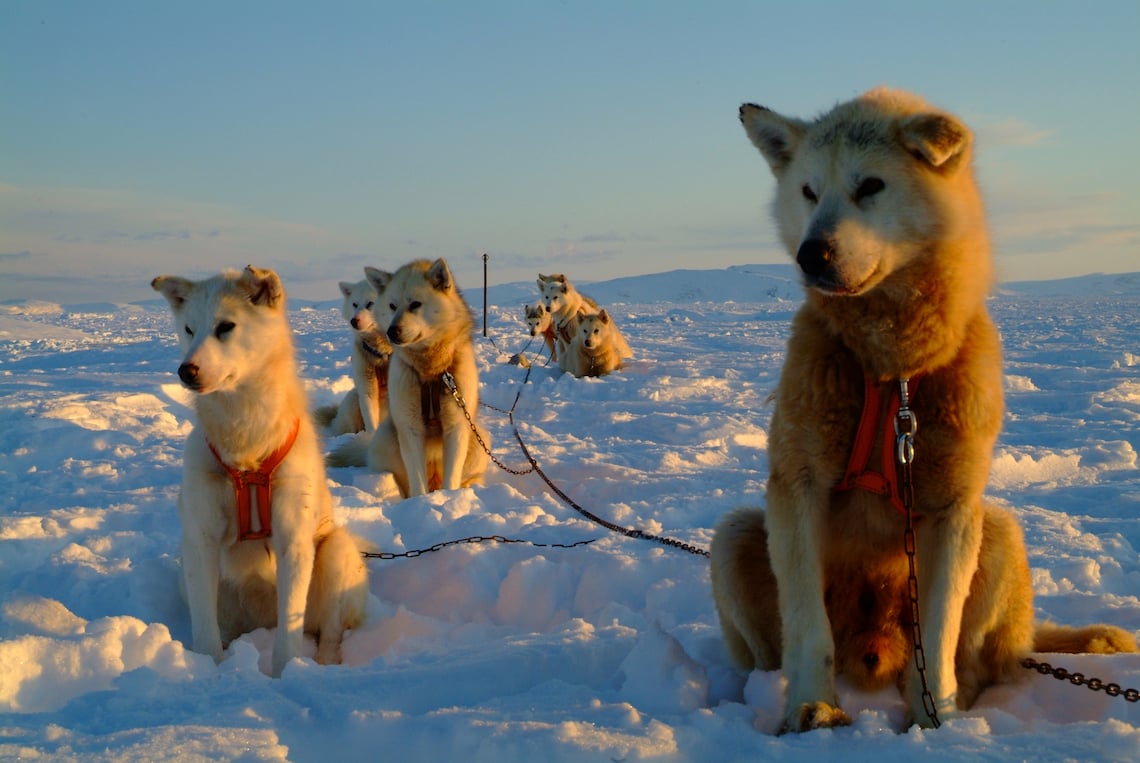 In days gone by (and still to this day, in some areas), dog sledding was the main form of transport in this icy kingdom, and the only way for settlers to gather provisions across the vast wilderness they called home. The beauty of adventures in East Greenland is that they remain somewhat untouched by the ravages of modern tourism, with it's pristine landscapes and traditional way of life. Taking a dog sledding tour allows you to experience both while exploring the further reaches of the country that may have been inaccessible otherwise.
Depart from Kulusuk on a tour and head out into the fjordlands, where you can have the chance to wilderness camp under the magical lights of the Aurora and visit settlements that still observe a traditional Inuit way of life.
Snowmobiling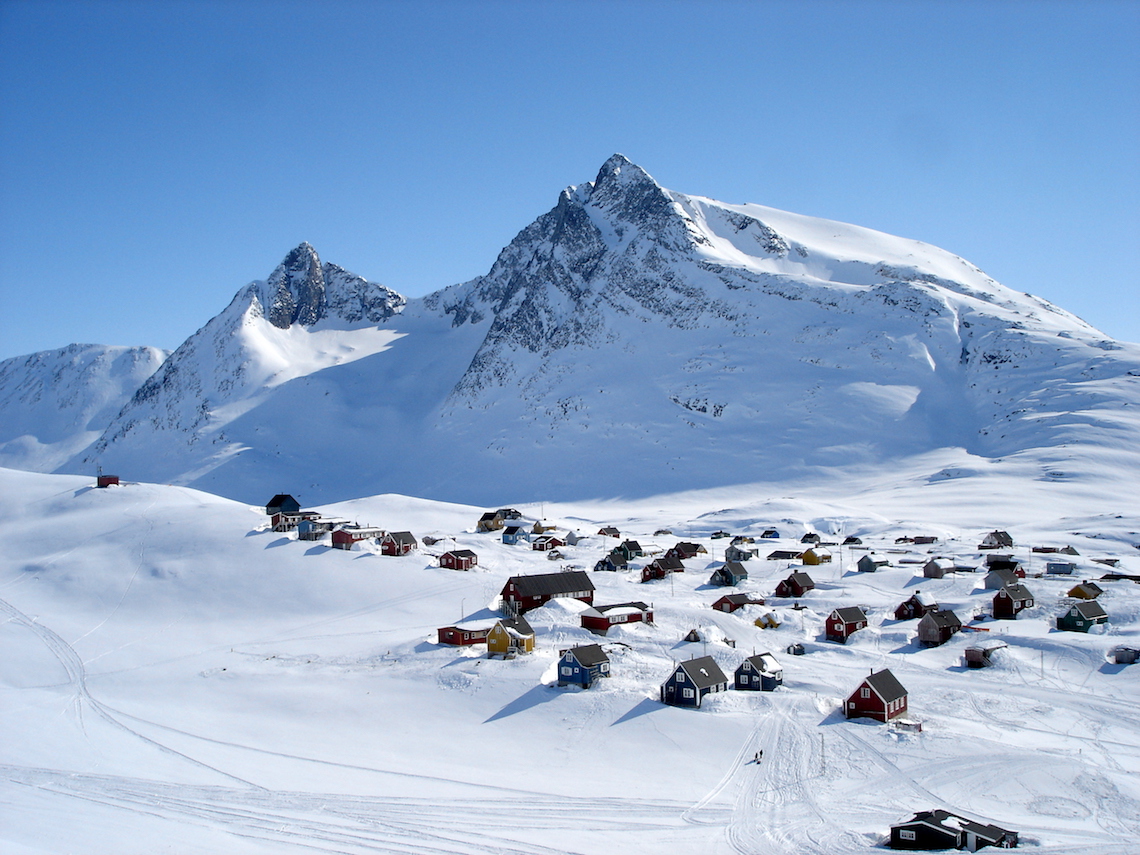 Snowmobiles are the modern-day alternative to dog sleds and allow inhabitants and tourists to traverse Greenland's vast snow-covered landscapes with ease. Take a snowmobiling trip from the main town of Tasiilaq to a nearby settlement called Tiniteqilaaq (try pronouncing that one to your friends back home) across glittering glaciers and frozen fjords, and then stay the night in nearby mountain huts or wilderness camp to really get a taste of the remote way of life.
Alternatively, you can take snowmobile day trips to nearby glaciers with views extending over the Greenlandic Ice Cap, or go skiing with snowmobile support. 
Heliskiing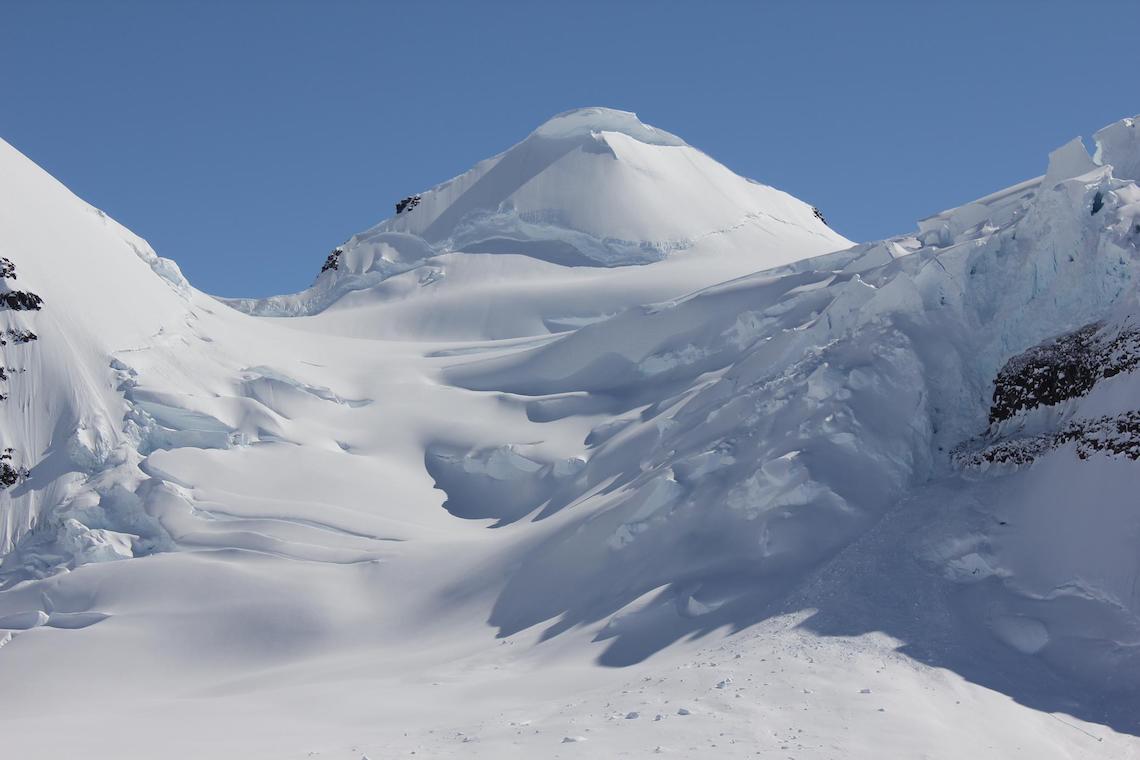 Snow-enthusiasts may be initially disappointed to find a lack of chairlifts and gondolas in this snowy kingdom but fear not. Heliskiing is the high-stakes adrenaline-pumping alternative, and gets you a top notch aerial view of the region all at the same time.
Discover the world's freshest powder and have it all to yourself as you carve your way all the way from 1200m above sea level right down to the shores of the Atlantic Ocean. No more crowded runs or queues for lifts; this is the ultimate in skiing for those who love mile upon mile of untouched off-piste.
More adventures in East Greenland
Find more information on all the incredible adventures in East Greenland by clicking here.