Over the next few months we're exploring the best hikes in the world. Next up, we take a look at one of Finland's best and most popular trekking spots and the country's highest mountain, Halti…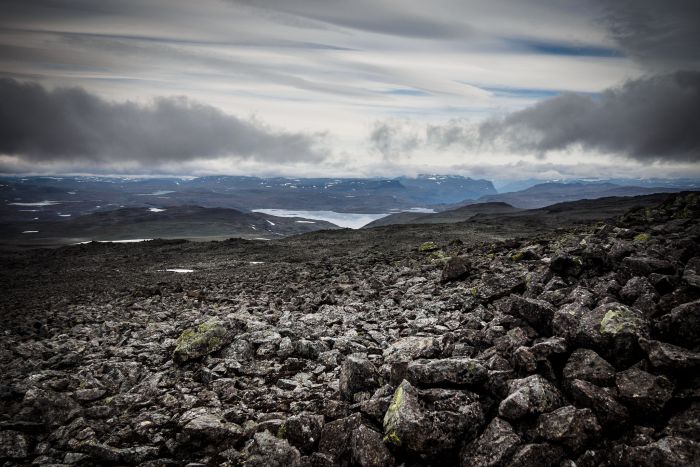 Photo: Jannok
The top of the highest mountain in Finland is actually in Norway. Confused? Try this: the summit of the mountain, called Halti, is just across Finland's border with Norway but a spur 50 metres away (at 1,328m) is the highest point in Finland.
Anyway. The reason we mention it is because the trek to and then up Halti, about 55km (34-miles) from the starting point of a small town of Kilpisjärvi, is magnificent.
"This is a proper wilderness walk well above the Arctic Circle, with vast views of nothingness – and I like nothingness," says AT's publisher Alun Davies.
"The path is always well-walked though, and there are huts along the way. If you do the trek in September, like we did, the ground is almost covered in blueberries – you can sit beside the trail eating blueberries for hours on end.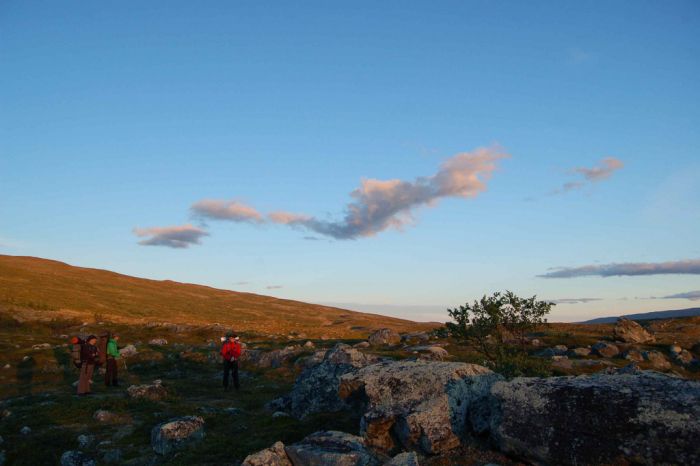 Photo: Ilkka Harmanen
"I was trekking at the same time as the world's greatest snorer – he could clear a mountain refuge," Alun continues. "So I had to walk two days in one to get away from him. Luckily it was 24-hour daylight so it wasn't a problem!"
Intro photo: Ilkka Harmanen