Over the next few months we're exploring the best hikes in the world. Next up, we take a look at one of Finland's best and most popular trekking spots and the country's highest mountain, Halti…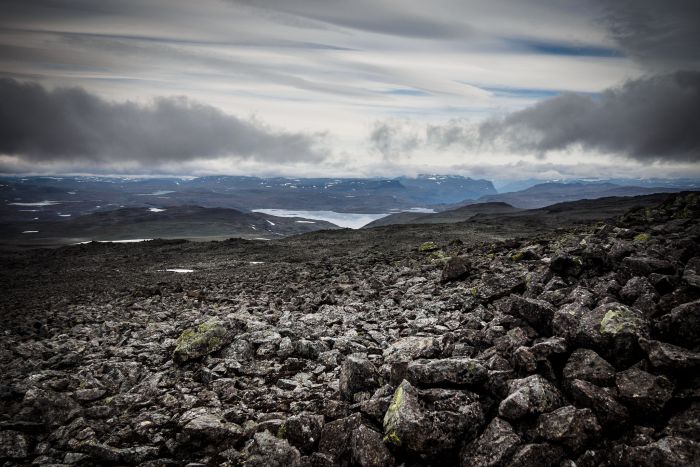 Photo: Jannok
The top of the highest mountain in Finland is actually in Norway. Confused? Try this: the summit of the mountain, called Halti, is just across Finland's border with Norway but a spur 50 metres away (at 1,328m) is the highest point in Finland.
Anyway. The reason we mention it is because the trek to and then up Halti, about 55km (34-miles) from the starting point of a small town of Kilpisjärvi, is magnificent.
"This is a proper wilderness walk well above the Arctic Circle, with vast views of nothingness – and I like nothingness," says AT's publisher Alun Davies.
"The path is always well-walked though, and there are huts along the way. If you do the trek in September, like we did, the ground is almost covered in blueberries – you can sit beside the trail eating blueberries for hours on end."
If you are thinking of climbing Halti, then the best time to do so is between June and October. Climbing Halti outside of these times brings a risk of snow and severe  weather. There is a shorter route you can take to reach Finland's highest point, an 8-mile round trip which is possible to complete in a day, departing from a car park near lake Guolasjávri. This route may be quicker, but it is no where near as scenic and interesting as the longer multi-day trek, so it's really up to what you're hoping to get from your hike to Halti.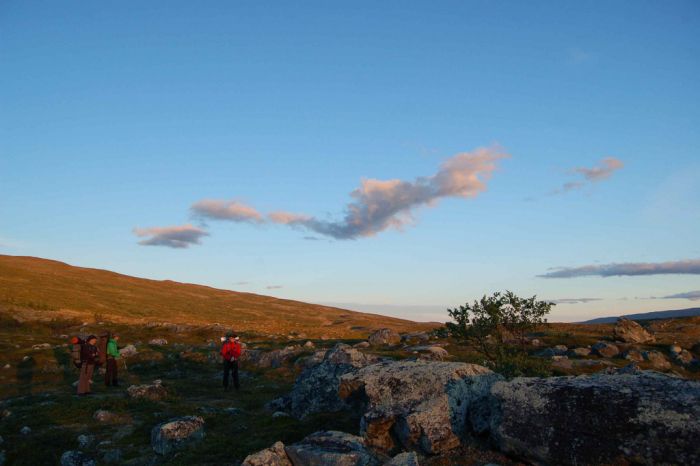 Photo: Ilkka Harmanen
"I was trekking at the same time as the world's greatest snorer – he could clear a mountain refuge," Alun continues. "So I had to walk two days in one to get away from him. Luckily it was 24-hour daylight so it wasn't a problem!"