Continuing our look at AT's pick of the world's greatest hikes, here we explore hiking in the world's fourth largest island – Madagascar.
As well as its lush rainforest, jungle and diversity of wildlife, the island also boasts extensive highland areas with fantastic trekking opportunities for the adventure traveller to explore…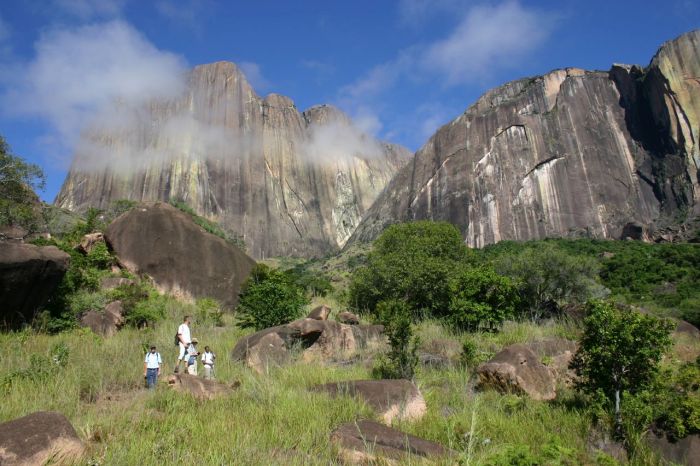 Photo: Martha de Jong-Lantink
There's something mysterious about even the name of the world's fourth largest island, and it's never going to disappoint. Madagascar is well known for its rainforest and jungle, and that 80% of its plant and animal life isn't found anywhere else in the world.
It's less well known that it has extensive highland areas rising to over 2,500m, and all this combines to make some of the world's most incredible trekking.
You're also likely to run into some incredible and unusual wildlife, such as the largest lemur, Indri Indri, only found at Andasibe. However, what few people know is that as well as endemic flora and fauna, a hike through these amazing rainforests could also see you bumping into elaborate tombs of the Malagasy people, often decorated with the horn of a Zebu.
Sensational swimming holes, impressive Baobab trees and vast sweeping canyons are just a few of the views you can expect to find on this inquisitive island. Don't forget your camera for when a family of lemurs drops by to say hello!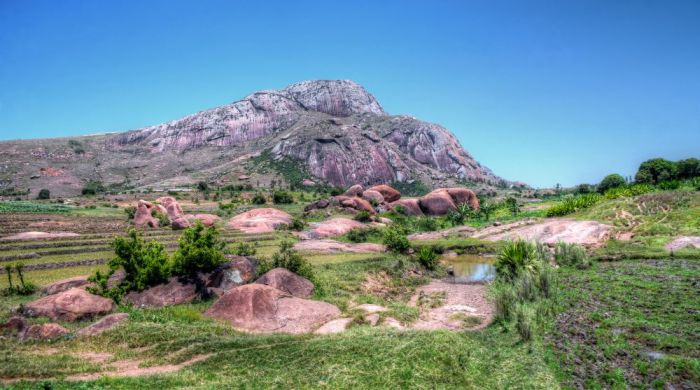 Photo: Mariusz Kluzniak
KE Adventure Travel runs an exploratory trip there, including a three-day trek in the Andringitra Mountains with the opportunity to summit the huge granite dome of Peak Boby (2,658m), Madagascar's second highest mountain. Their trips generally include accommodation, meals, guides and porters to carry equipment as well as ground transportation and transfers. See www.keadventure.com.
>>> Click here to see the rest of our pick of the best hikes in the world…