Continuing our look at AT's pick of the world's greatest hikes, here we explore hiking in the world's fourth largest island – Madagascar.
As well as its lush rainforest, jungle and diversity of wildlife, the island also boasts extensive highland areas with fantastic trekking opportunities for the adventure traveller to explore…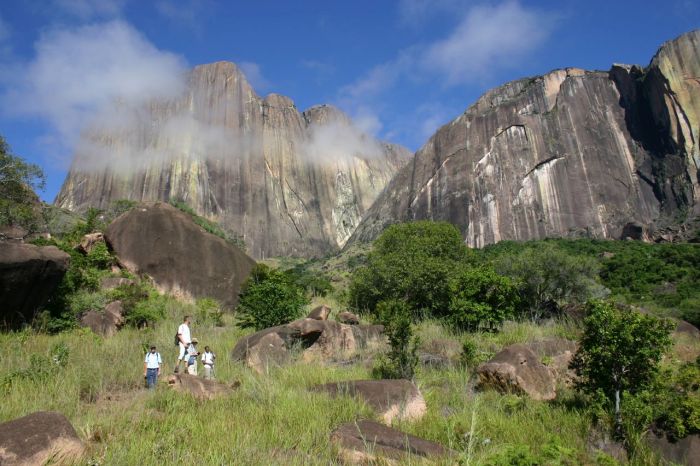 Photo: Martha de Jong-Lantink
There's something mysterious about even the name of the world's fourth largest island, and it's never going to disappoint. Madagascar is well known for its rainforest and jungle, and that 80% of its plant and animal life isn't found anywhere else in the world.
It's less well known that it has extensive highland areas rising to over 2,500m, and all this combines to make some of the world's most incredible trekking.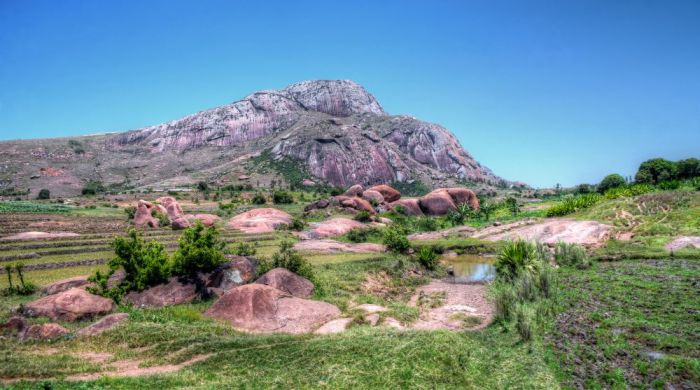 Photo: Mariusz Kluzniak
KE Adventure Travel runs an exploratory trip there, including a three-day trek in the Andringitra Mountains with the opportunity to summit the huge granite dome of Peak Boby (2,658m), Madagascar's second highest mountain. See www.keadventure.com.
Intro photo: Mariusz Kluzniak