Continuing our look at the world's greatest hikes, this week we explore a sacred mountain, national symbol and Japan's highest peak, the mighty Mount Fiji…
Depending on which one of the four main routes you take, the Mount Fuji climb can take between 5-10 days and is one of the most popular treks in Asia.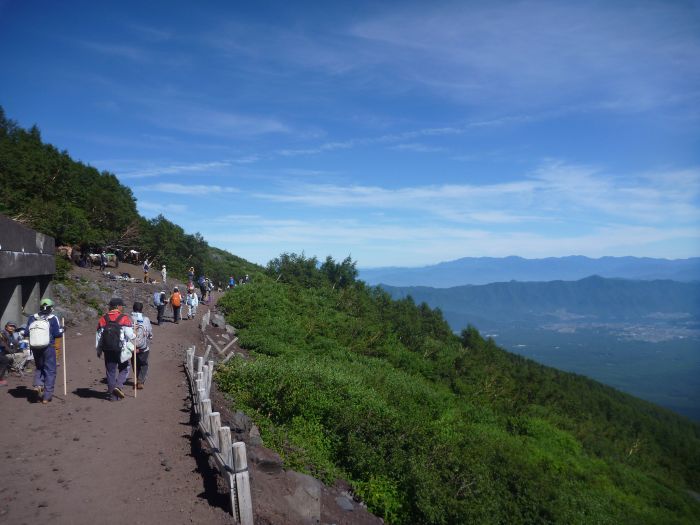 Photo: Hajime NAKANO
'You'd be wise to climb it, but only a fool climbs it more than once,' is what the Japanese say about their highest mountain, Mount Fuji at 3,776m. We agree: once you've seen Mount Fuji, you won't be able to resist – it's crying out to be climbed – but you probably won't want to battle the crowds, the night-time hiking to see the sunrise and the ash-covered paths a second time.
Still, sunrise from the top is one of the most beautiful in the world and the satisfaction of knowing you've conquered the peak – and that you won't have to do it again – huge.