Continuing our look at AT's picks of the best hikes in the world, this week we turn to a remote part of eastern Nepal for a look at a challenging, classic Himalayan trek around the third highest mountain in the world – the Kanchenjunga Circuit trek…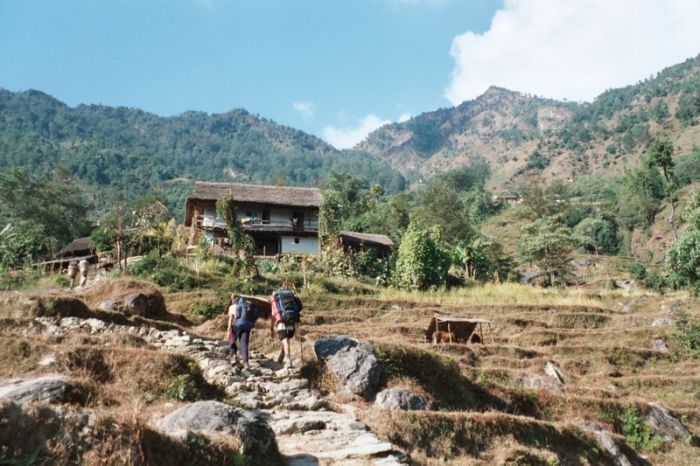 Photo: Oliphant
"The Kanchenjunga Circuit is one of the classic circuit treks in Nepal, visiting both the north and south side of Mount Kanchenjunga, commonly known as Kanch," says Roland Hunter from trekking specialists The Mountain Company.
"At 8,586m, Kanch is the third highest mountain in the world and straddles the eastern border of Nepal and the state of Sikkim in northern India. Kanch was first climbed in 1955 by British climbers Joe Brown and George Band, who actually stopped a few feet short of the summit out of respect for the people of Sikkim who believe the summit is sacred.
"This trek passes through a cross section of Nepalese landscape from lush, tropical jungle lower down through to rhododendron, chestnut and oak forests and then into the alpine zone surrounded by Himalayan peaks. You will see a range of Nepalese culture and life-style from the Rai and Limbu ethnic groups to Tibetan Buddhist villages at higher altitudes."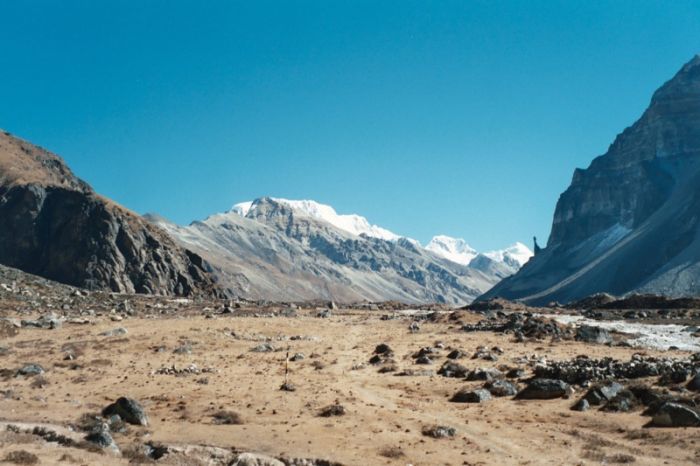 Photo: Oliphant
While swathes of people head to Nepal for a trek to Everest Base Camp or a walk of the Annapurna Circuit, the Kanchenjunga Circuit represents something a bit different, and you'll certainly not see as many people taking on the same route as you.
It is, however, quite the undertaking and you'll be walking for up to eight hours a day, so if you're thinking of doing it, you'll want to make sure you have got plenty of experience under your belt, as well as the right mental attitude for consecutive days of tough trekking. If you do, you'll have an absolutely amazing time.
How to do the Kanchenjunga Circuit trek
The Mountain Company runs annual Kanchenjunga Circuit treks, and these take 26 days including travel from Kathmandu. Jagged Globe also offer the trek over 30 days.
Intro photo: Oliphant