Continuing our exploration of the best hikes in the world, we've turned our attention to the glorious Rwenzori Mountains.
Lying between the border of the Democratic Republic of Congo and Uganda, the Rwenzori Mountains offer hikers a stunning variety of landscapes including forests, alpine meadows, lakes and diverse wildlife encounters.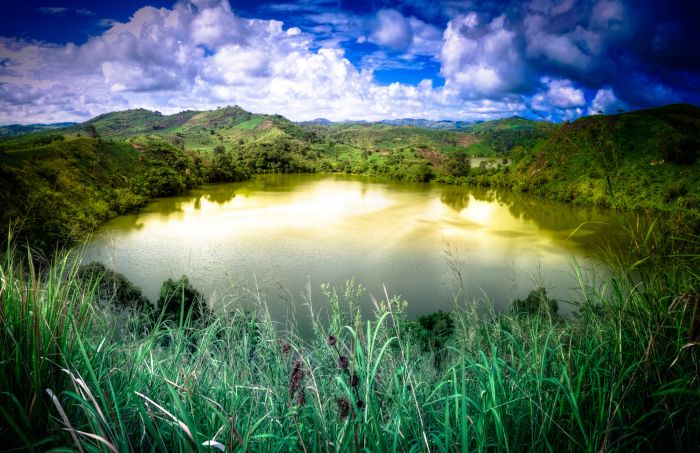 Photo: Babak Fakhamzadeh
"Of the three glaciated mountain areas in Africa, the most exotic and extensive are the Rwenzori, known as the Mountains of the Moon," says Andrew Wielochowski, director of trekking and mountaineering specialists EWP.
"This World Heritage Site, set between the misty Congo jungles and the Lake Victoria plains, is home to many indigenous species of plant and bird making it a naturalist's paradise par excellence.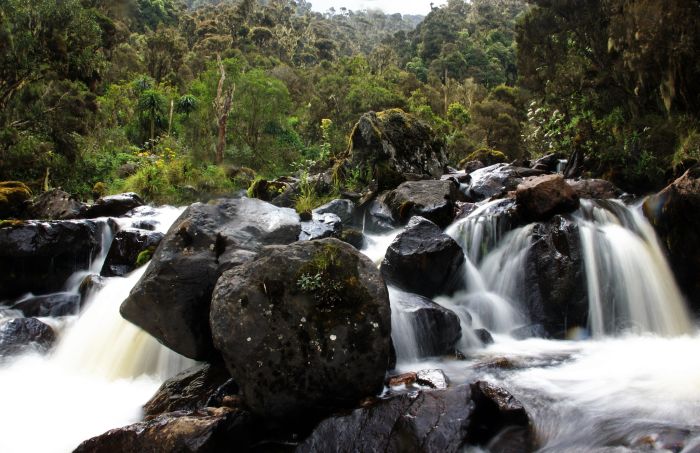 Photo: Jørn Eriksson
"The steep-sided valleys and dense vegetation prevent easy access to the numerous lakes and summits, however several routes are available with huts and well-trained guides making a fully porter-supported trek here a unique experience.
"The more ambitious may also enjoy tackling some of the summits and a visit to the Stanley Plateau – Africa's largest glaciated area." See www.ewpnet.com for more information about hiking the Rwenzori Mountains.
Intro photo: Jørn Eriksson