Every summer, Brits flock in their droves to the golden-hued beaches of Greece to get their vitamin D fix, often spending a week or two lounging on the sand and enjoying the sapphire-coloured surf. We recently discovered a more adventurous side to Greece that left us lusting for more, so this time we decided to round up all the best places in Greece to spot wildlife.
Whether you're a keen birder or sea-life lover, there are hundreds of places in Greece to seek out your favourite species, and we've rounded up the best of the best below.
Lake Vistonida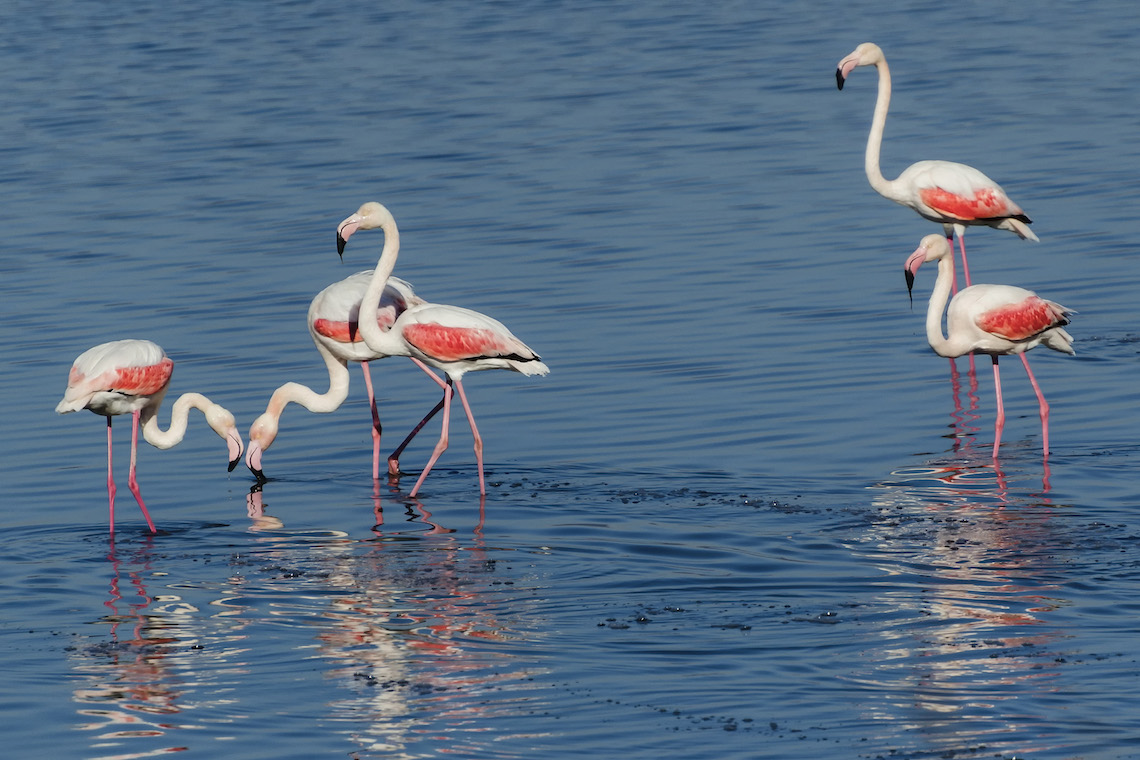 Some of the dreamiest wetlands in Europe can be found in north-eastern Greece, where the fourth largest lake in the country makes the ideal habitat for over 260 species of birds (a number that is growing every year), nine of which are classified as rare or endangered. You'll find flamboyant water birds such as the greater flamingo and northern lapwing wintering here, while the glossy ibis and great white pelican pass through as part of their migration route.
The crowning jewel of Lake Vistonida however, is the white-headed duck, one of the world's rarest bird species of which there are only around 13,000 left in the world. They winter in Vistonida from late October to early March, so be sure to visit during these months if you hope to catch a glimpse of one.
Lake Kerkini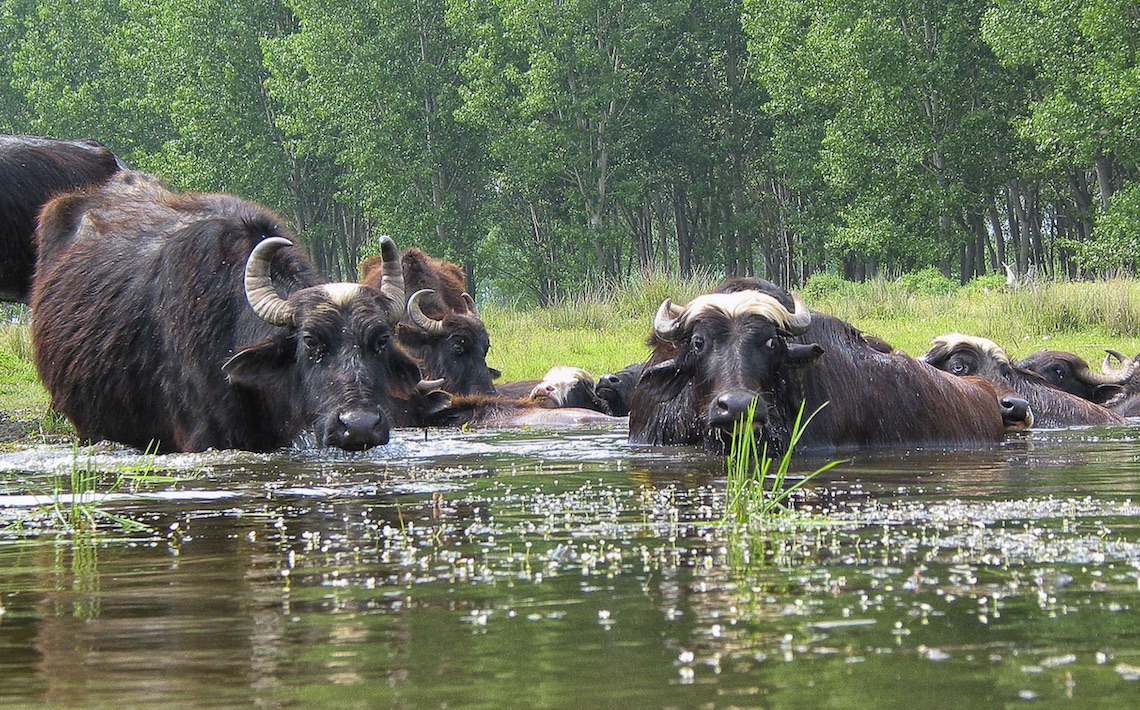 Birds, mammals, reptiles and amphibians alike have long been enjoying the artificial reservoir that was built over extensive marsh land in north-eastern Greece in 1932, and is now considered to be one of Europe's top birdwatching destinations. With just a little human intervention, over 300 species of birds have been able to thrive here, most notably the pelican and pygmy cormorant which are both threatened with extinction.
With a picturesque and mountainous backdrop, Lake Kerkini also plays host to an impressive range of birds of prey and even an estimated 700 water buffalos, the highest density you'll find anywhere in Greece.
Alonissos Marine Park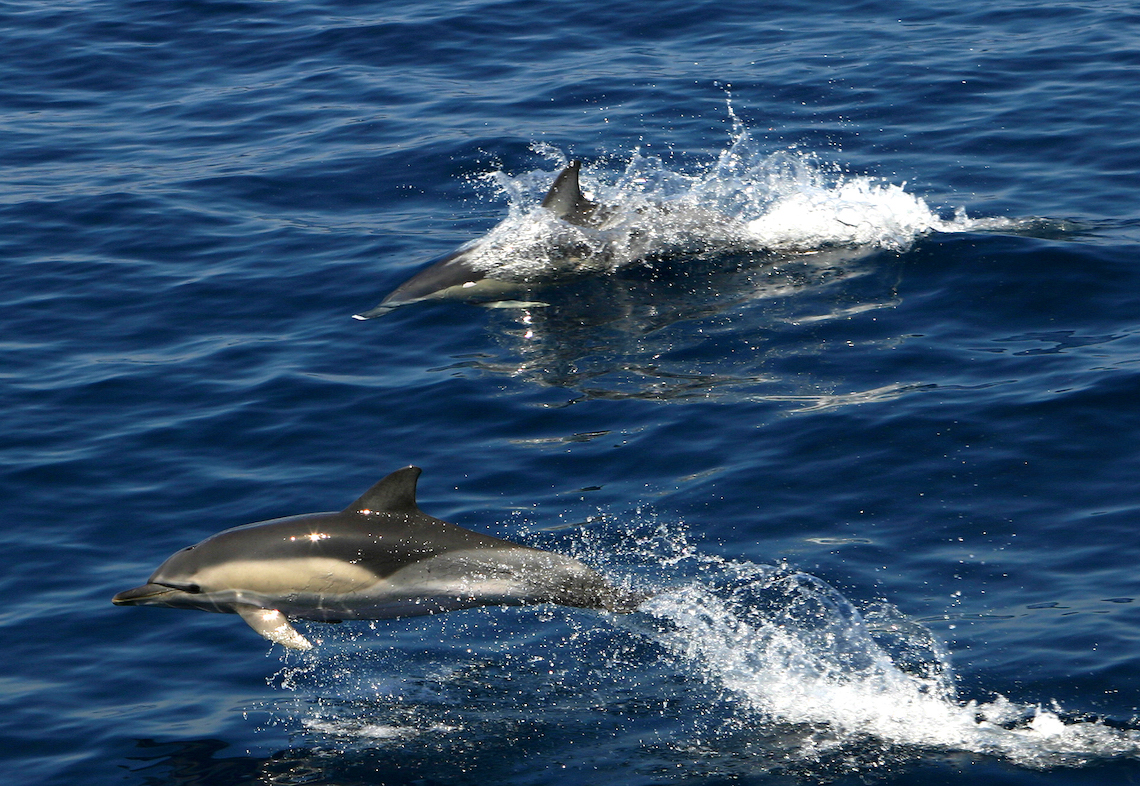 Sea life lovers will be in for a treat at Alonissos Marine Park on the island of Alonissos, which is considered one of the best places in Greece to spot seals and dolphins. As the largest marine protected area in Europe, there's no shortage of impressive flora and fauna to observe here, and visitors can hike, swim or dive among it all in one of the many public areas of the reserve.
Play with inquisitive monk seals in the water and keep an eye on the sky for Eleonora's falcon circling above. Common dolphins, striped dolphins, bottlenose dolphins and even sperm whales and Cuvier's beaked whales are known to frequent the park, so don't forget your camera!
Prespes National Park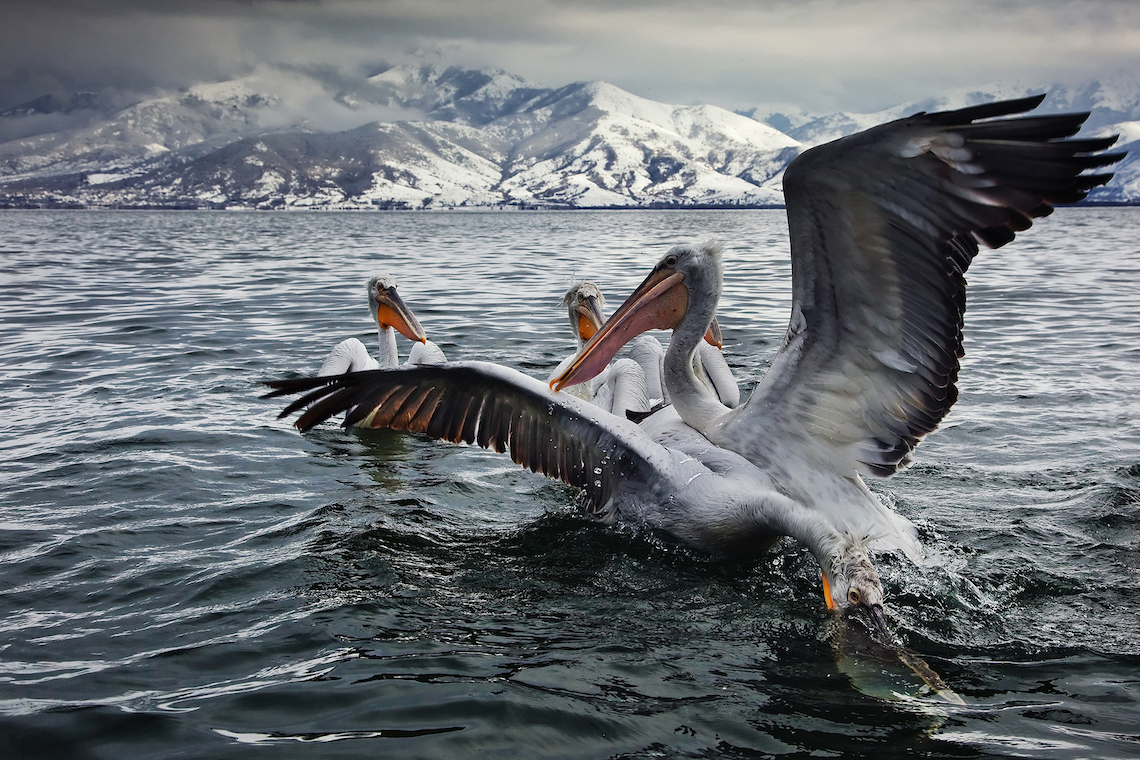 Encompassing both Lake Mikri and Megali Prespa, Prespes National Park in the region of Florina in northwest Greece is a haven for fish and birds alike. Over 200 species of aquatic birds have been spotted in the area, including both wild and red pelicans, with a huge number of endemic fish calling the lakes home too. There's even a special bird observatory, where you can learn more about the unusual and rare species of the park and borrow a telescope to view them in action.
Samariá Gorge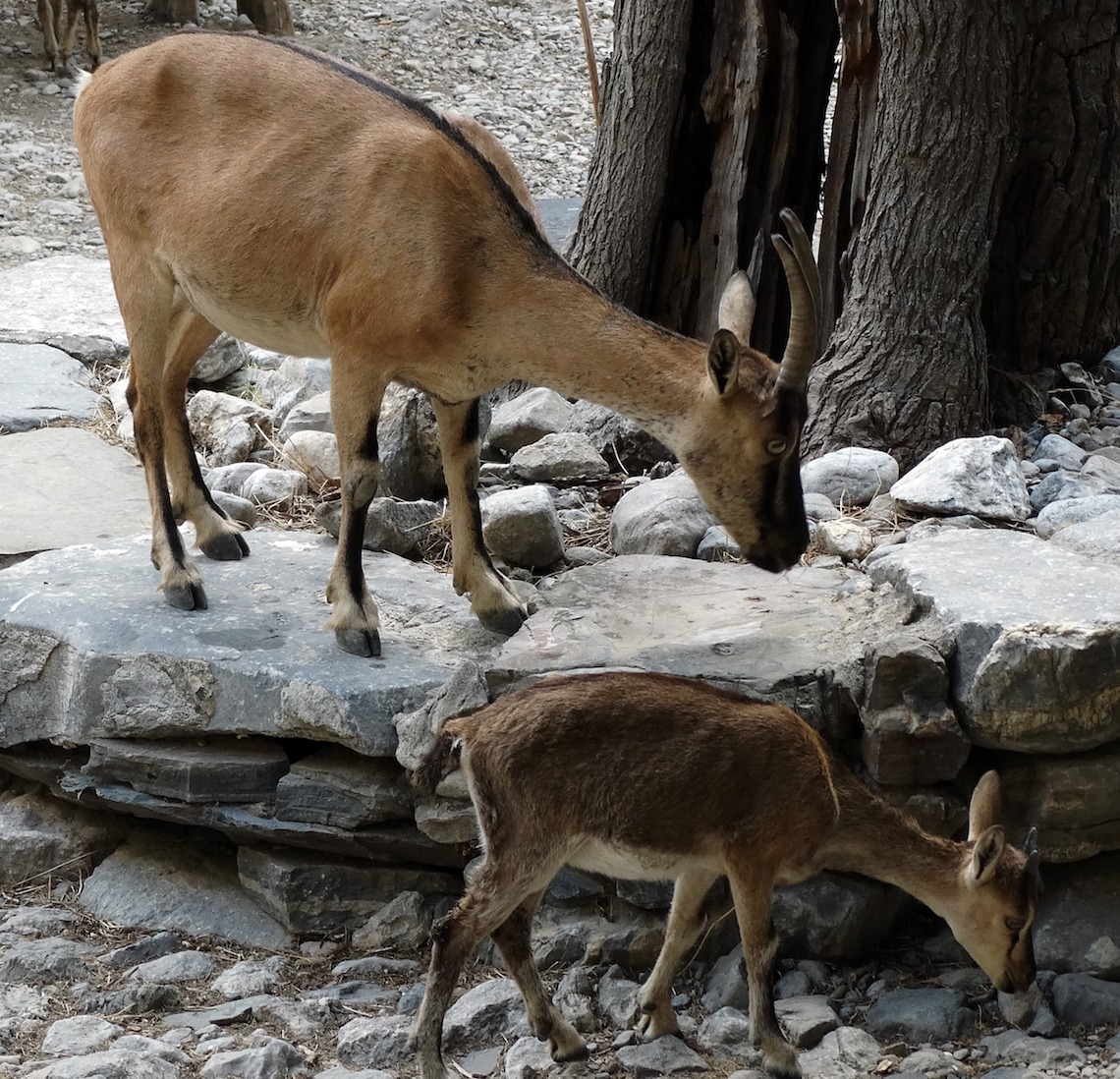 This breathtaking national park can be found on the popular island of Crete, which is better known for its white sandy beaches and glimmering turquoise seas.  Nestled within the White Mountains, where you'll also find spectacular hiking, is the Samariá Gorge, some ten miles long from an altitude of 1,230m all the way down to the shores of the Libyan Sea.
Hiking the gorge makes for a tough yet rewarding day hike, with over 70 Cretan endemic species to spot along the way. You'll see partridges drinking by the springs, and owls, hawks and ravens up on the cliffs. Many people visit Samariá to spot the kri-kri, or Cretan wild goat, an agile and timid creature that leaps about the ravine as though it has springs for hooves, so keep your eyes peeled.
Evros River Delta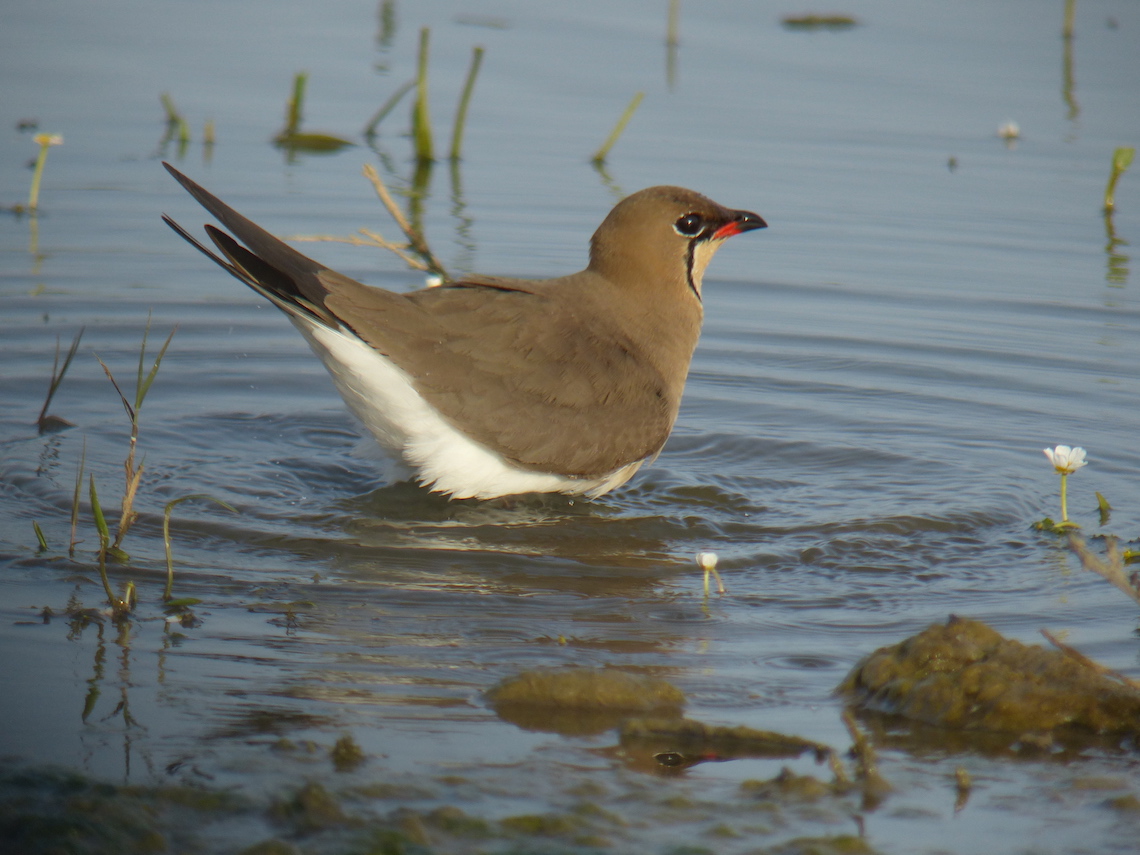 A paradise for migratory and wintering birds, the Evros River Delta extends over 120 square miles of the Evros prefecture in Thrace in northeast Greece, and is truly one of the best places in Greece for wildlife. These wildly beautiful wetlands are home to a whopping 316 species of bird out of 425 species recorded in the whole of Greece
In spring you'll find wader birds feeding among the reed beds while European swans glide through coastal lakes and geese forage in nearby grasses. During the winter months, fans of our feathered friends can also admire flocks of flamingos feeding in the lagoons. For the animal-lover, there's 40 species of mammals in the area, including elusive wild cats and boars, while reptiles such as snakes and terrapins can be spotted along the water's edge.
Nymfaio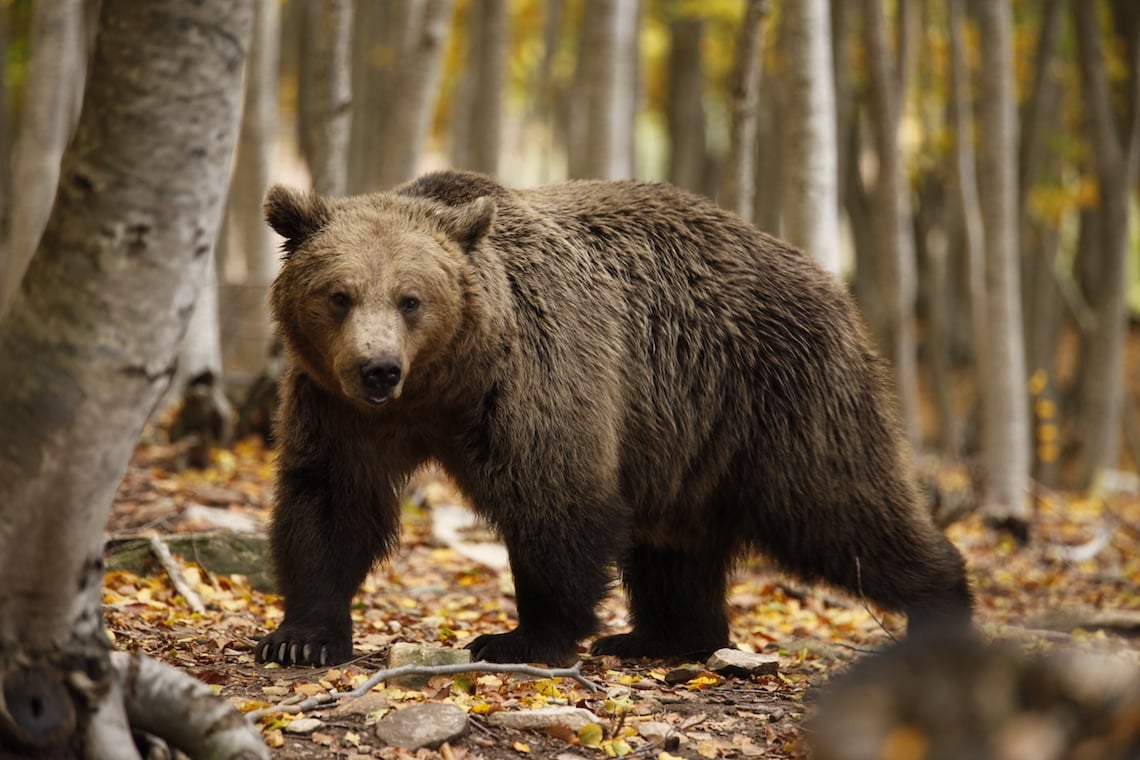 You might have heard of the settlement of Nymfaio, found nestled at the foot of Mount Verno in northern Greece, which has been singled out in the past as one of the top ten most picturesque villages in Europe. But the real treat here is actually the wildlife rather than the architecture.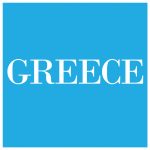 Near the fairy-tale town you will find the ARCTUROS Environmental Sanctuary, set in a stunning forest of beech trees where ex-captive brown bears roam in a wide fenced enclosure. It's possible to view these stunning creatures on a guided tour of the sanctuary, where you will also find a lodge filled with information about the history of the project.
For more information on all the incredible places in Greece for spotting wildlife click here.