There's nothing more fascinating than the diverse and majestic animal species that we share this incredible world with, and to catch a glimpse of them in their natural, wild habitat is truly magical. Wildlife experiences can be soul-stirring, if not life changing, especially if you catch sight of one of the rarer or more dangerous species of the world.
With the above in mind, we teamed up with our friends at Swarovski, a brand that manufacturers fantastic binoculars, to find six of the most incredible wildlife experiences in the world.
1. Wolves, Canada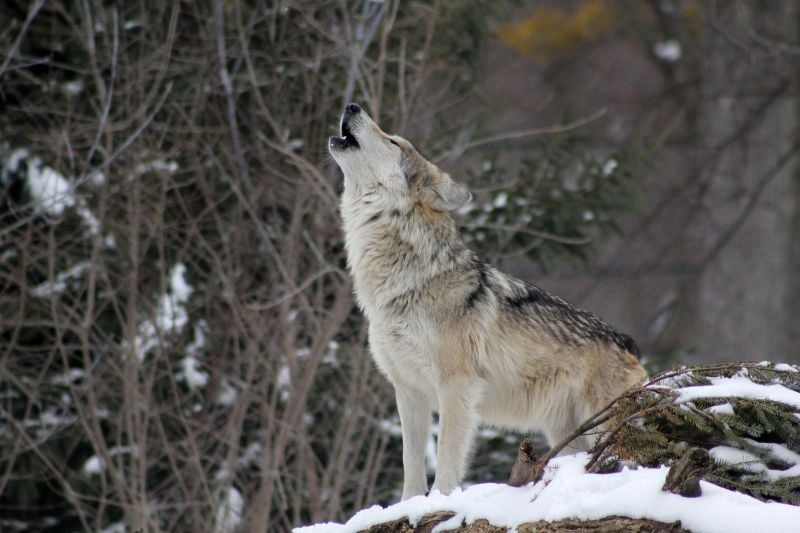 When it comes to incredible animal experiences, spotting wild wolves is definitely up there. There are roughly 60,000 wolves in Canada, so heading to one of the country's national parks, such as Prince Albert National Park, is one of the best places in the world to spot one of these magnificent creatures. Hunting in packs, you'll hear their howl before you catch sight of their beautiful coats in the distance. Many touring companies offer guided tracking tours, so you won't be short on opportunities to see these incredible animals.
2. The Big Five, Africa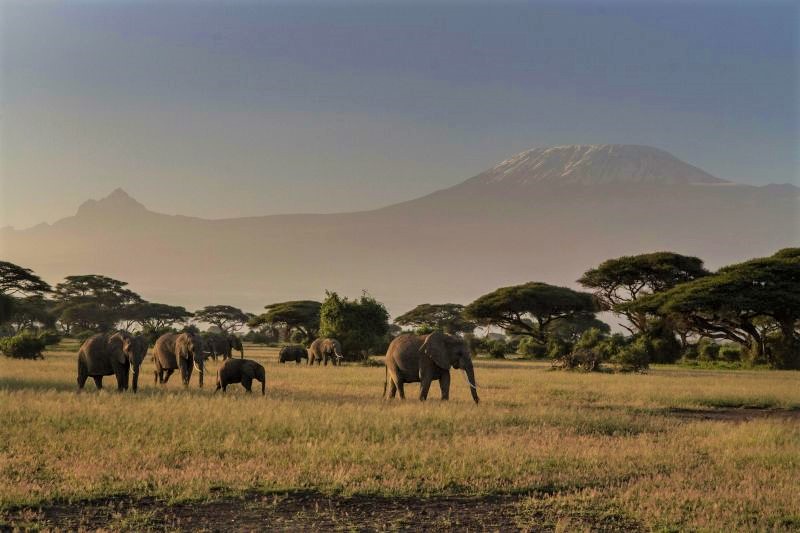 The Big Five refers to lions, leopards, rhinos, elephants and buffalo. The name was originally given to this group of African animals by big-game hunters, not because of their size, but because they were the five most difficult to hunt and hunting them had a degree of danger. These days, the Big Five is used by tourists who travel to these incredible beasts' habitats in hope to catch a glimpse of all five. There are many places that you can spot the Big Five in Africa, popular places being the Tanzania Serengeti and Chobe National Park in Botswana.
3. Polar bears, Arctic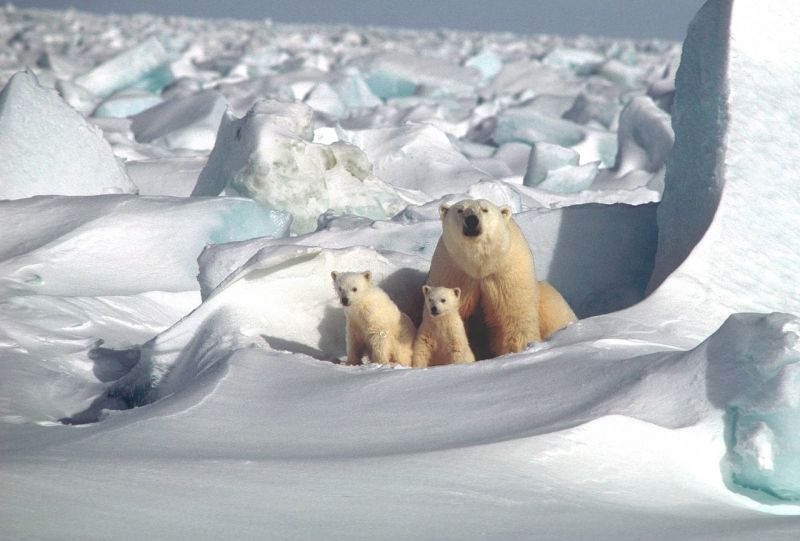 High above the Arctic Circle, on the archipelago of Svalbard, there are more polar bears than human inhabitants. So, as you can imagine, this is one of the best places in the world if you would like to spot one of these impressive beings. To spot one, you'll need to take a cruise around one of the islands. Weaving in and out of huge icebergs with your binoculars in hand, you'll need to keep a sharp eye on the landscape to catch one of these beauties.
4. Giant panda, China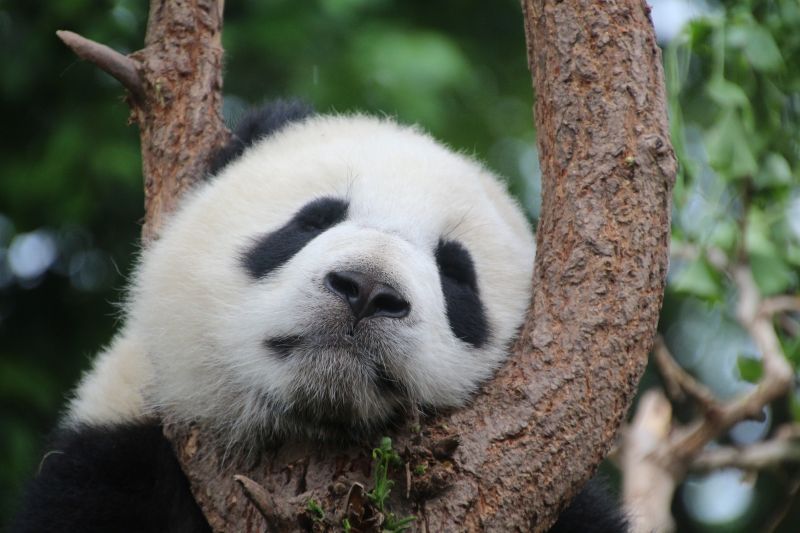 Pandas often lead a solitary life and are hard to find in the wild, therefore it can be pretty tricky to spot one of these charming animals in the flesh. So, you'll need to undertake some extensive trekking, with experts, in the mountain ranges of the Gansu, Shaanxi and Sichuan Provinces in south-central China. If you're lucky enough to spot one, you'll probably find him or her munching away at bamboo, as they can spend up to 14 hours a day doing so.
5. Chimpanzees, Africa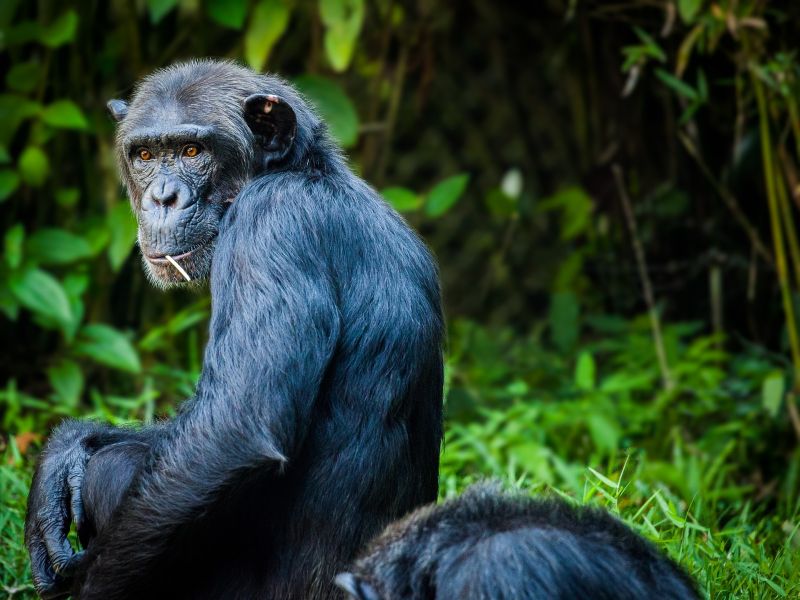 Some of the best places in Africa to spot wild chimpanzees is in Uganda, Tanzania and Rwanda. You'll need to embark on some pretty challenging trekking, through dense and mountainous forests, in order to set sight on a family of these charming primates. However, if you do see them, all your efforts will be rewarded with an animal experience that'll have the hairs on the back of your neck stood up, and will stay in your memory for a lifetime.
6. Whales, Norway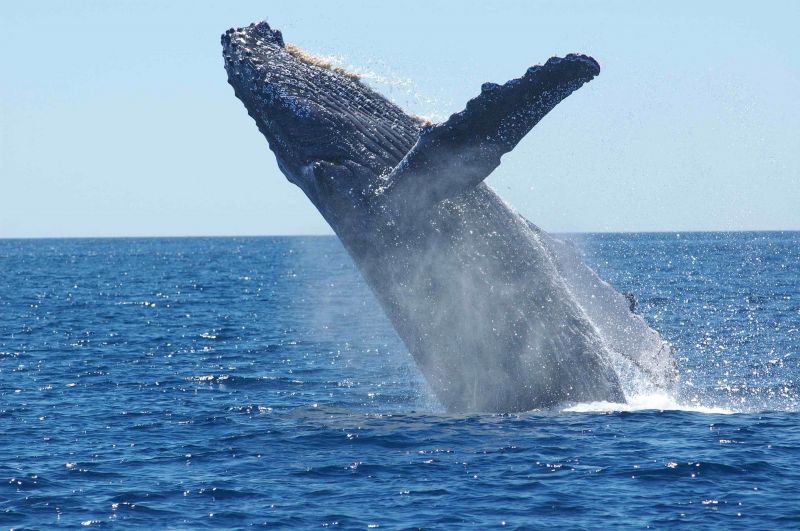 You'll find yourself with an almost guaranteed chance of spotting one of these impressive giants in the months of late October till mid January, in the waters of Norway. Take to the waters on a whale watching safari for an animal experience like no other, and be prepared to be wowed by the sheer size of these graceful animals when seen with your very own eyes. Watching them breach is truly an incredible sight that'll have you lost for words.
Want to try one of these wildlife experiences?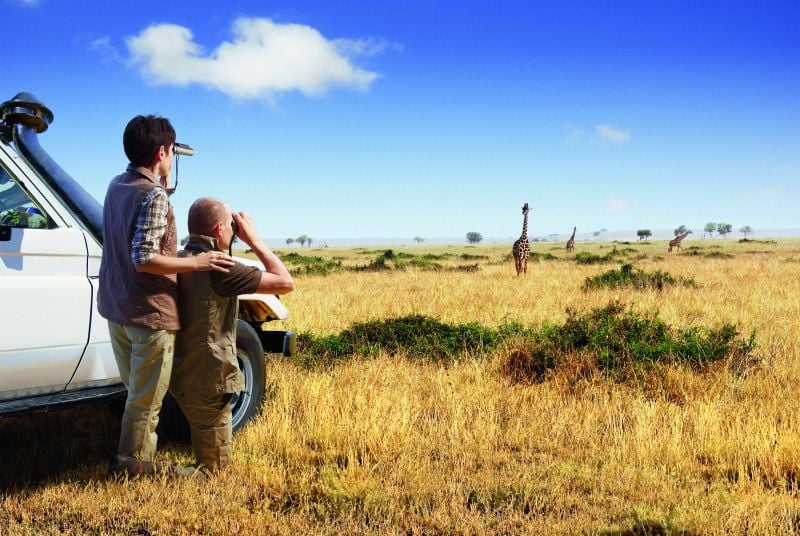 In order to spot one of the magnificent creatures mentioned above, you'll need a pair of binoculars that you can rely on. There's nothing worse than missing a magical moment, but, with the excellent colour reproduction, edge to edge sharpness and full field view of the Swarovski CL Pocket binocular or the CL Companion, you'll be sure to catch all of the action.
CL Pocket binocular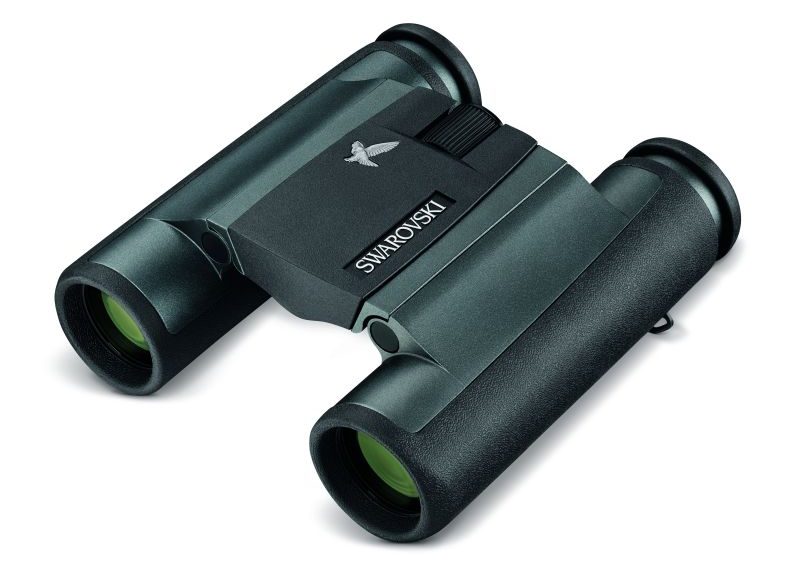 Pocket sized, comfortable and delivering crystal clear viewing, no wildlife experience is set without a CL Pocket binocular at your side. Ideal for adventurous travelling, it can be easily slipped into a pocket or hung on a belt. It's small, robust and offers high contrast, sharp images that you'll never forget.
CL Companion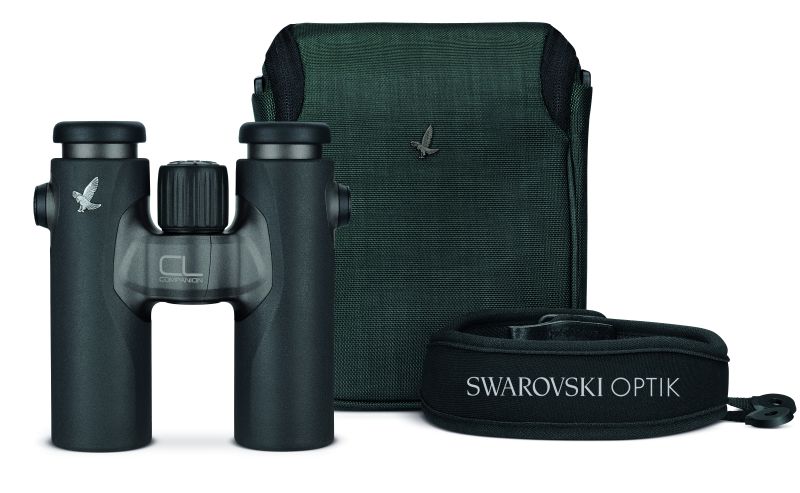 The big brother to the CL Pocket, is the CL Companion binocular. This model gives the same incredible viewing benefits as the CL Pocket, along with a slim, compact design, and is also fully watertight. So, you can rest easy in the knowledge that you binoculars will be able to keep up with all the action, no matter the weather.
Enhance your viewing experience with the PA-I adapter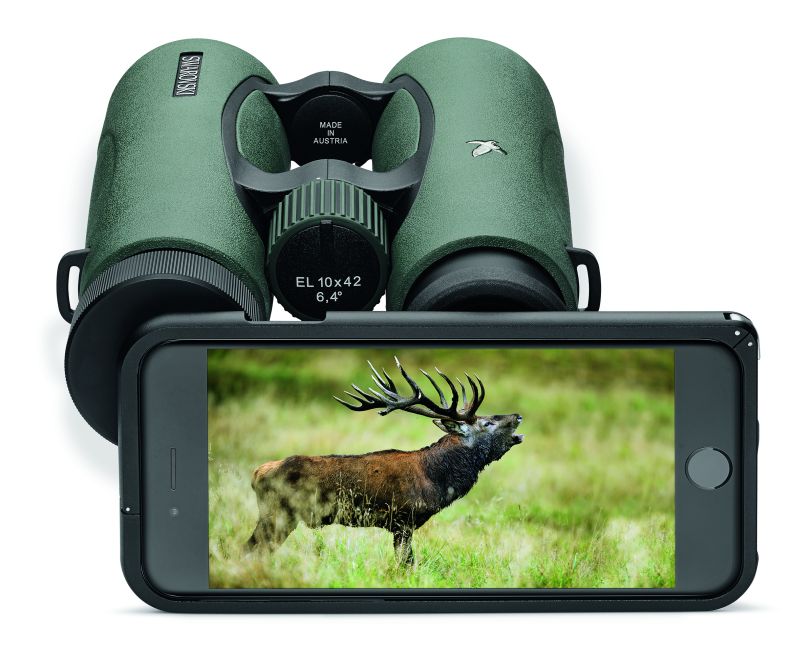 Everyone likes to capture memories by snapping photos with their phones, but imagine if you could give your phone's camera lens the same range as your binoculars can give your eyes. Well, now you can. If you have an iPhone 5, 6, 7 or 8, with the aid of the PA-I adapter that attaches onto the CL Companion, you can take photos of subject from a long distance that would not be possible with your phone's lens alone. Perfect for capturing those wildlife experiences!
To find out more about the products listed above or to check out the full range, head over to the Swarovski website.