Nestled within the southern coast of Wales, sits a pristine paradise for travellers who love to explore the UK. This adventurous heaven that we speak of is none other than the glittering waters, golden sand and impressive coastline of Swansea Bay. It's a plethora of breathtaking scenery, superb coastal walks and exciting activities – it's the perfect weekend adventure.
Just in case you needed persuasion, we teamed up with the fine folks at Visit Swansea Bay to find four reasons why Swansea Bay is the perfect adventure, and honestly, you can't argue with points like these…
1. The beaches are stunning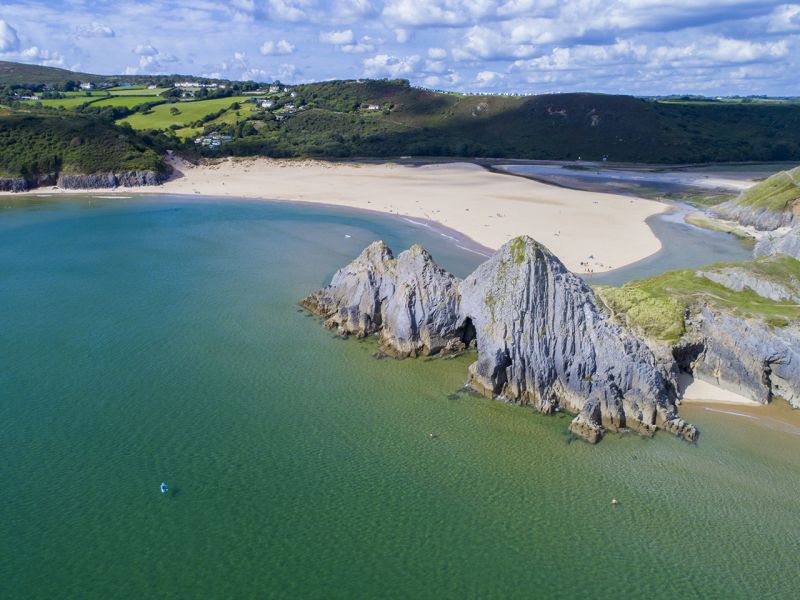 Yep, it's heaven, and there are around 20 to choose from. In fact, there is literally a beach in Swansea Bay to suit every mood and activity. Whatever seaside experience floats your boat, you'll find a sandy dream that fits the bill, and with two of them (Rhossili Bay and Three Cliffs Bay) making the UK top 10 in the 2018 Trip Advisor 'Traveller's Choice Awards', why would you go anywhere else?
2. Thrilling watersports and games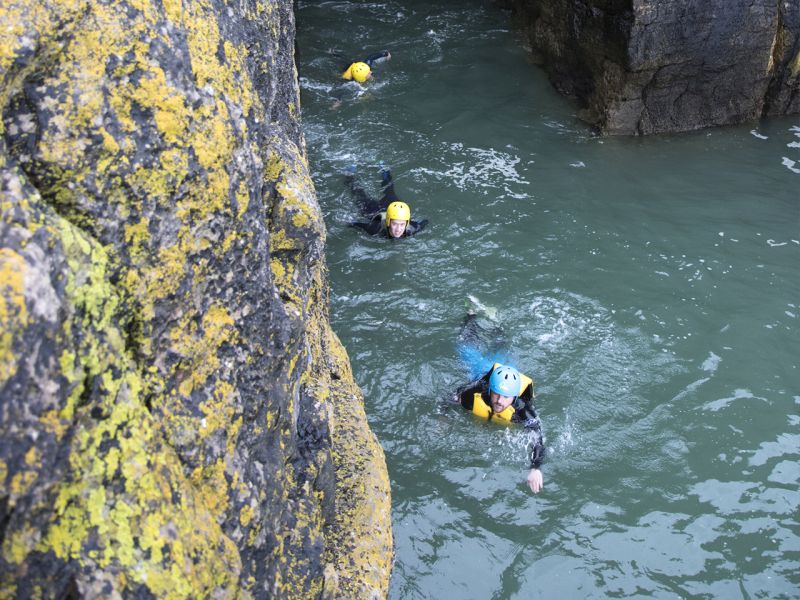 Swansea Bay's beaches aren't just reserved for sunbathers, oh no. They're also the perfect arena for all kinds of thrilling watersports and games. Try your hand at everything from beach volley, rugby and tennis to ultimate frisbee, sandy games of soccer, SUP and surfing. If you prefer your beach games a little speedier, try wild and windy kite-buggying and sandboarding from Gower Kite Riders.
3. Four-legged friends are invited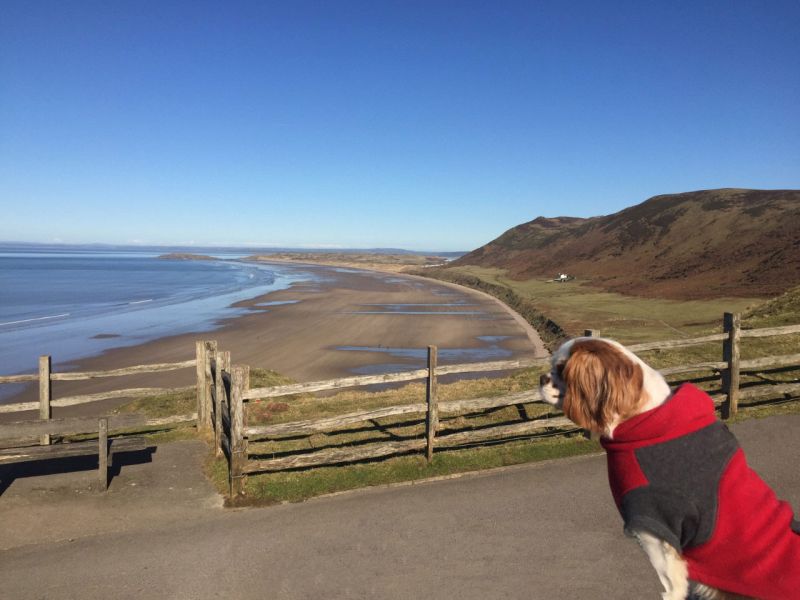 Everyone is invited to enjoy this splendid coastline, including your furry family members (no, not your uncle Dave, we meant the dog). There are dog-friendly beaches all over Swansea Bay and the Gower where four-legged visitors can get their paws wet.
These include secluded spots like the snug little Mewslade Bay, the bustling family favourite Oxwich Bay and the superstar Rhossili, which was given The Times's award for the 'UK's top dog-friendly beach' among its lengthy list of accolades.
4. Beautiful walking routes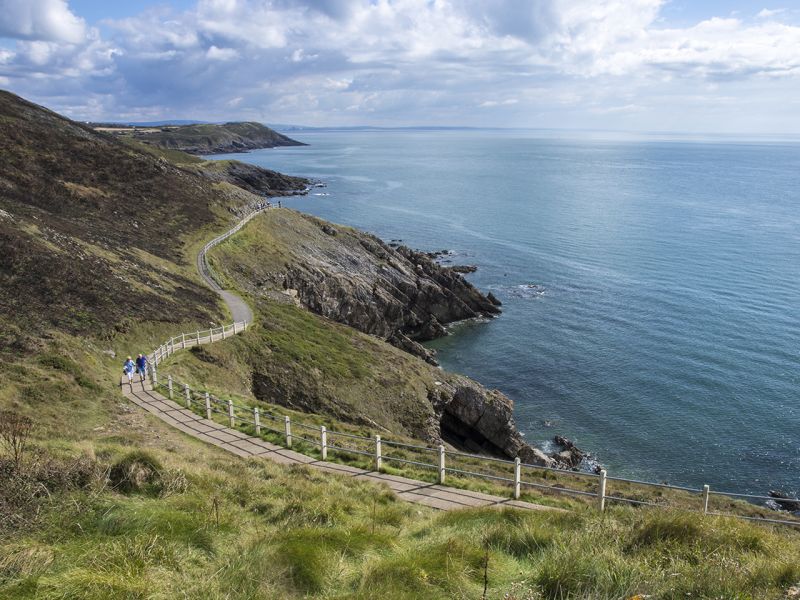 Swansea Bay is home to some of the UK's best walking routes – with the 38-mile Gower Coast Path the jewel in its glittering crown. From the rugged limestone cliffs in the south, past the wide sandy beaches in the west and on to the otherworldly saltmarshes in the north, every Gower mile throws up fresh surprises.
Want to visit Swansea Bay?
Head to the Swansea Bay website to check out more of the awesome activities and sights on offer in this spectacular part of our British Coastline. You can also share your Swansea Bay adventures with the hashtag #SeaSwanseaBay.