With mountains to climb, ancient ruins to discover and dense Amazon rainforest to explore, Bolivia is a magnet for people seeking adventurous activities. It has a vibrant and diverse culture, exotic wildlife and so much spectacular scenery that you'll never want to leave.
One of the main highlights for travellers are the Salar de Uyuni salt flats that can be found in the south of Bolivia. Left behind after a prehistoric lake ran dry, Bolivia's salt flats are the largest in the world and are visually stunning. As you can imagine, tourists are constantly visiting and taking plenty of photos. Luckily, there are some real gems. So here are ten of the best photos that will make you want to visit.
1. I'm sure it was that way…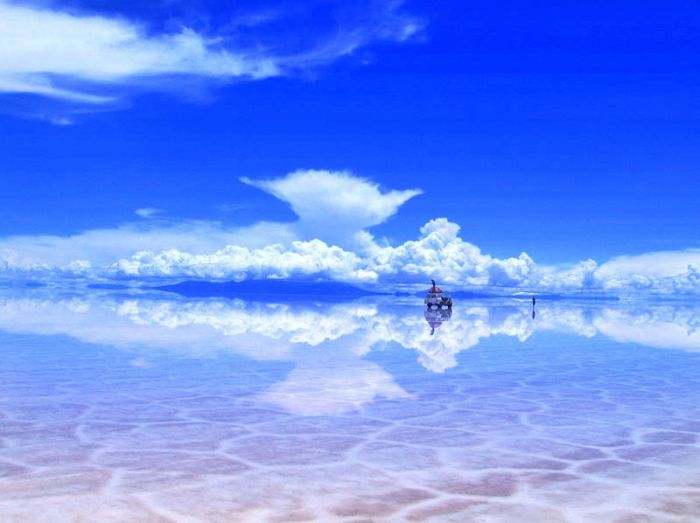 2. I've got you now!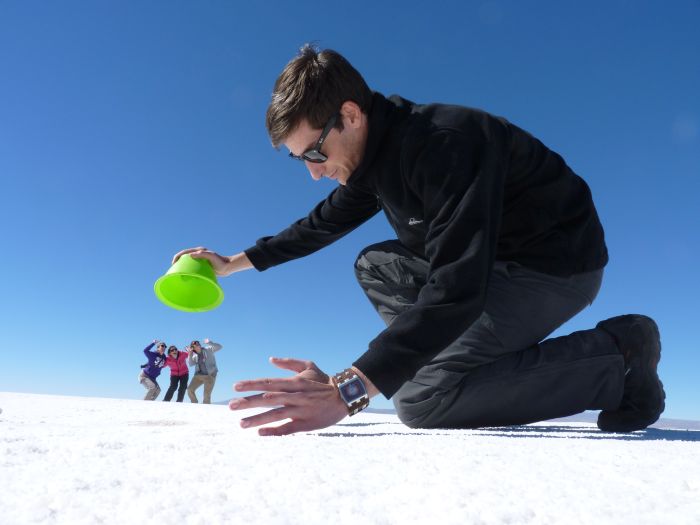 Source
3. No end in sight…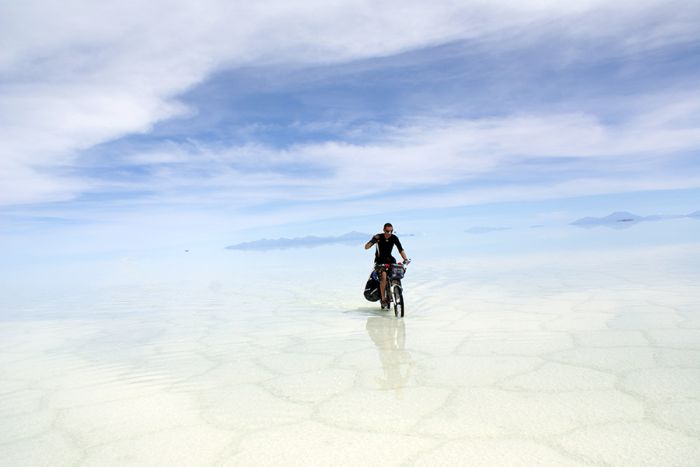 4. Jump starting is such a pain…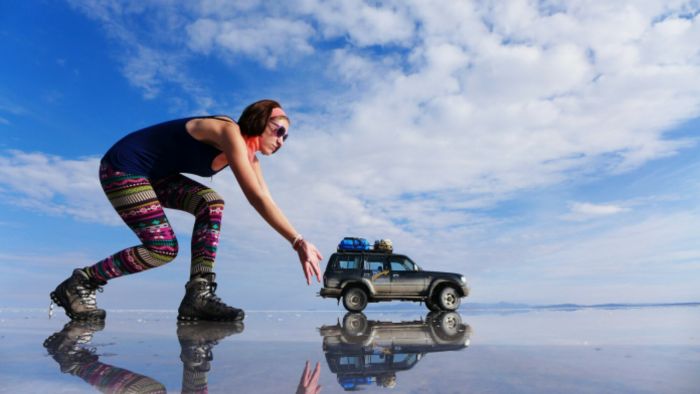 Source
5. Yes this is real.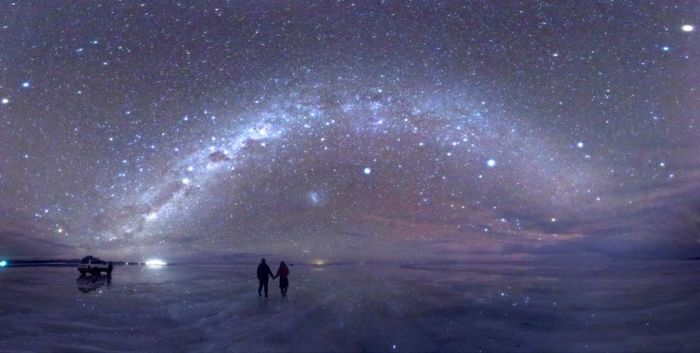 6. I shouldn't have ate that guinea pig…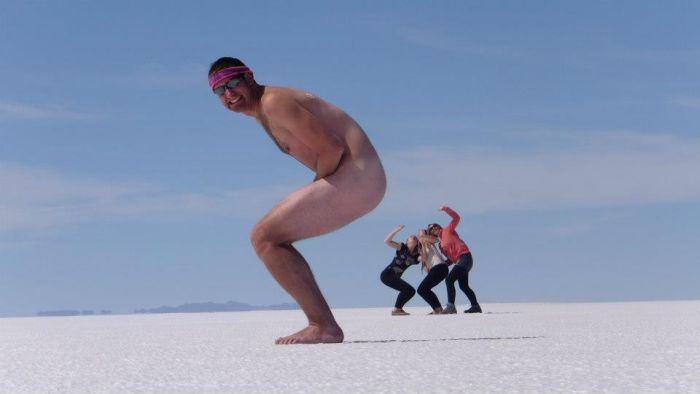 Source
7. Not all those who wander are lost… apart from this guy.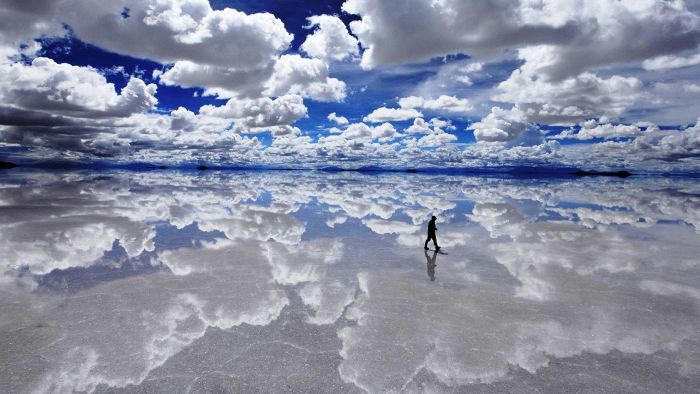 8. Don't fall in, don't fall in, don't fall in…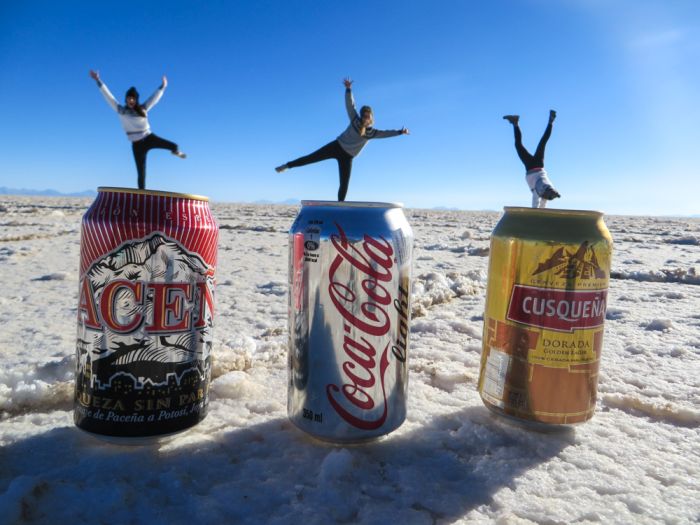 Source
9. The salt flats will blow you away… literally.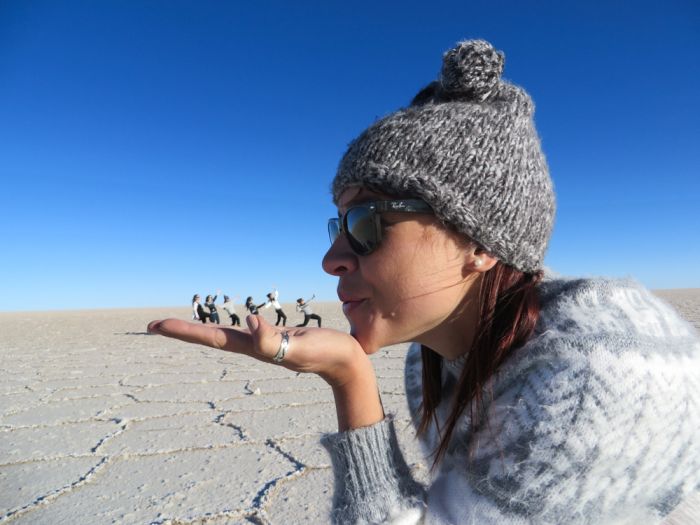 Source
10. And finally…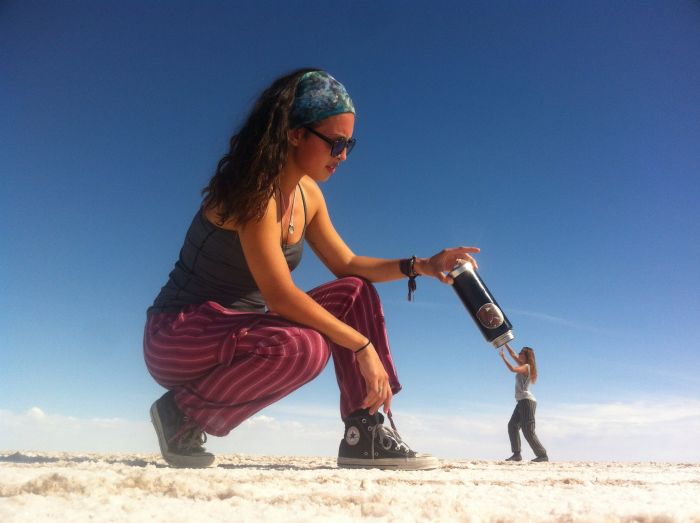 Photos: arda unmarren