British adventurer Laura Bingham has completed her unsupported 7,000km (4,350 miles) cycle through South America with absolutely no money.
The route took her from the Pacific Coast of Ecuador, across the Andes and through the Amazon jungle to Buenos Aires in Argentina, passing through Peru, Bolivia and Paraguay as she went.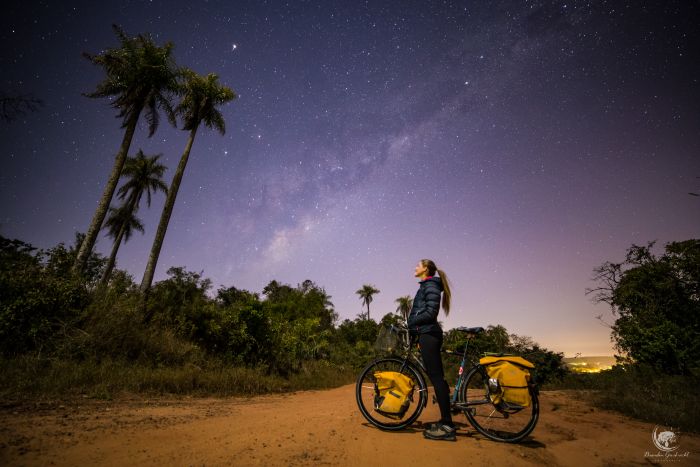 Photo: Brandon C. Giesbrecht
For the entire 164-day adventure Laura had no money to her name and instead had to rely on the kindness of others. Along the way she visited local communities, businesses and charities where she volunteered her services and worked for them in return for food and shelter.
Speaking of the journey Laura said: "This has been a huge challenge. I've had to summon courage, determination and strength to overcome 7,000km of mountains, hunger and no home comforts.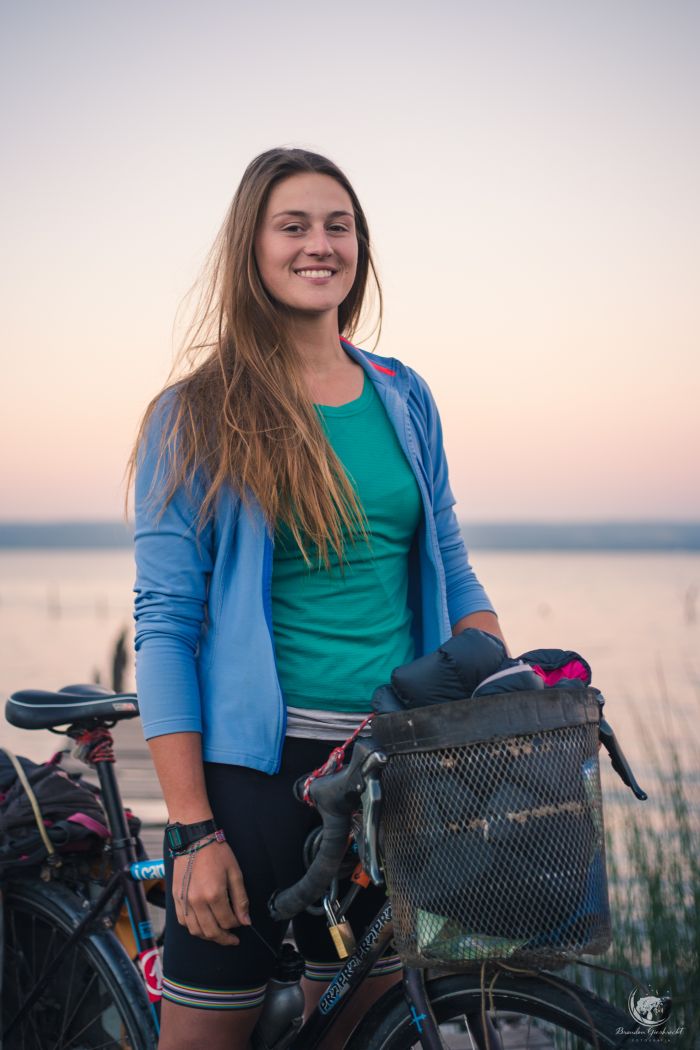 Photo: Brandon C. Giesbrecht
"However, having met countless lovely and generous people, I'm finishing this journey overcome with joy and gratitude for the people I've met along the way."
As one can probably imagine, Laura's journey was one of extreme highs and lows, both physically and mentally.
She crossed the Andes a grand total of three times and reached altitudes of up to 5,000m. In Ecuador she faced plummeting temperatures and non-stop rain as she took on isolated dirt roads through the mountains.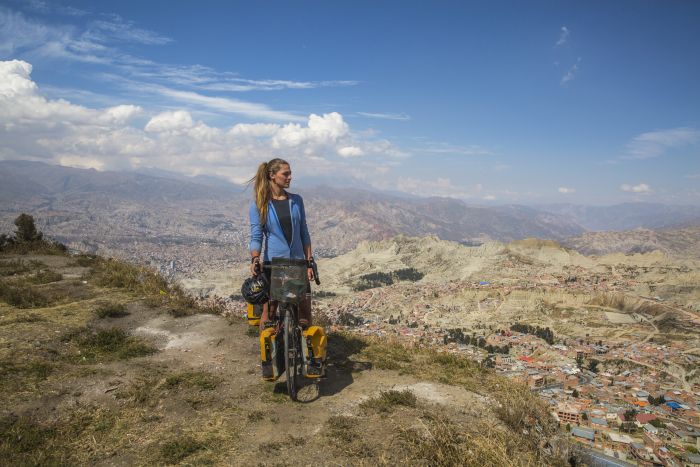 Laura also endured the unimaginable experience of watching both her cycling partner Cho and fiancé and fellow adventurer Ed Stafford get knocked off their bikes by passing trucks on separate occasions.
The entire ride was unsupported, meaning she also had to carry everything she needed on her trusty Genesis 2016 Croix de Fer 30 touring bike wherever she went.
Off the back of the journey, Laura hopes to inspire people to step out of their comfort zone, venture into the unknown and explore the world. Having sailed across the Atlantic Ocean despite being a total beginner, it's a concept she is very familiar with.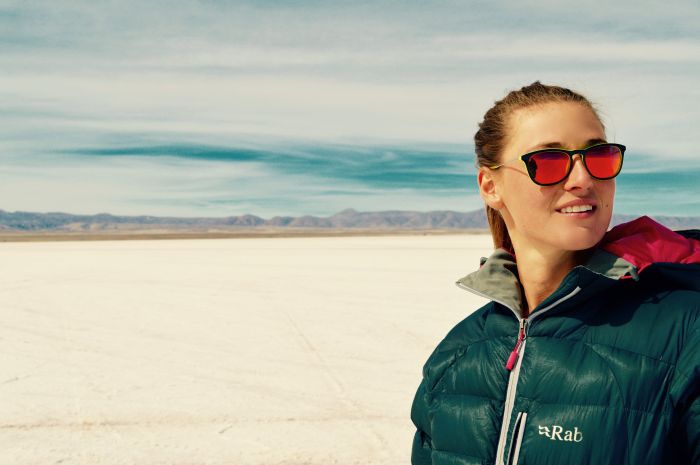 She hopes to use her experiences to educate women on the importance of travelling safely whilst continuing to raise awareness and money for Operation South America (OSA), a UK-based charity helping women and young girls in Paraguay.
To find out more about Laura and to follow her adventures visit www.laurabingham.org or connect with her via Twitter or Instagram.