Global warming and retreating glaciers is bad news, and not only for winter enthusiasts… although, on the bright side, rumour has it we're due a new Ice Age in a few thousand years. While we wait, here's a small selection of white places around the planet to stomp your crampons on….
1. Chamonix to Zermatt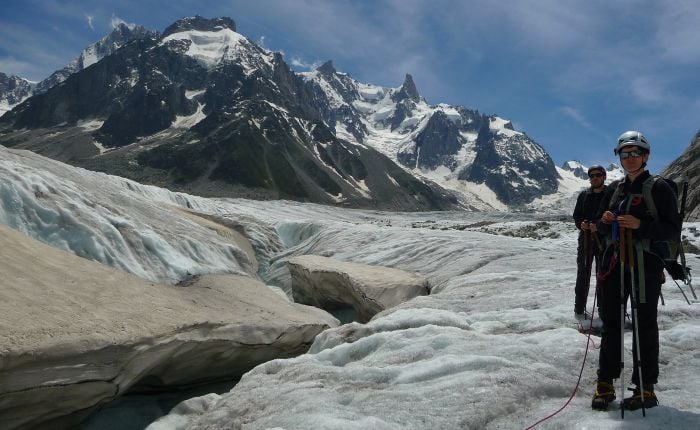 Photo: oh_jojojo
First travelled in 1861 by members of the Alpine Club, the Haute Route is a classic. You spend about a week in boots and crampons (or on skis), from the foothills of Mont Blanc, through valleys and glaciers under the highest mountains in the Alps, all the way to the Matterhorn.
2. Baltoro Glacier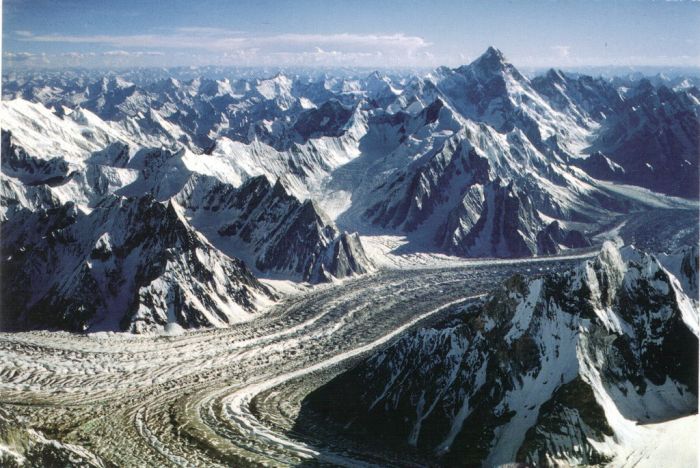 Photo: Anna
The long and remote traverse of the Baltoro glacier will take you all the way to K2 base camp, passing under three more 8,000ers along the way: Broad Peak and Gasherbrum I and II. For a truly epic journey start from the village of Hushe and reach Concordia via the rugged Gondokhoro Pass at 5,500m.
3. Zanskar River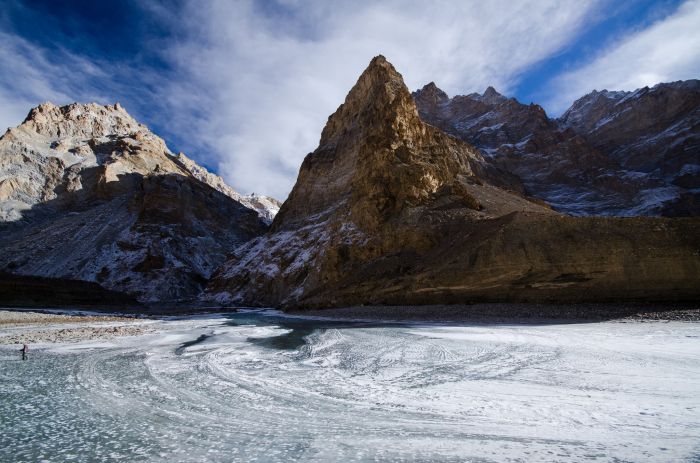 Photo: Pradeep Kumbhashi
During the harsh Himalayan winters the mountain tracks from Chilling to Padum, in India's Ladakh, are all but impassable. But for just a few weeks every year, Zanskar River turns into a path of ice that you can follow in the locals' footsteps, sliding on the frozen stream and sleeping in caves along the river.
4. Southern Patagonian Ice field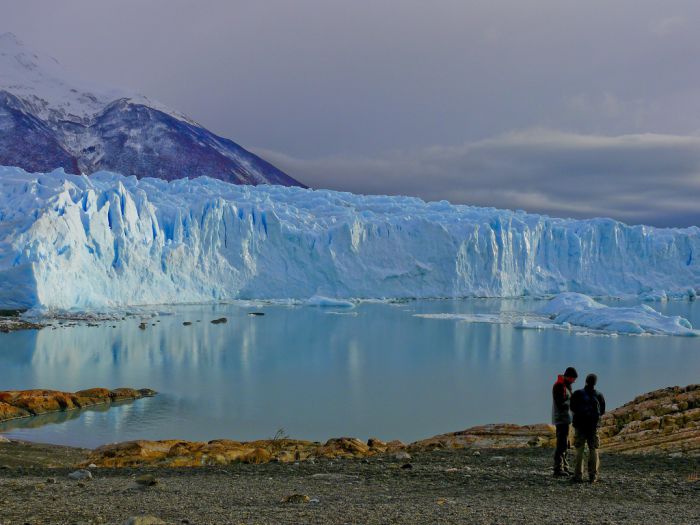 Photo: Marina & Enrique
The eight-day tour from Paso Marconi, in Argentina's Los Glaciares National Park, to Paso del Viento (the pass of the winds), is a fantastic adventure in the world's second largest ice field outside the poles. It also comes with the added attraction of legendary Cerro Torre's inaccessible western side, if you can see it through the whiteouts, that is.
5. Mount Vinson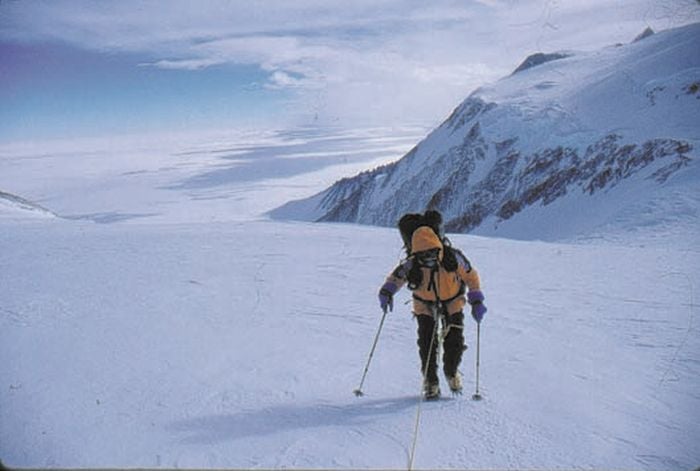 Photo: Moving Mountains trust
As glaciated expanses go, Antarctica is hard to beat, and the normal route to the summit of Mount Vinson, the highest in the continent at 4,892m, is technically straightforward – it can even be done on skis. The only minor obstacle is the expedition's multiple-digit bill, but we're working on it…
Intro photo: McKay Savage