Thinking of trekking Iceland? You'll find it's the perfect destination for people looking for the unexpected. Head there with a sense of adventure and you'll discover the secrets and contrasts of Iceland!
The Royal National Institute of Blind People (RNIB) are offering travellers the unique opportunity to expand their boundaries and embark on an exciting expedition to the land of fire and ice in what it is now the most rewarding way to travel – supporting sight loss challenges and exploring Iceland through all of your senses at the same time!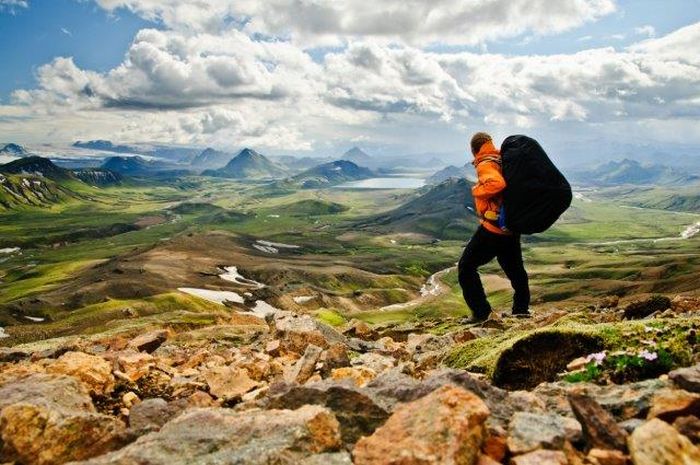 The striking beauty of Iceland lies beyond the breathtaking scenery. It is felt in the purity of the air, the sound of glaciers cracking, geysers blowing and the invigorating feeling of the hot springs. A rewarding discovery along such a remarkable trekking journey.
Those taking part in the five-day trip, will join a passionate team of trekkers, explore 'the smoke valley' in Reykjadalur, dip into a hot spring in Solfataras and have an overnight stay in Reykjavik before rounding off with a traditional Icelandic dinner. The journey will be completed by the chance to spot the marvel of the Northern Lights.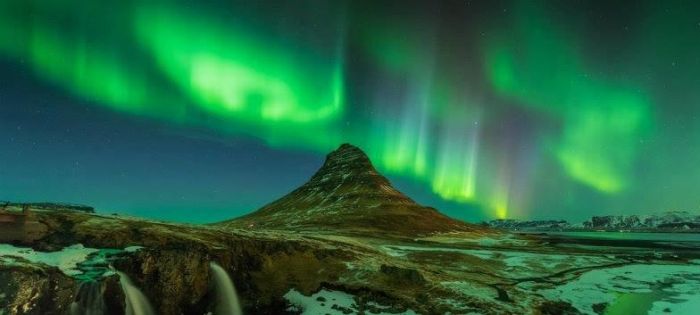 The Iceland trek takes place between 6-10 October 2016 and will be delivered with the support of The Ultimate Travel Company and the Iceland Embassy. The registration fee is £195 and the fundraising target is £2,450. Spaces are limited so sign up today and avoid disappointment. Discover a new way to travel, make it life-changing.
To find out more visit www.rnib.org.uk/icelandtrek, email [email protected] or call on 0345 345 0054.