If you're anything like us, you're always on the lookout for a way to combine travelling and working together. Especially if that means we get to spend time in spectacular mountain landscapes such as the Canadian Rockies.
Well, it seems that being a ski instructor makes the above a reality. So we teamed up with Oyster Worldwide to find out just why being a ski instructor is one of the best jobs in the world.
You're always in the mountains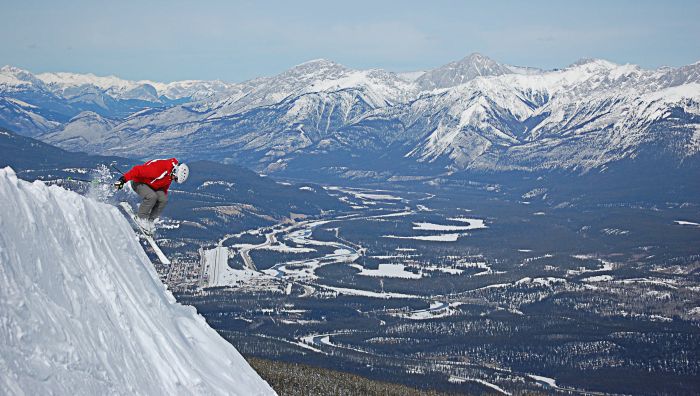 Image: Oyster Worldwide
It means you can travel the world with your job

Photo: Laurent GLASSON
You become one of the locals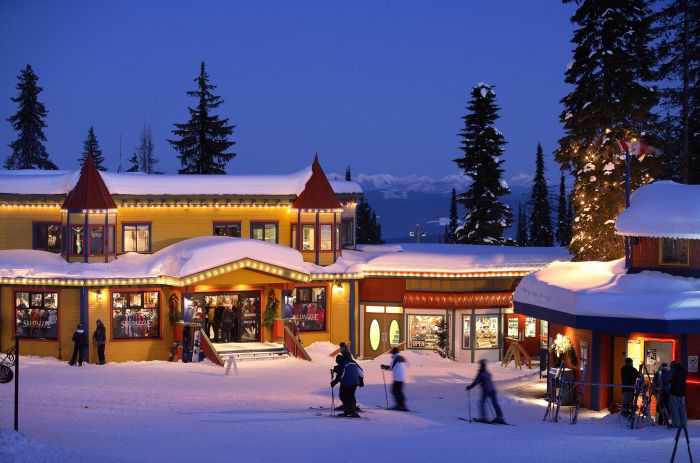 Photo: Province of British Columbia
It will leave you with a range of skills and career options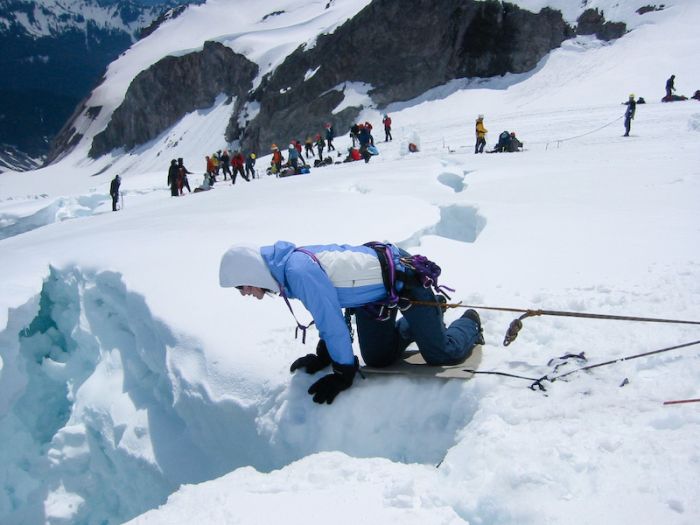 Photo: Strychnine
You meet like-minded people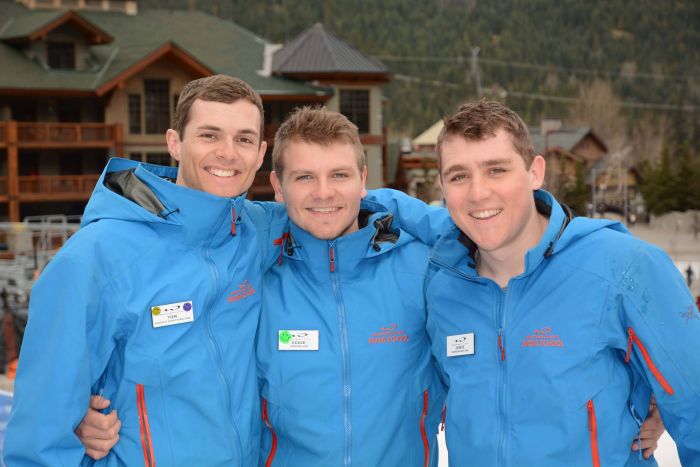 Image: Oyster Worldwide
You actually get paid for doing what you love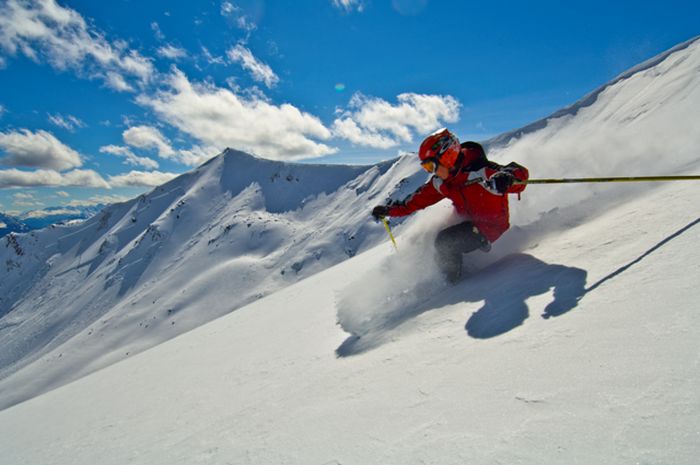 Image: Oyster Worldwide
Did we mention the views are jaw-dropping?
Image: Oyster Worldwide
How to do it
Oyster Worldwide offer an 11-week CSIA ski instructor course which will help improve your skiing and give you all the necessary skills to find work as an instructor the following season (once you have an IEC working holiday permit). The course is based in the stunning setting of Jasper National Park in the Canadian Rockies. Find out more here.
Alternatively, if you already have a permit to work in Canada you can go for a 24-week package in Whistler that includes a four-week instructor course, a season job, ski passes and full support throughout. Click here to get more information.
Intro photo: Conrad Petzsch-Cunze