Continuing our weekly online series of AT's favourite 100 hikes worldwide (first appearing in our 2012 special celebratory edition of Adventure Travel marking the 100th issue), this week we look at the amazing Offa's Dyke Path…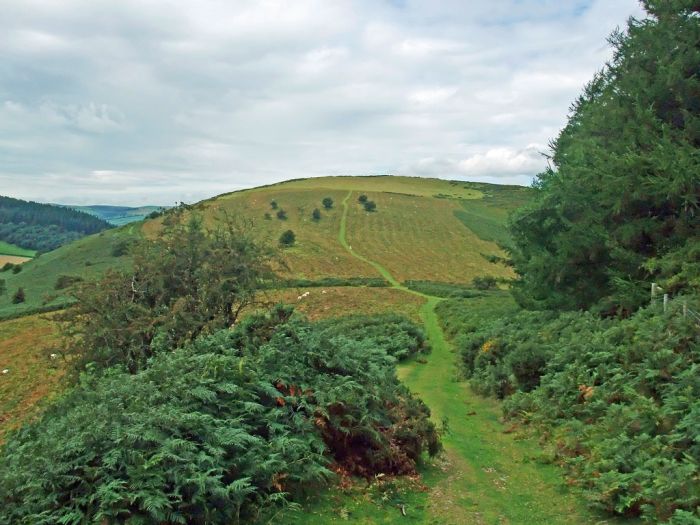 Photo: John Clift
Offa's Dyke is a 177-mile trail from the Severn Estuary at Chepstow to Prestatyn in North Wales, jumping across the border between England and Wales 20 times along the way.
Much of the path follows the dyke, or earthwork, built by King Offa in the eighth century, and the scenery is spectacular and varied, from the Brecon Beacons and the Shropshire Hills to wide river valleys and ancient woodland. A marvellous 10-day-ish hike, and it gets bonus points for the snigger-ability of the name too.
Last week we featured the Wicklow Way in our 100 greatest hikes in the world. Click here to check it out.
Intro photo: London Road