There's something magical about the Peak District. Imposing rocky tors, plunging green valleys, and quaint chocolate box villages make it one of the UK's most picturesque national parks.
Any visit to the Peak District National Park offers a pleasant escape from the everyday. It's also handily located smack-bang in the middle of England, so it's easy to reach from every corner of our little country. This makes it the ideal destination for short breaks. And with so many beautiful places to explore, every visit to the Peaks offers something different.
To inspire you as you plan adventures exploring the UK's best holiday spots, we're taking a look at seven exciting activities that you need to do in the Peak District during a short break away. Let's get started.
Get to grips with climbing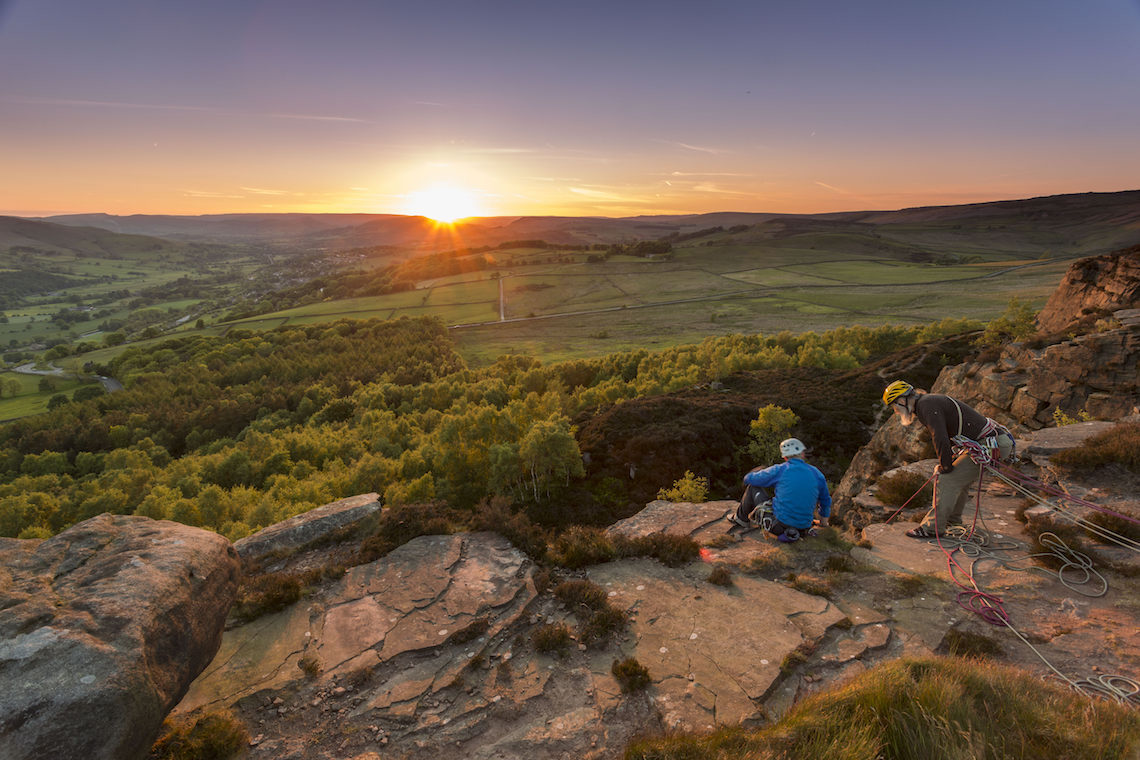 It's impossible to talk about travelling to the Peak District without mentioning climbing.
The National Park is something of a mecca for English rock climbers. All those rocky tors and large boulders boast thousands of routes that encourage the brave to try and top them. Of course, climbing is a risky activity. It's best not to strike out into the unknown and attempt to climb the first cliff you come across, which is where a half-day introductory course to rock climbing comes in.
The introductory course to rock climbing in the Peak District with local company Pure Outdoor will help you see if the sport is right for you. You'll learn basic techniques and how to keep safe on the rock from the experienced climbing staff. They'll also advise you on the best spots to practise your newfound hobby. Rock on!
Kick back and relax in a thermal spa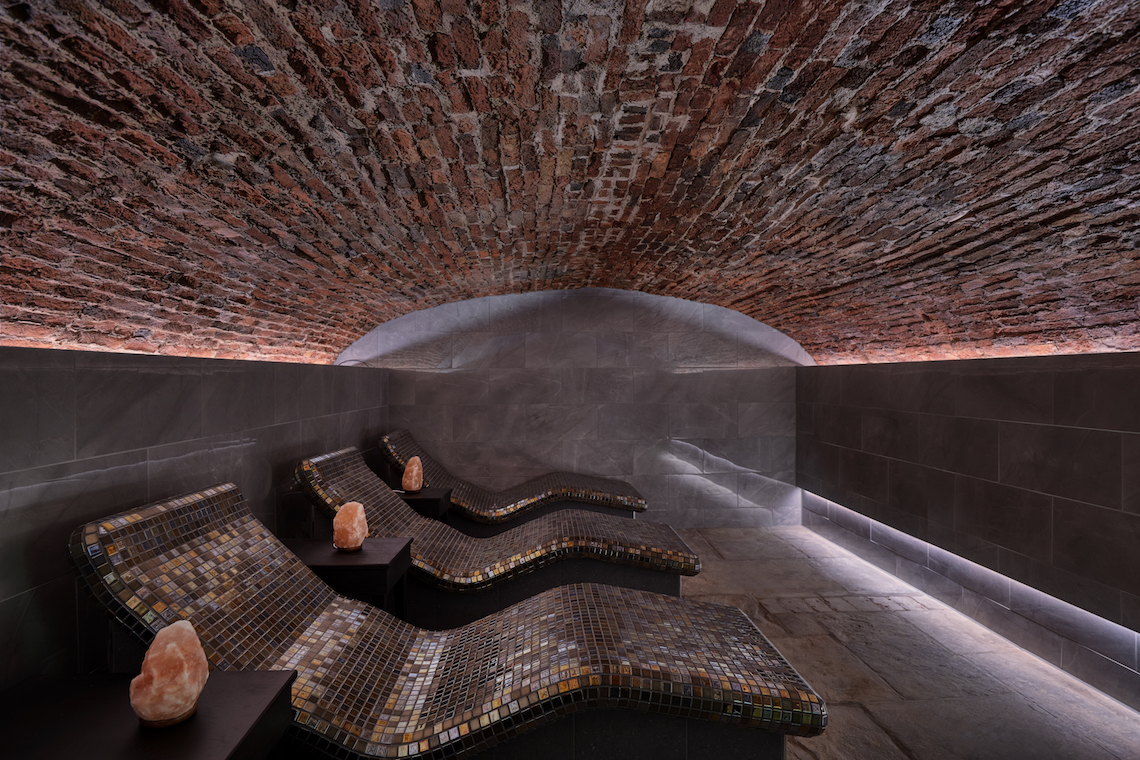 Of course, we don't want to dwell too much on the last year. It's been a tough time for all of us and we deserve a break. So, if you're not feeling up to some of the more adventurous activities on this list, why not simply kick back and relax with a day of pampering in a thermal spa?
The historic town of Buxton is famous for its warm, bubbling springs that were discovered by the Romans some 2,000 years ago. If you fancy taking the waters yourself, the Buxton Crescent Hotel and Thermal Spa is the place to go.
With a heated (but chemically untreated) mineral-rich thermal pool, sauna, and steam room, you're sure to escape the everyday and emerge refreshed and revitalised from any short break here. Buxton is also the perfect base for easy day trips in and around the Peaks, so you can still seek out adventure in the hills.
Go on the search for treasure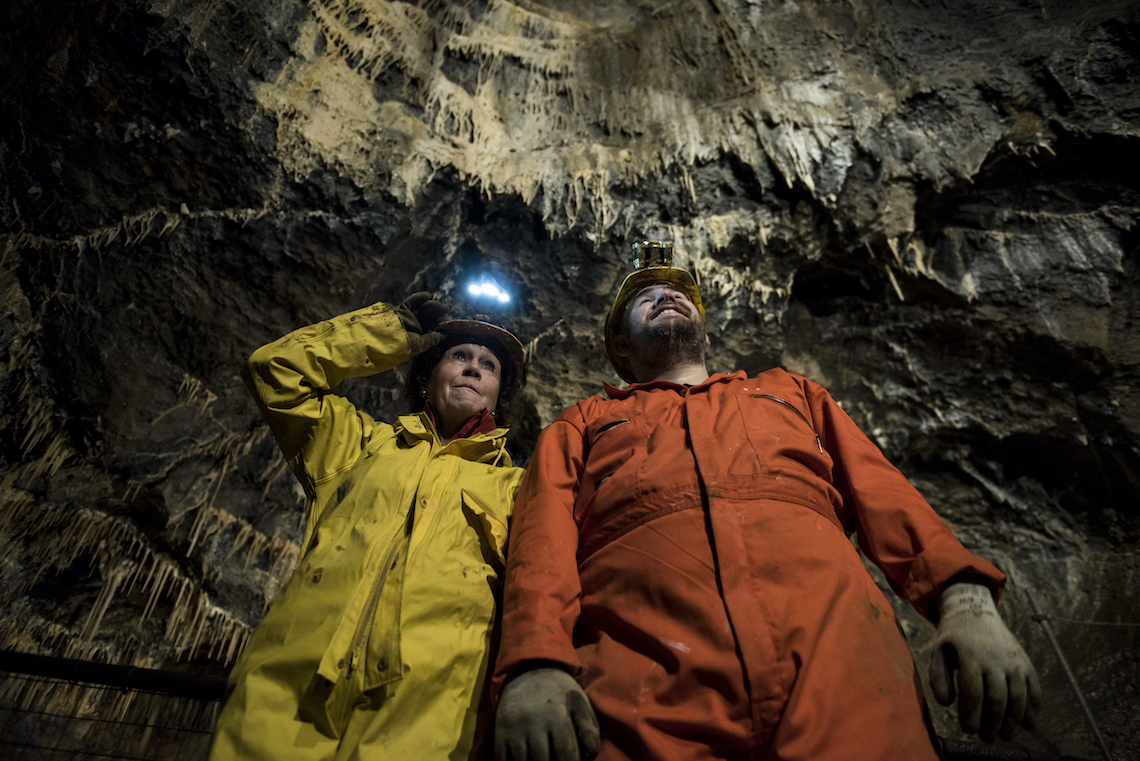 Photo credit: Daniel Wildey Photography
This is your chance to go prospecting for the Blue John Stone – a rare, semi-precious mineral known for its striking purple-blue colour. The stone can only be found in a handful of caves near the town of Castleton in the Peak District, like the Treak Cliff Cavern.
Explore the depths of the caves and the unique geological formations that can be found under the earth. Then, sift in search of your own stone on the spoil heap. Once you've found your treasure, learn how to polish and turn it into a piece of jewellery in the on-site workshop.
Learn some bushcraft skills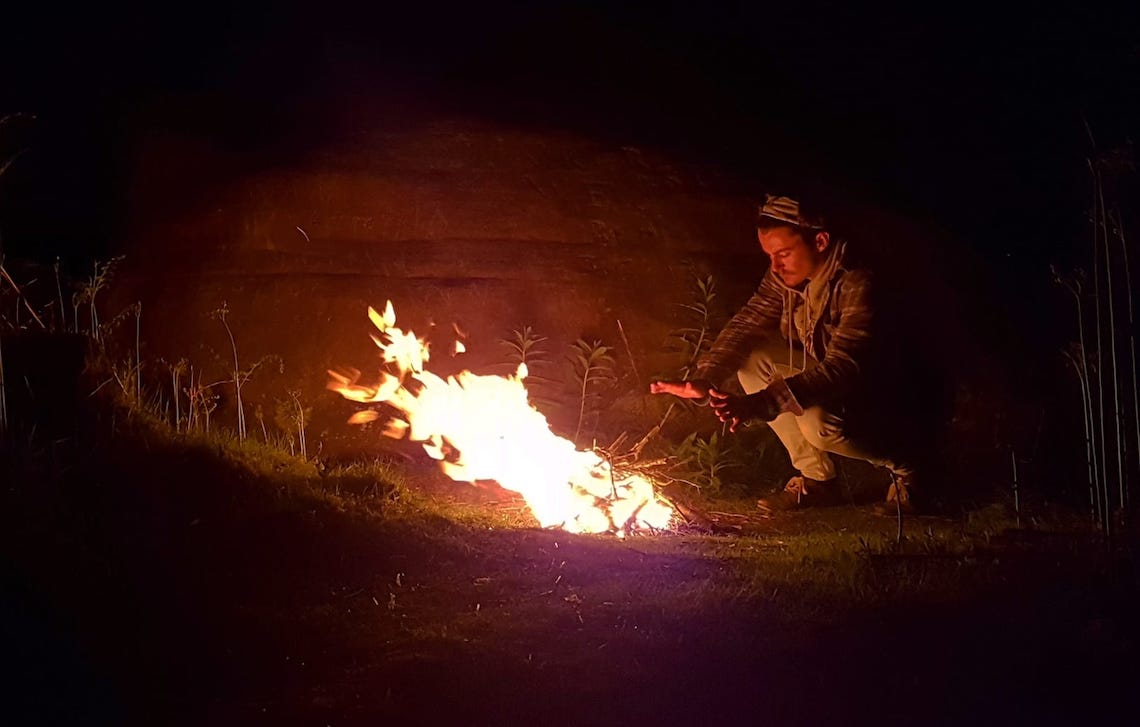 Make the most of your time in the Peak District's rolling green landscape by learning some valuable bushcraft skills. You'll also pick up some valuable tips on how to look after the countryside, too.
Fire-lighting, building a shelter, tracking animals, and even identifying which plants you can eat are all on offer with a bushcraft course at the Mount Cook Adventure Centre. You can also try your hand at a heart-pounding high ropes course, canoeing, and plenty of other outdoors activities.
Explore the hills on two wheels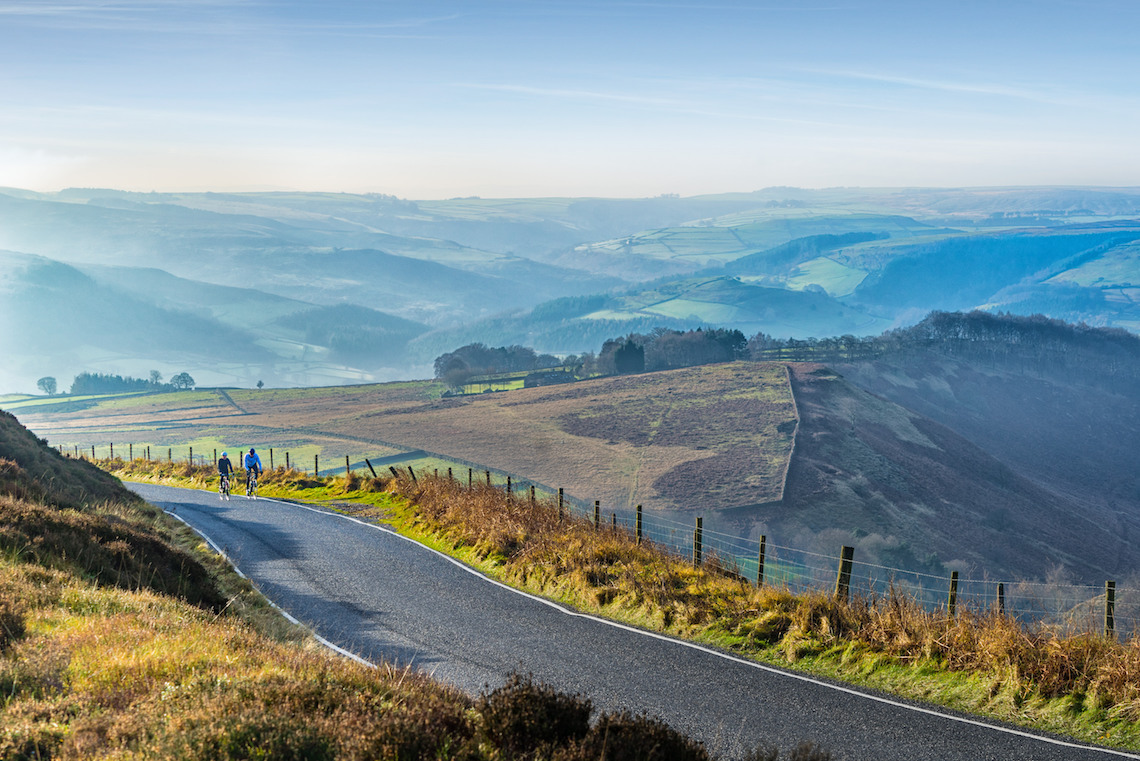 Photo credit: Phil Sproson
If you want to explore the Peak District in all its glory, nothing offers the same up-close experience as doing it by bicycle.
There's something for every two-wheeled explorer. Lycra-clad mile-munchers can enjoy a wealth of challenging multi-day road rides. You'll even find routes that have featured in international competitions such as the Tour de France. Families and those less confident cycling on the road can enjoy an abundance of traffic-free trails that explore the National Park at a more relaxed pace. There are even gnarly mountain bike runs, for those thrill-seekers who like tackling the rough stuff.
Head HERE to discover more information about cycling in the Peak District this spring and summer.
Go fishing on the stunning Ladybower Reservoir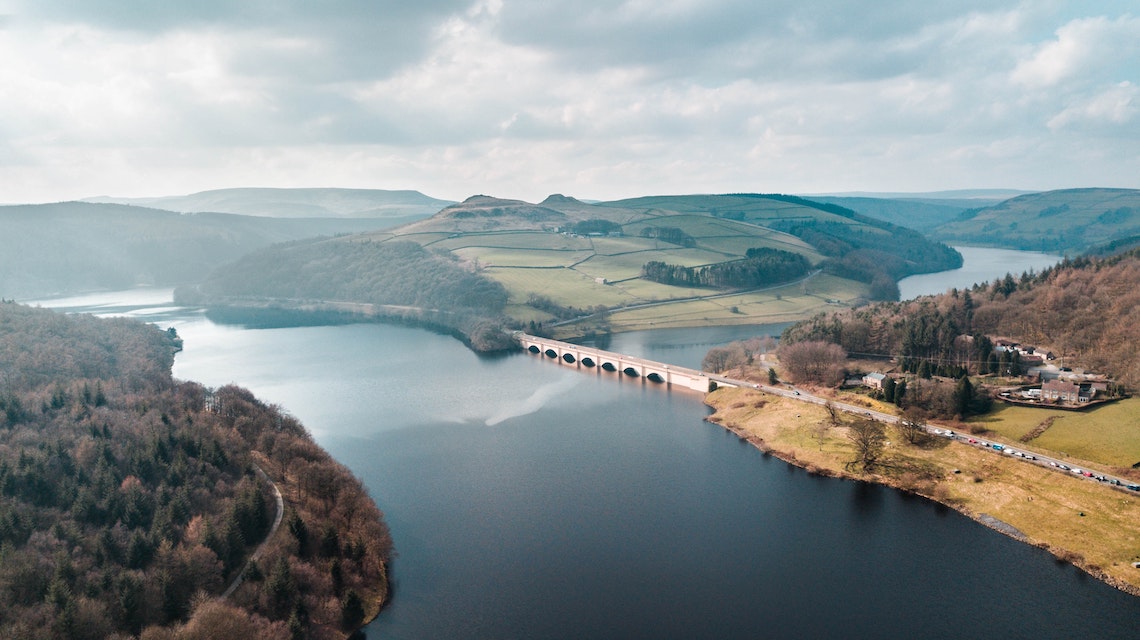 For those with an appreciation for a slower pace of life, a short break spent fishing on the magnificent Ladybower Reservoir is bound to appeal.
Hire a boat or a float tube from the Ladybower Fishery, or simply cast your line from the banks, and enjoy the peace and quiet in this stunning setting. It's also a beautiful location to simply stretch your legs and go for a stroll, with plenty of countryside pubs dotted around the banks of the reservoir should you fancy a good old-fashioned pub lunch.
Make yourself a local delicacy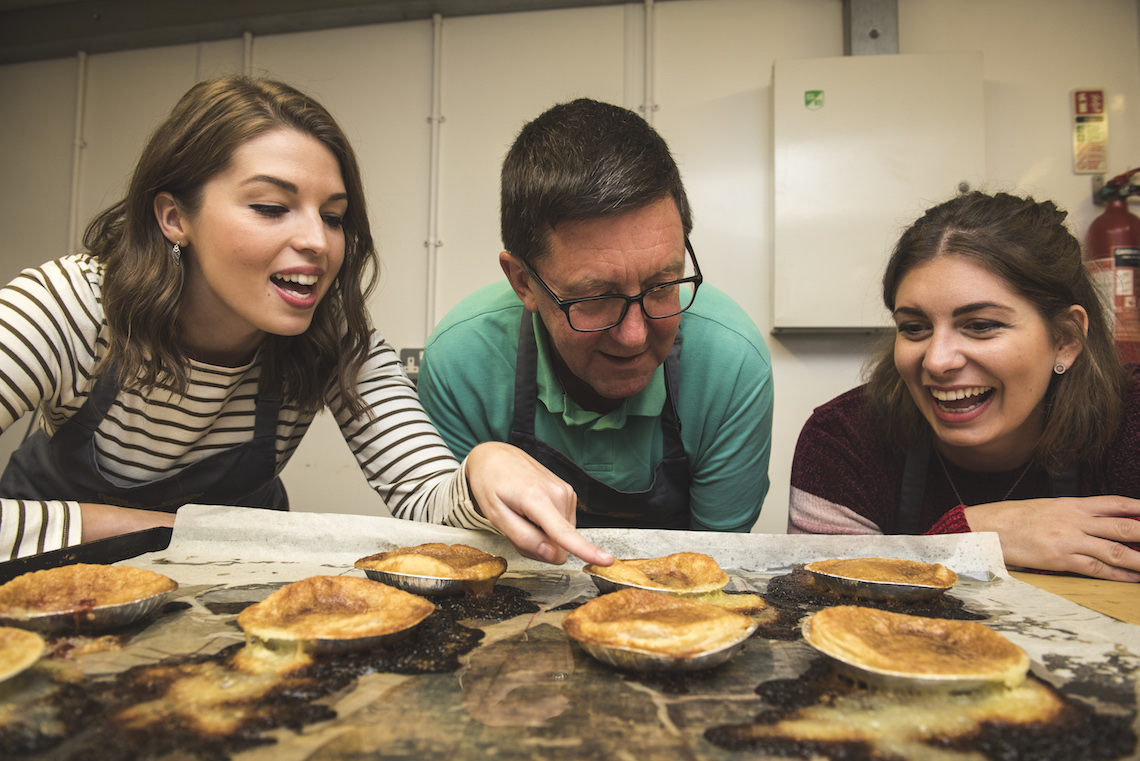 Photo credit: Daniel Wildey Photography
Accidentally made in the 1800s by a chef who misunderstood the recipe for a strawberry tart, the Bakewell Pudding quickly became an indulgent local delicacy that has truly stood the test of time.
Made with a buttery puff pastry case, topped with strawberry jam, and finished with soft set custard, it's an ideal treat (or reward!) to enjoy after spending a day walking or cycling in the Peaks.
But, why not go one step further and try making one for yourself at the Bakewell Pudding Shop. We can already feel our competitive sides coming out at the thought of trying to nail the perfect pudding… Good luck!
Visit the Peak District

So, there we have it. Seven activities that you can enjoy this summer in the Peak District to help you escape the everyday. The best part? There's so much more on offer that we just couldn't squeeze into one short article.
To discover the Peak District for yourself, or to find out what else you can get up to in the National Park this spring and summer, head HERE.