The Prostate Cancer Research Centre has revealed that the legendary British climber Rebecca Stephens MBE will be taking part in this year's Snowdon500 event.
Rebecca Stephens, who in 1993 became the first British woman to climb Mount Everest and in 1994 became the third ever woman to climb the Seven Summits, will be taking part in this year's charity challenge with her family on the 17th May. As well as competing in the event she'll also be sharing her stories and experiences at an evening reception for the event.
The Snowdon500 charity challenge and the PCRC Welsh 3 peaks challenge are being held in order to help raise money for the Prostate Cancer Research Centre and to day they have raised over £850,000 for the cause. With the 7th Snowdon500 challenge set to take place this may, the organisers hope to bring the total raised over the £1 million mark.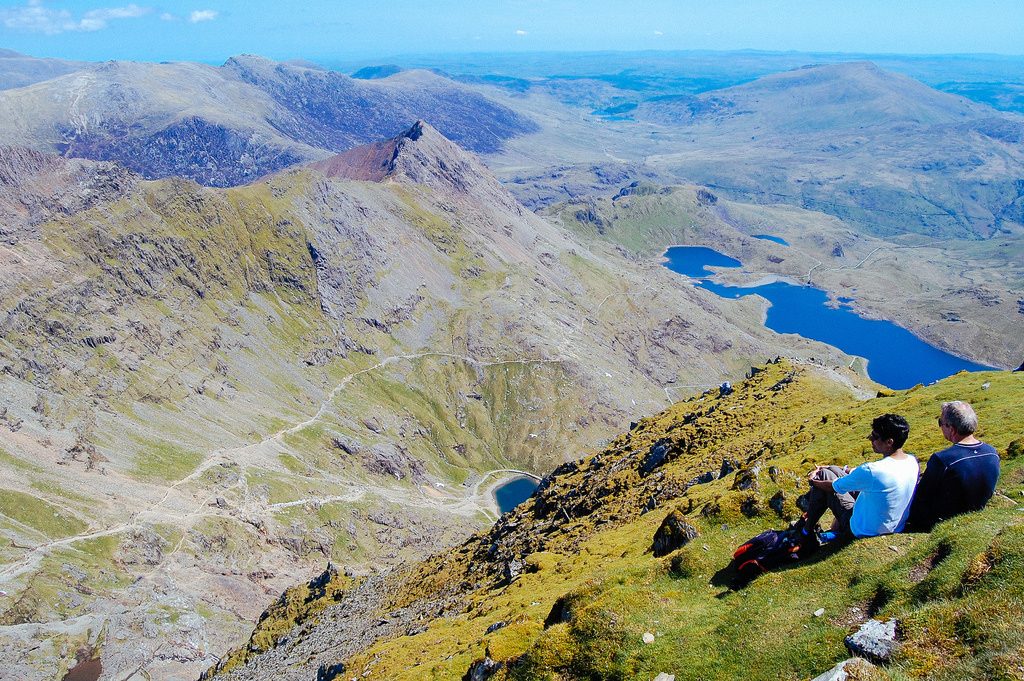 Photo: Matt Northam
"When someone is diagnosed with cancer the news is devastating for the individuals concerned and their family and friends," said Rebecca, speaking about the Snowdon500 event. "I'm thrilled to be supporting the Snowdon500 challenge because it provides an opportunity to do something positive about it. The Snowdon500 challenge is all about bringing people together to take part in what is an exciting and unique charity challenge – and of course for some climbing the mountain will be their personal Everest."
The Snowdon500 is an all age, all ability and all gender event where participants trek to the top of Snowdon by either the Pyg or Miners track before returning via the Llanberis path. The PCRC Welsh 3 Peaks Challenge is a more difficult event for those with a bit more experience and it sees participants take on Pan Y Fan and Cader Idris on Saturday 17th  before heading up Snowdon on Sunday 18th.
Both events were set up by Matt Rannamets, a sufferer of prostate cancer. "By taking part in the Snowdon500 challenge or the more demanding Welsh 3 Peaks challenge you will be rewarded by a fantastic and enjoyable mountain experience," he said. "But there is no greater personal satisfaction than knowing that the funds you raise will make an important contribution to the work of the Prostate Cancer Research Centre in its quest to find better treatments for men with prostate cancer. Help us make these events special and successful by signing up to take part now."
Both events are supported by experienced marshals, many of whom are trained members of local mountain rescue teams.
If you'd like to take part in either the Snowdon500 or the PCRC Welsh 3 Peaks challenge, visit www.snowdon500.co.uk where you'll be able to register for the event of your choice.