To help you make 2019 one of the best years yet, we spoke to Charlie Hopkinson, MD of overlanding tour operator Dragoman to find out five of the most adventurous camping experiences in the world, ranging from the mountainous hinterland of Central Asia, to the heights of Africa's tallest mountain.
1. Mongolia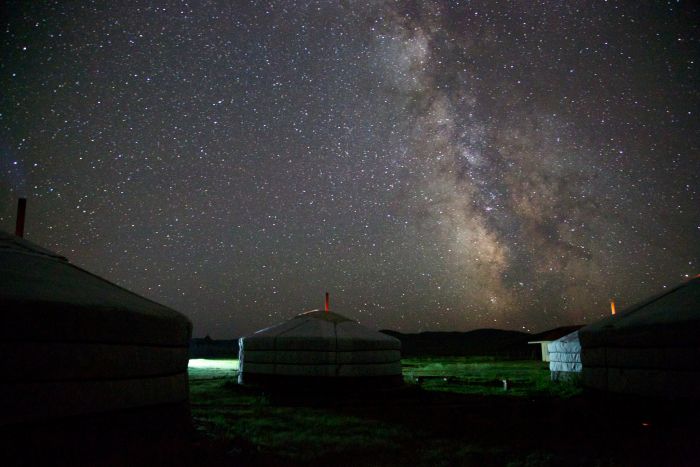 Photo: Sergelen1
While Mongolia has come a long way since the days of Genghis Khan, its landscape, typified by the Gobi desert, glistening lakes and snow-capped mountains, make this adventurous country an outdoor lover's dream. Mongolia is one of the last unspoilt travel destinations of the world, where nomadic herders still tend to their flocks among vast grasslands, gers remain the accommodation of choice and it's still possible to travel for days without meeting another human being, let alone fellow western travellers.
2. Uzbekistan and Kyrgyzstan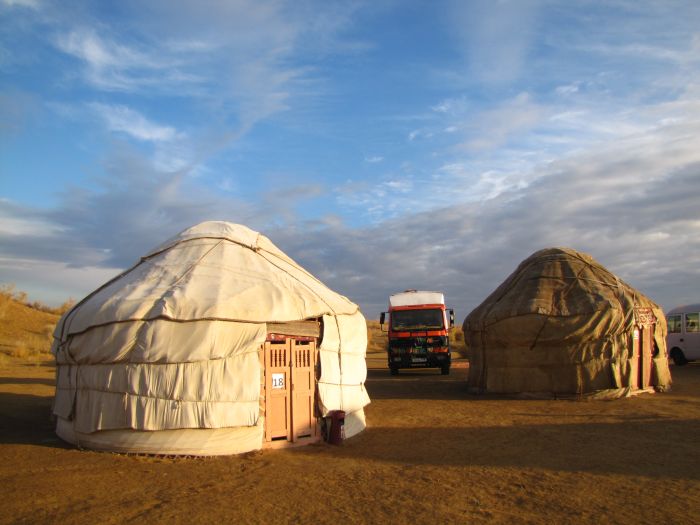 Kyrgyzstan's mountain scenery will take your breath away, as might a glimpse of the odd black bear nearby, but you have to be quick: the country's high mountain passes are only open for a few summer months. Travelling into Central Asia's mountainous hinterland takes you far from the beaten track, and you'll unzip your flysheet to some of the most dramatic scenery on the planet. Whether trekking into the stunning Jeti-Oghuz Gorge on the edge of the Tian Shan Mountains or watching a game of Buzkashi, or polo with a goat instead of a ball, this is one trip you'll never forget.
3. China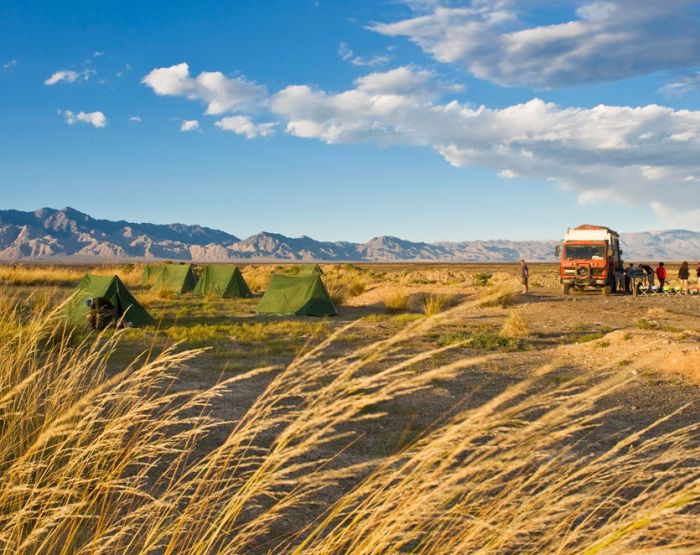 Camping in China can be difficult and the tribal regions of China's west are far from the tourist trail. A route from Kashgar to Xi'an skirts the edge of the isolated Taklamakan Desert and reaches the remote western end of the Great Wall at Jiayuguan, 3,000 miles from Beijing. It's also worth checking out the Tibetan Plateau before descending to the historic city of Xi'an, home of the Terracotta Warriors.
4. The US and Canada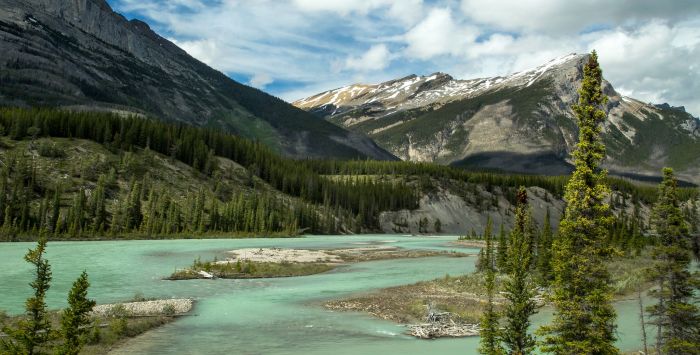 Photo: Sheila Sund
One of the planet's best road trips with camping en route? Oh yeah! A road trip along Alaska and the western side of Canada is packed with national parks (Denali, Jasper and Banff to name but a few) and is a dream for outdoor enthusiasts. In fact, we're sure you'll never put the camera down!
5. Kenya and Tanzania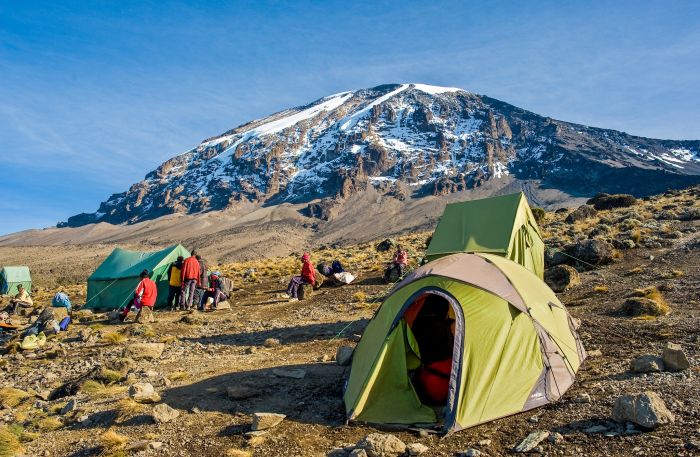 Photo: Arch2452
See elephants strolling through camp at the Ngorongoro Crater, go to sleep to the sound of the Serengeti and camp on the slopes of snow-capped Kilimanjaro on one of the best adventures in Africa. Spend your days enjoying jeep safaris relax first on the white beaches south of Dar and then on the idyllic spice island of Zanzibar.
For more info and bookings, see www.dragoman.com. This article first appeared in a feature from Adventure Travel magazine issue 119.
Intro photo: Marc