Over the next few months we're exploring the best hikes in the world. Next up, we take a look at what has been described as the 'hardest long-distance backpacking route in the UK', Scotland's Cape Wrath Trail…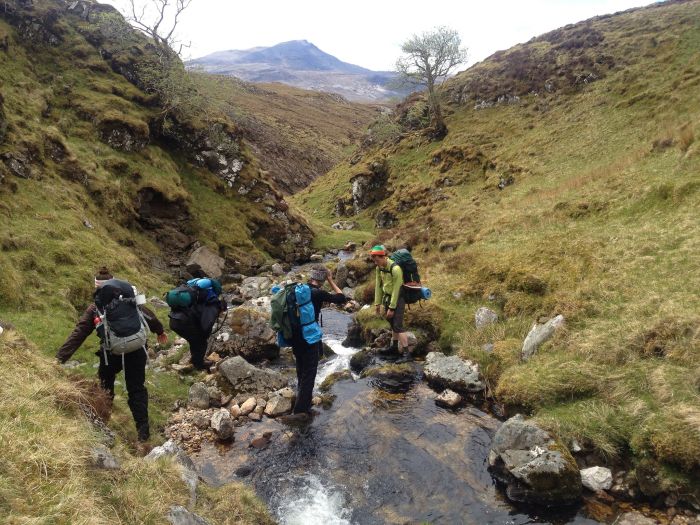 Photo: Paul Miller
The Cape Wrath Trail runs 200 miles from Fort William to the north-western-most tip of the Scottish mainland. It's been described as both the 'hardest long-distance backpacking route in the UK' and as the 'expedition of a lifetime' and it involves two or three weeks of wild, remote and stunning walking, far from civilisation.
You need to be able to navigate as the trail is completely unmarked and, although many sections do follow paths and tracks, be prepared for various pathless areas. You'll also need to be prepared for rain and midges, but if you can do all that, you'll experience some of the loneliest, most magnificent scenery Scotland has to offer.
Despite not being an officially recognised national trail, it has grown to be one of the most highly regarded backpacking routes, attracting hikers from around the world.
Intro photo: Masa Sakano