The sun is shining and you're stuck at work. We know, it sucks. We want to head to the mountains, the sea and anywhere in between just as much as you do. So to make life a bit better, we've found eight of the most remarkable and breathtaking photos from instagram's best photographers that will inspire you to book that next trip. The world is full of remarkable places and they're ready for you to explore.
@theplanetd
A couple from Canada, Dave and Deb have made travel blogging their livelihood and they post amazing photos from around the world. Follow here.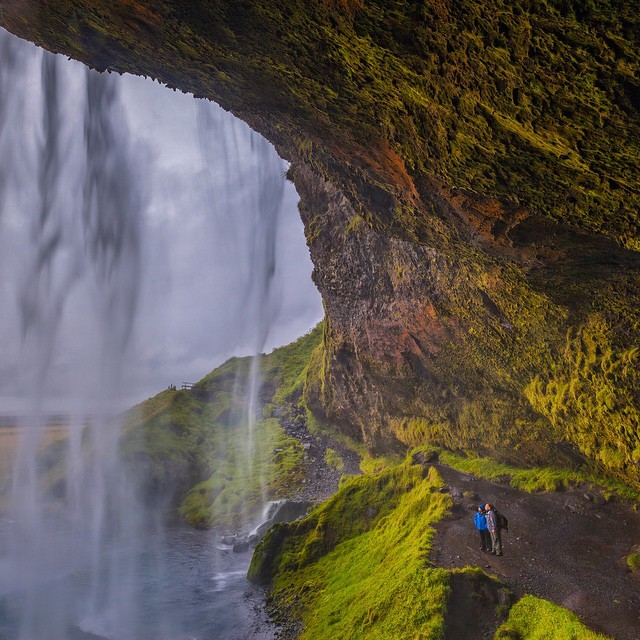 Seljalandsfoss, Iceland
@timkemple
Tim Kemple is a director, photographer and climber who can often be found taking photos for The North Face. His feed is a great place to go if you love the mountains. Follow here.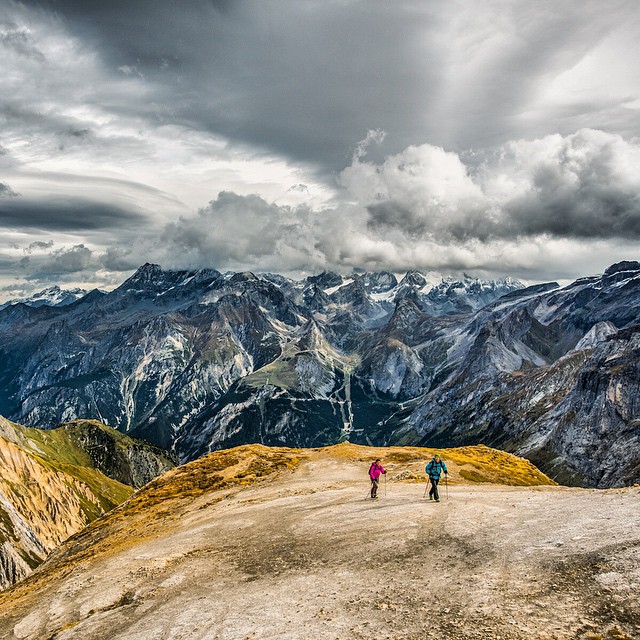 @chrisburkard
Predominantly a surf photographer, Chris Burkard can usually be found at the coldest, choppiest and most isolated beaches from around the world. His feed is full of impressive images that usually encompass water. Follow here.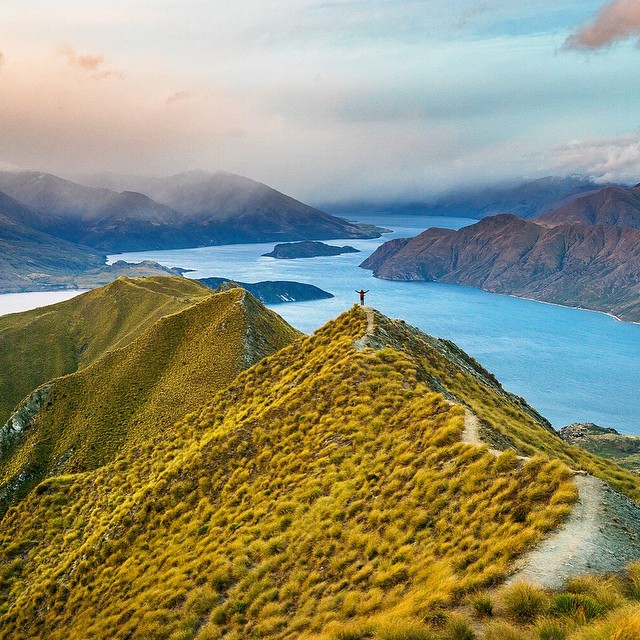 Lake Wanaka, New Zealand
@muradosmann
Born in Russia, Murad Osmann's feed is one of the more unique travel accounts out there. All of Murad's photographs centre around his girlfriend leading him by the hand into hundreds of far-flung destinations. Follow here.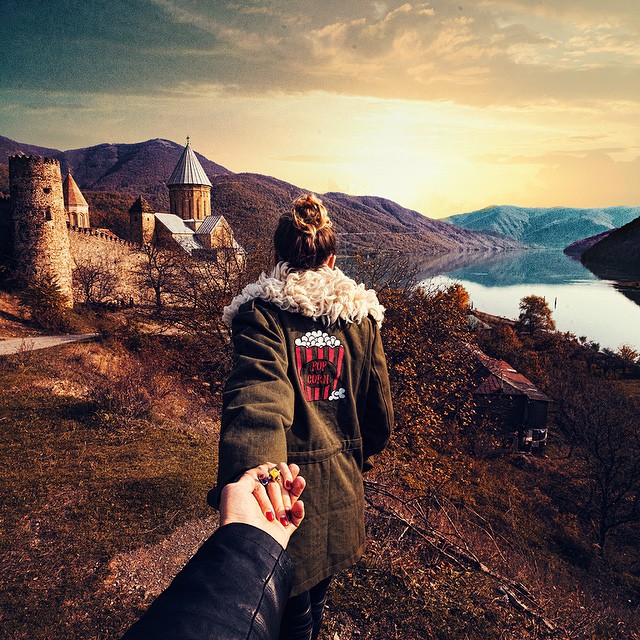 Georgia
@coryrichards
Truly one of the best adventure travel photographers out there, Cory Richards can often be found on top of a mountain taking photos in some of the most extreme environments in the world. As you can imagine, there are some real gems on his feed. Follow here.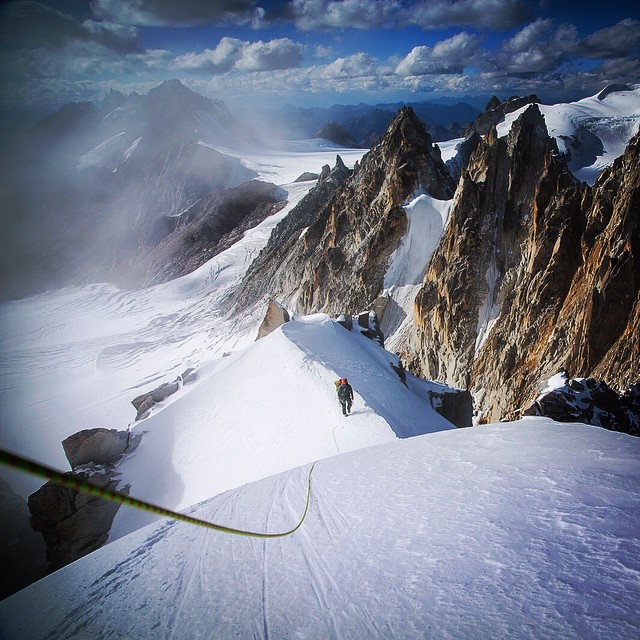 Myanmar
@kilianjornet
Kilian Jornet is a ski mountaineer and long-distance runner who holds the fastest known times for the ascent and descent of the Matterhorn, Mount Blanc and Mount McKinley. Check out his feed to see photos of him on his mind-blowing adventures. Follow here.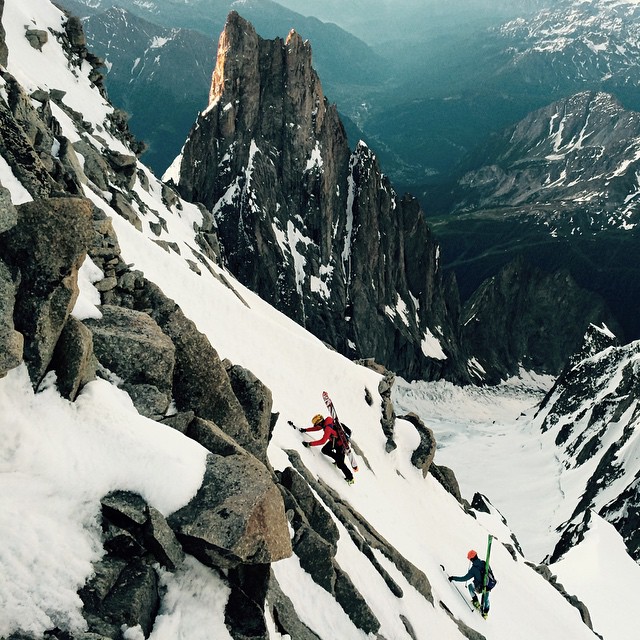 Mount Blanc, France
@tfbergen
Based in Norway, Tomasz Furmanek is a photographer who does most of his work on the water. His photos from kayaks will have you dreaming of the majestic waters of Norway in no time at all. Follow here.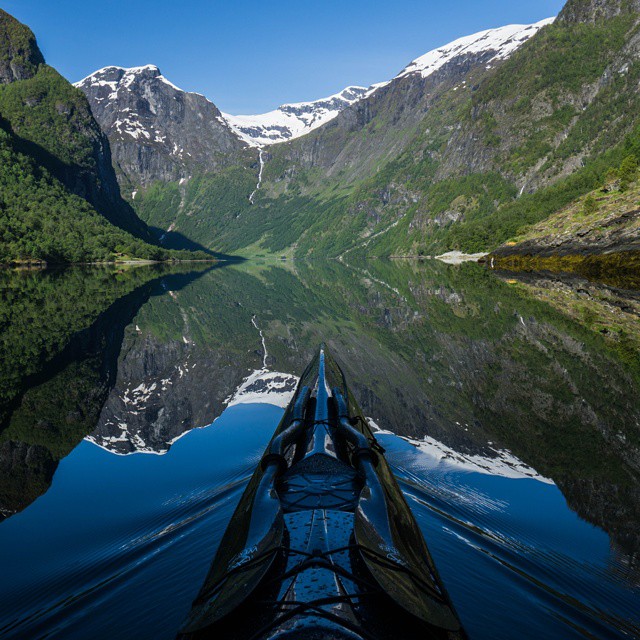 Nærøyfjorden, Norway
@taylorfreesolo
Taylor Rees travels the world while telling stories that focus on conservation and humanitarian issues. Her stunning instagram feed features documentary photography, adventures from around the world and the stories about the people she meets. Follow here.