Scotland is one of the UK's favourite adventure destinations – and for good reason. Its mountains, lochs, and beautiful beaches offer up endless opportunities to get back to nature and explore.
But some of our best-loved Scottish destinations are under threat, as a new map commissioned by Vango and backed by the University of Glasgow shows. On it, coastal areas like Melvich Bay and South Coll may not exist by 2050 thanks to coastal erosion and rising sea-levels.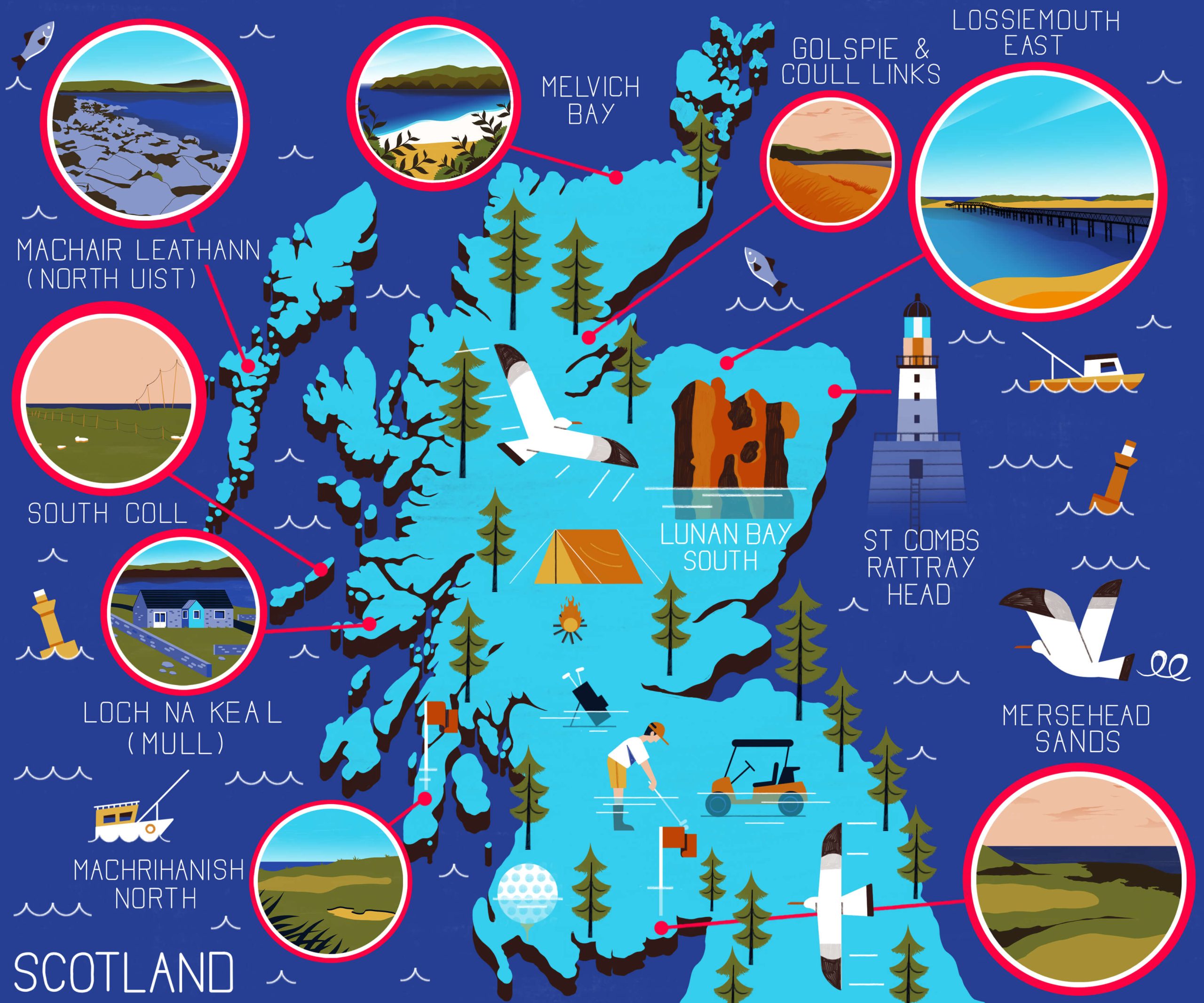 Scottish ultra-adventure athlete Mark Beaumont has encouraged people to "get out to these incredible sites. See them, appreciate them, and understand that unless we take collective action, they could soon disappear."
That's exactly how we feel here at Wired for Adventure: enjoy these amazing outdoor spaces now in ways that will ensure they'll still be here for years to come. Hiking, cycling, climbing, and kayaking are just a few of the adventurous, eco-friendly ways to explore Scotland's coastal areas.
So here are the 10 sites. Beautiful places you'll want to visit – and protect – today. And more importantly, return to again and again in the future, perhaps with children (or even grandchildren) in tow!
St Combs to Rattray Head, Northeast Coast
On walks that extend across a vast system of dunes and huge sandy beaches, this stretch of the Northeast Coast boasts both stunning views and the chance to leave your stresses behind.
Lunan Bay, Angus
From the Vikings in the 10th century to countless holidaymakers since, Lunan Bay offers up some of the most dramatic views anywhere on the Angus coastline. A secluded little slice of heaven on Earth.
South Coll, Isle of Coll
Part of the southern Hebrides, the Isle of Coll is 13 miles long and four miles across. On it, you can enjoy spotting basking sharks, minke whales, and even dolphins. And if you head up in the summer, be sure to listen out for Coll's most famous bird: the Corncrake.
Wildlife like this quite simply deserves to be protected.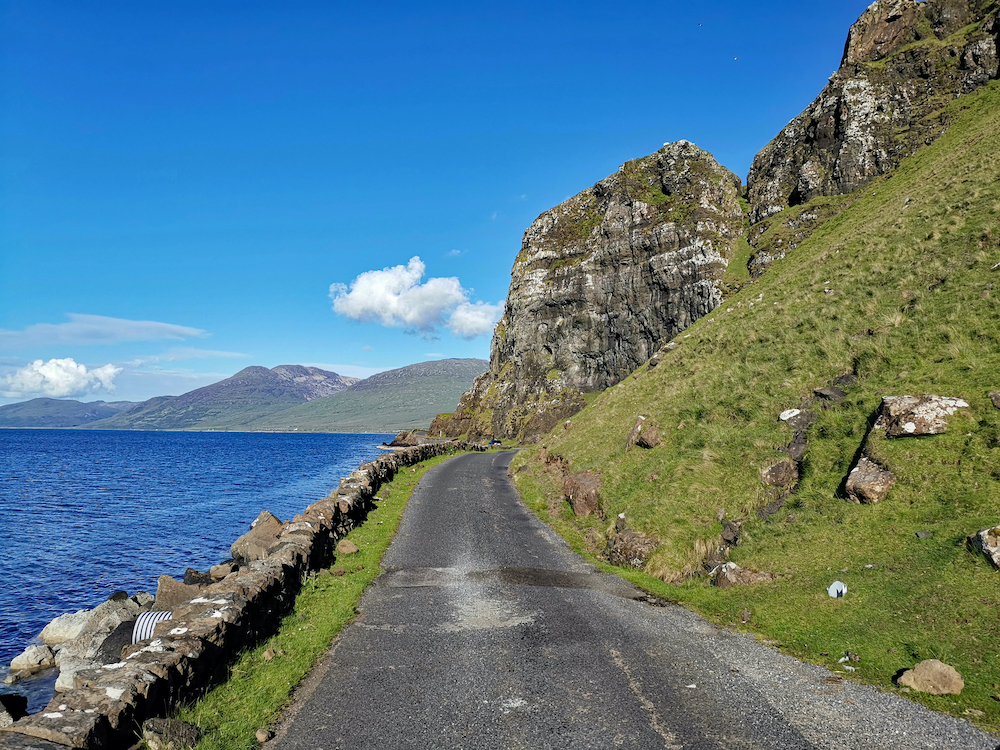 Photo: Paul T
Loch Na Keal, Isle of Mull
Set against the stunning scenery of the Isle of Mull, Loch Na Keal extends over 12 miles and houses several islands (the biggest of which is Ulva). The Loch boasts incredible views and is home to a wide variety of wildlife: everything from golden eagles to harbour porpoises – perfect for a spot of kayaking.
Machrihanish, Campbeltown
The idyllic Machrihanish sits five miles west of Campbeltown and faces out towards the Atlantic Ocean. In fact, if you head directly west from Machrihanish Bay, you'll see nothing but open water… And eventually Newfoundland!
Definitely look to pay a visit to Machrihanish's Seabird and Wildlife Observatory, where you can learn more about why it's so important to preserve these jewels along Scotland's coastline.
Machair Leathan, North Uist
On North Uist, Machair Leathan is one place you'll certainly want to visit. Here, you'll find incredible flora and fauna, where a trip between June and August is your best bet. The Outer Hebrides really do feel like they're one of Europe's last untouched landscapes.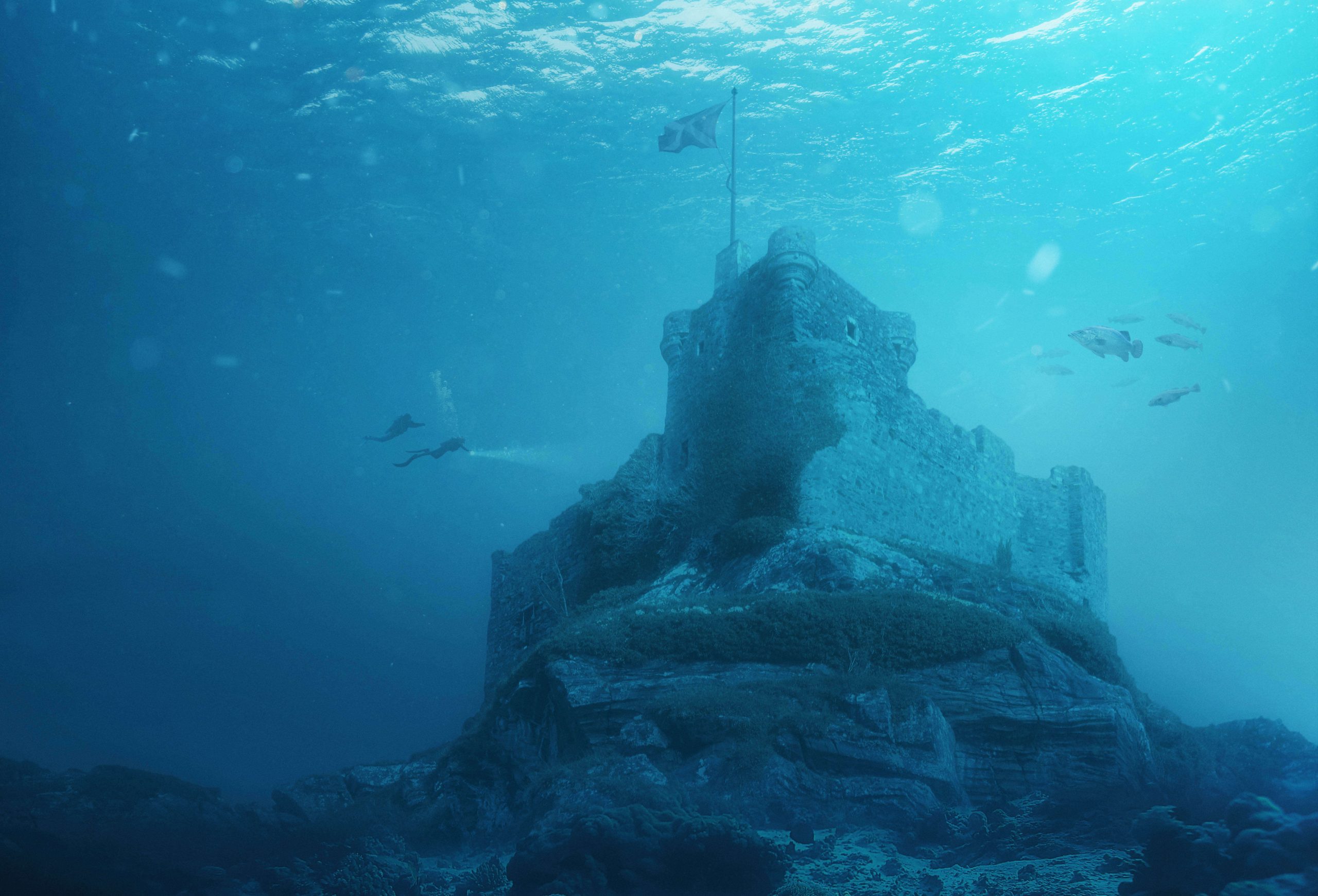 Mersehead Sands, Dumfries and Galloway
Mersehead Sands is a long, white sandy beach. Need we say more!
With circular trails or the chance to make it up as you go along, it boasts some of the best outdoor experiences anywhere. Look out for birdwatching hides to make the most of your visit.
Golspie, Highlands
Just 10 miles north of Dornoch, you'll find the seaside resort of Golspie. Alongside its sandy beach, you get a number of scenic walks and historic buildings. But it's the Big Burn and its spectacular waterfalls that'll make you want to come back again and again.
Melvich Bay, Highlands
At the mouth of the River Halladale stands Melvich Bay. Enjoy views of the Bighouse Lodge, built in 1765 as home to the Chief of Clan Mackay. With endless sandy beaches and activities that include diving, sailing, and surfing, Melvich Bay really is the perfect spot for any adventurer.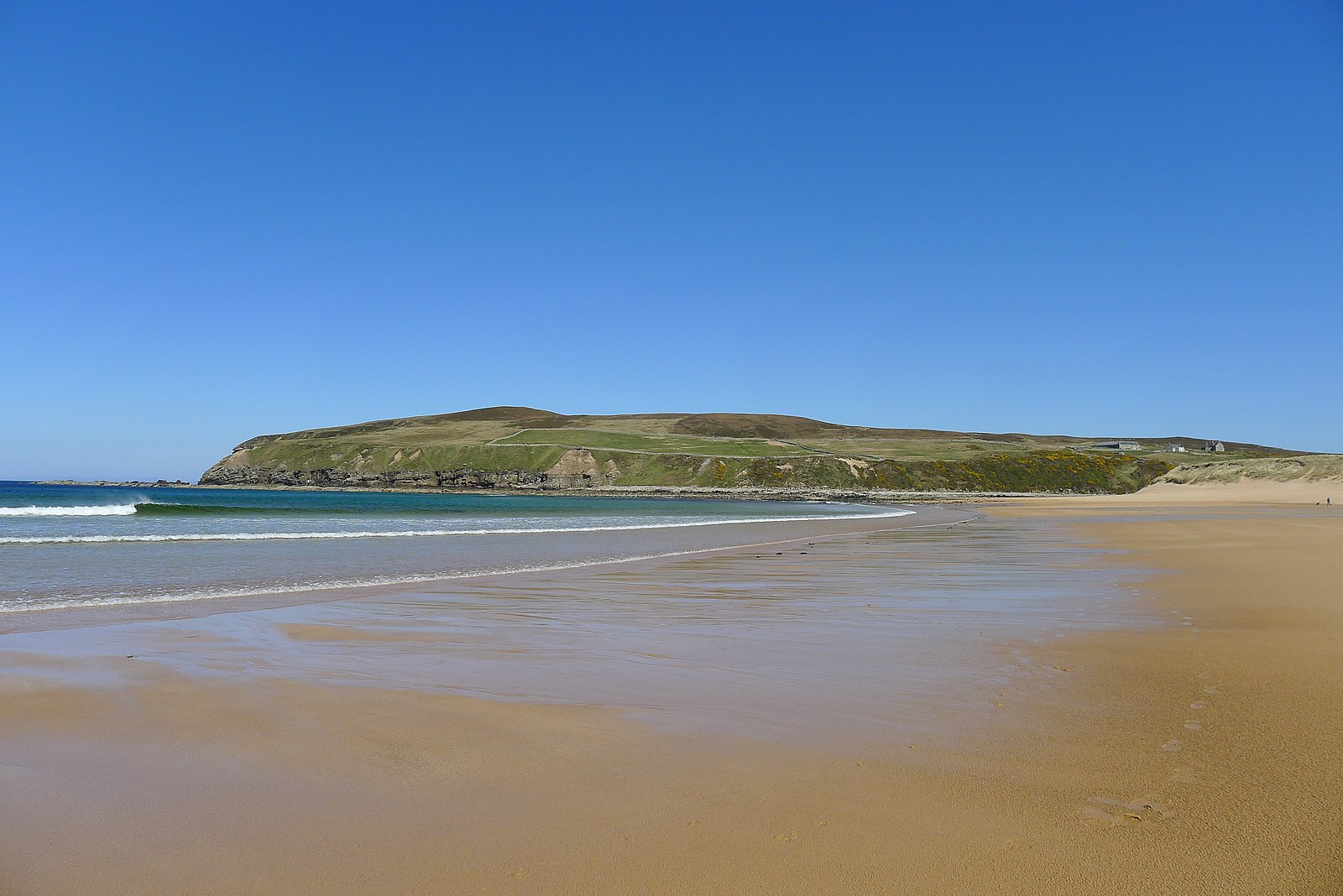 Photo: Tim Heaton
Lossiemouth East, Moray
Commonly known as East Beach, Lossiemouth East is a quaint seaside town in Moray that's popular with visitors and surfers alike. Spend time gazing at sand dunes, look out for a variety of seabirds, or even spot a few of Moray's bottlenose dolphins.
Enjoy the great outdoors today
At Wired for Adventure, we love the great outdoors. Enjoying beautiful places in a low-impact way is what adventurers do best. So whether you're a hiker, biker, climber, or paddler, spread the word! The grandchildren you haven't met yet will thank you for it.
You may not be able to visit the Highlands today, but you can do your bit to protect these incredible places by making small changes right now.