Are you craving awe-inspiring stories and adrenaline-pumping adventures? The newest edition of Wired For Adventure magazine centred around aquatic escapades, is here to quench your thirst.
Inside Volume 16 you'll meet our cover star, Aldo Kane, the real-life action man. His story showcases determination and resilience and inspires you to push your limits.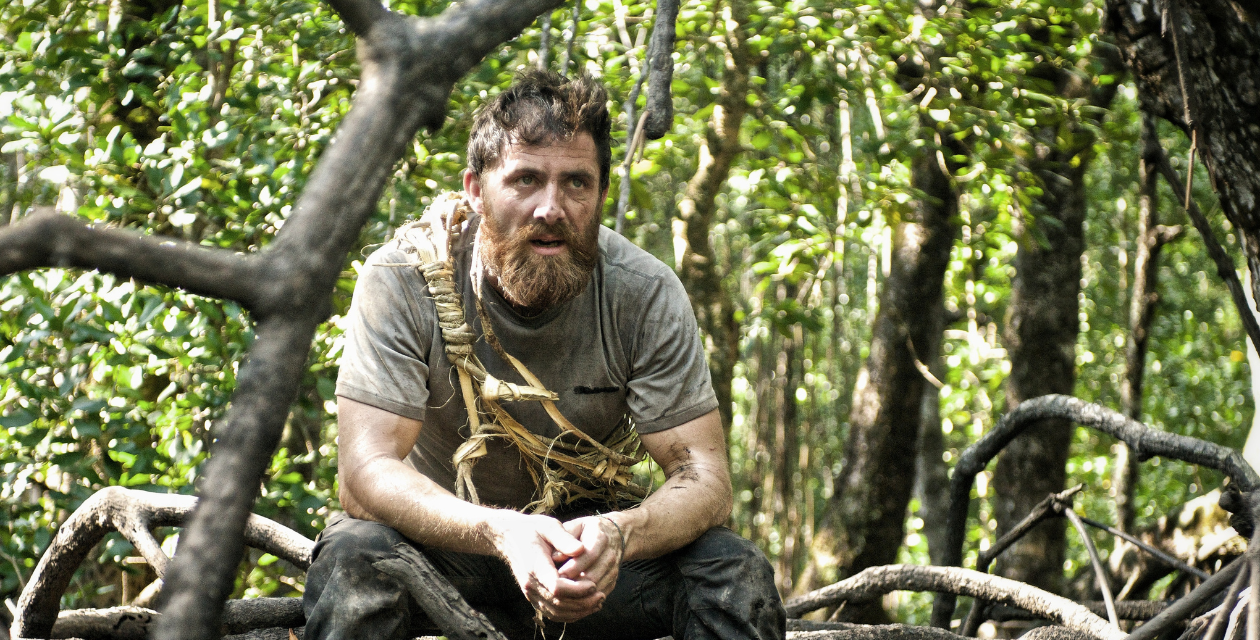 Venture to breathtaking destinations like Norway's majestic fjords, Switzerland's Aletsch Arena, and the hidden beauty of Norfolk's liquid highways. Embark on a pack rafting quest in Swedish Lapland, and track Komodo dragons on the Indonesian island of Rinca.
Be inspired by trailblazers such as solo sailor Joshua Slocum and ex-UAS & RAF Officer turned adventurer Emma Wolstenholme. Their captivating stories provide motivation and guidance for fellow explorers.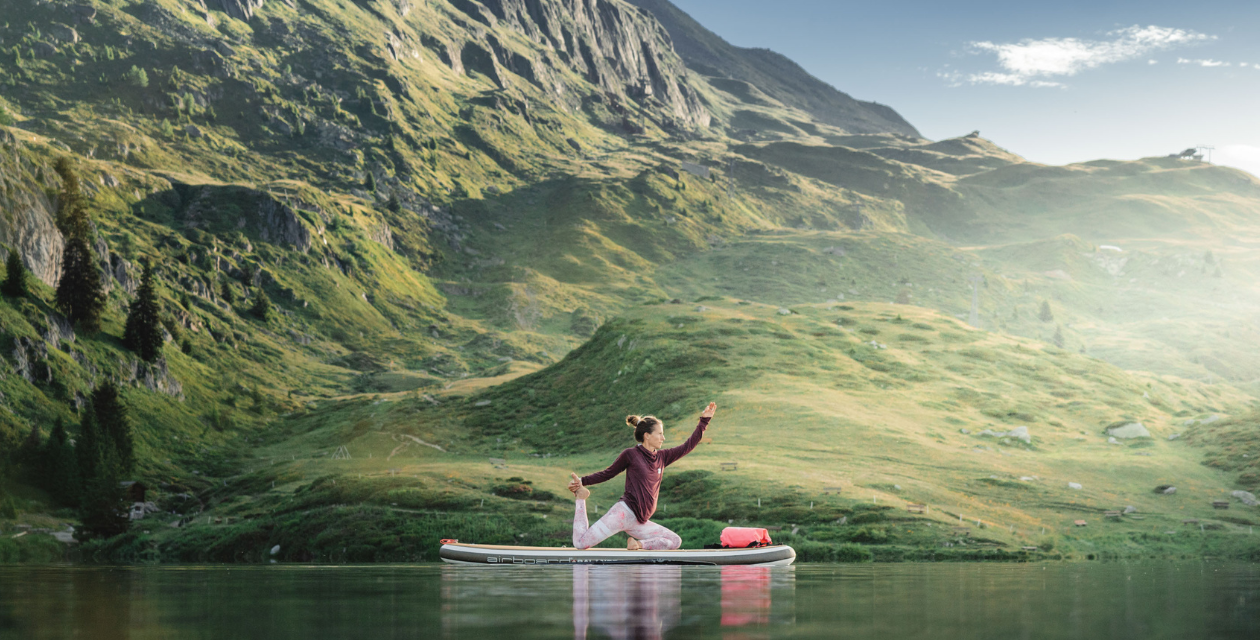 Our gear guides feature our favourite water adventure gear and an exclusive kitlist for trips to the Brecon Beacons. Stay updated on the latest adventure gear innovations.
Indulge in the tactile pleasure of our high-quality, beautifully designed magazine—a perfect companion for outdoor enthusiasts, seasoned travelers, or anyone seeking an exciting escape.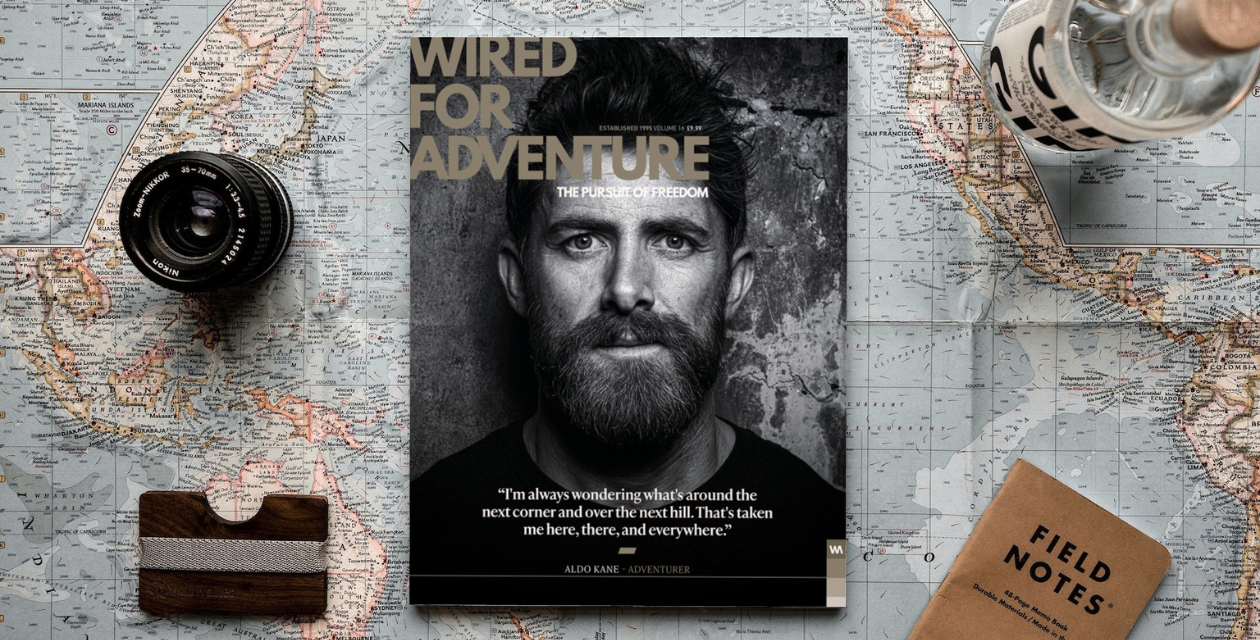 Don't miss out on this immersive issue! Order now for £9.99 with free UK postage, and embark on your pursuit of freedom and adventure.
Join the conversation using #WiredForAdventure and stay connected on Facebook or Instagram for updates, exclusive content, and more.