An adventure, no matter how big, is only ever as good as the people who go on it.
In the latest edition of Wired For Adventure we spoke to some incredible adventurers from all over the world. They tell their stories from scaling K2 to walking the Scottish Highlands in 17th Century drover gear.
These people are massively inspiring and make for great adventure company. Get to know them below and in Wired For Adventure Volume 17. 

Elia Saikaly
Our latest cover-star Elia Saikaly is an award-winning high-altitude filmmaker. Having scaled Everest 5 times and successfully summited K2, he spends his days following the most daring people into the most daring places.
Originally from Ottawa Canada, he found strength in weightlifting, and broke a world record at just 17. Marrying this physical prowess with his skills as a cameraman got him invited onto an Everest expedition in 2005. Thus began his high-altitude career.
Since, he's gone from strength to strength as a filmmaker and mountaineer, learning from the tragedies and triumphs of the world's greatest peaks.
Some of his recent projects include Climb For Albinism. He hopes to raise awareness of the discrimination and violence people with albinism face in East Africa by documenting six affected women attempting to climb Kilimanjaro.
You can read more about Elia, including his ascent of K2, in the newest edition of Wired For Adventure.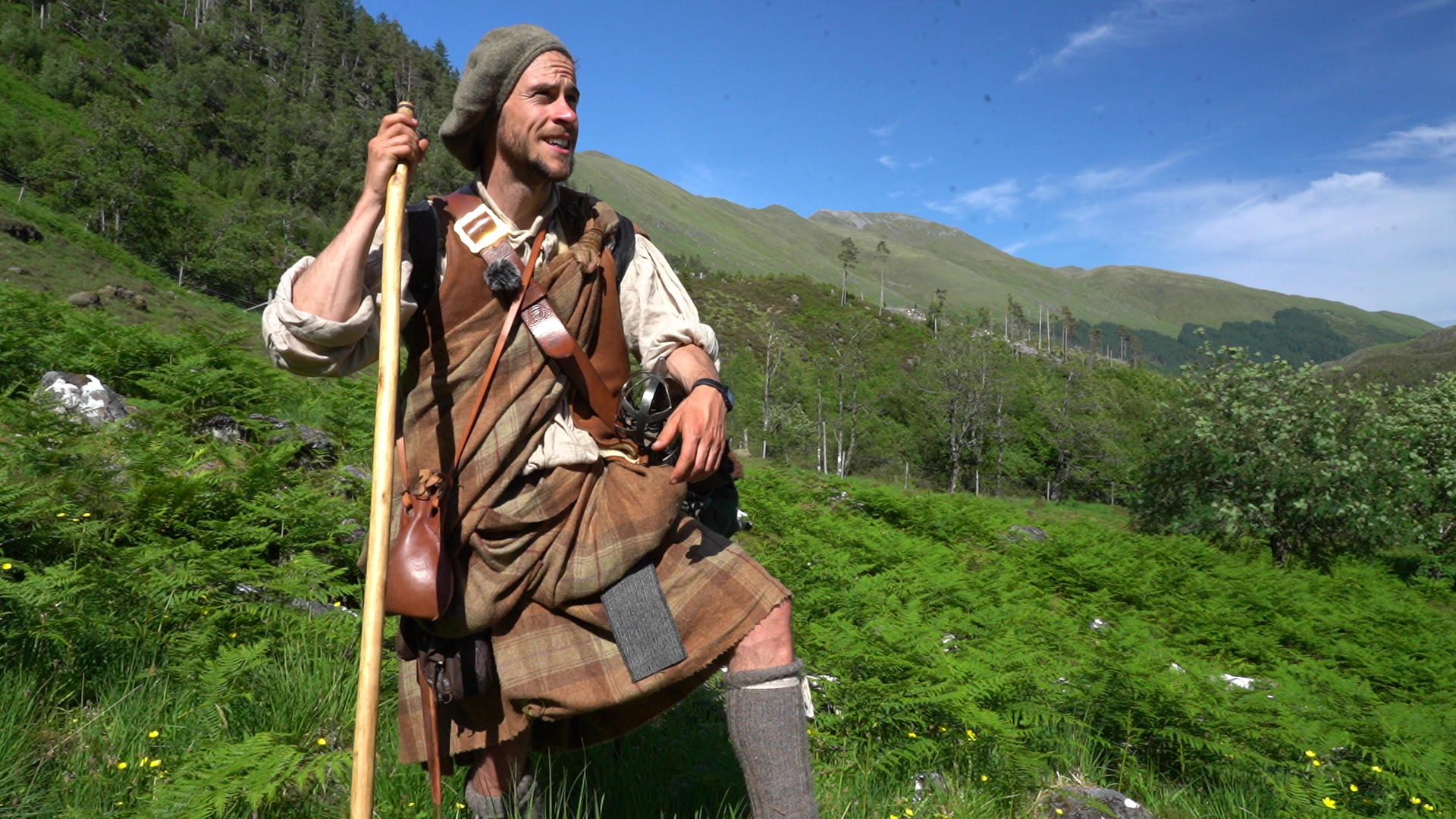 Tom Langhorn
After starting his YouTube channel as a bit of a joke in 2012, you can now find Tom Langhorn walking the Scottish Highlands in traditional 17th century get-up – kilt and all.
A bushcraft survival instructor, he found a love for the traditional way of life because of the way it grounds him and connects him to his surroundings. And when the surroundings in question are the Scottish Highlands, who can blame him?
He recently set off on a four day walk through the Scottish Highlands with only the kit a 17th Century drover would carry; (Tom describes drovers as highland cowboys. They were hired to drive cattle all across the highlands to the main market spots).
You can read about his adventure in Wired For Adventure Volume 17.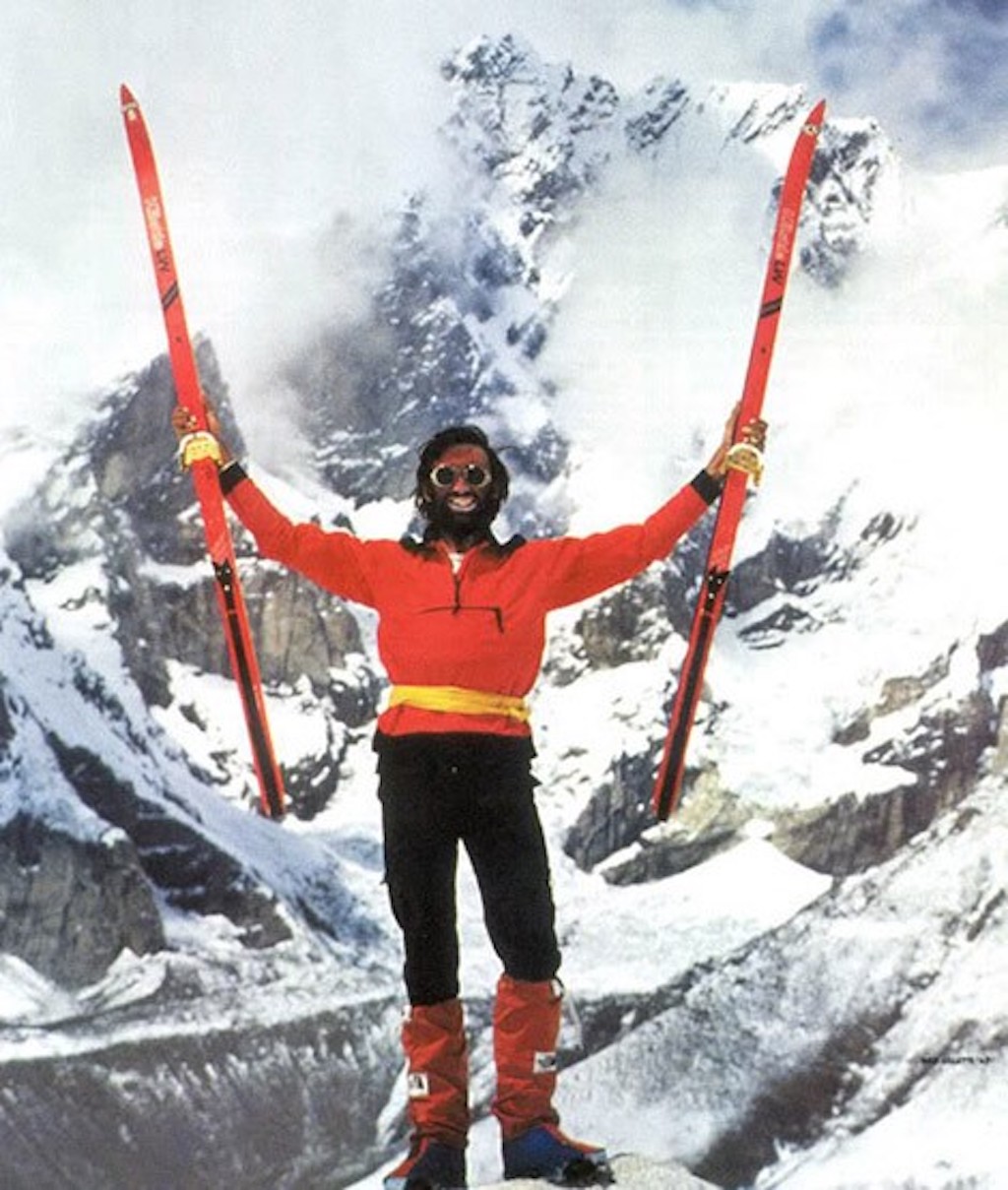 Ned Gillette
Born in 1945 in Vermont, Ned Gillette had mastered skiing by the age of three. If that doesn't prepare you for a life of adventure, I don't know what will.
Throughout his tragically short career, Ned mastered cross-country and expedition skiing, mountaineering and even ocean rowing, having crossed the Drake Passage in a kayak.
He ticked off a number of firsts in his lifetime, including the first ever ski-crossing of Karakoram Himalaya in 1980 and the first telemark ski down Aconcagua, the highest mountain in the Americas.
Learn more about this pioneering adventurer in the latest volume of Wired For Adventure.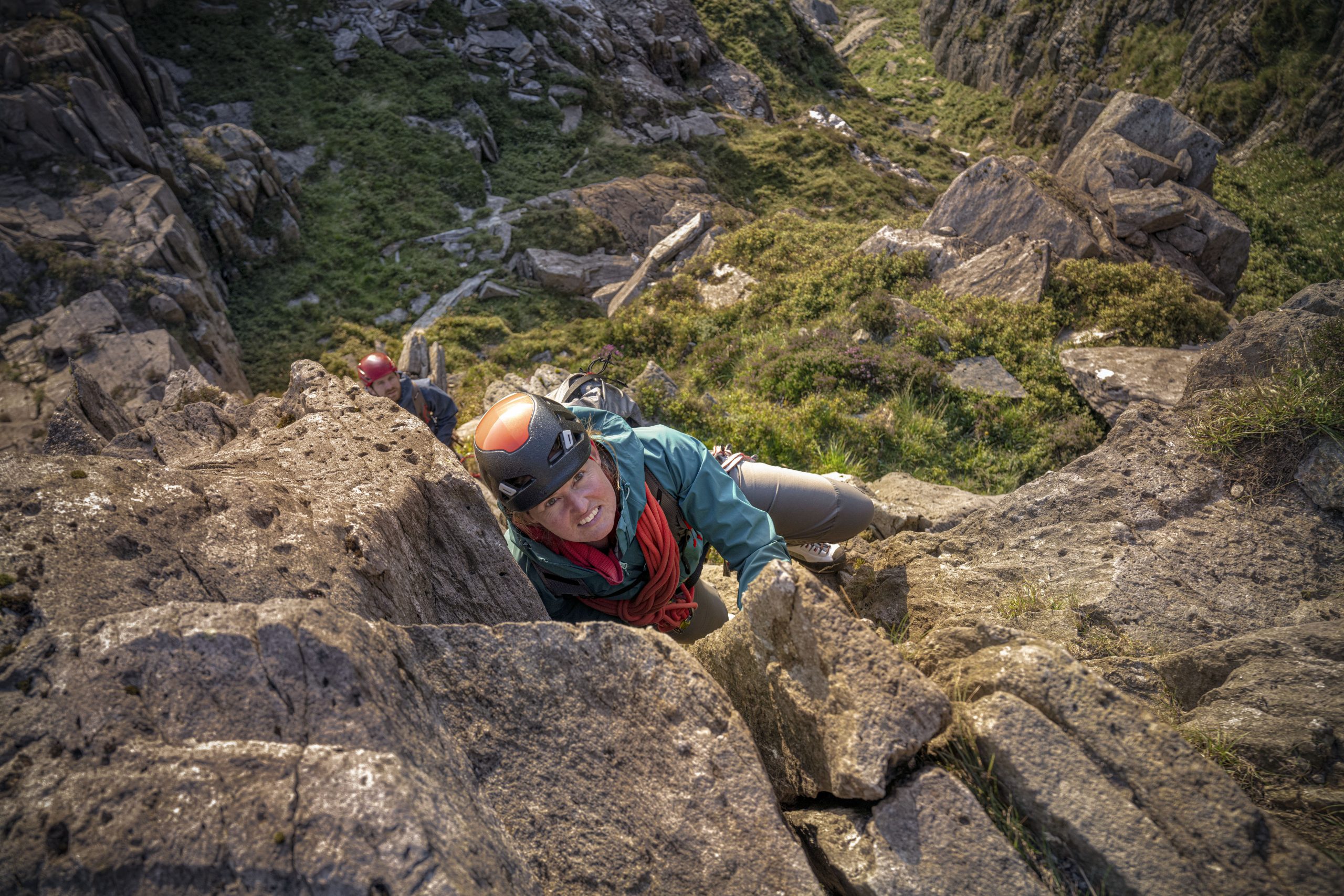 Rebecca Coles
Rebecca Coles is a trailblazing British climber, who is changing the game for female adventurers all over the country.
Named one of the UK's top 50 most ground-breaking and influential female climbers, she is also the 40th woman to gain the Winter Mountaineering and Climbing Instructor Qualification.
Rebecca started as a hillwalker with her parents and transitioned to the mountains in search of wide-open spaces and big challenges.
She has led expeditions in some of the most unique and unstable places in the world, including Afghanistan and South Georgia. The current goal is to climb all of the 82 4000m plus peaks in the Alps.
Read about all of her adventures in Wired For Adventure Volume 17.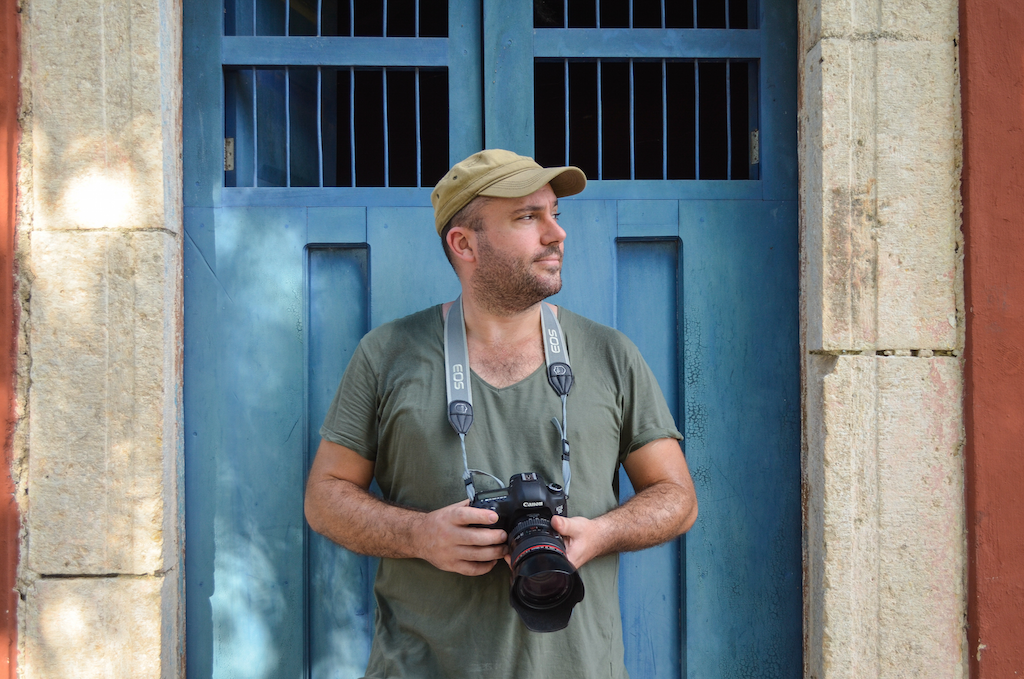 Graeme Green
The original big 5 animals (lions, leopards, Cape buffalo, rhinos and elephants) were originally chosen as a status goal for trophy hunters. In an age of climate disaster and mass extinction, photographer and journalist Graeme Green has decided it's time for a new approach to great animals.
Dedicated to shooting animals with his camera rather than a rifle, Graeme's New Big 5 Project has voted in a new group of animals that mystify wildlife photographers the world over. These are elephants, lions, gorillas, tigers, and polar bears. He has travelled the length and breadth of the world to document these animals.
If you want to read about these magnificent creatures and the genesis of the project in Graeme's own words, then grab a copy of Wired For Adventure Volume 17.
Feeling Inspired?
Do you want to go on an adventure with this group?
Pick up a copy of Wired For Adventure Volume 17 to read more about their incredible experiences. You'll also find adventure inspiration, amazing places, spell-binding photography and gear reviews inside.