Pakistan is often overlooked by tourists in favour of places like neighbouring India, but we believe that people are missing out on one of the ultimate places for adventure travel.
It's a land of superlatives: its home to some of the most ancient civilisations in history, it's one of the most ethnically diverse countries in the world, and it's also home to nine of the highest mountain peaks.
This combination of rich history, diverse culture, and stunning natural beauty makes it the perfect destination for an unforgettable travel experience.
But what's the best way to visit Pakistan? We caught up with Saadia Baber, owner of the tour company Xperience Pakistan, which prides itself as being a Concierge service for the Conscious Traveller, creating bespoke life changing adventures, to give us an insight of what there is to discover in Pakistan and find out about her tours.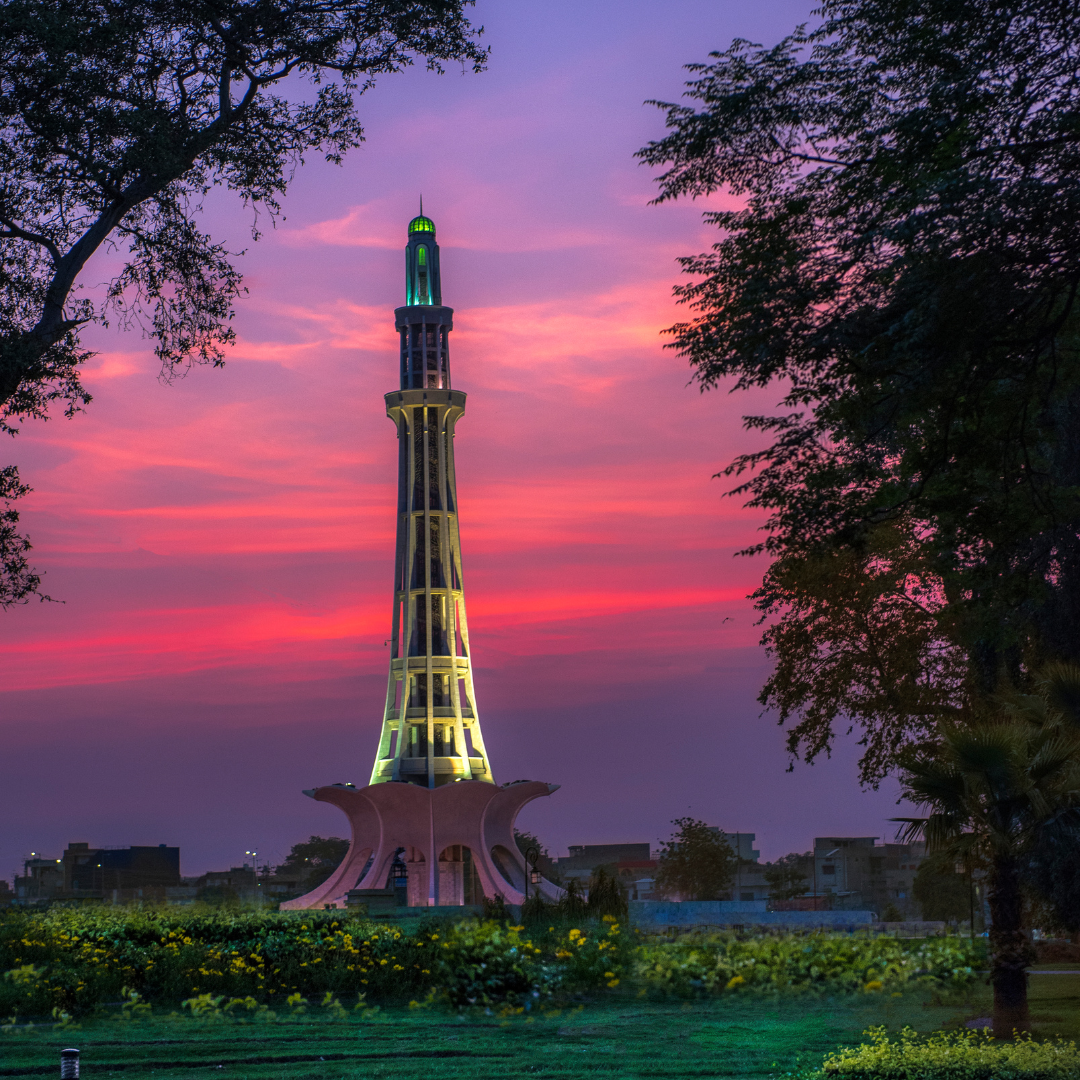 Saadia, can you tell us the story behind founding Xperience Pakistan and what inspired you to start offering tours of your home country?
Pakistan is so often misrepresented by the Western Media, showcasing the country to be too dangerous to travel to. As a result, back in 2018, hardly anyone was offering holiday experiences to Pakistan. Having lived there and visited the country frequently, I felt there was so much to see and that the world was missing out. So, I set up the company in 2018 to enable people to see Pakistan through my eyes and form their own opinions about the country once they've seen it and experienced the warmth and hospitality of its people.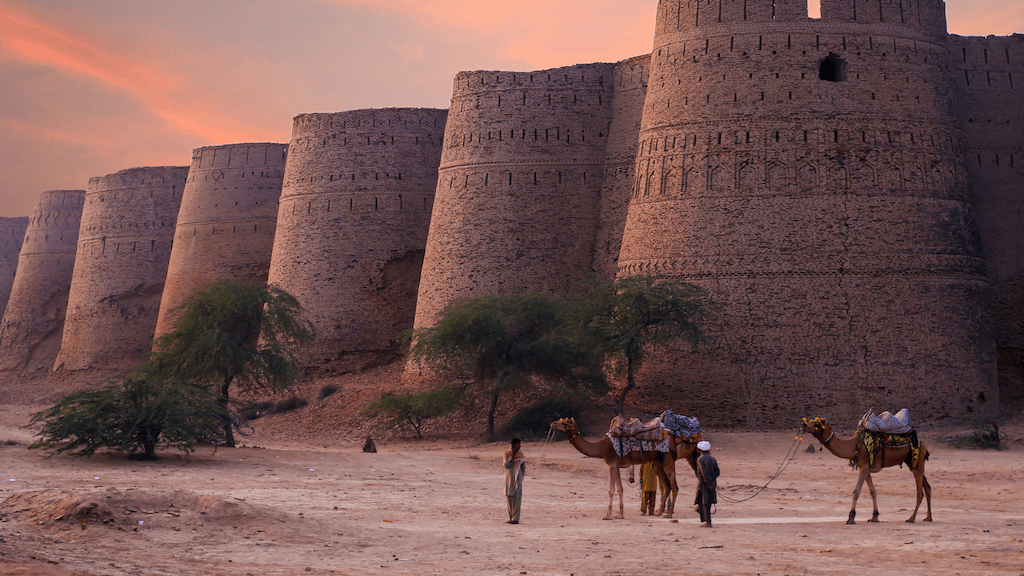 Can you share some of your favourite tours and what makes them unique?
I am excited about one we have just created which covers Hunza & Lahore called 'The Authentic Shangrila Experience'. It's truly unique because there is a lot of interaction with the locals, painting or playing sports with the kids, eating at their homes & enjoying evenings of local music.
Food, travelling, music, and sports bring communities and people together and this itinerary has a blend of all of these.
Also, the North of Pakistan is home to nine of the highest peaks in the world, and pictures can never do the sheer majesty of the landscape justice. That's why we've created trekking tours like our Amazing North tour which showcases the entire beauty of this region.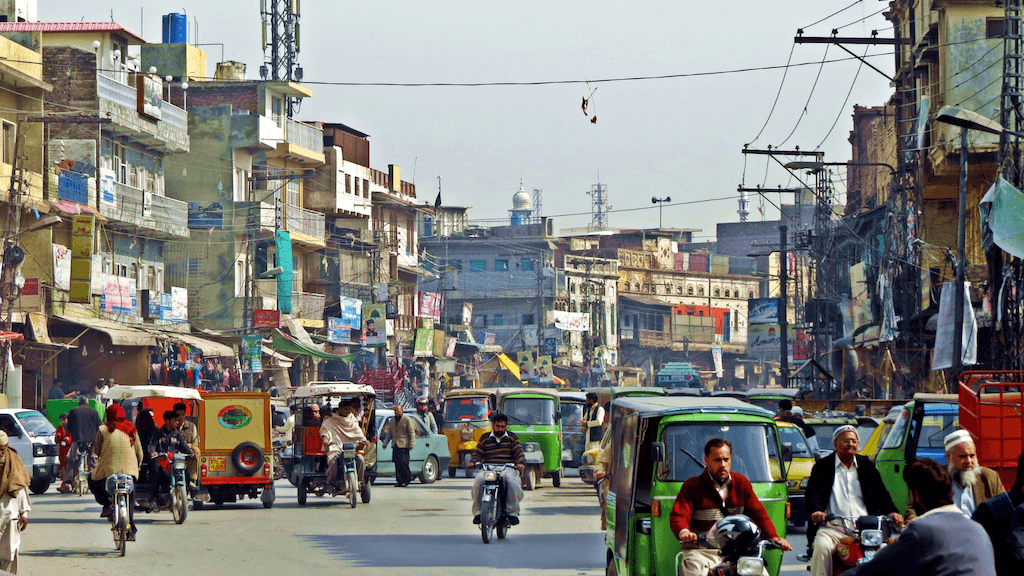 How does Xperience Pakistan challenge and change people's perception of Pakistan through its packages?
Xperience Pakistan offers experiences around different aspects of the country which many don't know about, ranging from golfing and digital nomad retreats, to our food tours which showcase the diversity of flavours on offer in the country.
We also have our Food and Shopping Cultural Tour, which highlights the craftsmanship of the modern fashion scene in Pakistan and some of the successful women working in the industry.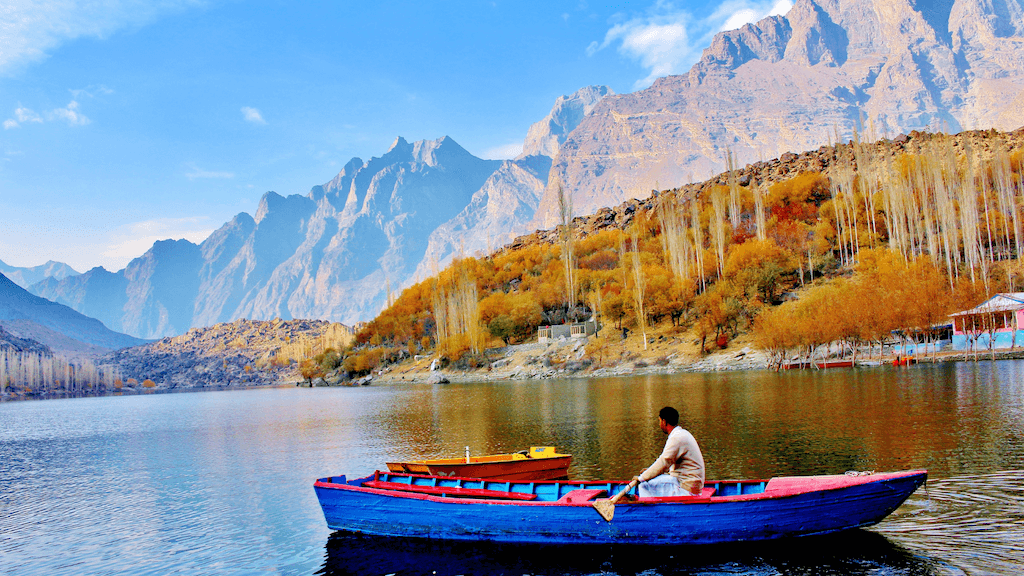 Can people only join a tour or do you offer a bespoke service?
90% of my clients who go on holiday with me tend to have a bespoke experience made for them. I use some of the mentioned tours as a starting template and then edit based on the time they have, their interests, adding in community based activities on a few days if this is of importance to them.
This is one of our key point of difference, we create holidays and experiences based on what our clients require, I believe if you are paying for it, you should do what you want rather than what I want you to do. I provide a lot of guidance and options from which they can choose. Sometimes clients have a wish list of things they'd like to see and we can curate something based on this. The itineraries are fluid and we edit until our clients are 100% satisfied with the experience on offer.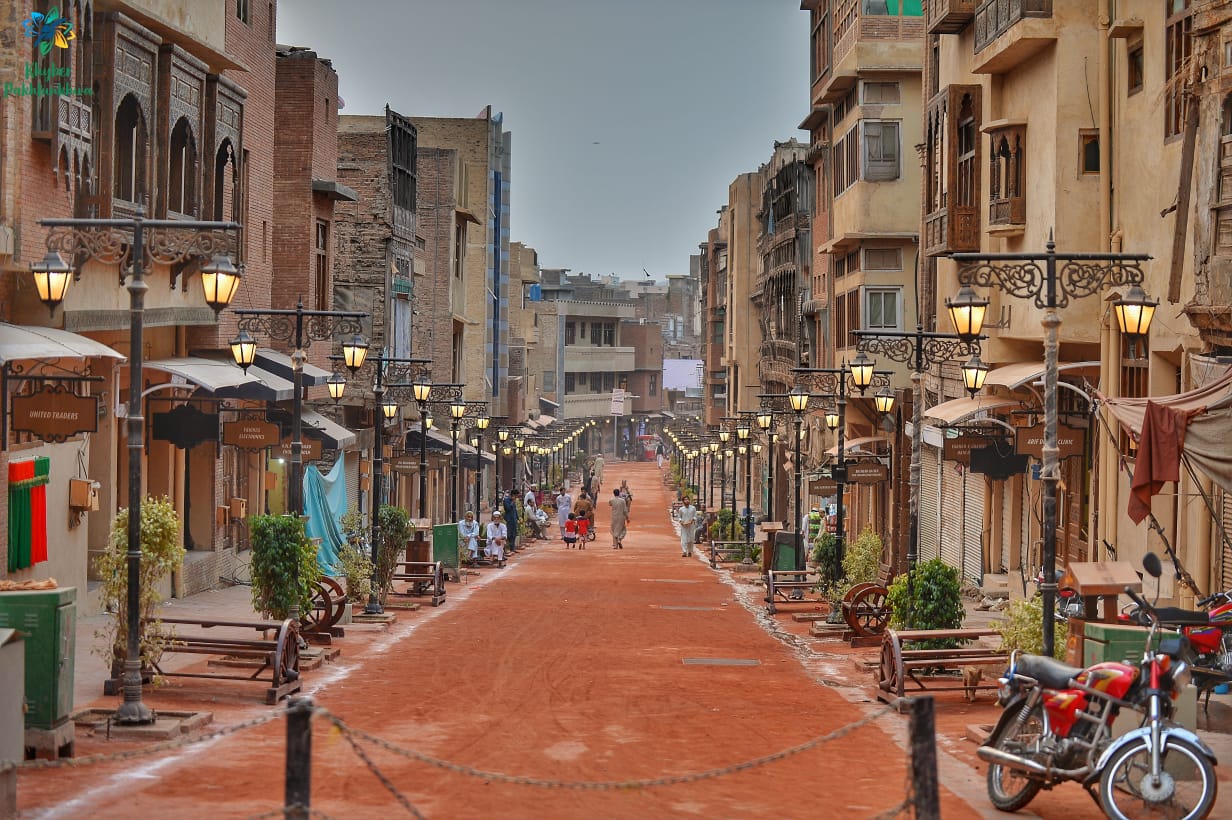 How does Xperience Pakistan collaborate with local communities and businesses to create authentic, immersive experiences for travellers?
Ultimately the community and I have a common purpose, we want more people to visit Pakistan and we want to change any misconceptions they have of Pakistan and its people by showing them the warmth & hospitality of our culture and people.
Our tours give you access to first hand experiences to local places and activities using my local knowledge, and my friends and family who are always happy to host anyone visiting Peshawar.
On certain tours we also offer homestays, sharing an authentic meal with local families in their home and enjoying live music. These experiences enable different cultures to learn from one another, developing an appreciation and respect on why some things are done in a certain manner, and it helps provide an income for local families.
This is something which we have been recognised for by Prestige Awards, and is why I believe we've won Adventure Tour Agency of the Year, for two consecutive years.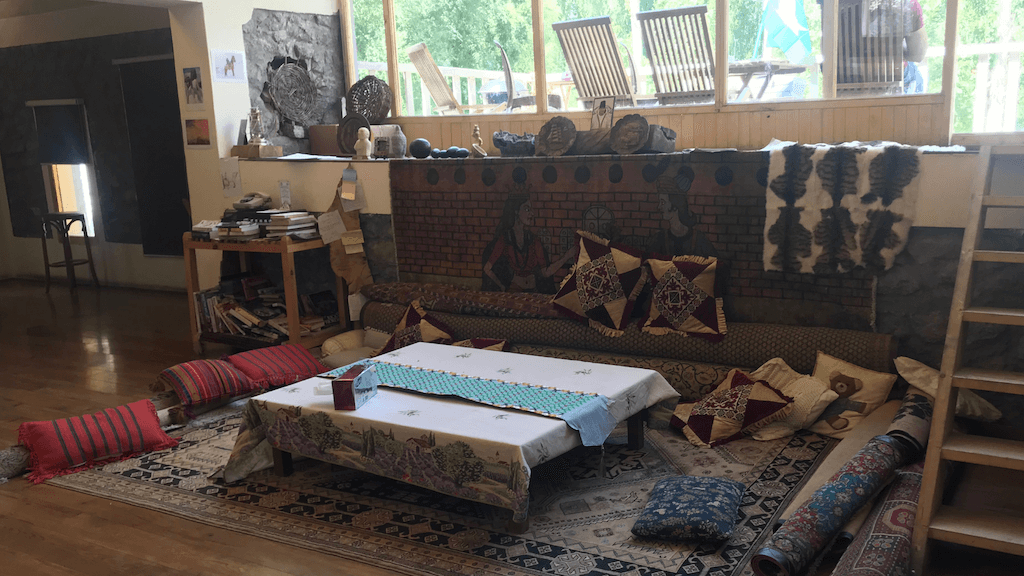 How do your tours help to change perceptions of Pakistan and showcase its progressive side, particularly when it comes to women's empowerment?
When visiting shops in major cities like Islamabad and Lahore, our clients can see professional women working and the abundant number of clothing brands and cafés founded by women.
In Lahore we are working with a café which is training and empowering local women to help them set up their own business.
My Digital Nomad Retreat Tour is my newest tour developed with two visionary women who have made a resort in Hunza, which is the epitome of great modern design. The resort has ensured they have modern amenities like broadband and Netflix, but they've done so in a sustainable manner, building around the trees, sourcing materials and produce locally and have maintained the ambiance and decor using local cultural designs. You can watch the video 'In conversation with Humaira from Cloud Nine and a Half on my YouTube channel Xperience Pakistan'.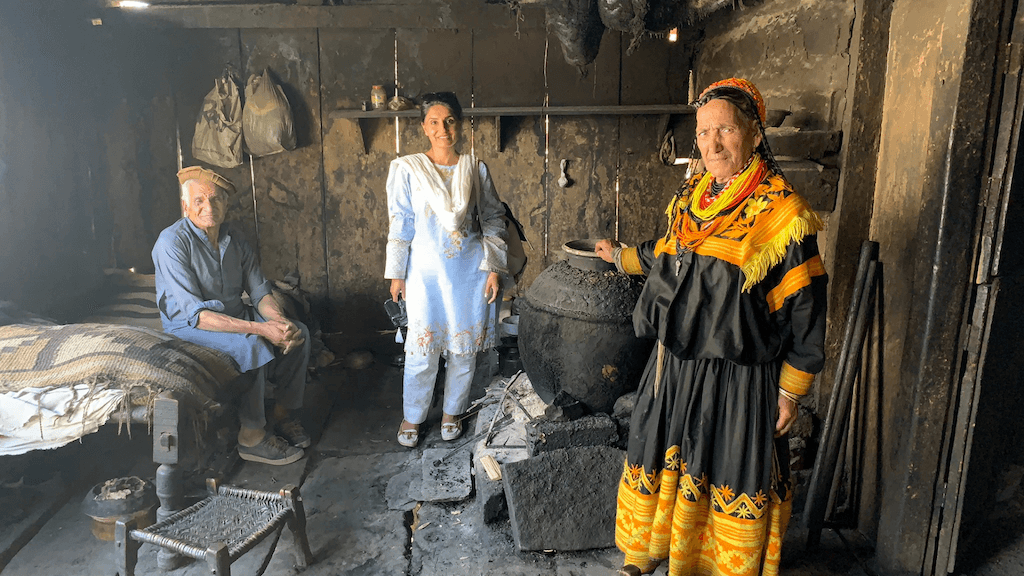 What has been the response from customers who have experienced your tours?
I am blown away by their kind words and comments. To date, all have come back as brand ambassadors of Pakistan, telling their friends they should go and experience the beauty and culture of the country. Customers always tell me how authentic the tour has been and that they've discovered a new side of Pakistan.
I pride myself on customer service, being on hand throughout their trip via Whatsapp, and ensuring we have the best local guides to deliver the most authentic and accessible experience possible.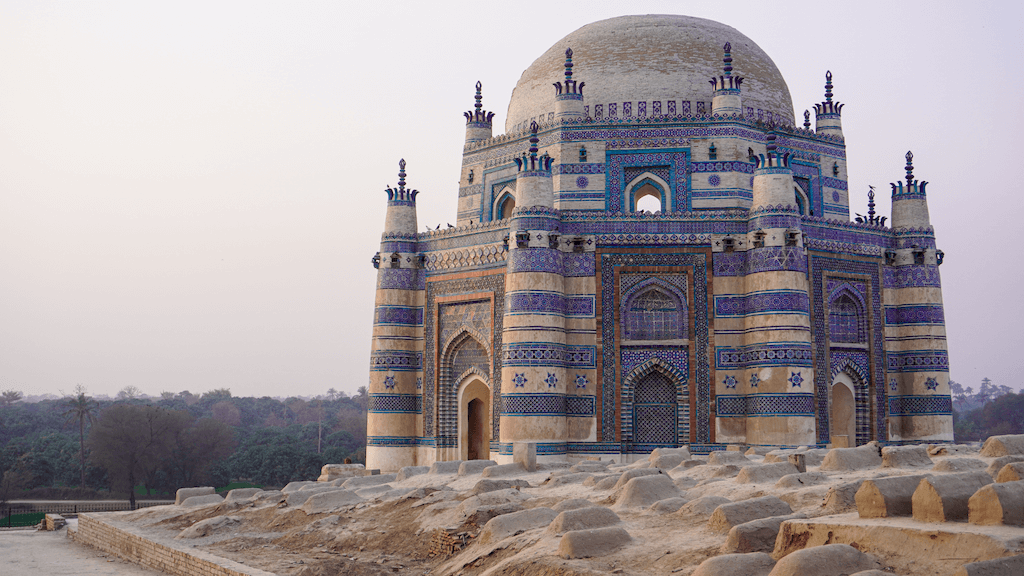 Can you give us a sneak peek into some of your new tours such as your 'Wildlife Photography Tour' and Chefling Tales Food tour?
The Chefling Food tour takes you to some of the best local eateries in the key cities of Islamabad, Lahore, Rawalpindi, and Peshawar. We take you to local street vendors where you can enjoy local cuisines and also roll your sleeves up and have a go at making some of it.
We are also working with and supporting local women who provide home cooked food and demonstrate how to make it.
Our Wildlife Photography Tour is the first of its kind, we have collaborated with Ghulam Rasool, a renowned photographer who has worked with WWF Pakistan as a nature photographer. He has travelled Pakistan extensively, so knows the best spots to get the best pictures. It's an exciting intensive seven-day itinerary, which takes you on an autumnal photography adventure, discovering Pakistan through your lens and experiencing the beauty of the changing colours nature presents in Skardu and Hunza, in the north of Pakistan.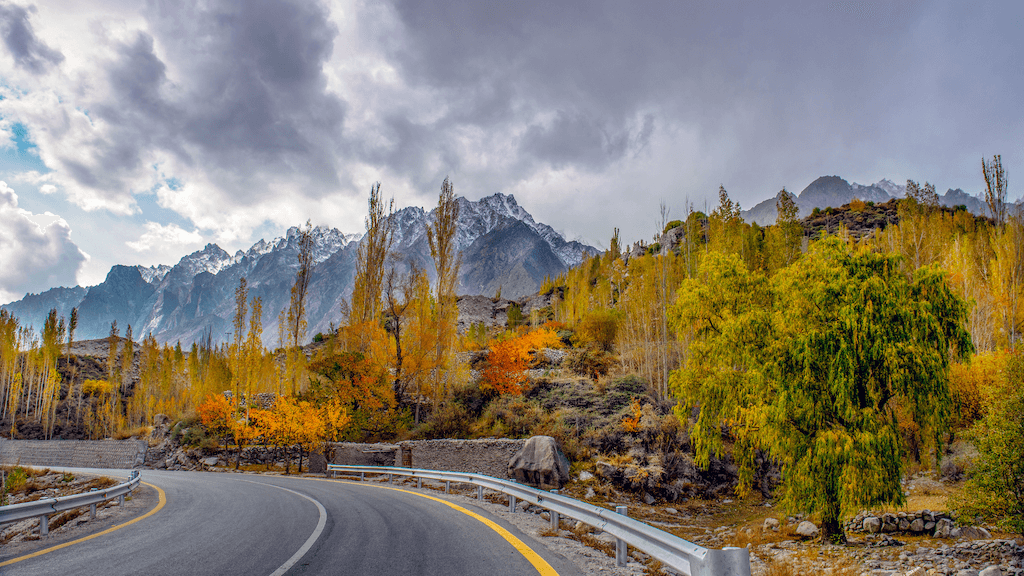 What advice would you have for travellers interested in sustainable and responsible tourism in Pakistan?
For me, Pakistan tourism is raw. International tourism only accounts for 2% of the tourism industry, so you won't experience crowds of Western tourists, although I can see that changing in the future.
Therefore, it's important to be responsible. I always suggest that all my customers visit and shop locally at street vendors to help provide an income to small businesses in the country.
Also, there aren't many bins in the country so we encourage all customers to have a bag to carry any rubbish they may have so it can be disposed of properly.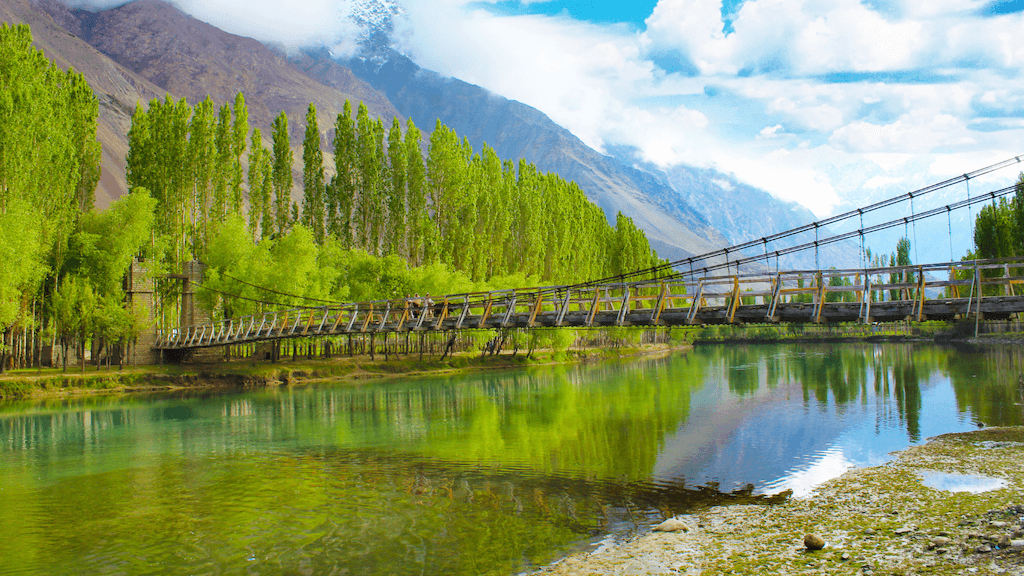 Finally, what message would you like to send people considering visiting Pakistan for the first time?
Pakistan is an incredibly beautiful and vast country. In 2020 it was voted by Conde Nast as one of the Top 20 Destinations to visit, just a month before the pandemic hit us, in that same year Forbes also referred to Pakistan as one of the Top 10 Under the radar destinations to visit.
Youtube is inundated with great videos curated by Global vloggers covering Pakistan such as Eva Zu Beck & Rosie Gabrielle, my favourites. Go with an open mind, some things can go wrong, roads can be blocked, but it's all part of the adventure. The beauty of Pakistan and its people has to be experienced to be believed.
Do you want to experience the true beauty of Pakistan?
So, if you want to get off the beaten path and discover the authentic side of Pakistan, where epic mountain ranges meet ancient threads of history in a melting pot of cultures, head over to Xperience Pakistan's website, www.xperiencepakistan.com, visit her YouTube channel Xperience Pakistan where she'll take you through the tours, or you can email Saadia at [email protected]  and she'll help design a bespoke experience based on your needs. You can also follow her on Instagram @xperiencepakistan.