Meeting Mariam
When Elia Saikaly met Mariam Bandabu in 2016, he knew they could make a difference.
Mariam, who has albinism, is a survivor of extreme violence and discrimination because of her condition. One ordinary night, whilst she was sleeping next to her two year-old son, a man broke into her home, hacked her arms off with a machete and fled. It is likely that he went on to sell Mariam's arms on the black market where people would buy them for witchcraft and other rituals.
Mariam's story is not an uncommon one in East Africa. Elia discovered this whilst travelling from South Sudan through Uganda to Kenya and documenting countless tales of discrimination against people with this rare genetic disorder.
Knowing that his skills with a camera and love of adventure could help elevate the voices of people with albinism in the region, he teamed up with Mariam, and co-creator, activist and role model Jane Waithera to create Climb For Albinism.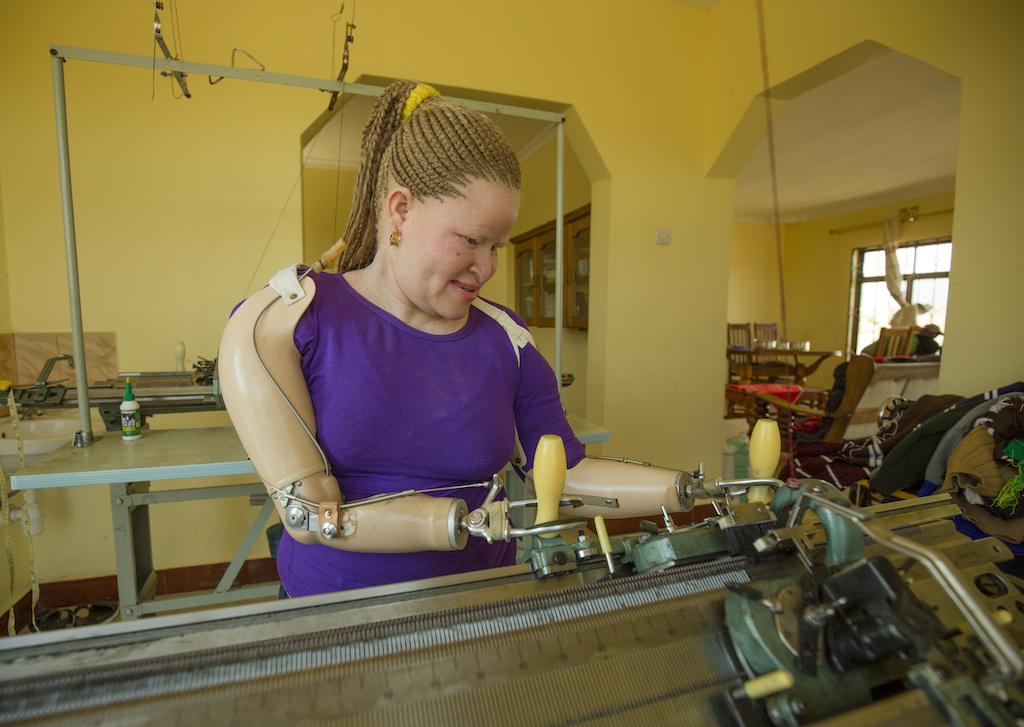 The Dream
The team wanted to show the world just what people with the disorder are capable of. Six women with albinism from six different African countries were ready to show this in one of the most challenging ways possible – summiting Kilimanjaro.
Despite the physical challenges that come with an albinism diagnosis, including worsened eyesight and skin that is very sensitive to UV light, the team hoped to demonstrate that anyone can overcome difficulties and setbacks and still conquer the highest mountains, physical or metaphorical.
Kilimanjaro was the goal, there was just close to 6000m standing between them and the roof of Africa.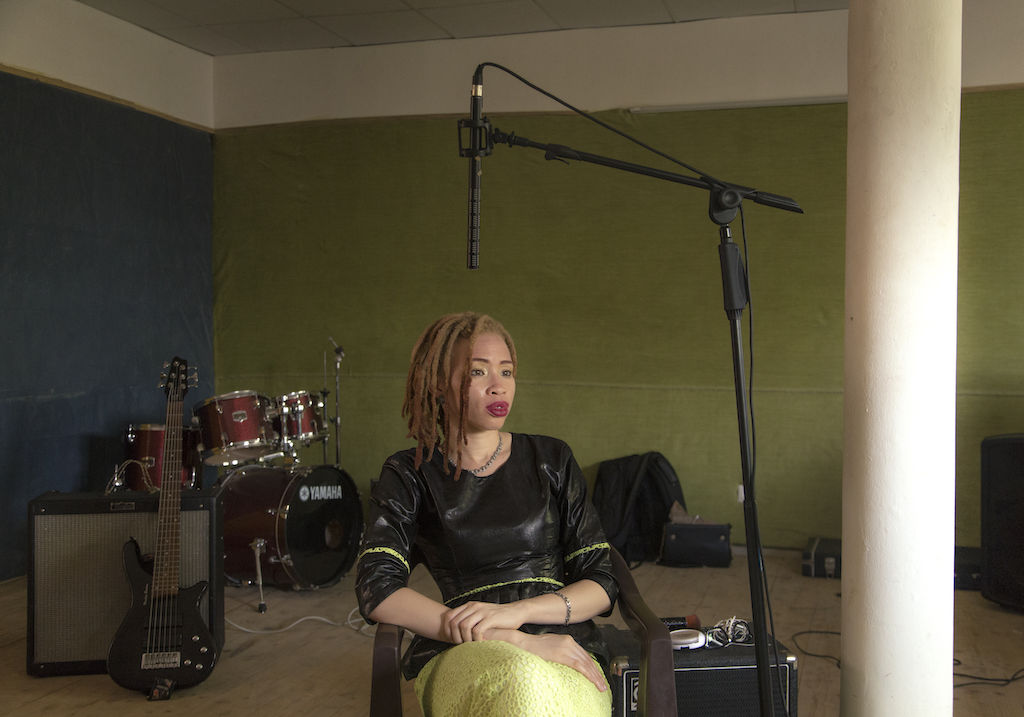 The Climbers
A high-altitude filmmaker by trade, Elia knew what a challenge the group were in for. Knowing the struggles that each of them had faced however, he never once doubted their tenacity, bravery and resilience.
Along with an exceptionally skilled group of local guides and carers, 6 ordinary women were ready to take on the ascent. They were:
Jane Waithera; Kenya
Jane is an advocate and activist for people with albinism in Africa and the world over. She is the enigmatic co-creator of Climb For Albinism, and Elia describes her as the 'Malala of people with albinism'.
Regina Mary; South Africa
Regina is a singer, actress, activist and all-round entertainer. She has overcome many hardships since childhood and continues to persevere in the pursuit of her goals.
Nodumo Ncomanzi; Zimbabwe
Nodumo facilitated publicity and communications for the Climb For Albinism project as an expert education consultant and brand strategist. She's interested in social innovation and fashion, and therefore was a natural fit for the Kilimanjaro team.
Mariam Bandabu; Tanzania
Mariam's story planted the seed for the Climb For Albinism project. Despite being left for dead after her ordeal, she now runs her own business where she makes sweaters and scarves for schools and other clients. She supports herself and her loved ones as an independent woman.
Maah Koudia Keita; Senegal
Maah is the only professional female bassist in Senegal and one of only three in Africa. A trailblazer by nature, she also co-founded the Care Albinos Association.
Dr. Edi Onyine; Nigeria
Dr. Edi is an optometrist and entrepreneur. She is glad that other people with albinism can look up to her as a successful academic and business owner.
Passionate about social work that involves eye care, she climbed to raise awareness of the physical difficulties people with albinism face on a daily basis.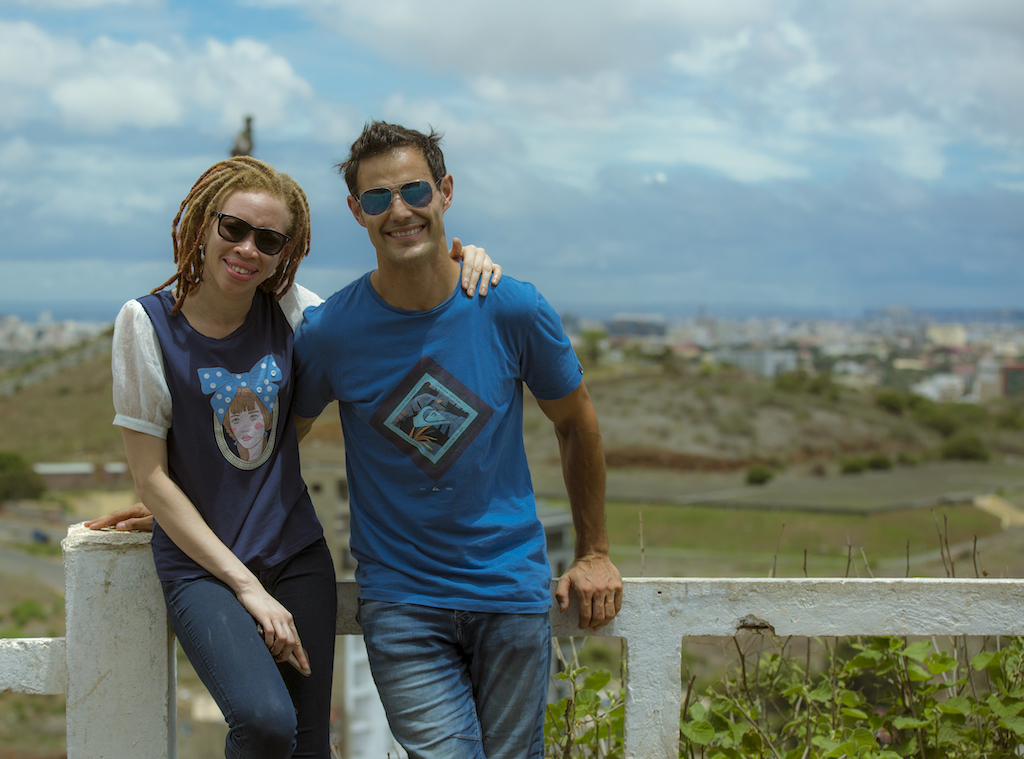 The Climb
Over eight days, the team battled everything Kilimanjaro could throw at them.
Elia described their journey as "emotional, dramatic, inspirational and beautiful", with Nodumo summiting Uhuru Peak on behalf of all the climbers.
Although not everyone reached the summit, the struggles they faced were symbolic of the everyday challenges people with albinism go through and their climbs were nonetheless a tremendous victory.
In Wired For Adventure Volume 17, Elia said of Mariam's climb: "We developed an unlikely friendship and I plan on taking her back for another shot at the summit in the next year as she was unable to attain her goal due to health complications. I have no doubt the world will be inspired by her strength and resilience."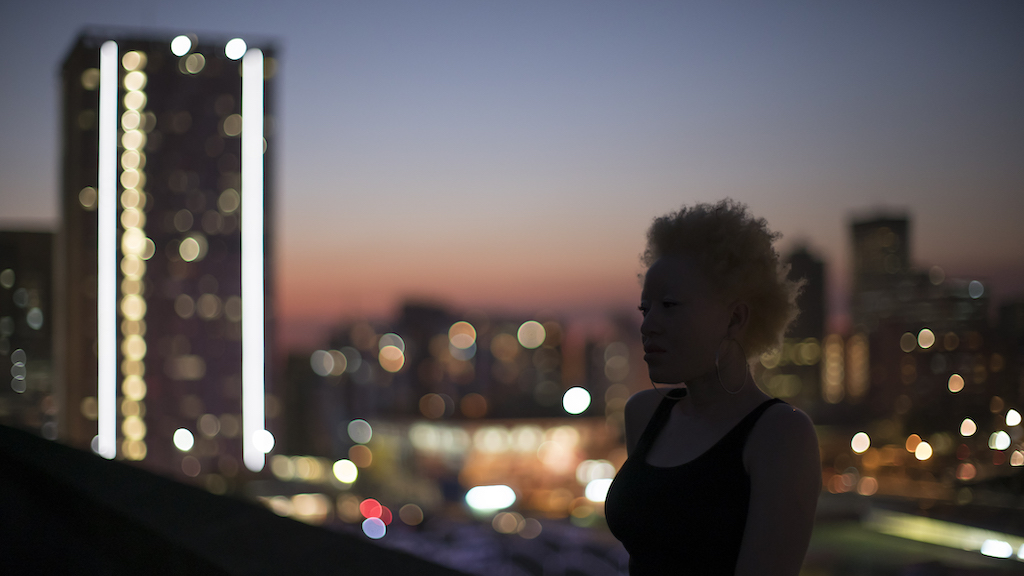 Elia's Own Words
To hear Elia talk about this inspiring project in his own words, grab a copy of Wired For Adventure Volume 17. In his interview with us, he also covers his other humanitarian projects, and tells tales of his unbelievable adventures as a high-altitude filmmaker.
Learn more about Climb For Albinism and its wonderful team here.