Thirst for adventure – it's something that lies within us all. The need to explore, to discover, to learn and to be thrilled. Adventure enriches the soul and truly opens our eyes to the beautiful world that surrounds us. No matter how big or small, adventure is something that we all owe to ourselves and should live to enjoy. So, don't you think it's about time you kicked back from the stresses of everyday life, turned off the WiFi and went on the adventure of a lifetime?
To get some inspiration for our next adventure, we teamed up with the folks at Oasis Overland to look at five of the most incredible overland journeys in the world. Overlanding is a fantastic way to see the world and is a unique adventure like no other. On a lot of expeditions, a core purpose of the journey is to arrive at your destination, whereas with overlanding, the journey is the main purpose and adds thrill and adventure between A and B.
So, without further delay here are some of the best overland journeys you can enjoy this year…
Africa – Nile Trans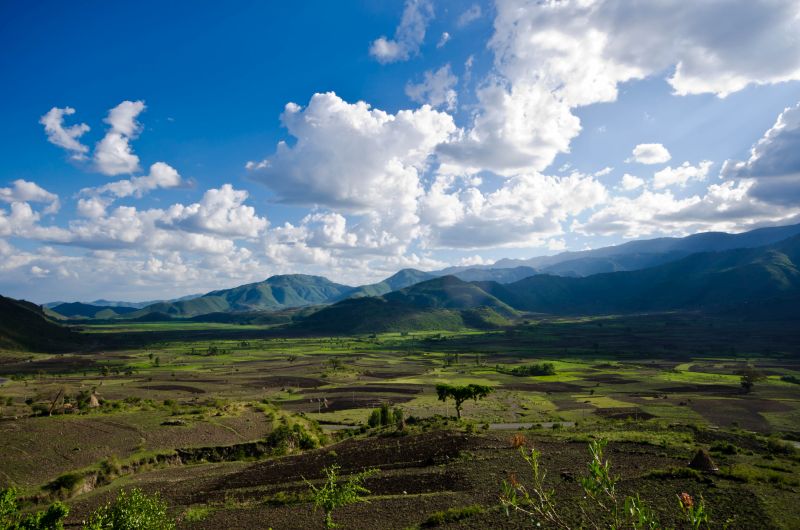 Photo: Heytiffany
Africa is a continent of outstanding natural beauty and has some of the most incredible and diverse lands to visit in the world. Vast expanses of wilderness, magnificent mountainous landscapes, white sandy beaches, beautiful lakes, deserts of red dunes… in fact, there is so much to see and do that you'll probably struggle to fit it all into one trip! From the powerful waters of Victoria Falls, the elaborate and ancient wonders of Egypt, the mighty Mount Kilimanjaro and Table Mountain, it's safe to say, Africa has it all.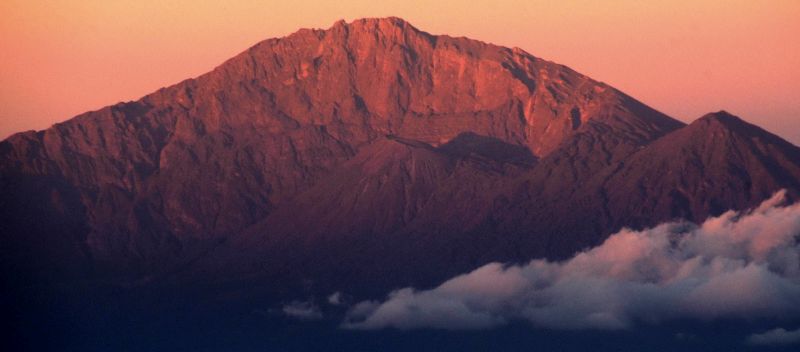 Photo: Travellingpooh
If you'd love to experience all that Africa has to offer, then the Oasis Overland Cairo to Cape Town, 17-week adventure may just be your dream trip. The expedition starts in the fascinating Egyptian capital, Cairo and on your journey south to Cape Town, you'll discover the beauty of Sudan, Ethiopia, Kenya, Uganda, Rwanda, Tanzania, Malawi, Mozambique, Zimbabwe, Botswana, and Namibia.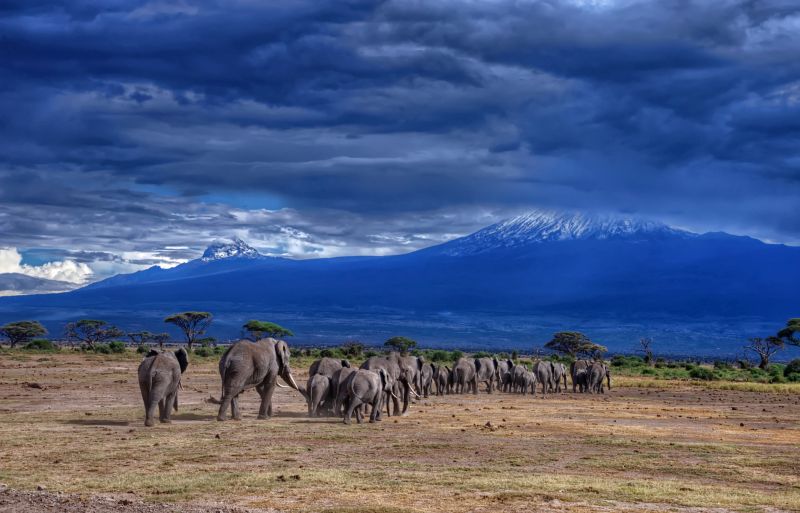 Photo: Diana Robinson
From relaxing on sandy beaches, trekking to see gorillas in their natural habitat, and visiting elephant orphanages to experiencing an overnight sleeper train, deep sea fishing for sharks, and snorkelling the crystal waters of the Red Sea, this adventure will keep you thoroughly entertained. You'll also have the chance to climb to Mount Kilimanjaro base camp and take part in thrilling activities such as windsurfing, scuba diving, quad biking, sky diving, and dune sledding.
Trans South America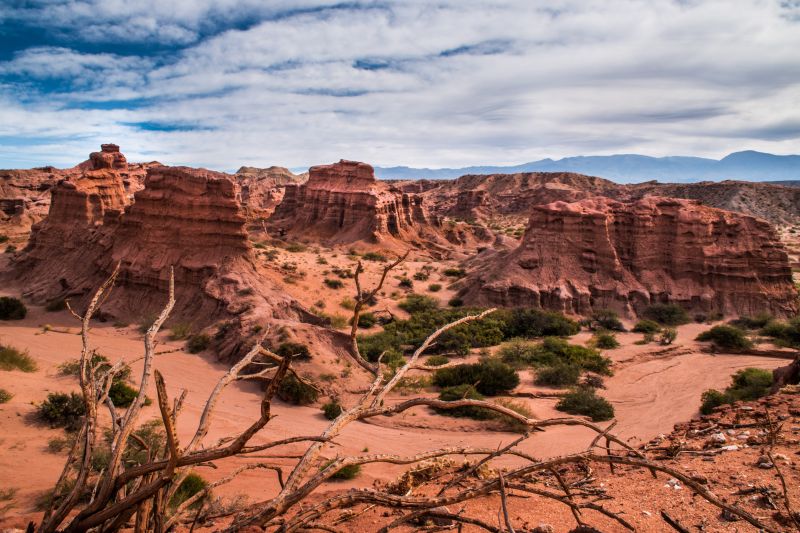 Photo: Ralf Steinberger
South America is the world's fourth largest continent and is home to outstanding natural landscapes, captivating wildlife and plant species, and is packed full of amazing adventures. This excellent continent offers travellers glorious mountainous regions, vast savannas, tropical forests, impressive glaciers, luscious hill country and so much more to explore. It's also a whirlwind of intriguing historic culture, exceptional national parks and vibrant cities, which will leave an ever lasting imprint in your memory.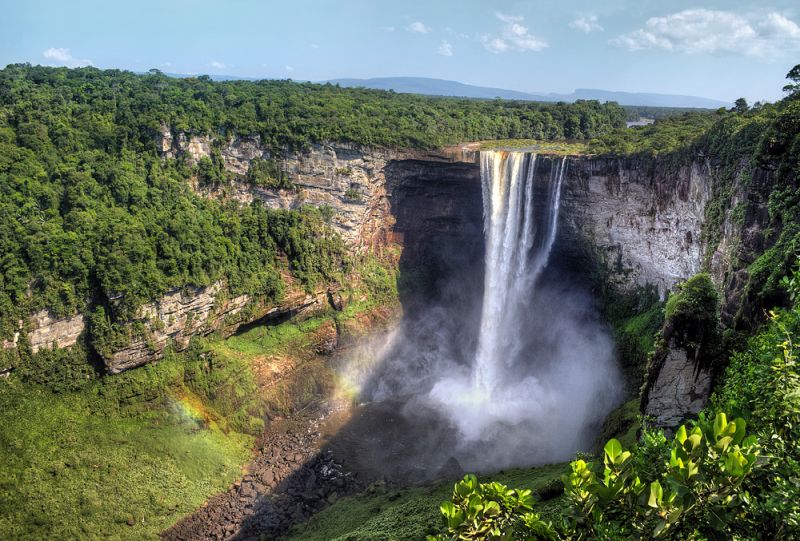 Photo: Tim Snel
Oasis Overland offers an incredible South American trip which will take you on an epic full-circle journey through Ecuador, Peru, Bolivia, Chile, Argentina, Brazil, French Guiana, Suriname, Guyana, Venezuela and Colombia, over the course of 31 adventure-filled weeks. This expedition offers you the chance to explore off-the-beaten-track delights, stunning beaches, pristine rain forests, and the opportunity to experience some of the continent's best-kept secrets.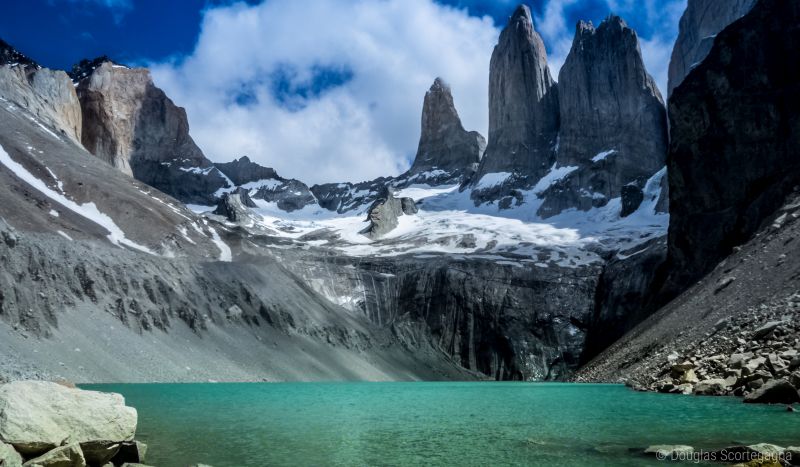 Photo: Douglas Scortegagna
During this trip you'll make memories that last a lifetime and you'll have a whole heap of exploring to do such as trekking through the Amazon jungle, climbing the world-famous Machu Picchu, celebrating the New Year, carnival style, in Rio, visiting the world's highest single drop waterfall, Kaieteur Falls and of course, exploring the sensational Torres del Paine National Park in Patagonia. Marine sanctuaries on the east coast of Patagonia offer some great animal spotting opportunities so keep your eyes peeled for penguins, sea lions, elephant seals and if you're lucky, whales.
Central Asia – Bishkek to Ashgabat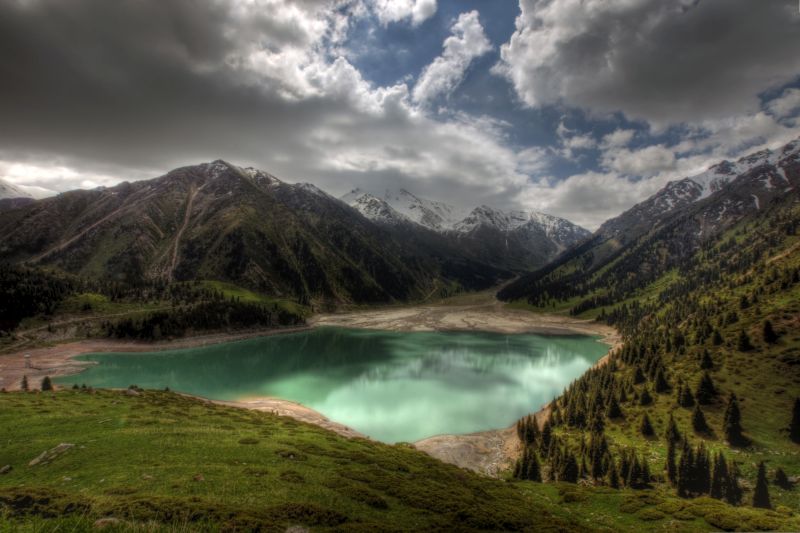 Photo: Mariusz Kluzniak
Home to the 'stans', Central Asia in an unmissable region of historical and cultural beauty. Not only does it offer mind-blowing Islamic architecture, but travel to the countryside and you'll be blown away by impressive snow-capped mountain scenery, beautifully vibrant blue lakes, and rolling hills scattered with wild flowers and buzzing with wildlife. Head into the ancient forests and you'll be greeted by many different species of fruit and nut trees or journey into the deserts and you'll find a rich variety of animal life such as antelopes, wild cats, foxes and tortoises.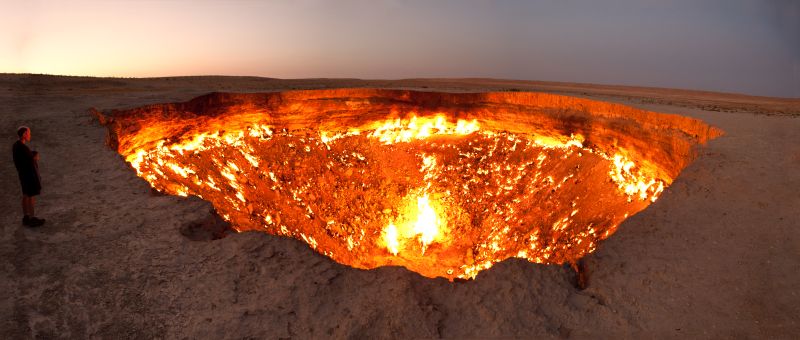 Photo: Tormod Sandtorv
Discover the dramatic beauty of Central Asia with Oasis Overland's 20-day Silk Road highlight tour. This epic trip includes some fantastic experiences such as visiting the Darvaza Gas Crater, a collapsed natural gas field locally known as the 'Door to Hell', bush camping under billions of stars in the spectacular deserts, and marvelling at the stunning architectural features of Bibi-Khanym mosque.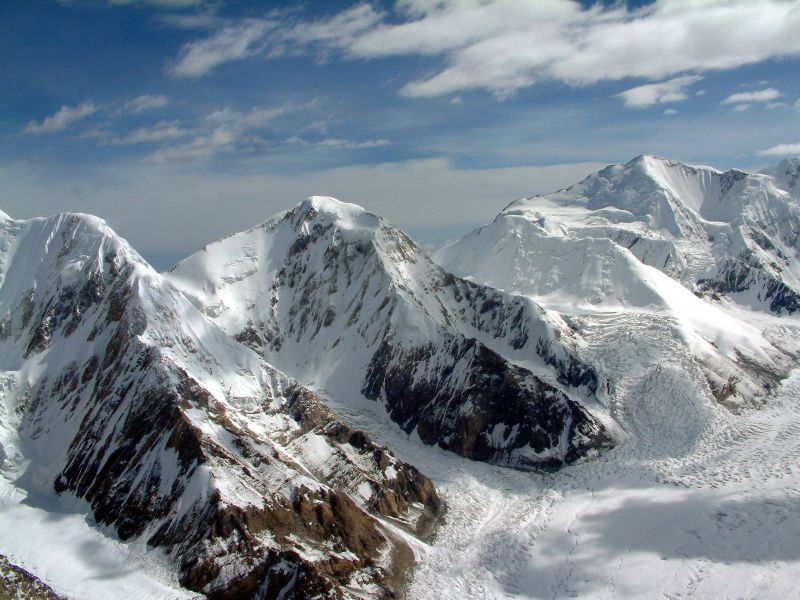 Photo: Torekhan Sarmanov
The trip will give you the opportunity to explore vast wilderness, twisting rivers, UNESCO World Heritage sites, national monuments, the superb Tien Shan mountain range, and the chance to learn about the fascinating history of the Silk Road – you'll also have plenty of time to appreciate the rich culture of Central Asia's cities. From horseback riding through grasslands and forests, exploring rugged walking trails, and bartering with the locals at bazaars, this really is a trip of a lifetime
East Africa – Nairobi to Nairobi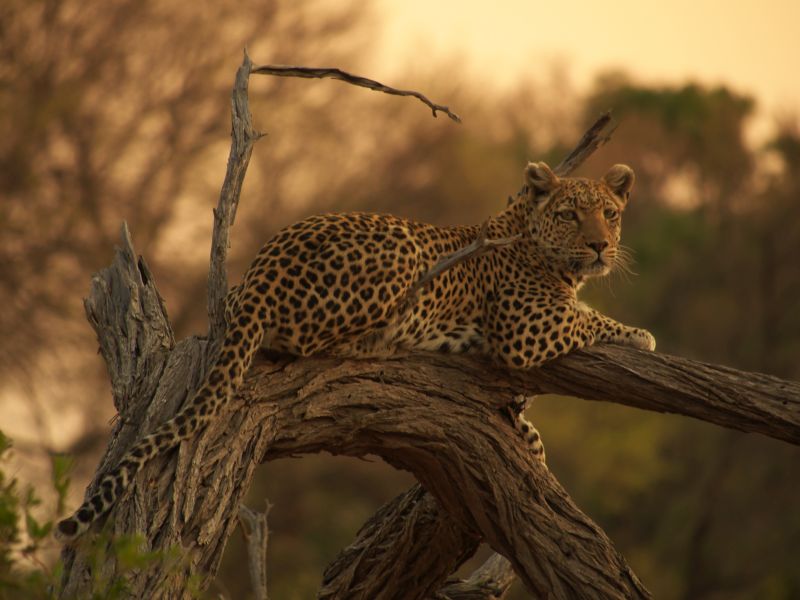 Photo: Jim Frost 
East Africa is a region that is enriched with astonishing wildlife such as elephants, giraffes, lions, zebra, rhinos and cheetahs, all of which can be appreciated at the many stunning National Parks and Gameparks that this incredible continent has to offer. Millions of pink flamingos flock to the glittering waters to feed, enormous hippos wallow in the muddy waters to keep cool in the sun, leopards drape themselves luxuriously over tree branches after feasting, and families of gorillas rule the lands of the mountains.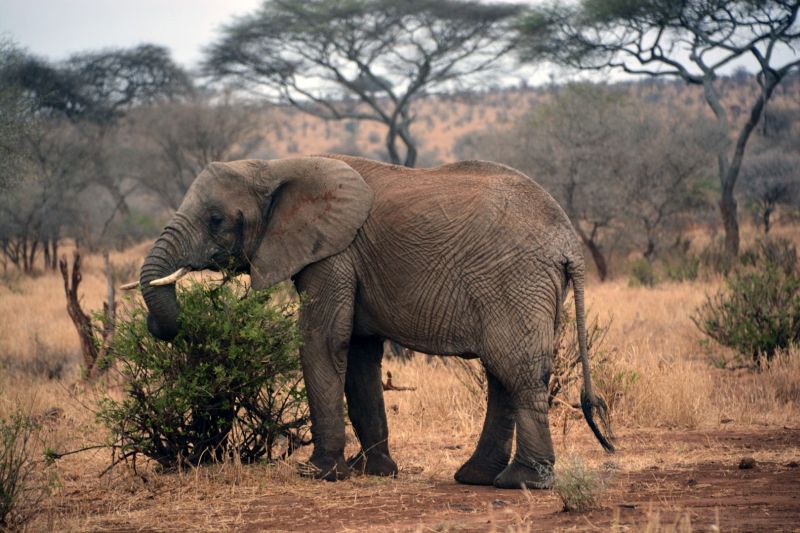 Photo: Dave Butler
If you're an animal lover who would love nothing more than to see fantastic wildlife in its natural habitat, then the Oasis Overland 19-day, East African round trip will be your cup of tea. The expedition includes some fantastic countries including Kenya, Uganda, Rwanda, and Tanzania, which gives you the opportunity to experience and enjoy some of the best National Parks and Gameparks in the region and get up close and personal to some of its inhabitants. Trek through the dense Bwindi forest or the Virunga mountains in search of highland mountain gorillas, camp near great sparkling lakes where hippos feed at night, and travel to Lake Nakuru National Park where you could spot leopards, hyena and black rhinos!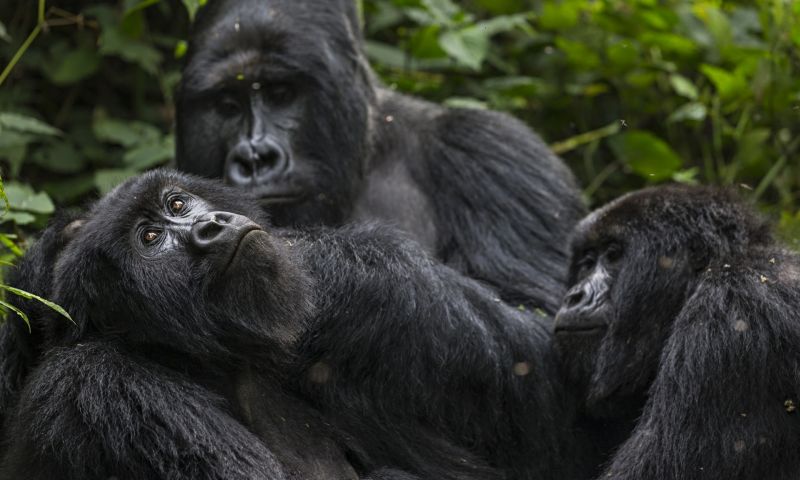 Photo: Canburak
The journey captures some of Africa's most exceptional landscapes and some of the most dramatic scenery in the world. Along the way, you'll also have the opportunity to unleash your adventurous side with activities such as mountain biking, white water rafting, kayaking and horseriding.
South America – Quito to Rio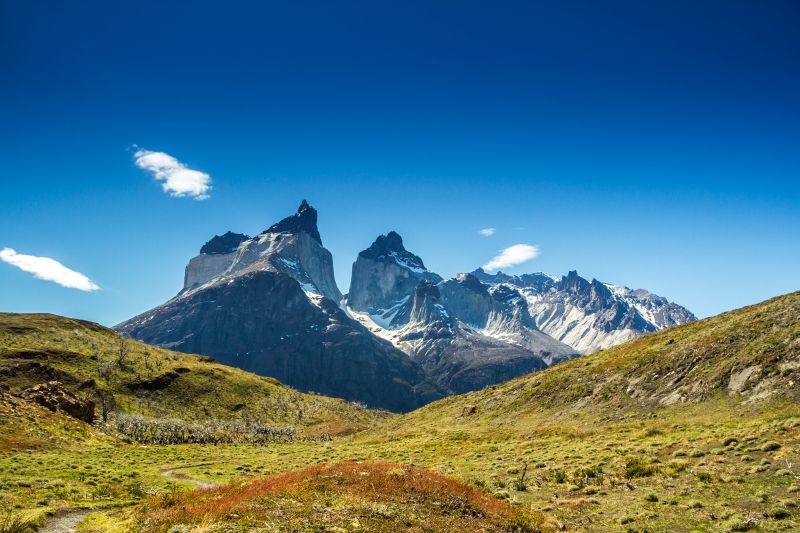 Photo: Claudio Sepúlveda Geoffroy
Another fantastic South American trip, this 15-week, Oasis Overland adventure takes you through Ecuador, Peru, Bolivia, Chile, Argentina and Brazil, and shows you some of the most fantastic remote locations the continent has to offer. Not only will you get to explore its hidden paradises, but you'll also be able to visit some of the most famous historical sites such as the Chan Chan ruins, the sacred valley of the Incas, Machu Picchu, and the impressively well-preserved mummies of Chauchilla Cemetery.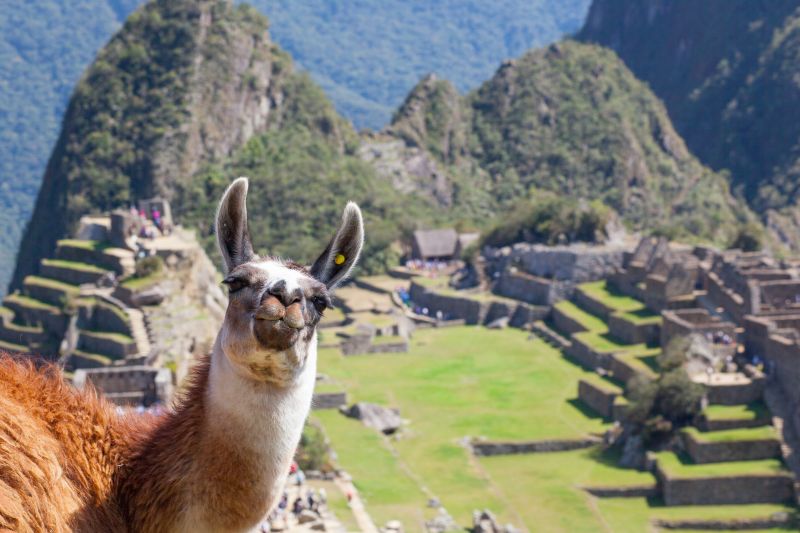 Photo: Geraint Rowland
Some of the other highlights of the trip include visiting the floating reed islands of Lake Titicaca, the national money house, and exploring the Bolivian white salt flats of Uyuni. You'll have plenty of chances to release your inner thrill-seeker with some of the incredible activity opportunities on this trip with skiing, snowboarding, ice-climbing, dune buggy rides and sailing. Alternatively, you could just kick back by the campfire, wander amongst mountainous forests, and chill out at secluded islands.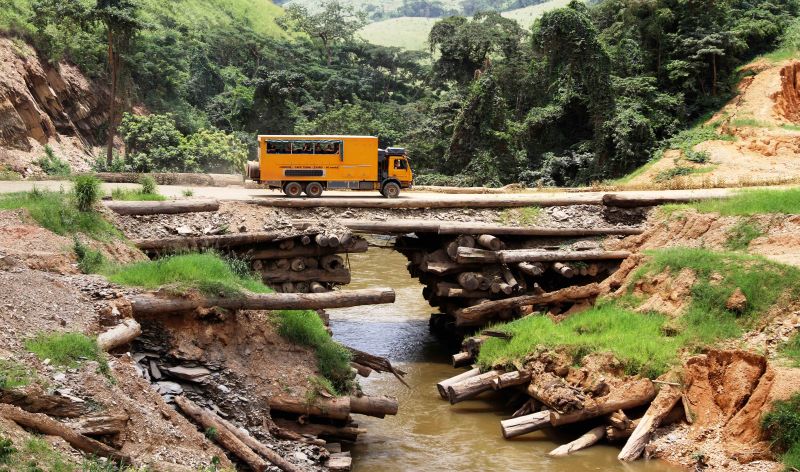 Oasis Overland is an adventure travel company which offers travellers seriously epic overland road trips stuffed full of awesome activities, sightseeing and trekking opportunities. Whether you want to go on a shorter, highlights trip of discovery or a long-haul expedition of a lifetime, Oasis Overland's range of trips is sure to have you ticking off your bucket list destinations and finding new ones that you're just itching to explore. Head over to www.oasisoverland.co.uk for a look at everything they have on offer.