January isn't the most exciting of months. In fact, it's a pretty gloomy one if we're honest. One thing it does have going for it, however, is that it's a great time to plan your adventures for the year ahead. Following on from our look at the hottest adventure destinations in Europe, we've turned our attention to the best adventure destinations in Africa for 2018. Enjoy!
1. Winter ascent of Mount Toubkal, Morocco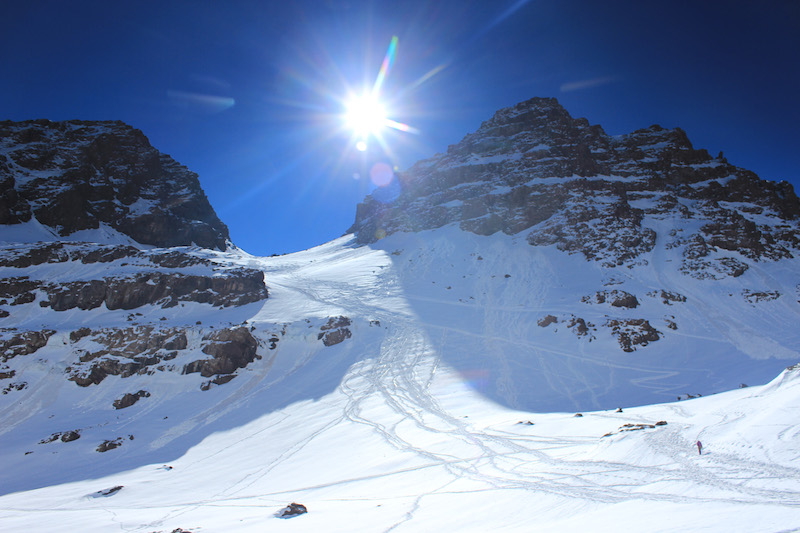 If you're looking to tick off your first 4,000m peak, Mount Toubkal isn't a bad way to go. There are dozens of tour operators offering the trip, it's not quite as physically demanding as others and it's easy to get to, meaning you can do the whole thing over a long weekend.
Rather than doing the standard ascent, though, how about doing it winter? With an ice axe in hand and crampons strapped on underfoot, an ascent of Mount Toubkal in winter will give you an altogether different and – some might say – more rewarding experience. Mountains always look more dramatic with a dusting of snow, and as the Atlas lay before you and the Sahara glistening away in the distance, you'll feel like king of the world. KE Adventure Travel is one such tour provider that offers the winter Toubkal trip.
2. Volunteering in Kenya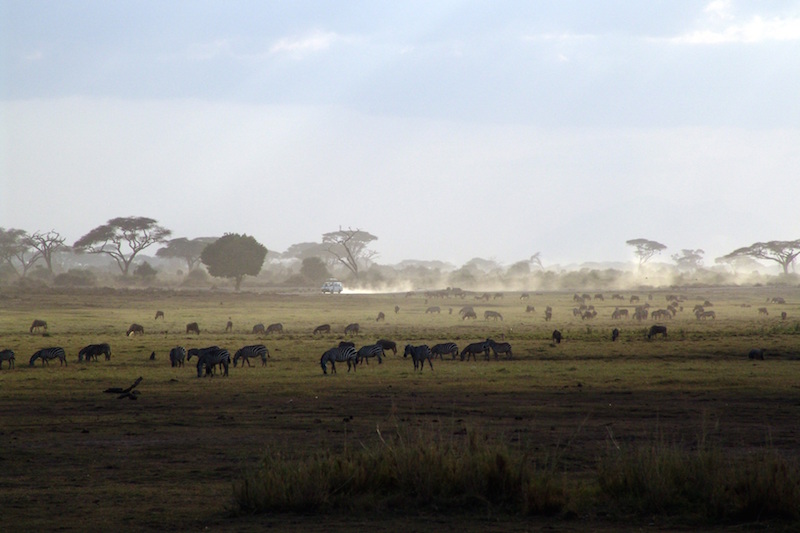 Travelling to and exploring new places is all well and good, but how about giving something back to the communities you pass through? Kidogo Adventure offers travellers the chance to combine adventure with volunteering.
Spend some of your time exploring the country, visiting an elephant orphanage or heading out on safari, and the rest helping out in schools and orphanages. As well as giving something back, the experience will also give you the chance to delve deeper into the people and places of Kenya.
3. Fish River Canyon, Namibia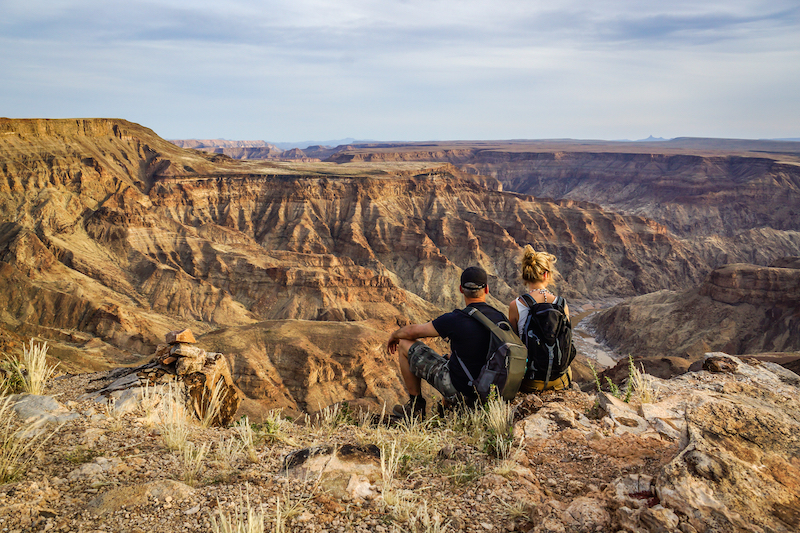 At 550m deep, 16.8 miles wide and just over 99 miles long, Fish River Canyon is the largest canyon in Africa and the second largest in the world. It's no wonder, then, that it's a popular attraction in Namibia. Not many will hike the 53-mile route through it, though. The experience takes you through 1.5 billion years of geological history, but you'd be forgiven for thinking you were walking on Mars rather than Earth.
4. Gorilla safari, Uganda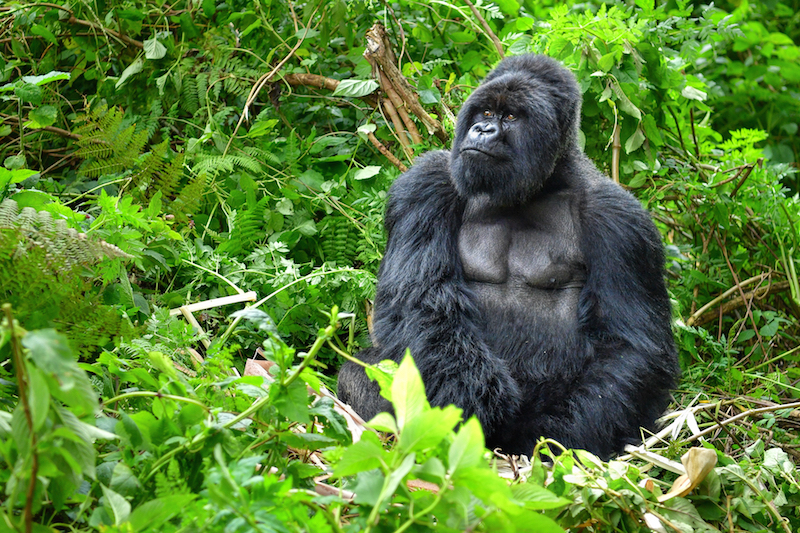 Safari tours where you get to see the big five (lion, leopard, rhino, elephant and buffalo) are incredible. They bring us close to these magnificent animals allowing us to watch them in their natural habitat. But why stop there? Gorillas are equally as impressive, and staring into a face that strangely appears so human is incredibly powerful. The mountain forests of Uganda provide ample opportunity in this regard, and a visit with a park ranger is an unforgettable experience.
5. Climb Mount Kilimanjaro, Tanzania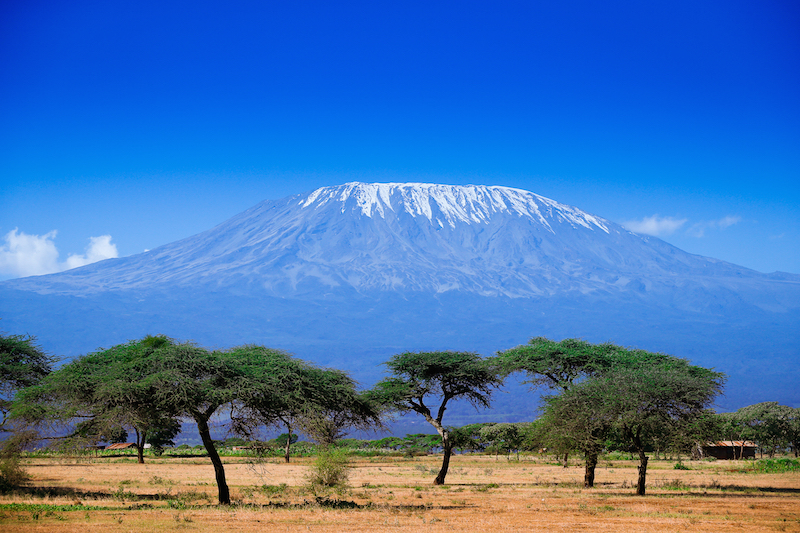 True, this is something that has been a popular bucket list item for quite some time, but there is now a new route to the summit of Africa's tallest mountain (5,895m). The 'North Route' is the longest, and some say most beautiful, way to the top and it is also known to be the more remote, untouched route.
After following the Lemosho route for a few days, the route then takes you onto the northern slopes, from where you will converge at Gilman's Point before the summit push itself. Now is the time to tick off a popular challenge, but with a fresh approach. In the meantime, why don't you read about how it feels to stand on the summit of Mount Kilimanjaro.
6. Discover St Helena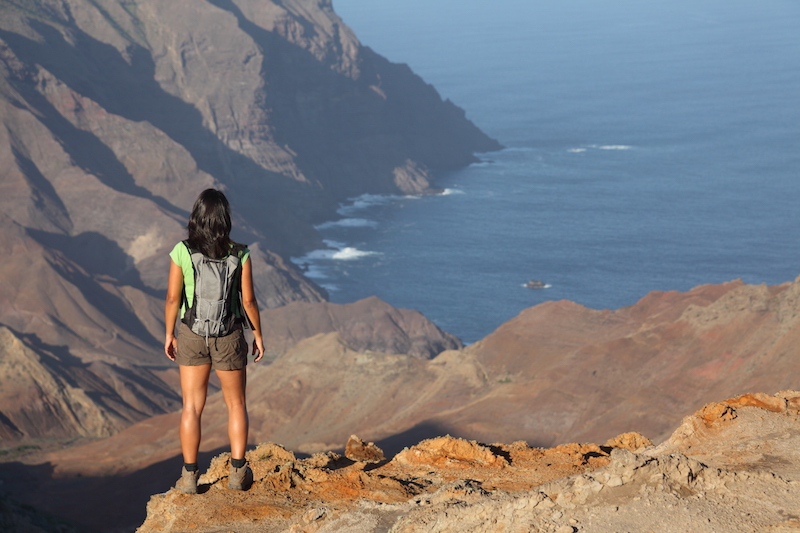 With commercial flights now operating to St Helena (previously you'd have to fly to Cape Town and then catch a ferry which would take days), there's never been a better time to visit. The landscape is dramatic and green, with a beautiful, rugged coastline, so it's perfect for hiking, and there are not many who would have visited before you.