Aldo Kane, an extraordinary man with an equally extraordinary story, is featured in the new issue of Wired For Adventure. A former Royal Marine sniper turned global adventurer, Aldo has conquered some of earth's most challenging and remote places. In our exclusive interview, he shares his insights, experiences, and the mindset that has propelled him to success in the most demanding environments. You won't want to miss this captivating conversation.
From rowing the Atlantic to Interviewing Drug Lords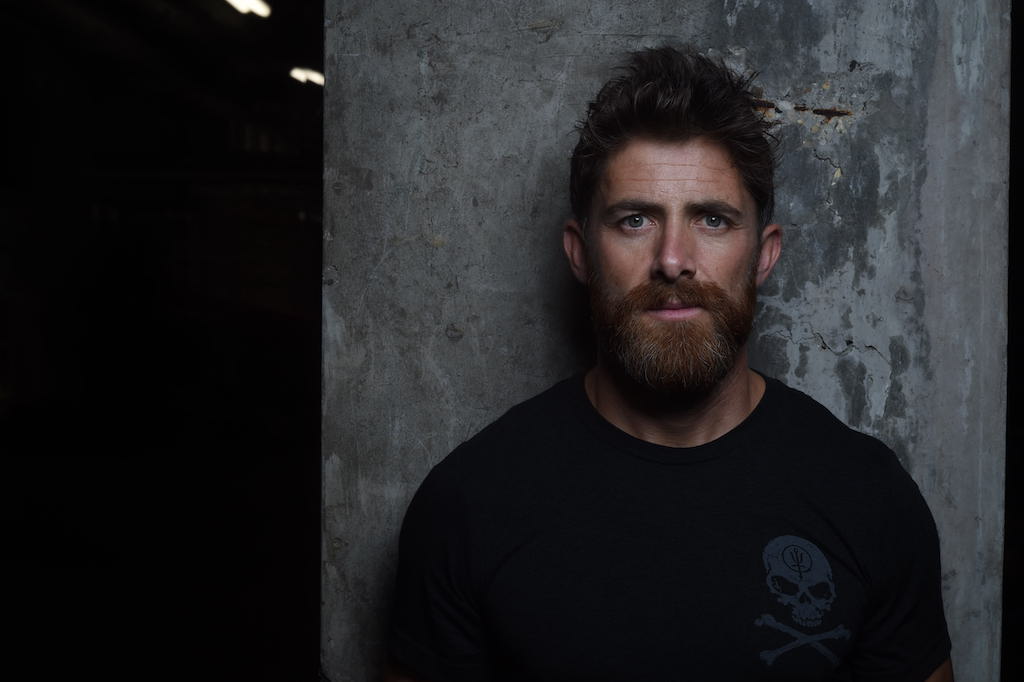 Our interview with Aldo Kane covers various topics that showcase his incredible journey. From rowing across the Atlantic Ocean and his experience of survival in extreme isolation to interviewing South American drug lords, Aldo's story is one that will leave you amazed and inspired. But this is just a taste of what you'll find in our exclusive interview, available only in the latest issue of Wired For Adventure.
The Commando Spirit: Exclusive Insights on Aldo's Philosophy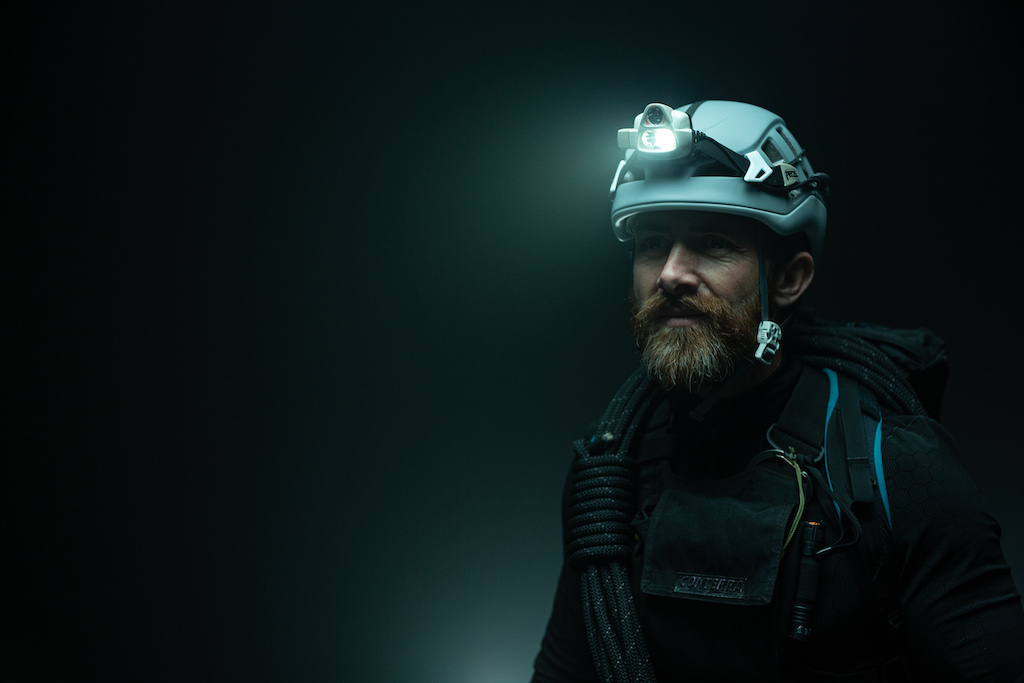 Aldo discusses the "commando spirit" that has guided him throughout his life and adventures. The four pillars – courage, determination, unselfishness, and cheerfulness in the face of adversity – form the foundation of his ethos. In our interview, Aldo explains how these principles have helped him excel in the most gruelling conditions and have shaped the person he is today. Learn how you can apply these principles to your own life, exclusively in Wired For Adventure Volume 16.
Advice for Aspiring Adventurers: Aldo's Secrets to Success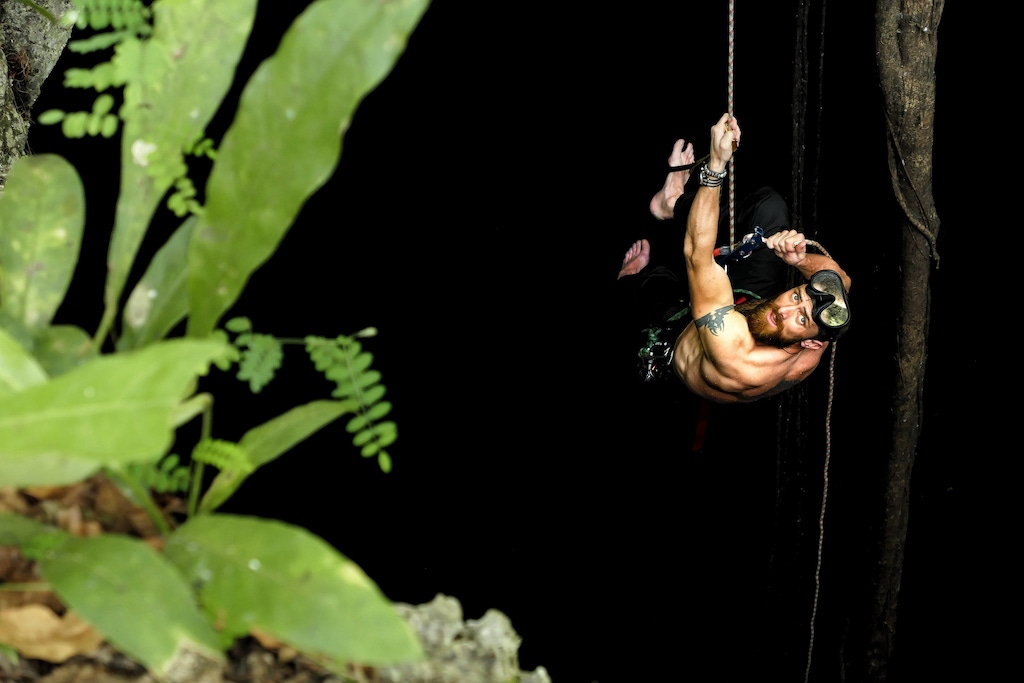 If you've ever dreamt of embarking on your own adventures and living a life of excitement and discovery, you won't want to miss Aldo's advice for aspiring adventurers. From finding your passion to taking action and staying consistent, Aldo's words of wisdom will inspire and motivate you to chase your dreams. This exclusive advice is available only in our latest issue.
Don't Miss Out on This Exclusive Interview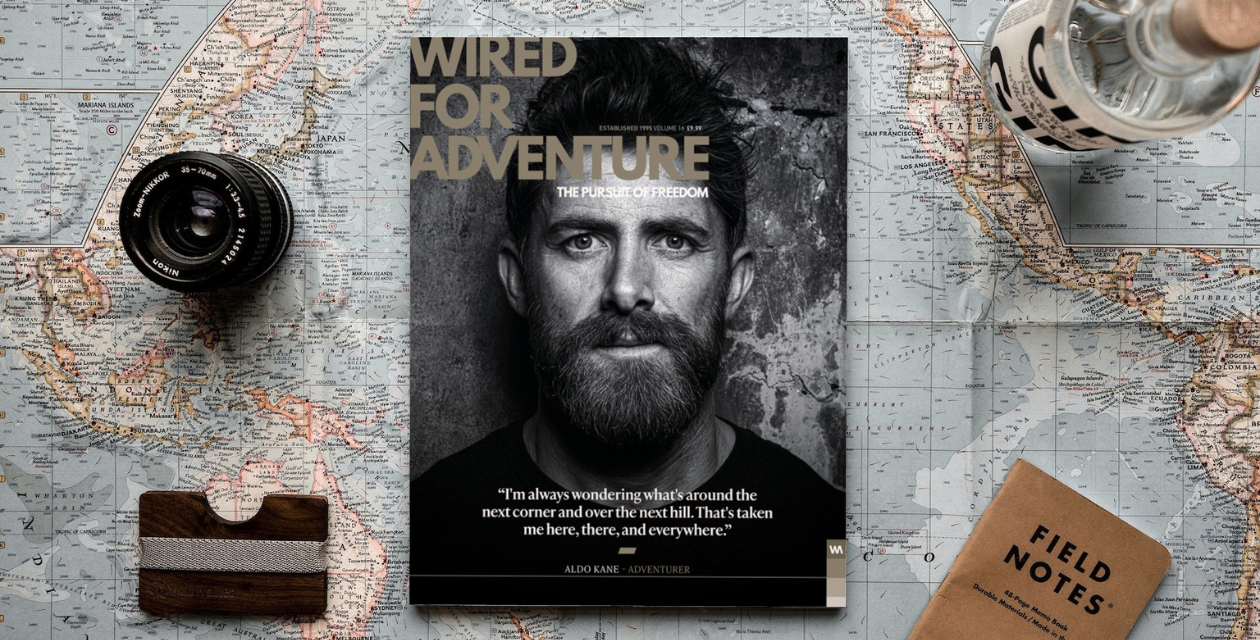 This is just a sneak peek of the thrilling and inspiring conversation we had with Aldo Kane. To get the full experience and dive deeper into Aldo's world, be sure to grab the newest volume of Wired For Adventure.
From his incredible adventures to his unique philosophy, you won't want to miss this exclusive interview. Get your copy today for just £9.99 with free UK postage and uncover the secrets behind Aldo Kane's adventurous spirit.