Amid the SPECTACULAR snow-capped peaks of SUN VALLEY, Idaho, you'll find some of the most EXHILARATING ski runs on the planet. You'll also find a tight-knit ALL-FEMALE team of SKI PATROLLERS, dedicated to keeping everyone SAFE in the mountains. Among them is HANNAH BAYBUTT, for whom high-altitude, adrenaline-fuelled ADVENTURE is all in a day's work
For Hannah, living and working in the mountains means being part of something bigger. "I feel connected with the people around me, knowing that my team has got my back, and being part of a community that shares my passions."
Hannah was born and raised in Idaho, living there for most of her life until she left for school. "Growing up here is awesome. I learned to ski on Dollar (2,023m) and then moved to Baldy (Bald Mountain, 2,789m), where I went skiing with friends; the freeride programme taught me how to ski and taught me how to keep safe on the mountain," she says.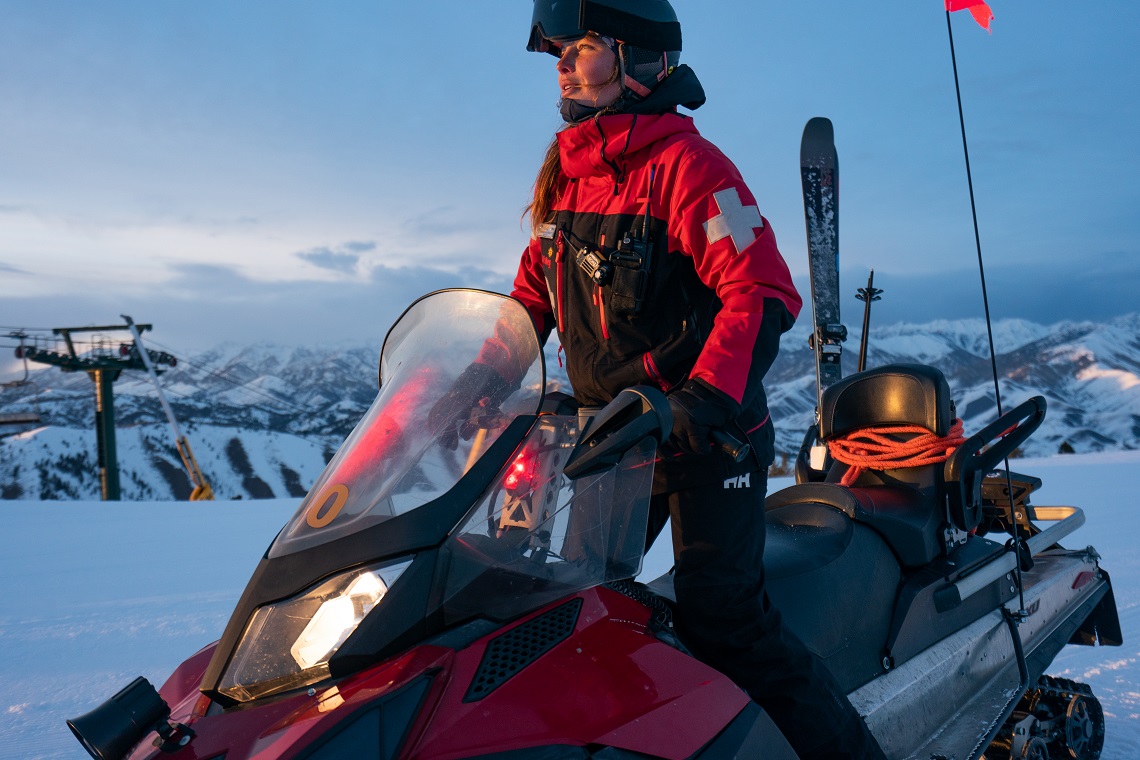 When Hannah moved back to Idaho, she wasn't sure what she wanted to do as a winter job. "Someone mentioned ski patrolling and I kind of tapped into this community that I didn't know existed," she explains. "Now, existing in it, being a first responder, working outside, and being there for people, I know the mountains are where I belong. I don't want to do anything else."
As a ski patroller, Hannah frequently responds to wrecks and injured people on the mountain, stabilising them, and transporting them off the mountains. "A lot of what we do is try to keep people safe, and we do that as a team, so we have to trust each other. But that trust isn't just given on the first day of being a patroller," she reveals. "People begin to trust you when they see you doing certain things. Someone gave me the really good advice that as a first-year patroller, you want to prove to people that you know how to shovel. Not shovel people out [of the snow]' but help the dog handlers shovel dog holes, shovel out our picnic benches.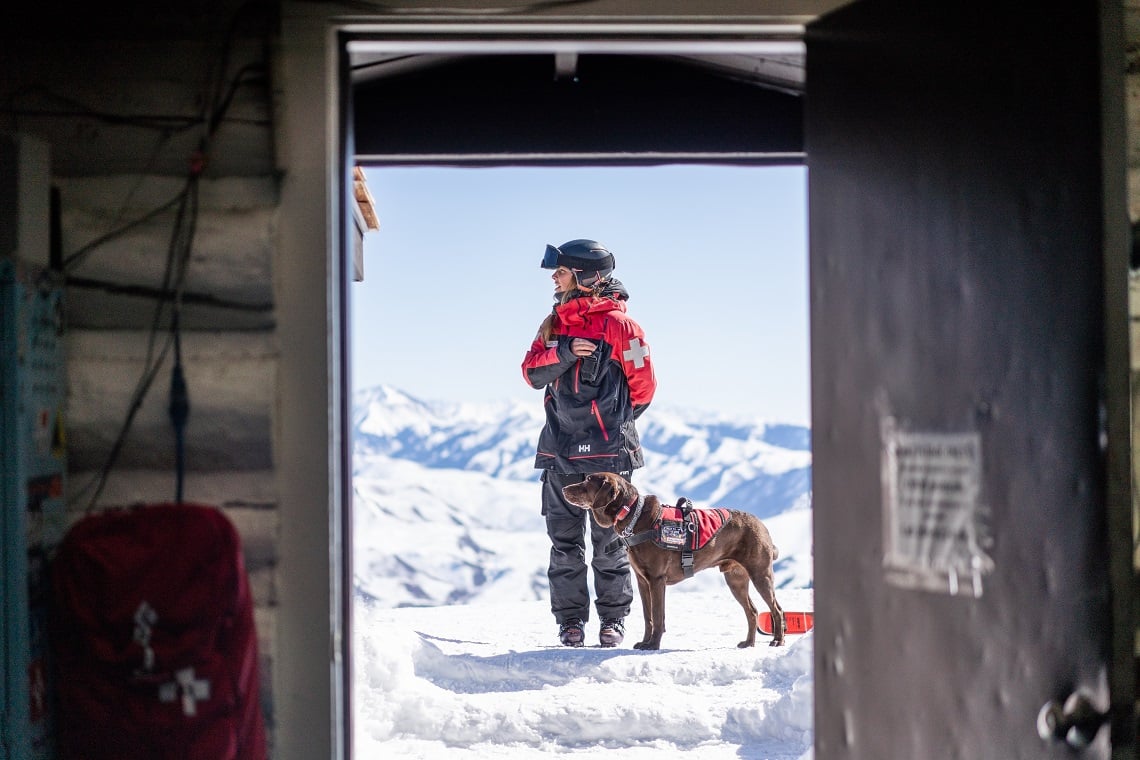 "That's a small building block of trust. They trust you with that and they see the way you carry yourself and interact with patients and that builds another block of trust. Or, they see the way that you run a toboggan. It's like checking off boxes of trust. It's also hard to trust someone you don't know. So, I think spending more time with people in the patrol shack helps to build trust, too."
Hannah describes the first days and weeks of ski patrol as "like drinking from a firehose." She explains, "They call it your 45-day review, and there is just so much information. I even felt like I had a little bit of a leg-up having grown up in the area and being familiar with the mountain. In my rookie class, there were five of us, but only one other person was brand new like me. It was cool to find our stride together."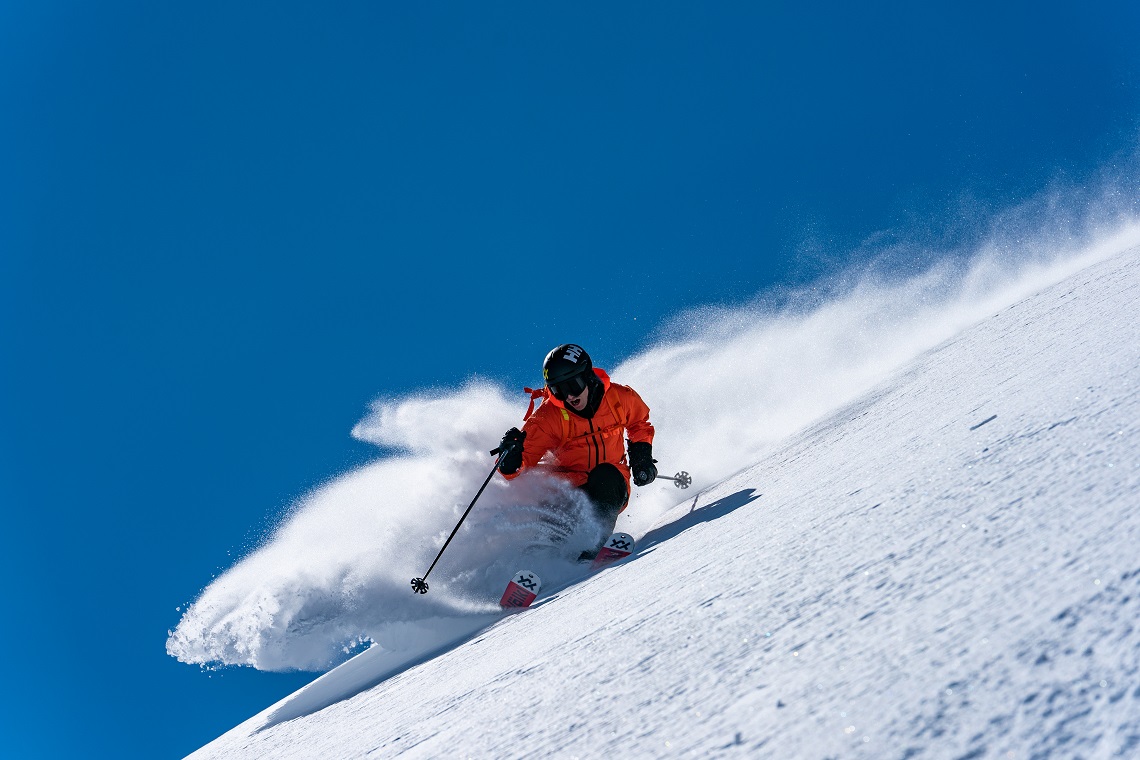 Working as part of a close-knit team is key to what Hannah does. "To have your buddy at work to go on adventures with, I think those were the moments of, "Oh yeah, I can do this!" or "I got this." Finding your niche, finding your people up there, and finding those small moments of joy in between big chaos, it's cool." Being part of a team that's got your back is one thing, but gaining the trust of the people you're helping can be another.
"I've had people question my ability because they're not used to seeing women on ski patrol," Hannah reveals. "In a role where it's easy to have doubts about yourself — am I strong enough? Am I good enough? Am I representing myself well? And having a fear that that could be detrimental to someone else — being able to counter those doubts with, 'yeah you are, you can do this,' makes me better at what I do." But what's it really like entering into those life-or-death situations on the mountain?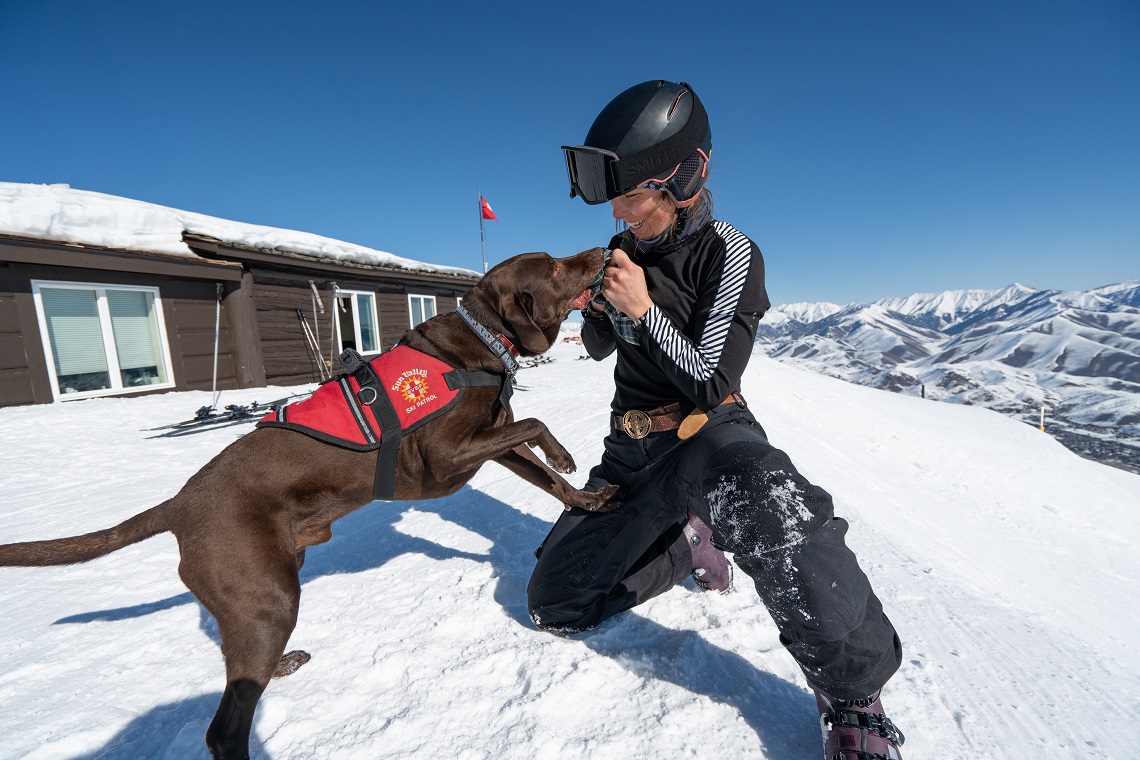 "When you're going to a wreck on the mountain, you should have that slight bit of fear, because it gives you an edge," Hannah shares. "But that doubt can overcome and be a negative thing — and that's when I reach out to my team, to bring me back to a centre point of balancing doubt with confidence. No matter what happens out here, you have to trust yourself." As well as her team, Hannah takes inspiration from other strong female role models on the slopes.
"There are a lot of women in the ski patrol industry who have paved the way. Especially female athletes — big alpinists and professional skiers — as well as women in leadership roles like guides. I also look to my mom. She's led the way for me.
"The women I work with at Sun Valley, they're strong in their beliefs, strong mentally, strong physically. And they kind of bring you into the fold.
"Life comes in swells. You're going to have ups and downs. When things go sideways, I look to these women. They're my sense of belonging, they're my sense of community, my sense of re-finding myself."
To find out more about professionals like Hannah working in some of the world's most extreme environments, see www.hellyhansen.com/blog