From MOUNTAINEERING and snow sports to wet WINTER hikes closer to home, this WATERPROOF kit from DEXSHELL is an absolute GAMECHANGER when it comes to keeping your EXTREMITIES warm and dry
Fingers and toes: they're the bits that call time on most outdoor winter activities.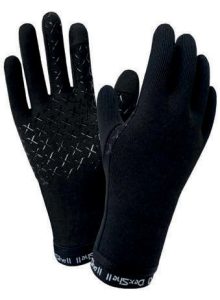 Whatever the elements throw at you, it's all fun and games until the chilblains set in. At best, cold extremities are miserable and painful; at worst, well, bits can go black and start dropping off.
While frostbite isn't top of the list of concerns for most people, comfort in cold, wet conditions is. And having the right gear can make the difference between enjoyment and endurance when it comes to winter adventures.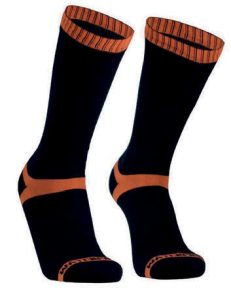 Outdoor gear expert DexShell knows this. The brainchild of hikers, bikers, climbers, and runners, it's why the company focuses solely on creating clothing that makes being outdoors a joy, whatever the weather.
All DexShell hats, gloves, and socks use the latest advancements in waterproofing technology, to ensure they're comfortable to wear and keep you dry, even in the soggiest conditions. For cold, wet activities, the Merino wool range of accessories adds an extra layer of warmth to the waterproofing, to keep fingers and toes toasty.
If you're planning to make the most of your winter adventures, these waterproof socks and gloves from DexShell should be top of your kit-list, so you can enjoy the outdoors for longer.
To discover the full range of DexShell waterproof accessories, see www.dexshell.co.uk