A British explorer and mum-of-two has just gained a world record for becoming the fastest female to complete the Explorers Grand Slam in under eight months.
Masha Gordon finished the final part of the challenge by reaching the summit of Denali in Alaska on 11 June, just seven months and 19 days since she started and three months quicker than the previous record.
The 42-year-old businesswoman is one of only four people to have ever completed the series of achievements in under a year and also became the Guinness World Record holder for the fastest female to scale the seven summits.
For those that aren't familiar, the Explorers Grand Slam is the mammoth challenge that entails reaching both the North and South Pole as well as climbing the seven summits (the highest mountain on each continent).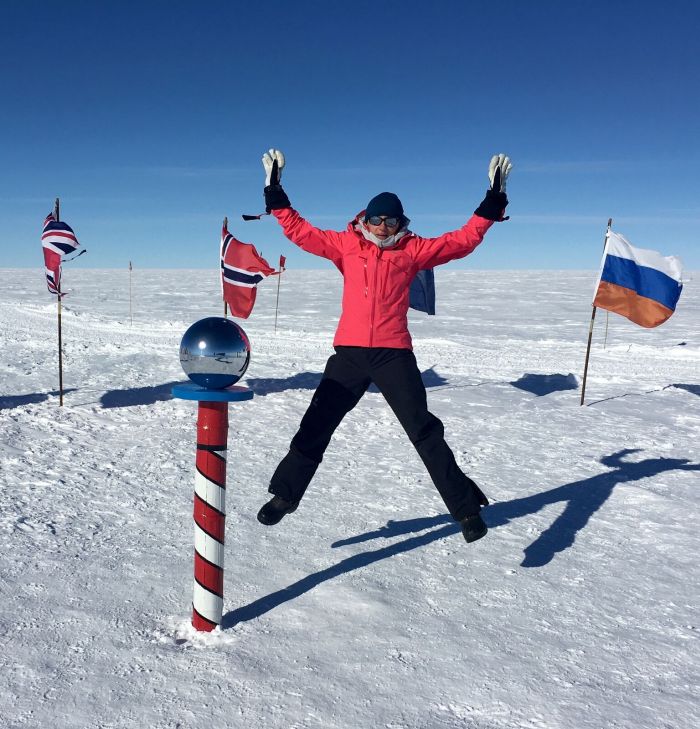 Remarkably, Masha scaled Denali less than a month after reaching the summit of Mount Everest (where she was nearly forced to turn back due to deteriorating weather and high winds).
The route she took to the summit of North America's highest mountain was a technical one which has only been completed by less than 100 people up until now.
Her achievement is even more impressive considering the fact that she failed PE at school and only 11 years ago was unable to run 5km without being out of breath. In fact, she only discovered her love of mountaineering while she was on maternity leave in her 30s when a friend invited her climbing in France.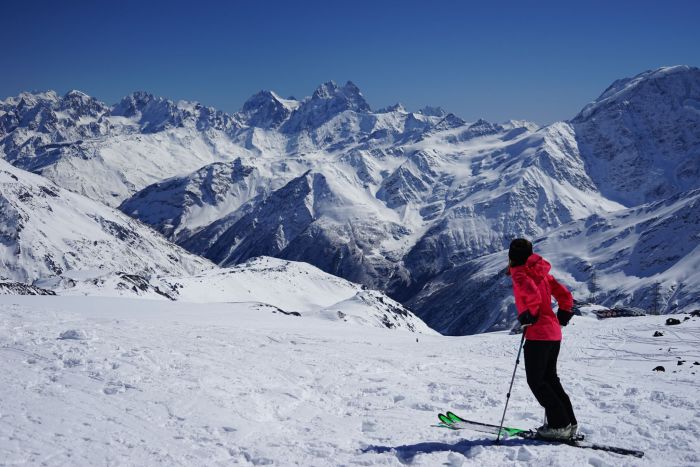 Over the course of climbing Denali (North America), Mount Elbrus (Europe), Carstensz Pyramid (Australasia), Vinson Massif (Antarctica), Mount Kilimanjaro (Africa), Aconcagua (South America) and Mount Everest (Asia), she showed an extraordinary amount of human endurance and resilience.
She spent over 100 days in a tent and spent three weeks trekking on skis to the North and South Poles in -40, exposed herself to the death zone and went through more hardship than many of us will see in a lifetime.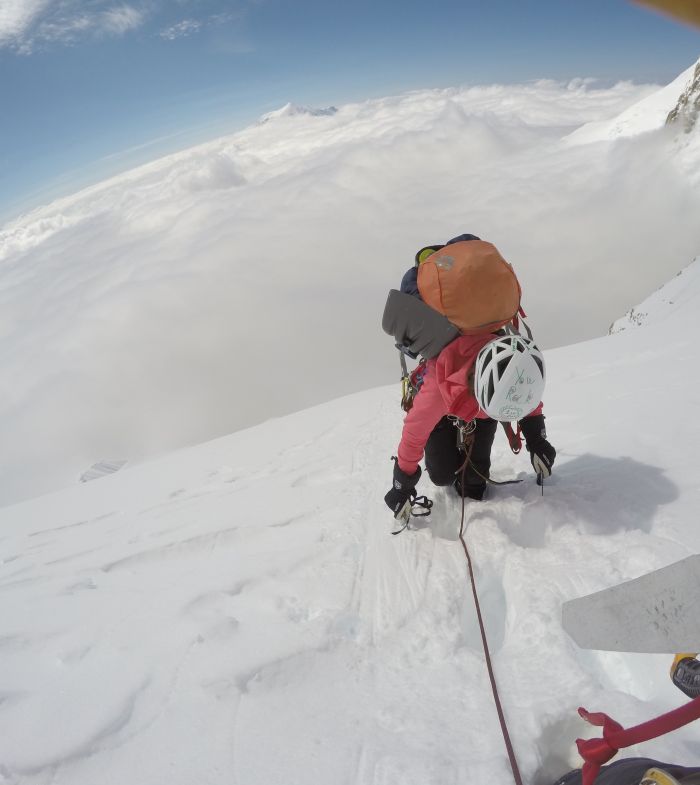 There are only two others to have completed the Explorers Grand Slam challenge in under a year and only 45 have managed the achievement in total.
Speaking of the achievement, Masha said: "I am thrilled to have become the world record holder for this tough endurance challenge. Climbing Denali via Cassin ridge, a rarely attempted 8000ft high mountain wall with some 40 pitches, has been one of the most challenging and rewarding climbing experiences in my life and it was a fitting finale to my record breaking journey.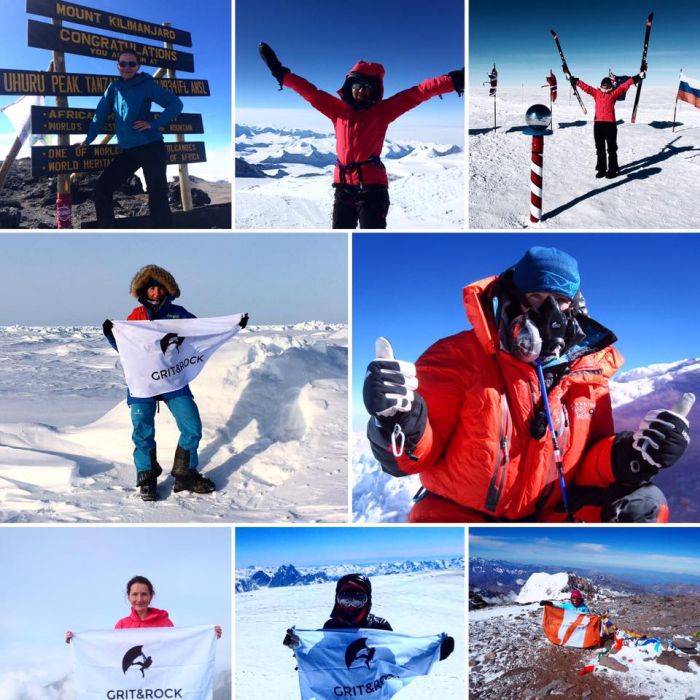 "I hope that my example inspires women to harness the power of mental endurance to achieve things previously unimaginable to them. I hope gaining the World Record and completing the Grand Slam Explorers' challenge will demonstrate anything is possible.
"I hope I can inspire young women to do what may have been unimaginable to them. As I have discovered, mountaineering and outdoor sports are a fantastic way for women to build up self-confidence and mental resilience."
Check out the next edition of Adventure Travel magazine (July/August) to read an interview with Masha and find out more about her expeditions.