Since the pioneering climbers of the last century conquered the world's toughest peaks, outdoor clothing technology has changed dramatically.
Long gone are the cotton undergarments, wool jumpers and Ventile jackets; these have now been replaced by all manner of fancy waterproof and windproof fabrics weighing a fraction of their predecessors and offering far superior performance.
However, one thing has stayed the same, the simple principle of 'layering' – using several different layers of clothing, each of which fulfils a different role. And choosing the right layering system isn't just about ensuring you have a fun weekend in the hills, it can have more serious consequences for your personal safety.
So, with that in mind, we teamed up with Keela to bring you a comprehensive guide to protecting yourself for your next adventures in the mountains…
Waterproof outer shell layer
The outer shell layer is your first line of defence against wind, rain, sleet, snow and any combination of these we regularly experience in the high mountains. A good shell layer should protect you by protecting your midlayers and baselayers, allowing them to work efficiently.
But not all waterproof and windproof jackets are made equal. Keela's Munro jacket (worn by UK mountain rescue teams) uses SDP technology – a unique double layer fabric system with an 'air gap', which is not only 100% waterproof, breathable and warm, but also reduces inner condensation. Read more here.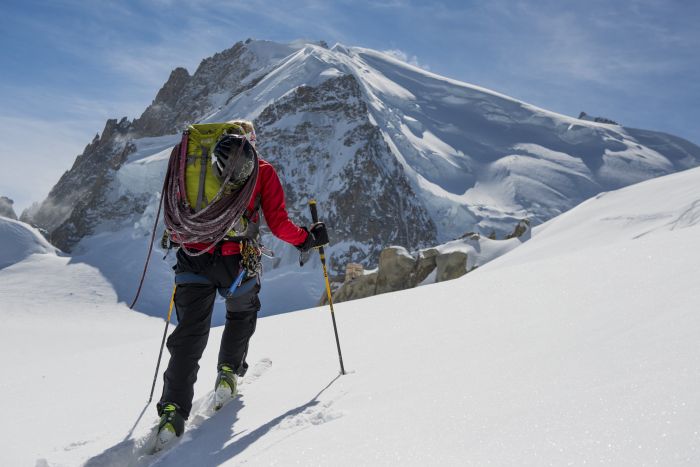 Waterproof outer shell trousers
Your bottom half needs the same level of protection as the top, with a few added features to ensure you remain warm and comfortable in the harshest environments.
Keela's Munro Salopettes have full-length zips so you can pull them on without removing your boots, plus reinforced seat, knees and ankles to protect from abrasion and ski/crampon scrapes.
A non-slip inner gaiter also keeps feet dry when wading through snow or boggy terrain. And, like the matching jacket, the Salopettes use SDP technology for top-rated waterproofing and breathability performance.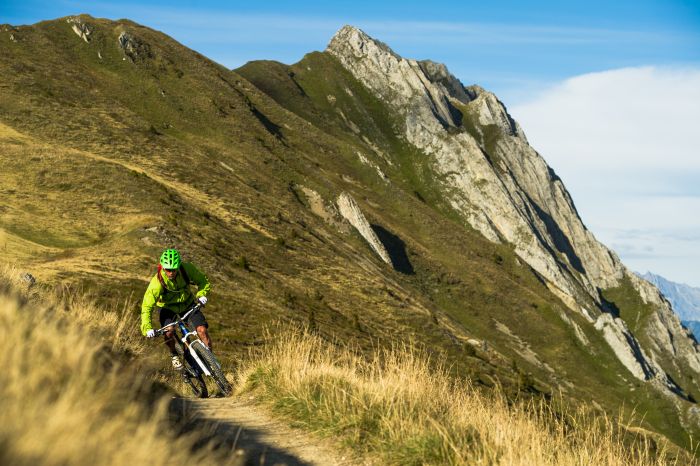 Lightweight waterproofs
If you prefer your adventures a little lower down the mountain – maybe mountain biking, trail running or backpacking – then you still need to be prepared for a fickle mix of weather, though something lighter and even more breathable is likely to be better suited to these more intense activities.
The Keela Saxon and Storm jackets fit the bill, weighing less than 285g, with adjustable hood, reflective piping and packing down into a stuff-sack the size of an orange. The Flylite Aqua fabric is highly regarded both for its super breathability as well as its light weight.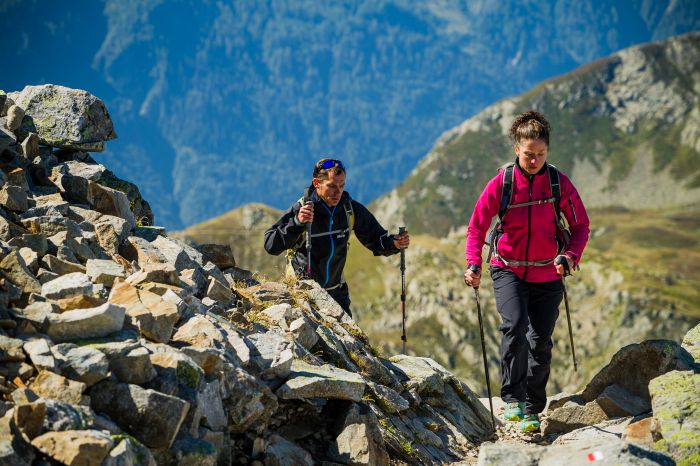 Versatile 4-season trousers
On the balmiest days many of us reach for the shorts for our hiking and backpacking tours. However, when the temperature drops, the wind kicks up or there's a spot of drizzle you need a trouser that's versatile enough to cope.
Made with Stretch-Tec fabric, Keela's Scuffers are incredibly comfortable, provide plenty of 'give' in every direction and are extremely quick drying. They've stood on the highest Alps, but are equally at home in the valleys and low fells.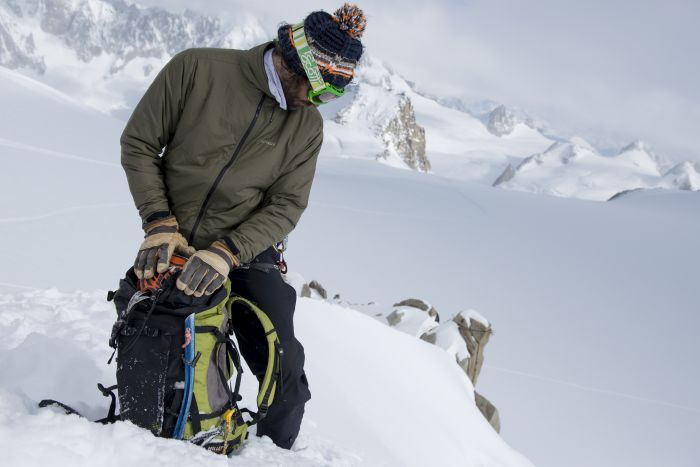 Insulated midlayer
A decent midlayer provides thermal insulation by trapping warm air around your core and allows moisture to pass quickly from baselayer to outer layer. The best midlayers, like Keela's Belay Pro jacket, combine a windproof ripstop face fabric with Primaloft Gold insulation – this allows them to double up as an outer jacket in the right conditions.
And the choice of high-quality synthetic insulation means that you'll still stay warm in wet or damp conditions when other fabrics like down start to lose their loft.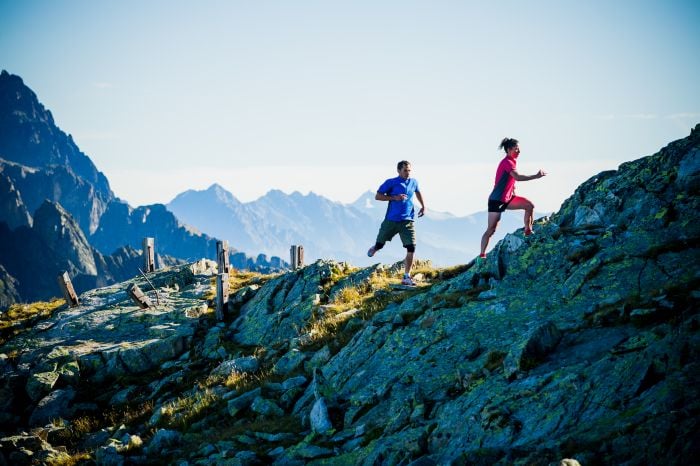 Wicking baselayer
As the layer that sits closest to the skin, it's imperative that you choose the right baselayer. How well a fabric 'wicks' is key here – the ability to quickly move sweat from the inner to the outer surface of the fabric so that it can naturally evaporate or disperse.
Keela's ADS range comprises short and long-sleeved options, with or without zippers, and offers fast wicking, quick drying performance with built in UV protection.
Keela is one of the UK's premier manufacturers of outdoor clothing, working to help everyone discover a love of the great outdoors. For more info on the company's products and ethos visit www.keela.co.uk.