Richard Parks has announced that he will be attempting to break two world records in Antarctica in the coming year.
Richard, the retired Welsh rugby union player who made history when he became the first ever person to stand on the highest summits on each of the world's continents and all 3 poles (The North Pole, the South Pole and the summit of Everest) in a single calendar year, will attempt to break two Antarctica based world records; the fastest solo, unsupported and unassisted journey to the South Pole and also the longest solo, unsupported and unassisted Antarctica polar expedition.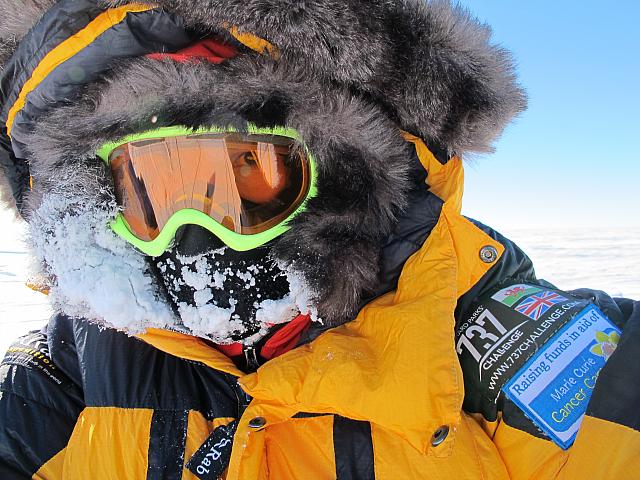 Richard will be leaving for Antarctica today, October 28th.
On October 28th he will leave the UK and head to Antarctica where he will attempt to break Christian Eide's current Antarctic speed record of 24 days, 1 hour and 13 minutes. Richard is aiming to complete the 715 mile journey in 23 days.
Following the Antarctic speed record expedition, Parks will then attempt to complete the longest solo, unsupported and unassisted Arctic journey in history
"First of all I am just hugely excited to be going back to Antarctica, a continent I love so much. I'm really amped to have the opportunity of attempting to break this record," stated Richard.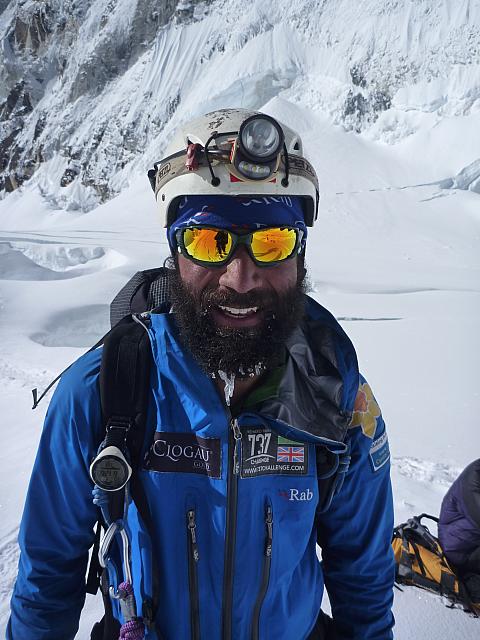 In 2011 he became the first person to stand on the highest mountains in each continent and all three poles.
"I'm lucky to know Christian Eide and we caught up in Norway just a few weeks ago when I told him I would be attempting to break his record. He is a great guy and I have so much respect for him and the record itself. Christian set this incredible record when I was in Antarctica for my 737 Challenge and I found the shockwaves that it sent through the community at the time really inspirational.
"This expedition will test me physically and mentally. I am feeling pretty mixed at the moment, I have got so many emotions bouncing around, mostly though I feel ready and can't wait to get back out there on the ice and perform." 
Got something to say about this? Leave a comment in the section below.
Photos copyright of Richard Parks