The world of sports, like everything else, has changed a lot in the last 100 years. Winter sports, especially skiing, are no exception! A century's worth of technological advances, lifestyle developments and changing geographies are just a few of areas that have changed, and sports have had to adapt to keep up. In this article we take a look at some of the influential changes in the world of skiing over the last 100 years, from the introduction of ski lifts to the Winter Olympics.
Technology
Consider the technology you use when you ski. Advancements over time have influenced every facet of skiing – from transportation, to equipment, safety, and even watching skiing. For example, any skier with a smartphone can now download an app that can be used as a tracking device should they get lost on the slopes, or track their movements over a given period of time. As you might expect, skiing gear has changed a lot in the last century. Until the 1950's skis were made primarily from wood, and were a different shape to that of today. But since then they have evolved – being made out of aluminium, fibreglass and steel along the way. Today skis are generally made from a combination of these materials, and have metal edges which are sharpened every race to provide optimum performance.
Winter Olympics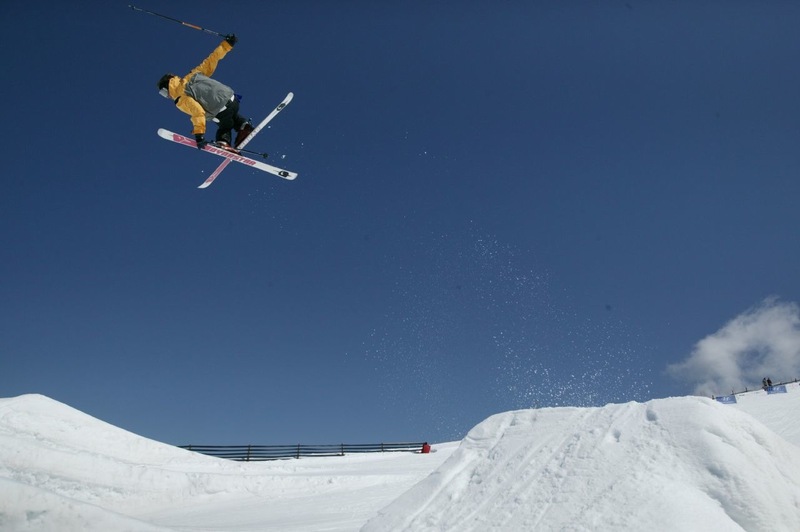 The Winter Olympics, since the inaugural games in 1924, is a good indication of changes in winter sports in the last 90 years. For example, nearly every time the games occur, new sports are added. The upcoming 2014 Sochi Games are no different with the inclusion of Slopestyle skiing. Slopestyle is an exciting new form, where participants are judged on freestyle manoeuvres on a fast downhill course – the aim is to perform the most difficult tricks! The Winter Olympics also offers a glimpse into changes in equipment, clothing and the sport's popularity. As more and more people view them on TV, the increasingly high profile of the games are likely to bring new participants to the slopes.
Getting up the Mountain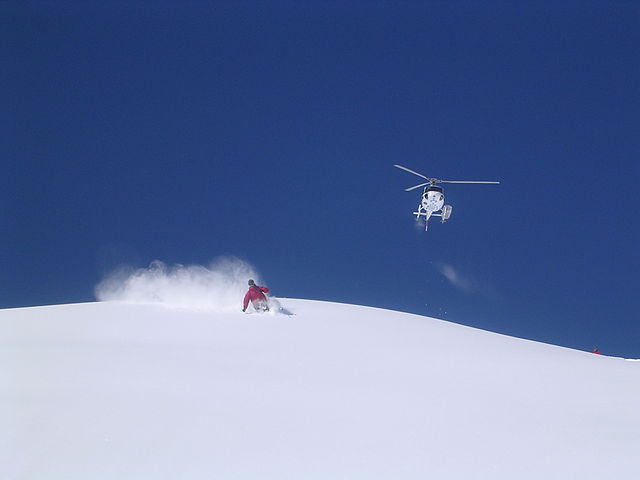 The simple act of accessing a prime ski spot has changed dramatically. Until 1936, dedicated skiers would either slog to the top of the mountain, or ski on flat terrain – then chairlifts were invented, giving a quick and easy way to the top. From the mid 1960s things advanced further and skiers began to use helicopters to access the best spots. These areas are more difficult to reach so fewer people ski them, and conditions are better. Helisking and Heliboarding (the same idea but on a snowboard) continue to grow in popularity.
New Sports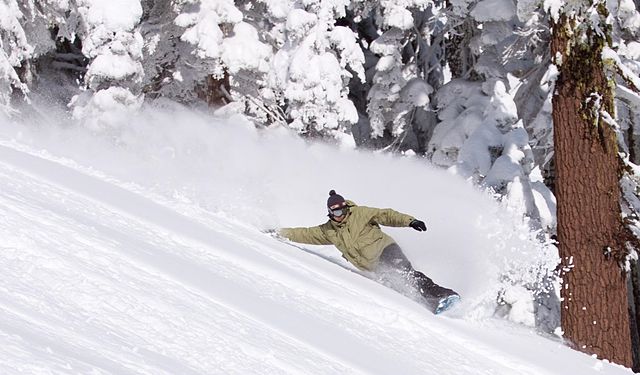 Many new disciplines have developed over the last 100 years, including Luge, the Biathalon, and Slopestyle Skiing.  But, perhaps the most influential to hit the slopes has been snowboarding. Unlike skiing, boarding is a relatively young sport, and was not developed until the 1960s.  Popularised by its appearance in the 1998 Japan Winter Olympics, it's widely regarded as the coolest winter sport around.
Affordable Travel
Motivations have changed as well. 100 years ago, skiing was largely practiced by those who had to ski (because of where they lived), or was a recreational pursuit for the wealthy. However, cheap air travel and low budget skiing holidays have increased the popularity of winter sports. It is now feasible for many more people to ski, as time and monetary barriers are less of an issue than they ever have been. As such, skiing and snowboarding are accessible to more people than ever before.
Destinations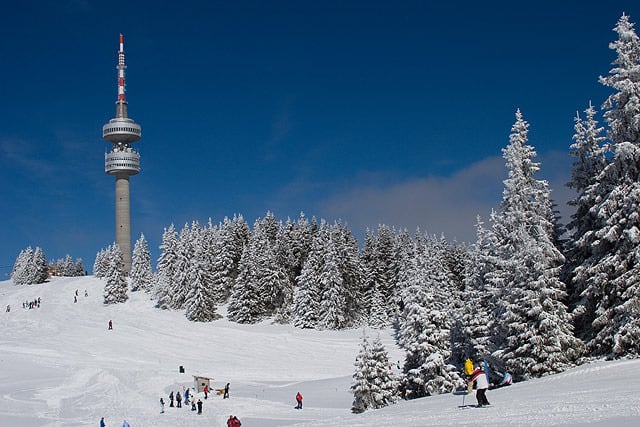 Photo: Bulgaria Ski
Where we ski is in a constant state of flux. Today, Eastern European destinations are on the rise with ever increasing visitor numbers. Countries such as Poland, Czech Republic, and Bulgaria now have thriving scenes, and are proving a real alternative to traditional hotspots such as Austria and Switzerland. It is likely that these new geographies of skiing will continue to change and develop.
The 100 Year Old Skier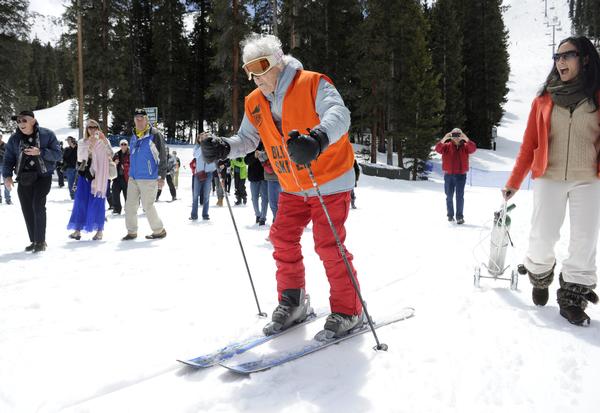 In May 2013, Colorado native Elsa Bailey decided there was no better way to celebrate her hundredth birthday than to have a ski on her local slopes. Much has changed since Elsa began skiing around 75 years ago, and it is safe to assume that things will continue to change in the next 100 years.