To some, winter is a time of hibernation and increasingly expensive gas bills, yet for others, it provides the perfect opportunity to take their adventures to new levels. But, as is true with many things in life, the search of something beyond the reach of the everyday individual does come with associated risks.  Here's our mountain safety advice to help you limit them those risks.
1. Check the weather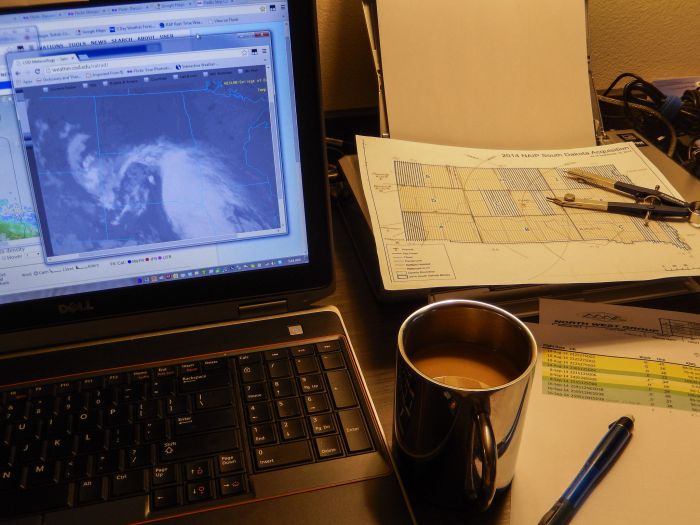 Photo: Treehuggerdcg
And we mean seriously check it! A novelty weather app on your mobile device depicting sunshine with a smiley face probably isn't the best choice when planning a trek from Chamonix to Zermatt. If you're heading to the Swiss Alps then check out this website for forecasts and guidance.
2. It's all in the detail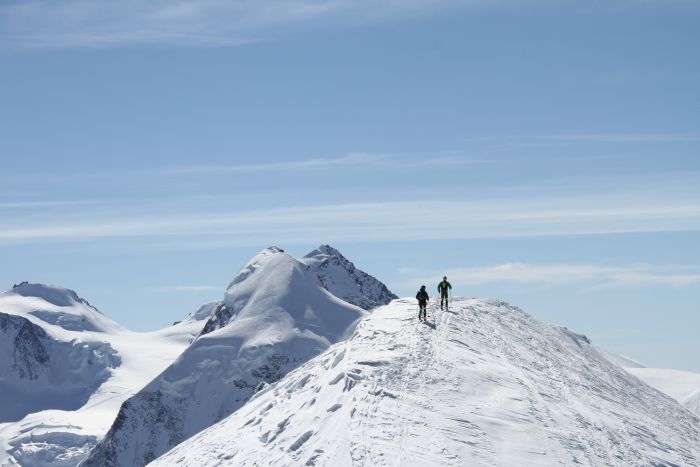 Letting someone know where you plan to go and the time frame in which you plan to be gone for is one of the most sensible suggestions we can give you in terms of mountain safety. Giving the details of your planned mountain route, the expected departure and arrival times could rapidly improve your chances of rescue should you need it.
3. Know your material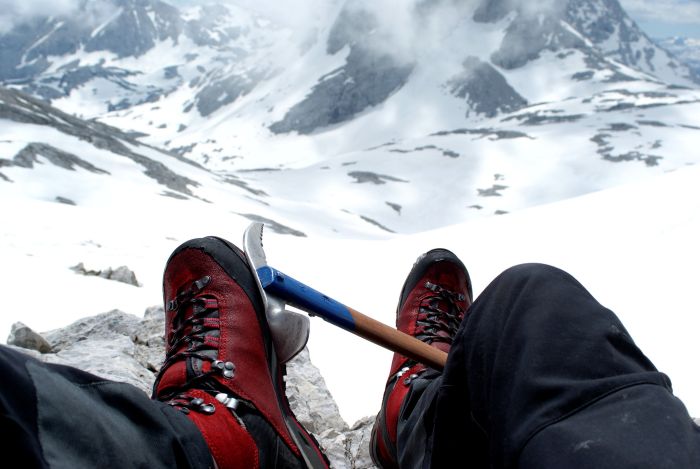 Photo: Michael Pollak
Everybody has heard the expression, 'all the gear, no idea.' Although I am far from being a fan of this expression, it does raise a valid point. On one hand it shows the mountaineer has taken the time to invest in new equipment and think about mountain safety, which shows commitment and drive. Yet on the other hand, it shows us the importance of becoming accustomed to any new material that you add to your arsenal before setting off up the mountain.
Strapping on new mountain boots and a shiny set of crampons might seem like a bread and butter task, but in sub zero temperatures, low visibility and deep snow, being able to carry out a task quickly and efficiently can make all the difference.
4. Know your limits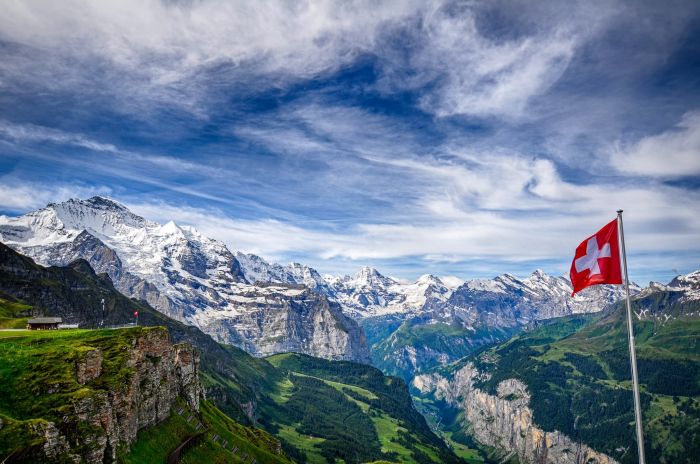 Photo: Madhu Nair
Mountains are considered to be the vertical marathons of life. People train and train to get their bodies able to run longer distances and the same rule should be applied for the mountains. If your previous experiences consist of trekking across the sun-kissed hills of Spain, your body will be under much greater stress on higher mountains with the added difficulty of snow and ice. Being 'chucked in at the deep end' may well be a philosophy for teaching children to swim, but it's certainly not a philosophy for snow capped mountains.
5. Know the risks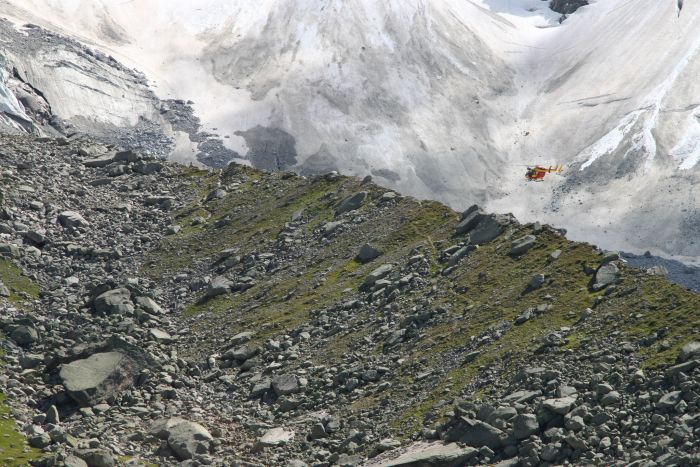 Photo: Richard Allaway
Human error and underestimating the risks are often cited as being the biggest killers. That's a fact. Practitioner's change, habits change, risks don't! The risks in the mountains have been the same since their creation and the first snowfall. Ensuring mountain safety means managing these risks and acting in an appropriate manner – it can make all the difference between a 7pm fondue dinner date and a helicopter ride to intensive care.
6. Get trained
Photo: ISTA
Listening to experts talk about mountain safety is one thing, but getting out on the snow and being taught about avalanche awareness and risk prevention is a whole different kettle of fish.
The first-ever international training programme for mountain, powder and ski enthusiasts, the International Snow Training Academy, will equip you with the necessary skills to plan your treks into the backcountry, recognise dangers and to carry out rescues should your group, or another group close by in need of assistance, get hit by an avalanche.
The two first ISTA training courses – Discovery and ST1 – allow you to tap into the knowledge of over 40 experts spanning nine countries and three continents in the areas of education, sport psychology, transfer of knowledge, nutrition, meteorology, snow science, risk management and rescue methods, as well as mountain guides and ski instructors. For more information click here.
7. Hope for the best, prepare for the worst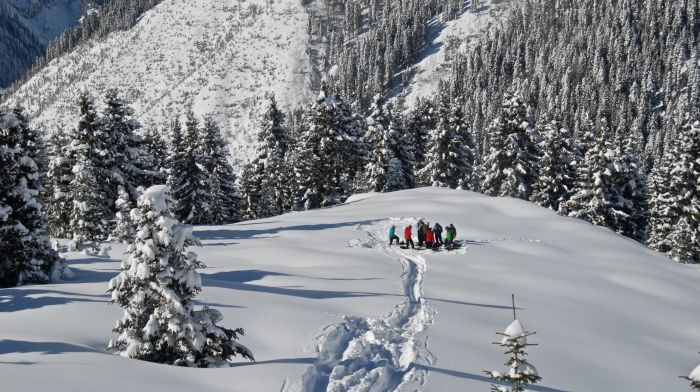 Nobody likes a pessimist, but preparing for the worst-case scenario is invaluable advice. First aid kits, avalanche probes, shovels and transceivers should definitely be making their way into your backpack. Hopefully they amount to nothing more than extra weight rather than something you'll have to use.
8. Input vs ouput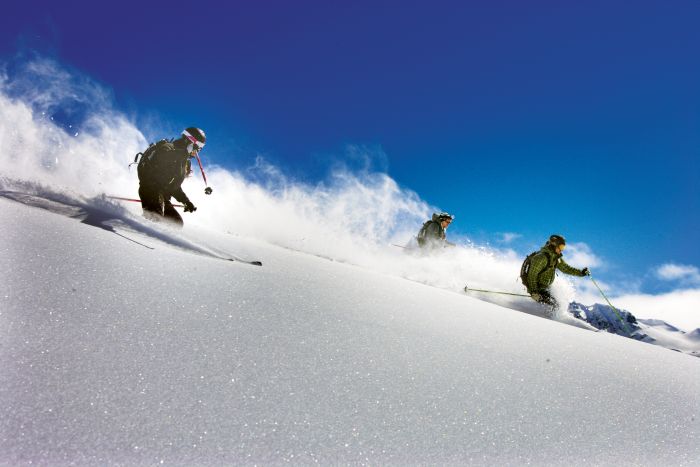 To put this simply: your body needs the right food and drink to function properly. Don't give your mind and body what they need at your peril. Dominique Perret of ISTA suggests a balanced lunch on the mountain should consist of:
A grain – provides energy and feeling of fullness.
A protein – helps the body repair, keeps cells healthy and maintain and build muscle.
Fruits and vegetables – high in vitamins, minerals an fibre; boost immunity.
Liquid – best choice for rehydration is water; needs increase with temperature/humidity and activity level.