Ed Stafford is an English explorer with some serious balls and an insatiable appetite for exploring the formidable unknown. He is famous for his epic World Record success of being the first human to ever walk the entire length of the Amazon River and his many gripping documentary series, which follow his survival in some of the most dangerous places on the earth (sometimes naked).
As you can imagine, being big fans of his previous deadly ventures, here at Adventure Travel HQ we're pretty darn excited for the arrival of his new documentary series, which is due to hit our television screens Thursday 14 September on the Discovery Channel.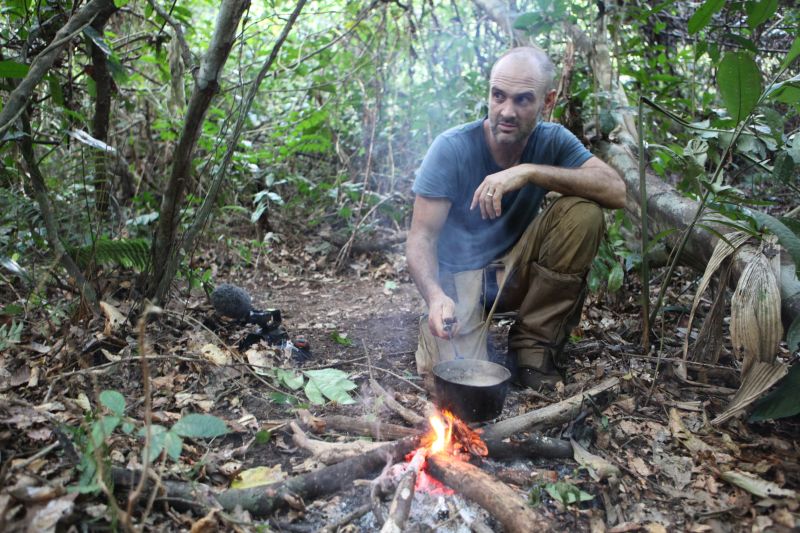 The new series is called Left for Dead and as you can probably guess by the title, is the ultimate survival challenge. Ed will have to cling to life as he attempts to escape from some of the world's most extreme and severe environments within just 10 days – which is the time it takes for the human body to start shutting down without receiving any food or water.
With no knife, camping equipment, navigation tools, food, water or any basic survival tools, Ed will have to use his natural instincts and skills to beat hunger, thirst, and defeat life-threatening obstacles. So, with only the clothes on his back (we assume) and basic camera equipment to document his journey, Ed will need to make split-second decisions to be in with a fighting chance to escape from the harsh and unforgiving conditions of scorching deserts, treacherous mountains, and deadly tropical rainforests.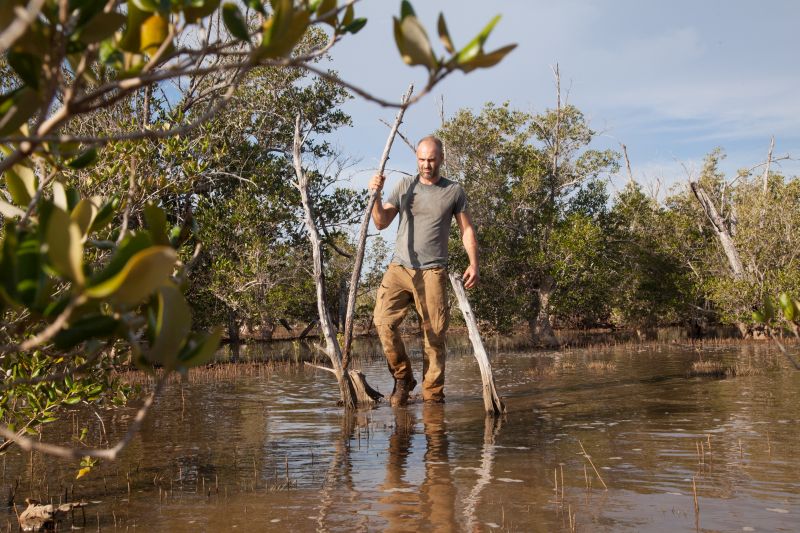 Even with an emergency crew tracking his footsteps from afar, the journey in which Ed must undertake is so dangerous that even with the crew poised to rescue him at any point, certain situations in these deadly environments could still prove life threatening if they arrive just minutes too late. With such an extreme test of human emotional and physical strength and the insane conditions in which this could just be Ed's most intense television series yet – we can't wait!
Ed's new series Left for Dead will hit our TV screens on Thursday 14 September at 9pm on Discovery Channel. We'd love to know your thoughts on Ed Stafford's previous survival series, let us know in the comments section below!
If you're into thrilling adventure documentaries, be sure to check out Levison Wood's new TV series capturing his touch-and-go trek From Russia to Iran.