Have you always wanted to embark on an awesome Arctic adventure, but have never got around to doing so? It happens to quite a lot of our bucket list items, sometimes it's due to time, money, family commitments, work, or simply just not getting around to it. But how about if you could take on this incredible once-in-a-lifetime trip and do it all in the name of charity? This way, you can tick off that must-do bucket list item and significantly help the lives of others – sounds compelling, doesn't it?
Well, Parkinson's UK is offering you the chance to do just that in March 2019. So, listen up and let me tell you a little more about the charity's fantastic Arctic Adventure challenge.
Set in the heart of the Scandinavian wilderness, you'll swap soggy Britain for that of the pristine snow of Finland. You'll be mesmerised by a plethora of frozen lakes that glitter in the sunlight, pine forests dusted with powdery snow, and how beautiful sunsets look through cold, crisp air.
You'll rise early, as the event starts in the morning, and you'll join the Parkinson's UK team along with your fellow adventurers for this epic and challenging event. You'll be cross-country skiing on some of the finest terrain you've ever set your eyes on, snow-shoeing through magical snow-covered landscapes, and finally, you'll embrace the pure joy of husky dog-sledding.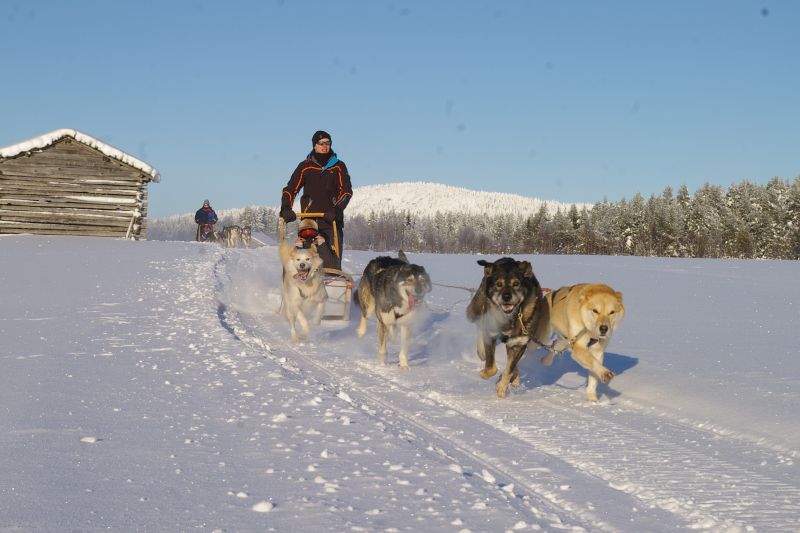 Each part of the event will allow you to challenge and push yourself to gain skills that you may have never thought possible, and most importantly, you'll have a superb time as you do it. You're also very likely to make a whole bunch of new friends as you embark on this challenge with fellow adventurers who are raising money for this incredible cause.
After a jam-packed day in this harsh yet drop-dead-gorgeous environment, you'll get the opportunity to relax and soak off the day's challenges in the sauna and, if you're lucky, find yourself bewitched by the magnificent display of the Northern Lights dancing in the night sky above you.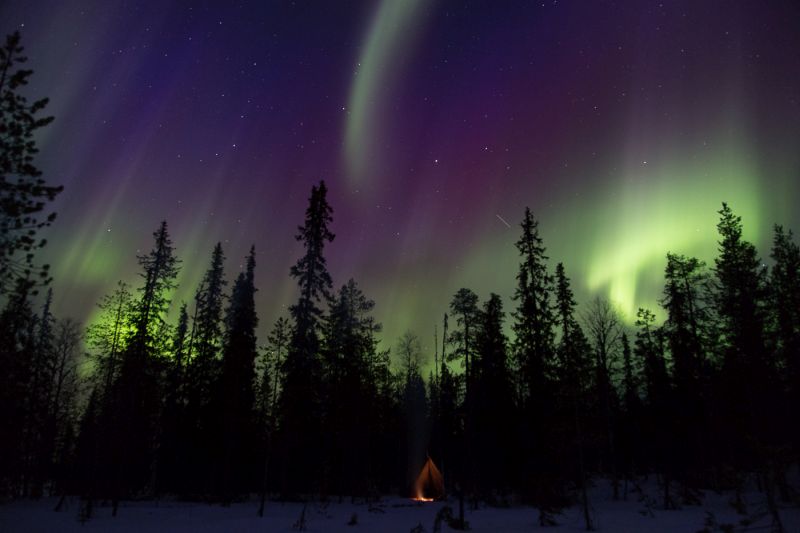 The sign up fee to this event is £249 per person, and it takes place on 9 March 2019. You'll need to work super hard before the event to raise the £2,300 target of sponsorship money in aid of Parkinson's UK. The funds raised will go towards helping the charity to find a cure and improve the lives of everyone affected by Parkinson's.
If you'd like to find out more about this fantastic event and the magnificent work that the charity do, then head over to the Parkinson's UK website.